SOLD OUT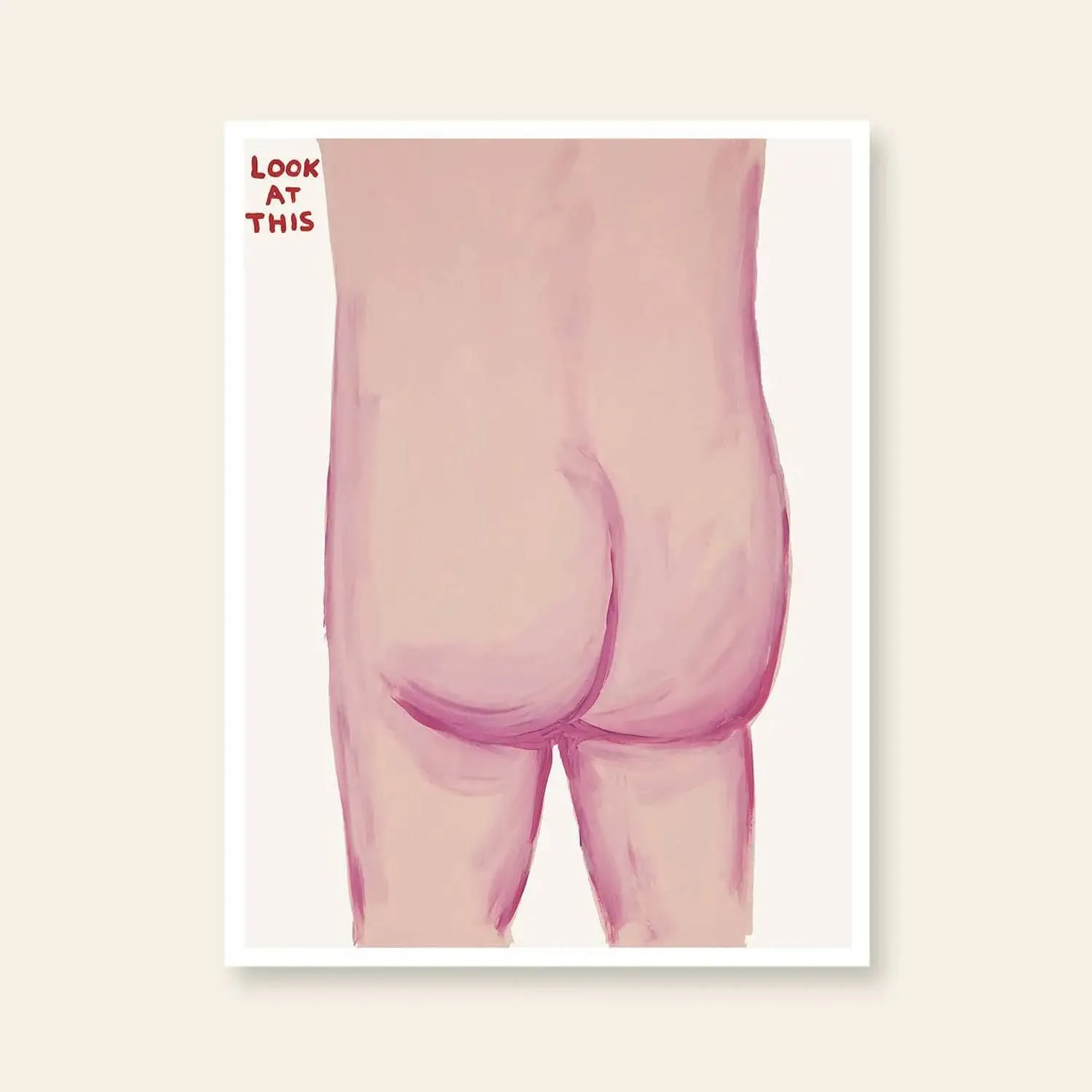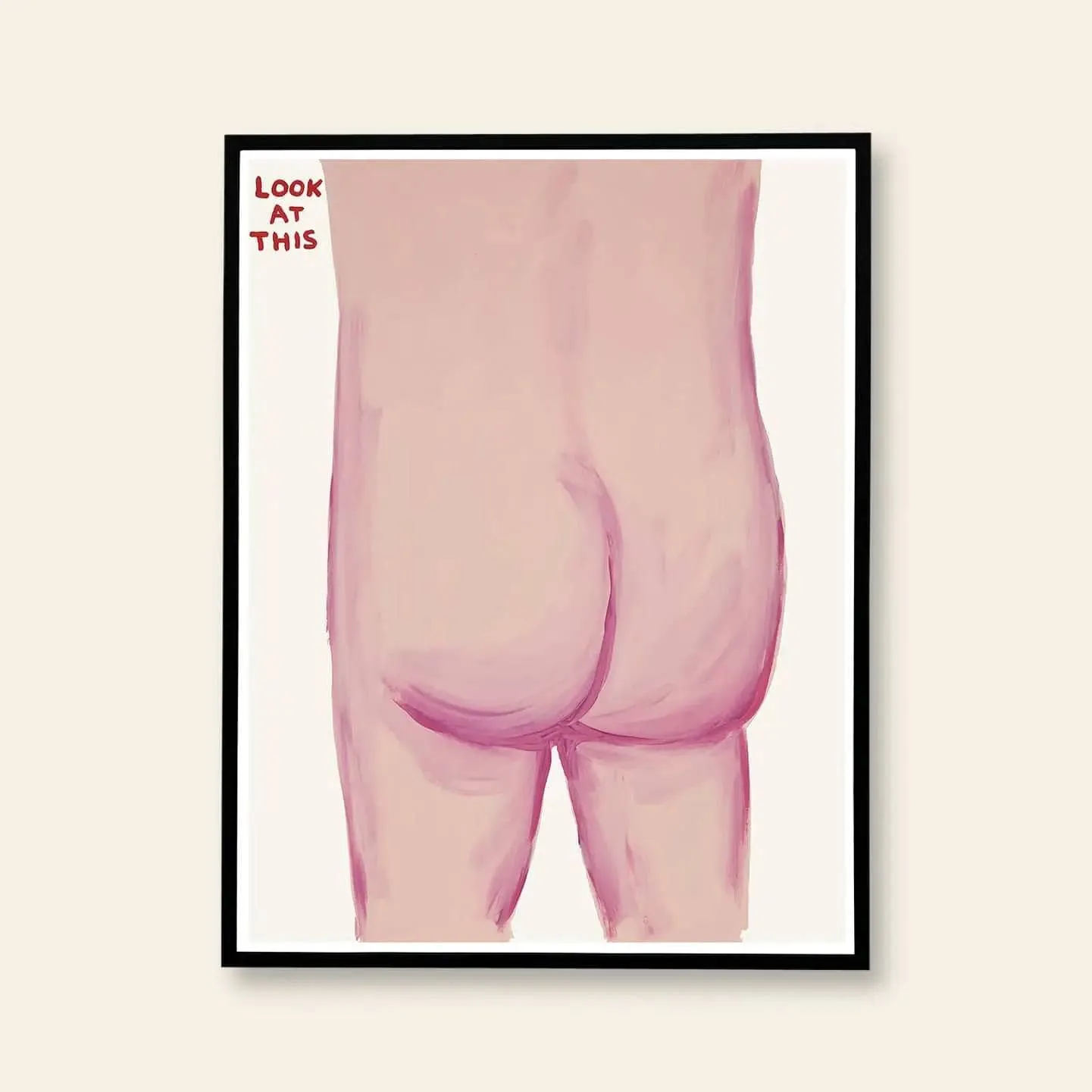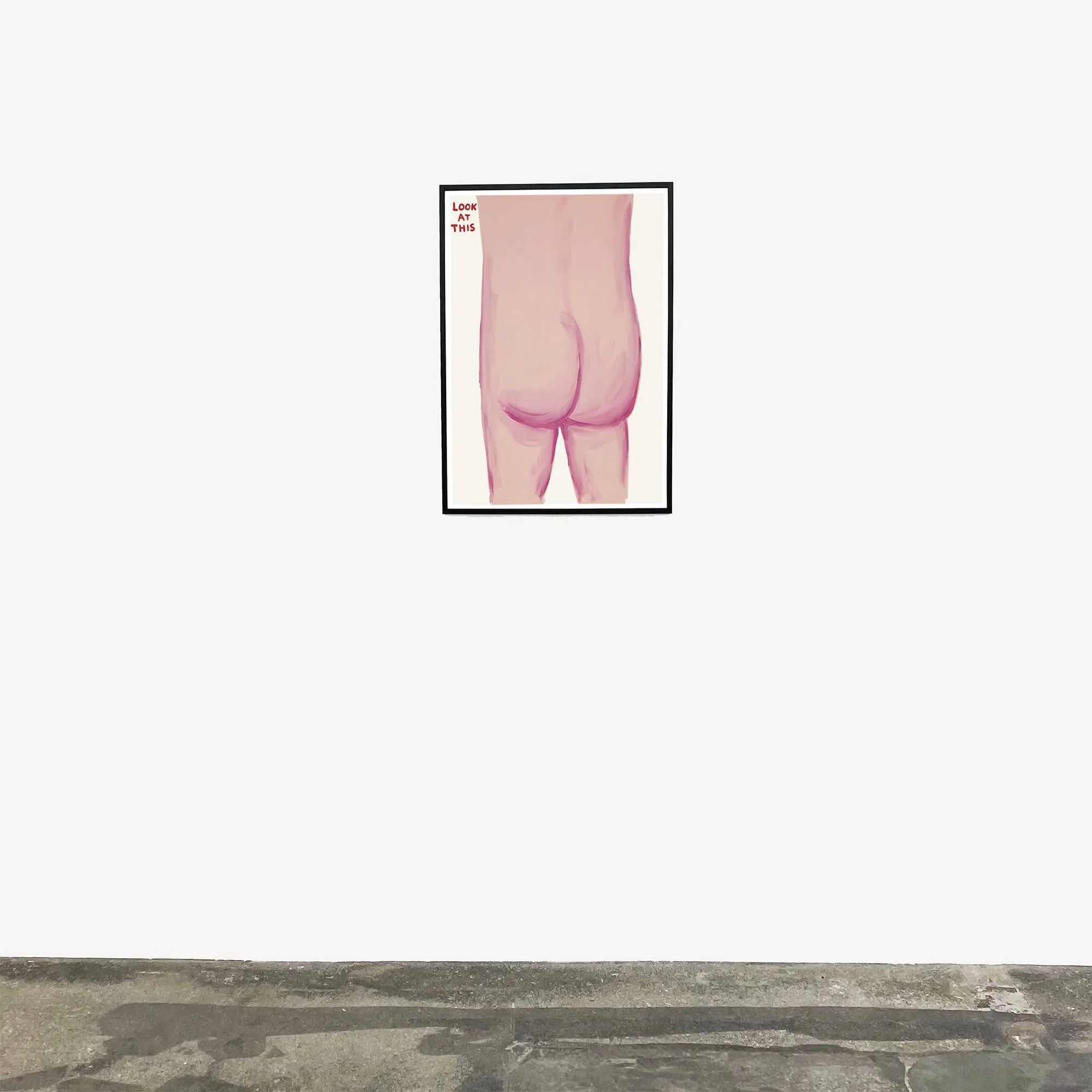 Shrig Shop David Shrigley – Look At This (60×80)
1 x Unframed Poster
SGD 98
SGD
Created by David Shrigley, Published by Shrig Shop 🇩🇰
DETAILS
Introducing David Shrigley's poster collection created from the unique work:
Look At This (2020)
Select colour paintings reproduced as large format posters. These posters are designed to inspire joy, thoughtfulness and curiosity in any space for everyone.
Please note that the posters are sold unframed and are the official creations of David Shrigley, made exclusively for Shrig Shop in collaboration with the artist. This poster is an open and unlimited edition.
SHIPPING & RETURNS
Shipping
We ship only to Singapore addresses. We do not offer international deliveries. Certain addresses within Singapore are listed as restricted and we do not offer deliveries to such locations. Find out more.
Returns
We hope that you'll love your purchase. In case you need to make a return, please take photos of the defective product in question, and if the product in question requires a demonstration of its defectiveness, please take a video and send it to customercare@stackedhomes.com within 7 days from the date of delivery.
MATERIAL
Off-set lithography, Printed on 200g Munken Lynx paper, Narayana Press in Denmark
ABOUT THE BRAND
Shrig Shop
Shrig Shop, established in Copenhagen, is a collaboration between artist David Shrigley and his long-time friend and gallerist, Nicolai Wallner. Their creative alliance brings forth a collection of limited editions and other cool stuff, serving as an extension of David Shrigley's artistic practice. Hailing from the UK, David Shrigley's artistic repertoire encompasses a wide range of mediums, including drawing, painting, sculpture, installation, photography, animation, and print. Much like iconic artists Andy Warhol and Keith Haring, David Shrigley's influence goes beyond the art world and reaches into the broader cultural sphere, making him a truly unique figure. Shrig Shop offers a refreshing departure from traditional gallery spaces, providing an inclusive and accessible place where David Shrigley's diverse works can be appreciated by everyone, from significant prints to humble postcards.