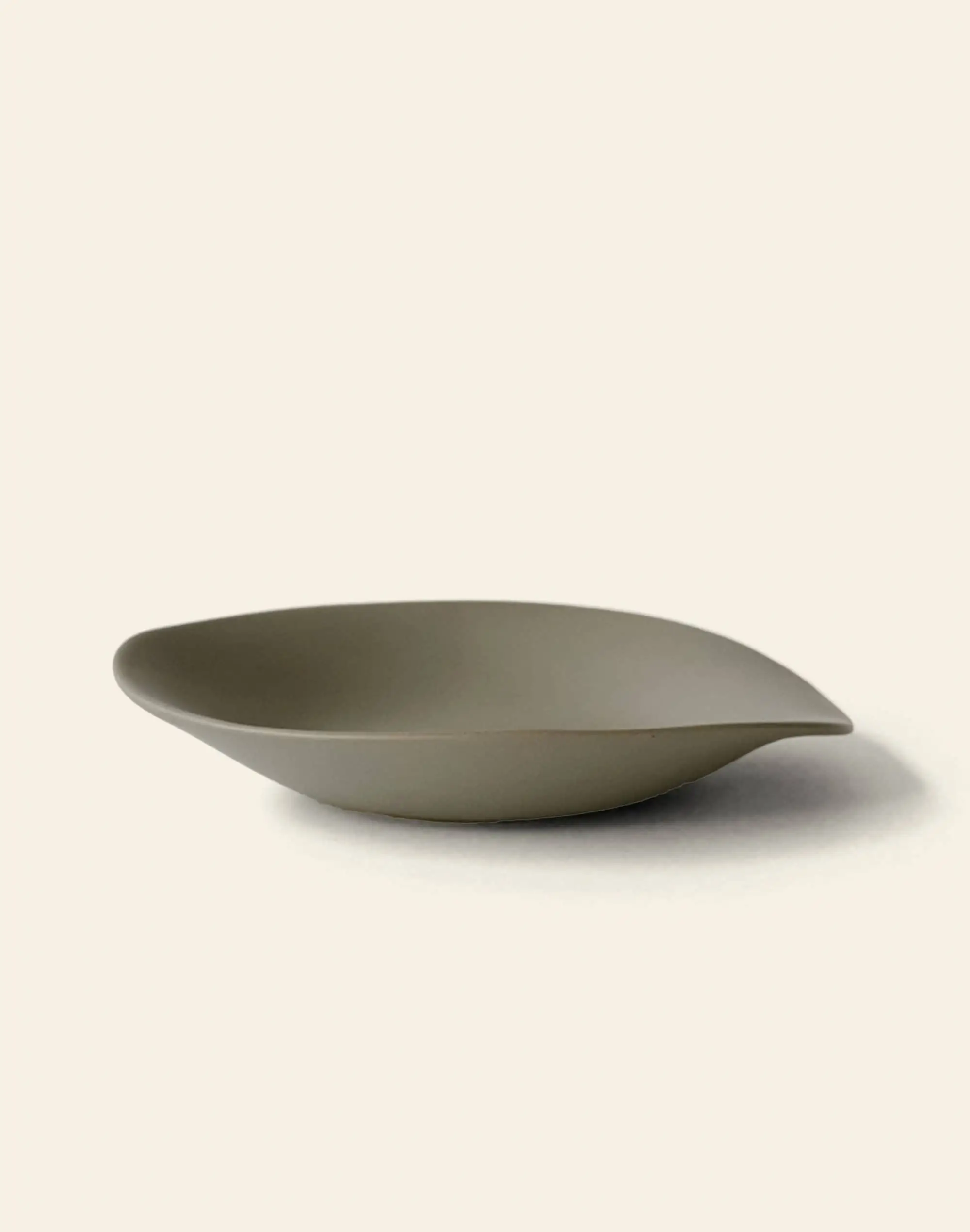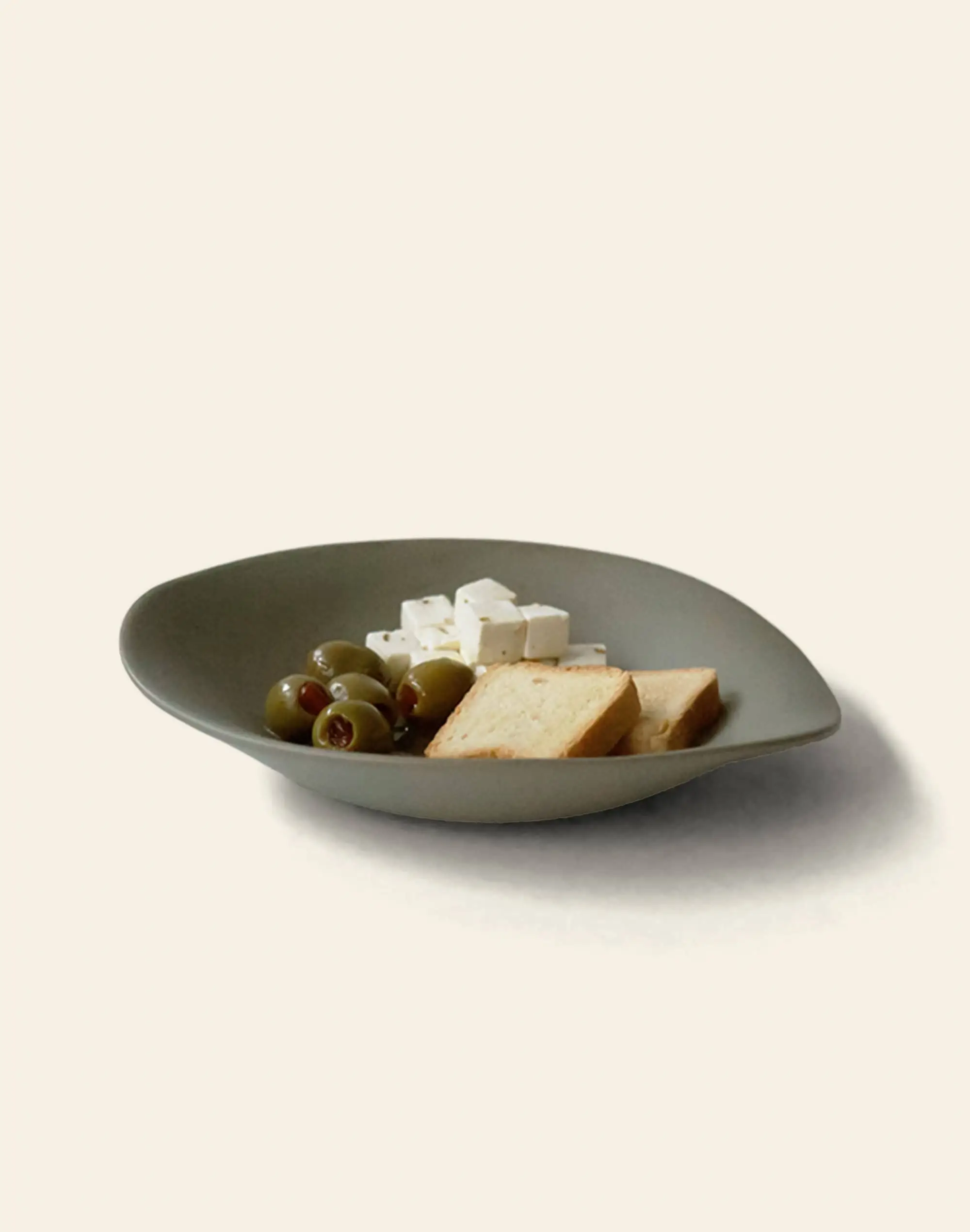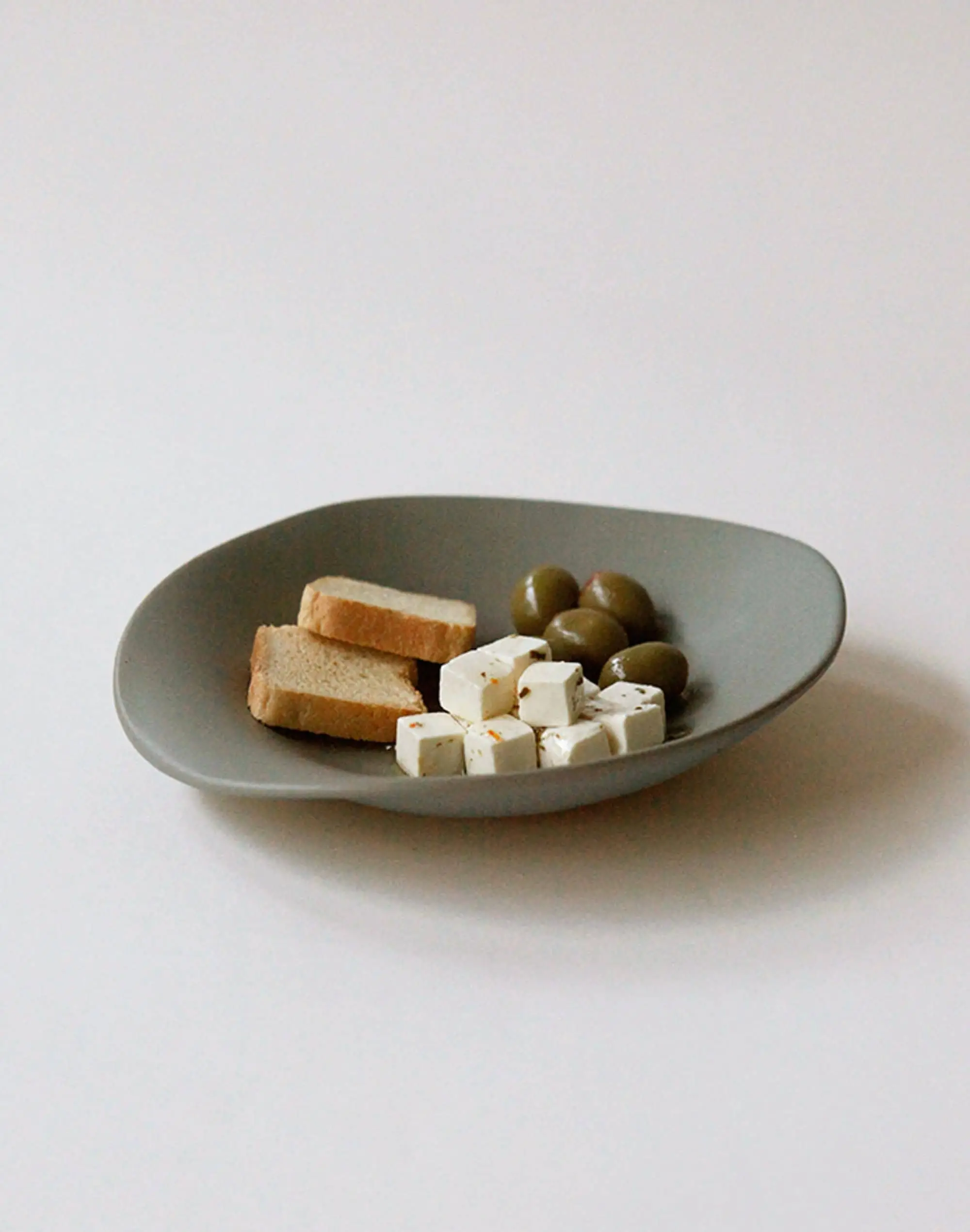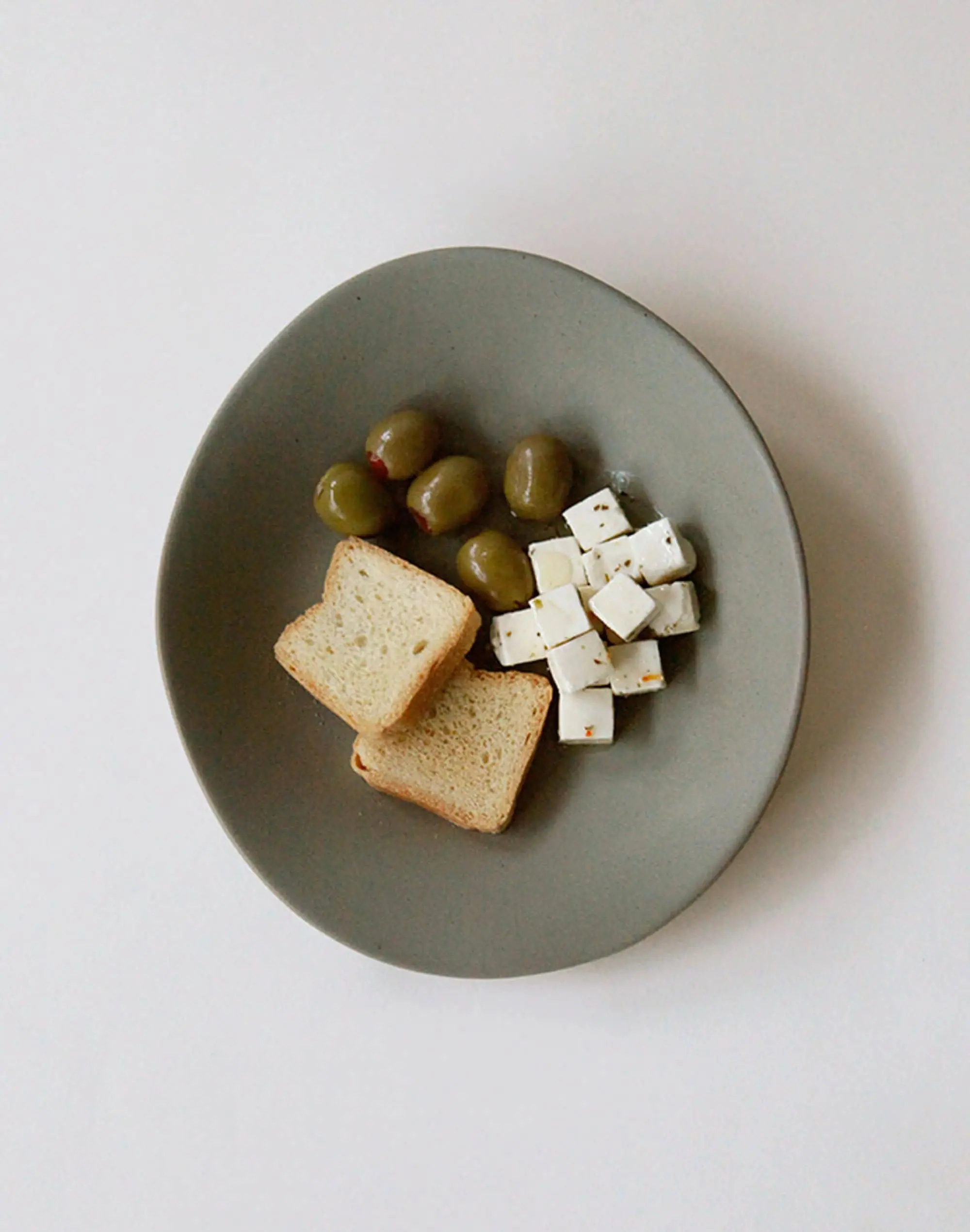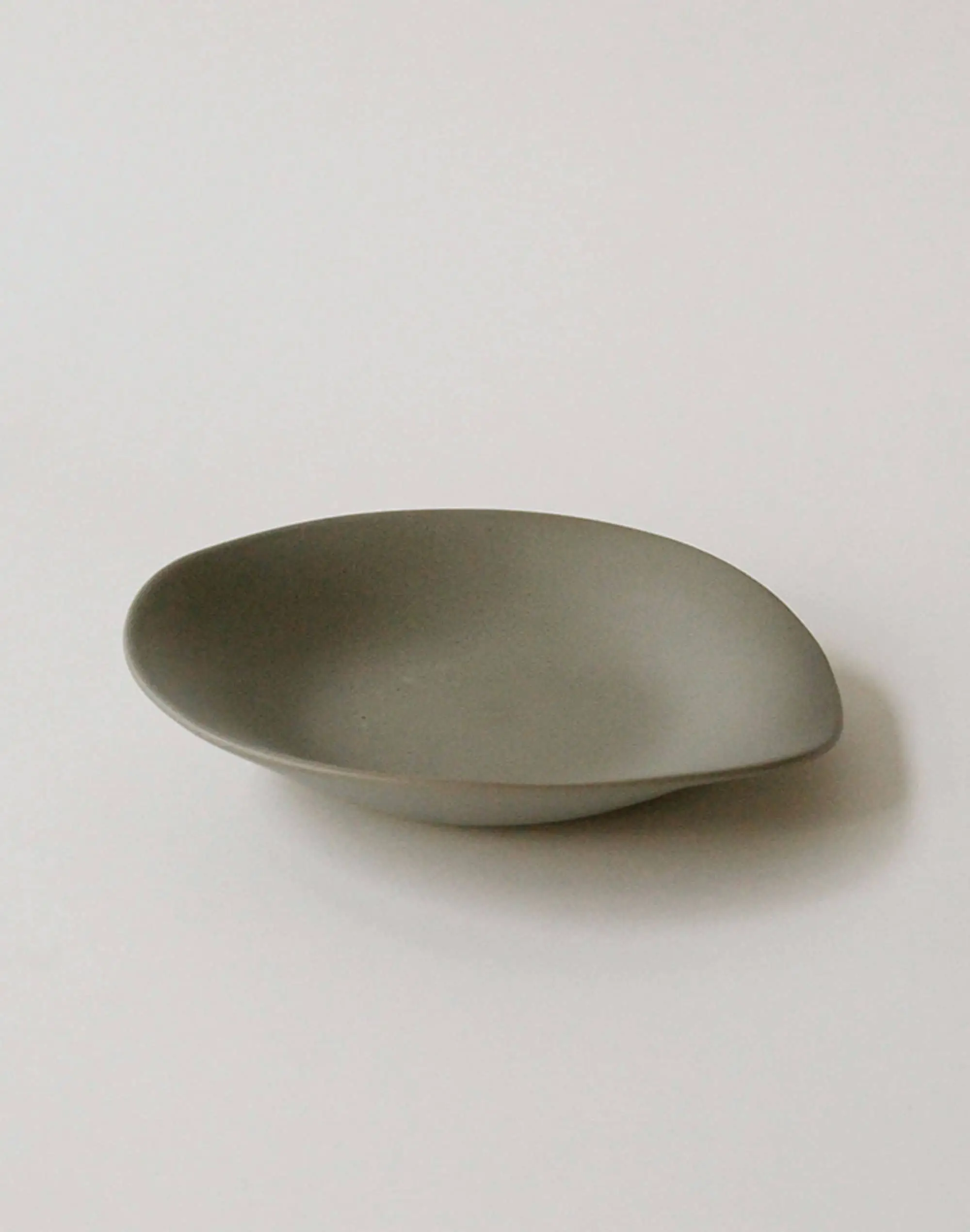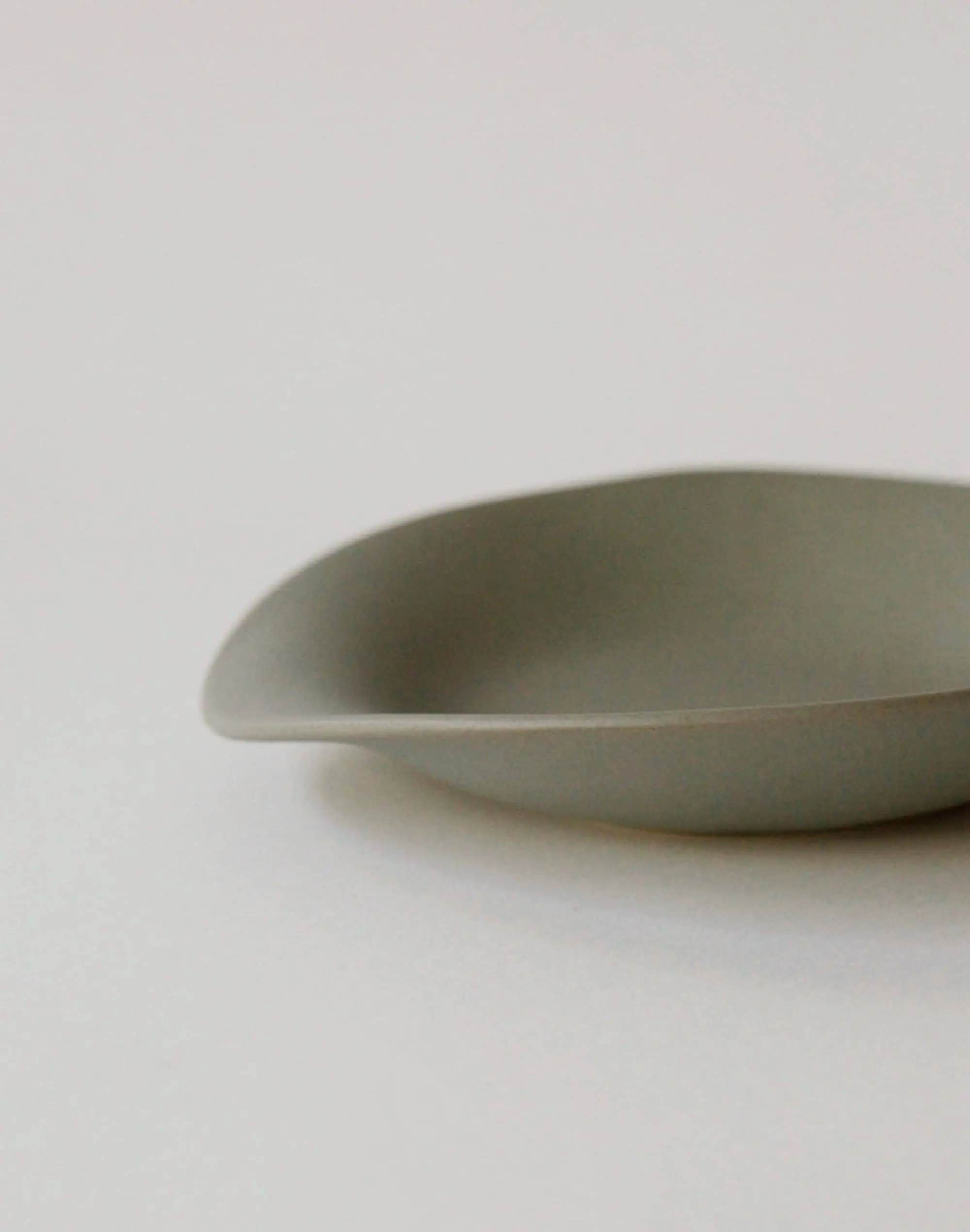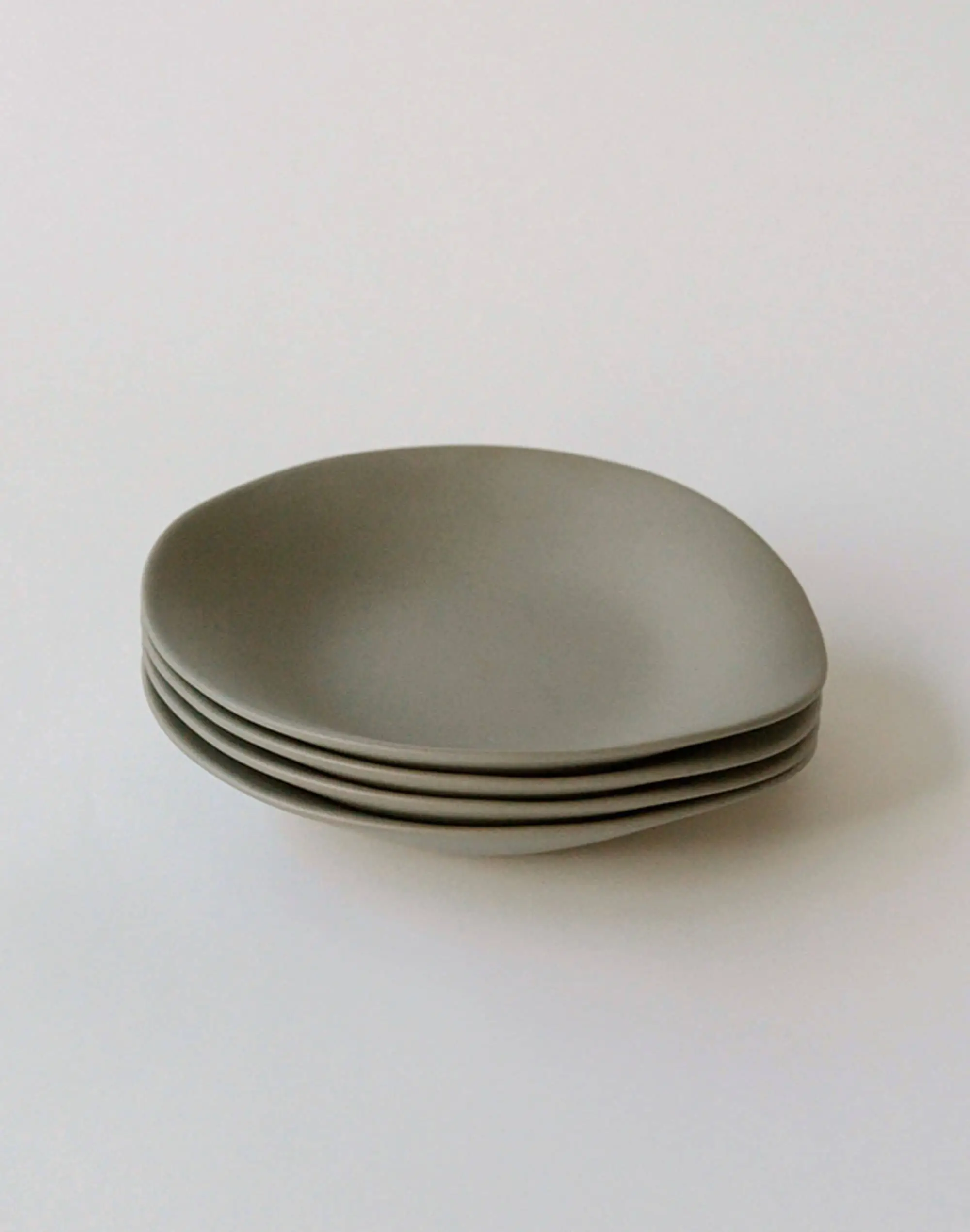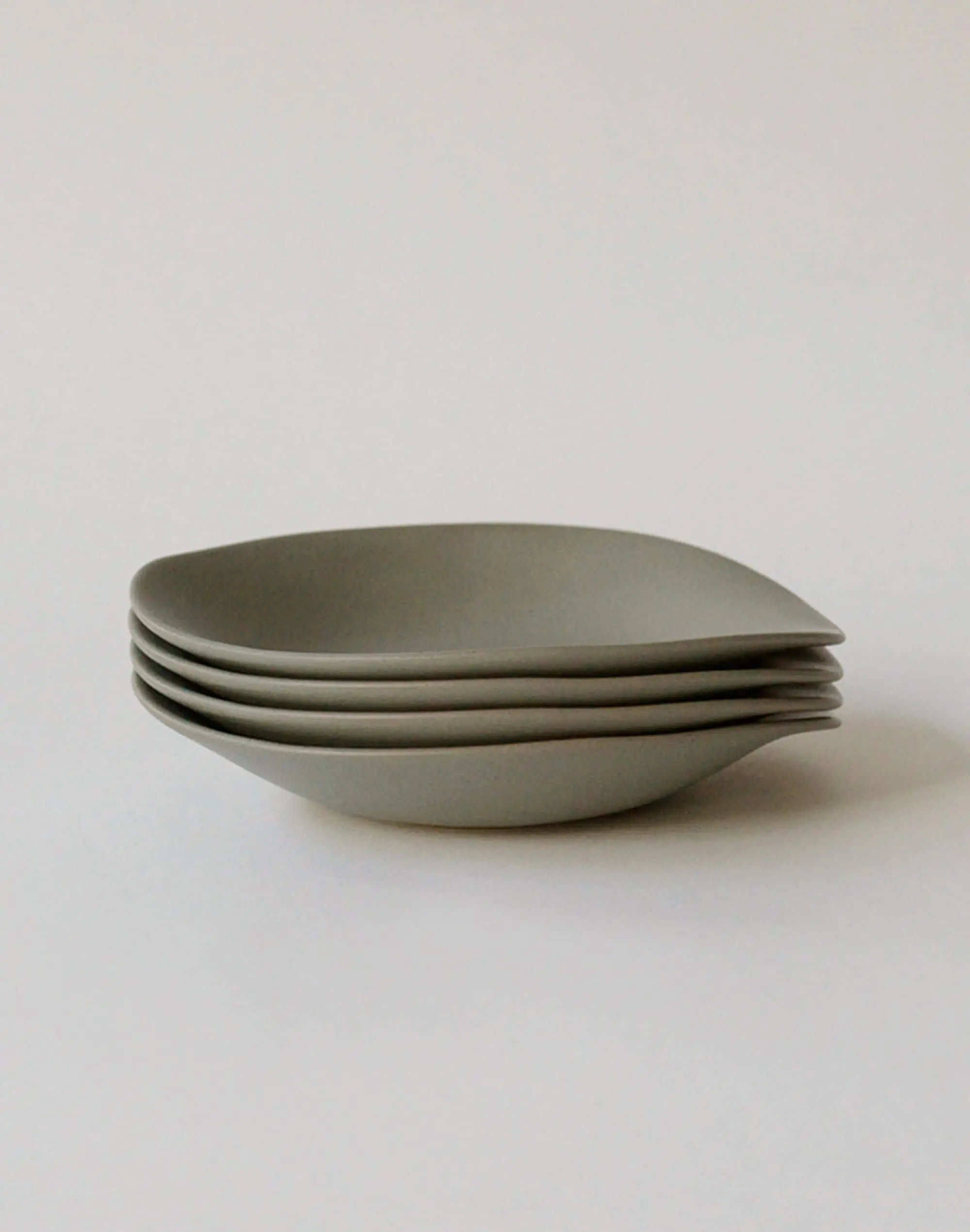 NR Ceramics HIN Dessert Plate
1 x Ceramic Plate
SGD 46
SGD 46
DETAILS
The Hin dessert plate features an organic shape and generous depth, perfect for a decadent slice of cake, a scoop of ice cream, or any other sweet treat that deserves to be showcased in all its glory. Its generous size makes it versatile enough to be used as a small dinner plate.
'Hin' means 'jar' or 'pot' in ancient Hebrew and was also used as a unit of measurement for liquid. The Hin collection expresses nature's endlessly flowing lines as tableware. Designed differently for each product, the soft, atypical curves overlap to create a beautiful shape.
The pieces in the collection go well with a variety of foods, as they were made with practicality in mind in consideration of the food cultures of the East and the West. Carefully finished lines can sometimes become everyday objects.
SHIPPING & RETURNS
Shipping
We ship only to Singapore addresses. We do not offer international deliveries. Certain addresses within Singapore are listed as restricted and we do not offer deliveries to such locations. Find out more.
Returns
We hope that you'll love your purchase. In case you need to make a return, please take photos of the defective product in question, and if the product in question requires a demonstration of its defectiveness, please take a video and send it to customercare@stackedhomes.com within 7 days from the date of delivery.
CARE
Matte products may be vulnerable to scratches. It is recommended to use wooden cutlery.
Light colored porcelain surfaces and non-glazed parts are susceptible to stains if exposed to colored liquids for a long time. Do not leave in water for long periods of time, and wash as soon as possible after use.
When cleaning, use a cleaning tool made of a soft material. Scratches may occur when using metallic cleaning tools.
After washing, dry it well, and store it in a well-ventilated place.
It is not microwave or dishwasher-safe.
Please refrain from putting it in the oven or over an open flame, as it may cause cracks.
ABOUT THE BRAND
NR Ceramics
NR Ceramics is founded by artist Lee Nuri, with the objective of creating designs that blend harmoniously with their surroundings while promoting the importance of art and nature in everyday life. Her designs are intentionally understated and minimalist, allowing her ceramic pieces to effortlessly complement any space.