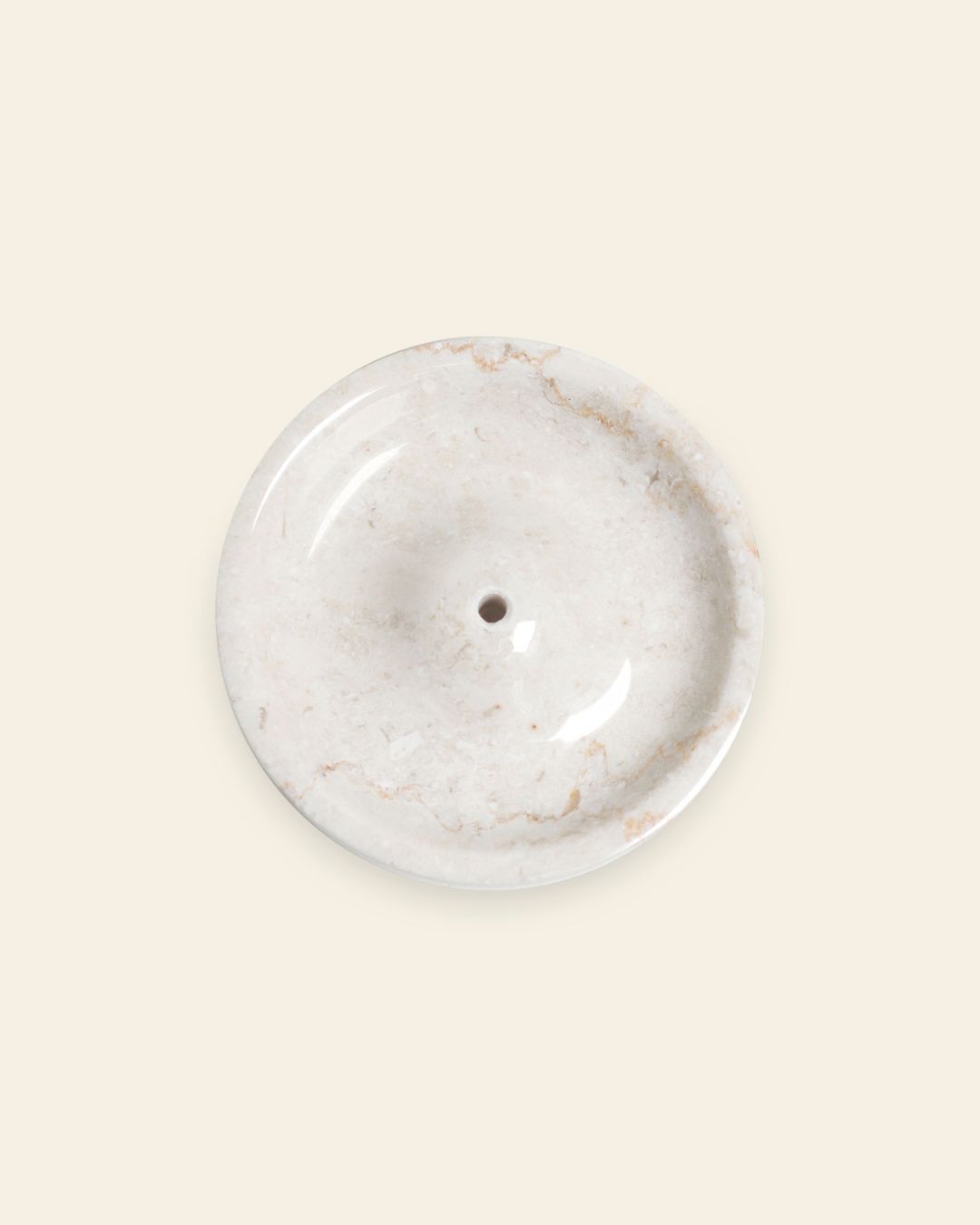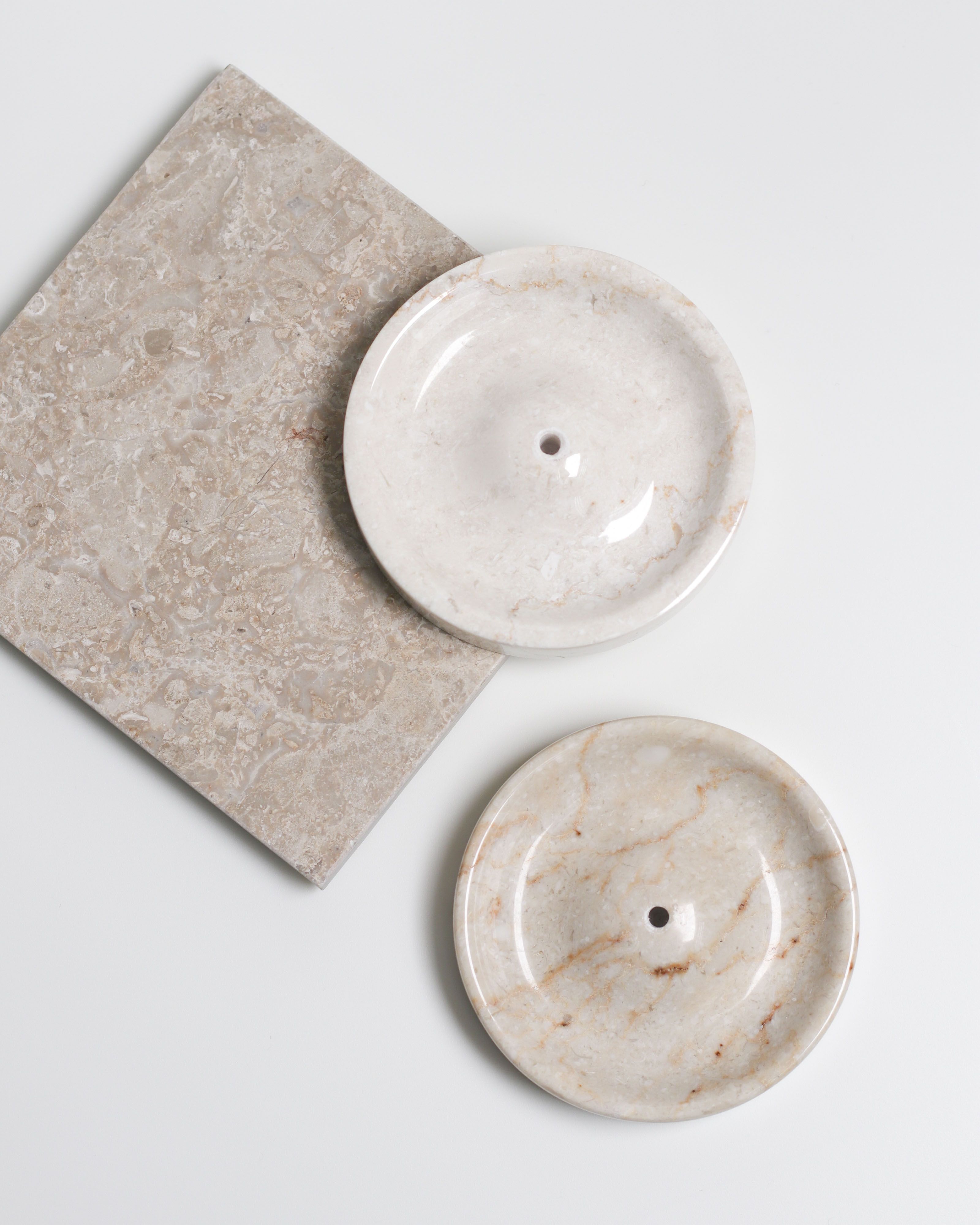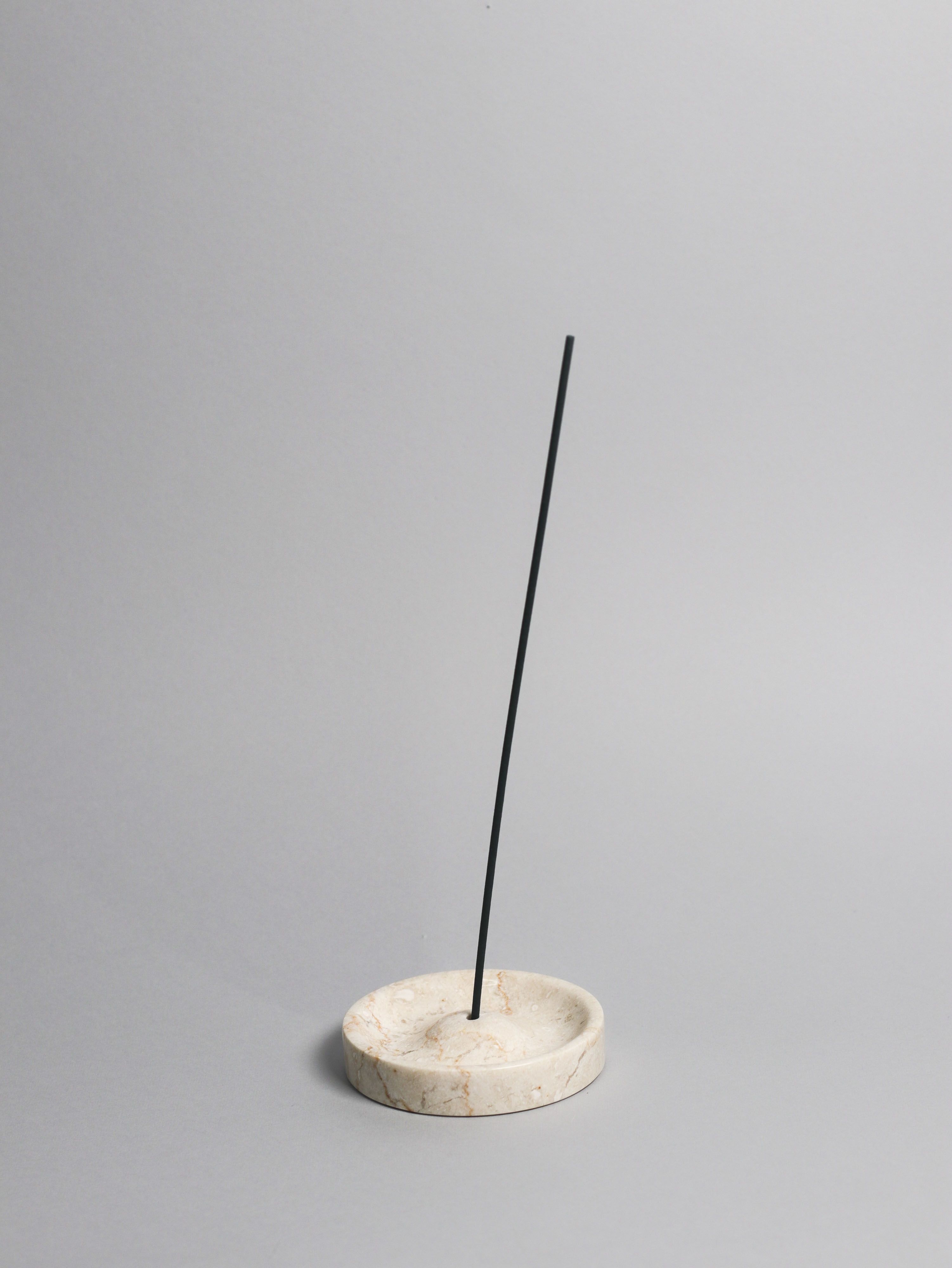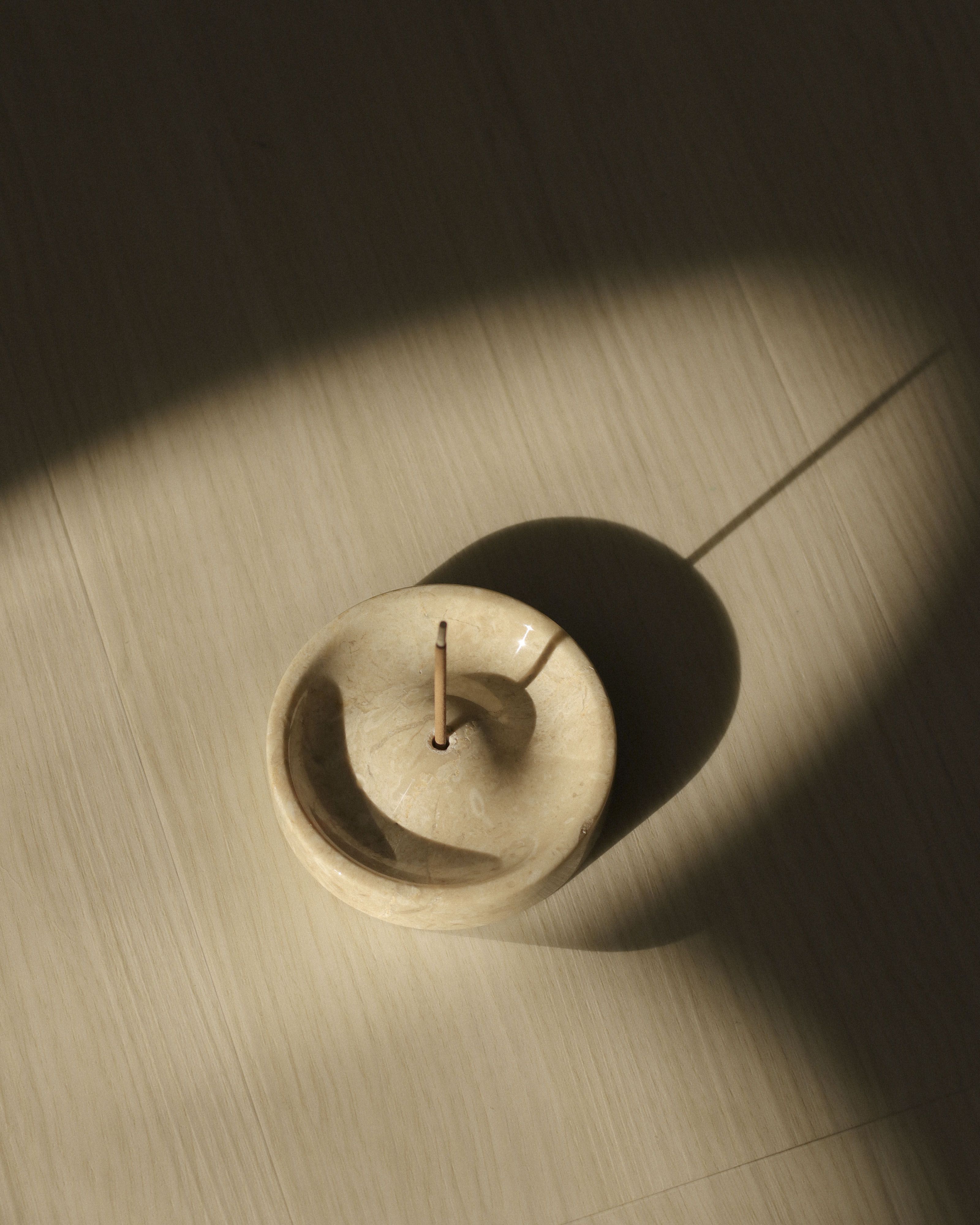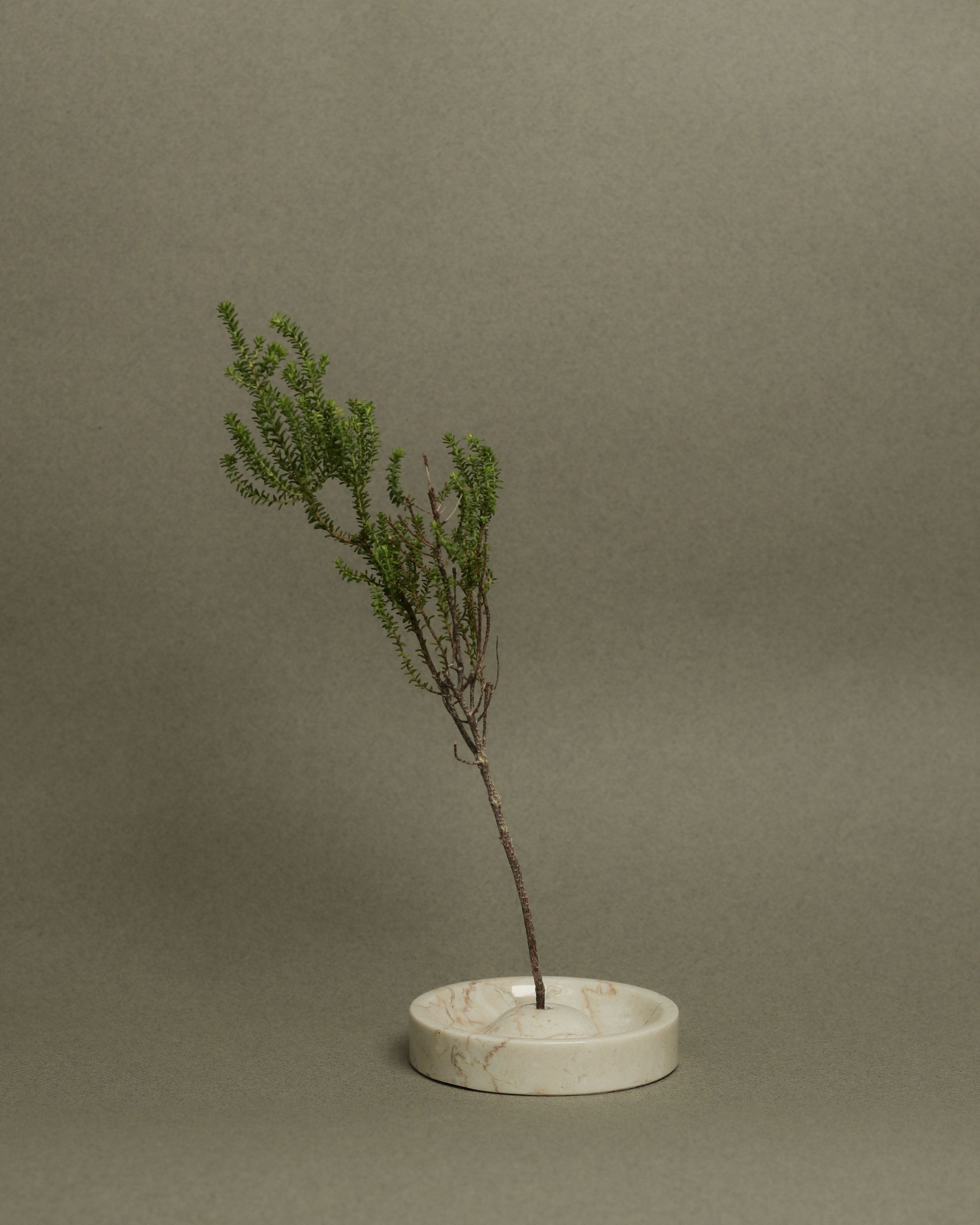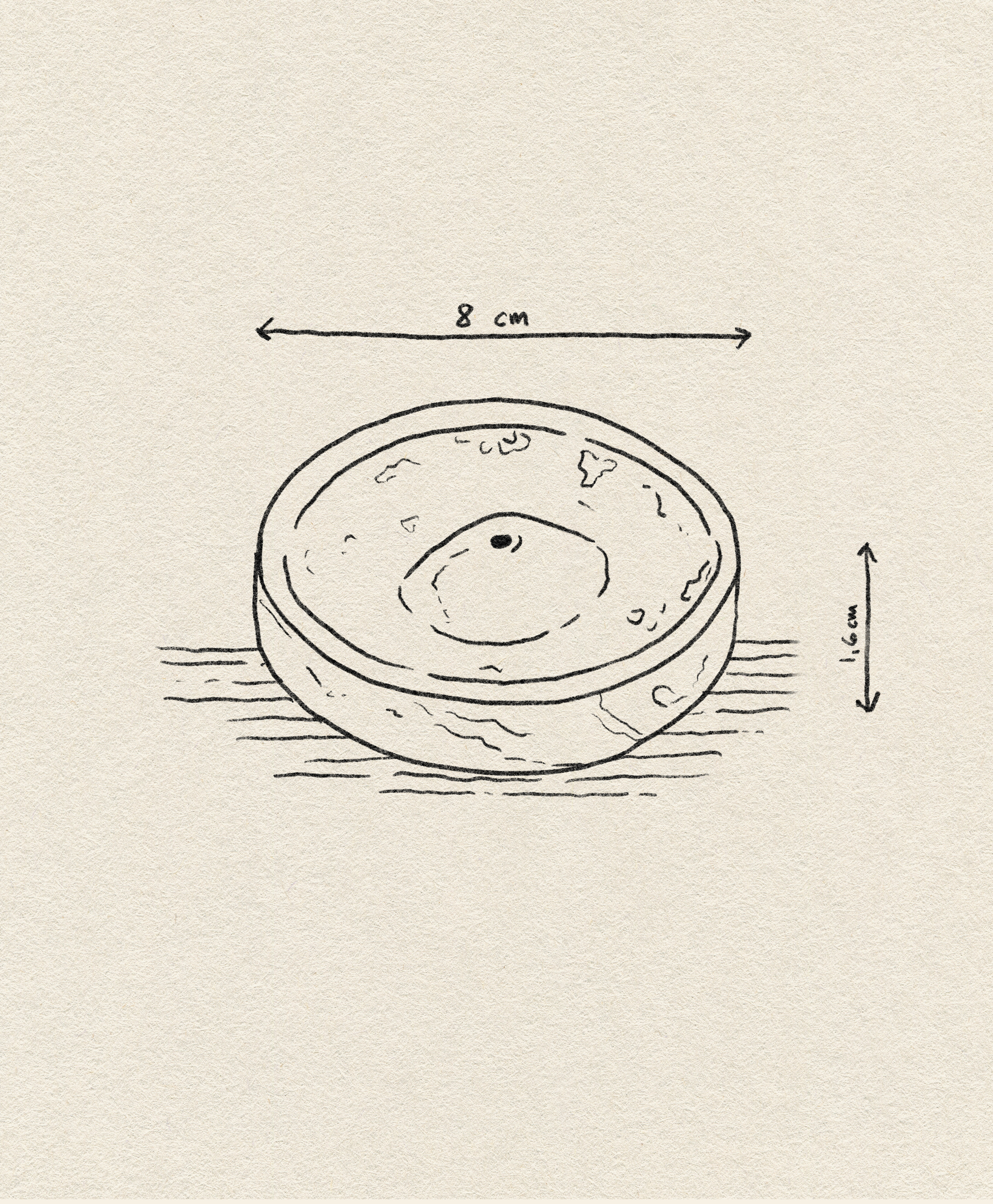 stillgoods Ebb Incense Holder
1 x Natural Stone Incense Holder
SGD 45
SGD 45
Handcrafted in small batches and manufactured in Indonesia 🇮🇩
DETAILS
This incense holder is designed to mimic the ebb and flow of water, creating a sense of tranquility and serenity by burning incense. Not only does it serve as an incense holder, but it can also function as a mini ikebana holder and an accessory tray.
Hole diameter: ~4mm
Note: Colours and patterns may differ from one product to another due to the natural grains of the material used. Black Marble products are not food-safe due to use of colourants.
SHIPPING & RETURNS
Shipping
We ship only to Singapore addresses. We do not offer international deliveries. Certain addresses within Singapore are listed as restricted and we do not offer deliveries to such locations. Find out more.
Returns
We hope that you'll love your purchase. In case you need to make a return, please take photos of the defective product in question, and if the product in question requires a demonstration of its defectiveness, please take a video and send it to customercare@stackedhomes.com within 7 days from the date of delivery.
DIMENSIONS
L8cm x W8cm x H1.6cm x Weight: 0.3kg
MATERIAL
Natural cream marble / Dyed black marble / Onyx
CARE
Wipe with a damp cloth. Wash with gentle dishwashing soap if needed.
ABOUT THE BRAND
stillgoods
stillgoods is a local brand that is passionate about making beautiful handcrafted goods accessible to all while preserving the spirit of artisanal expertise. Every item in their collection is meticulously crafted in small batches in Indonesia, using only quality natural stones 'such as marble and onyx as they believe that sustainability is achieved through durability, which is why they prioritise the use of materials that are both long-lasting and easy to care for, making them perfect for passing down from generation to generation.