SOLD OUT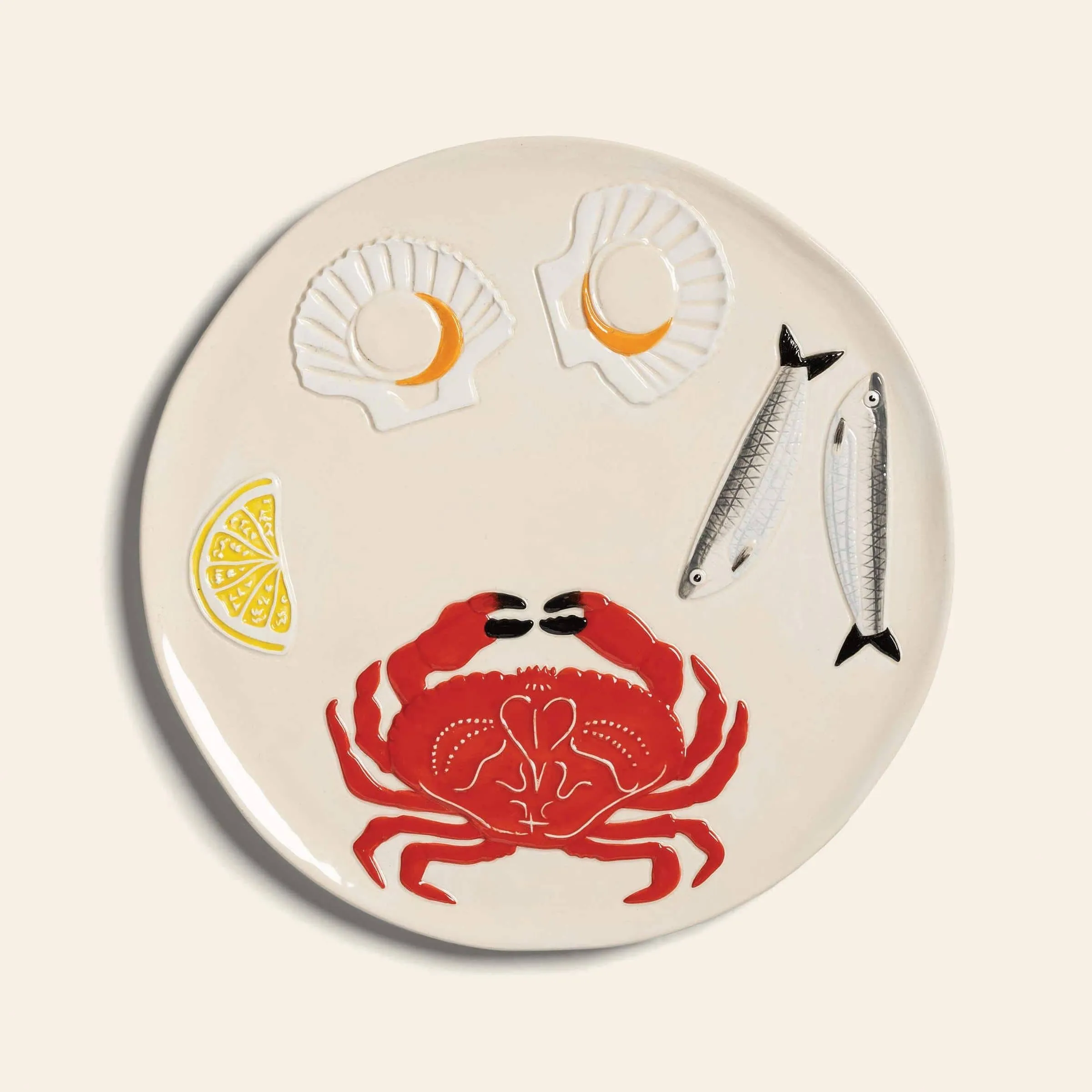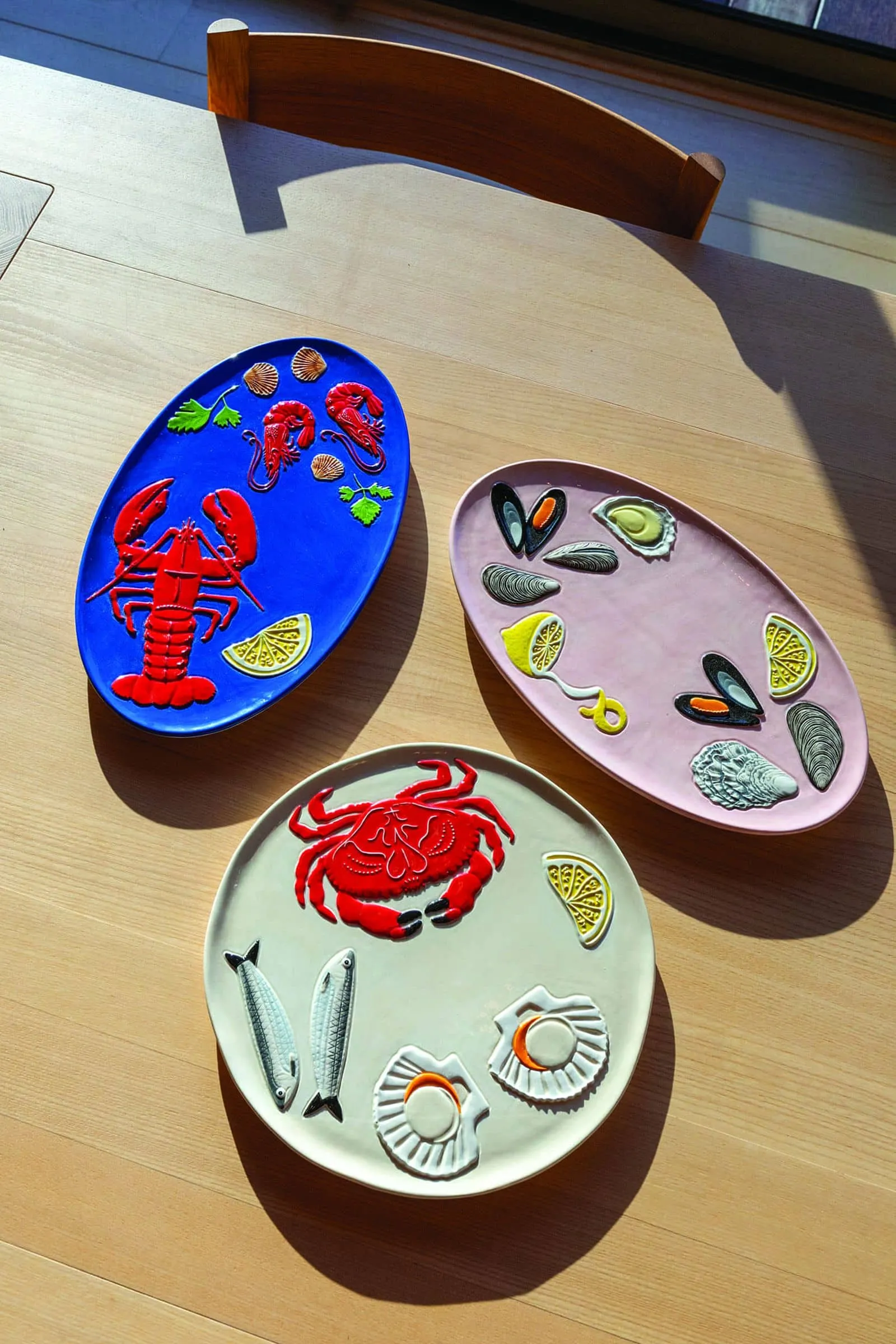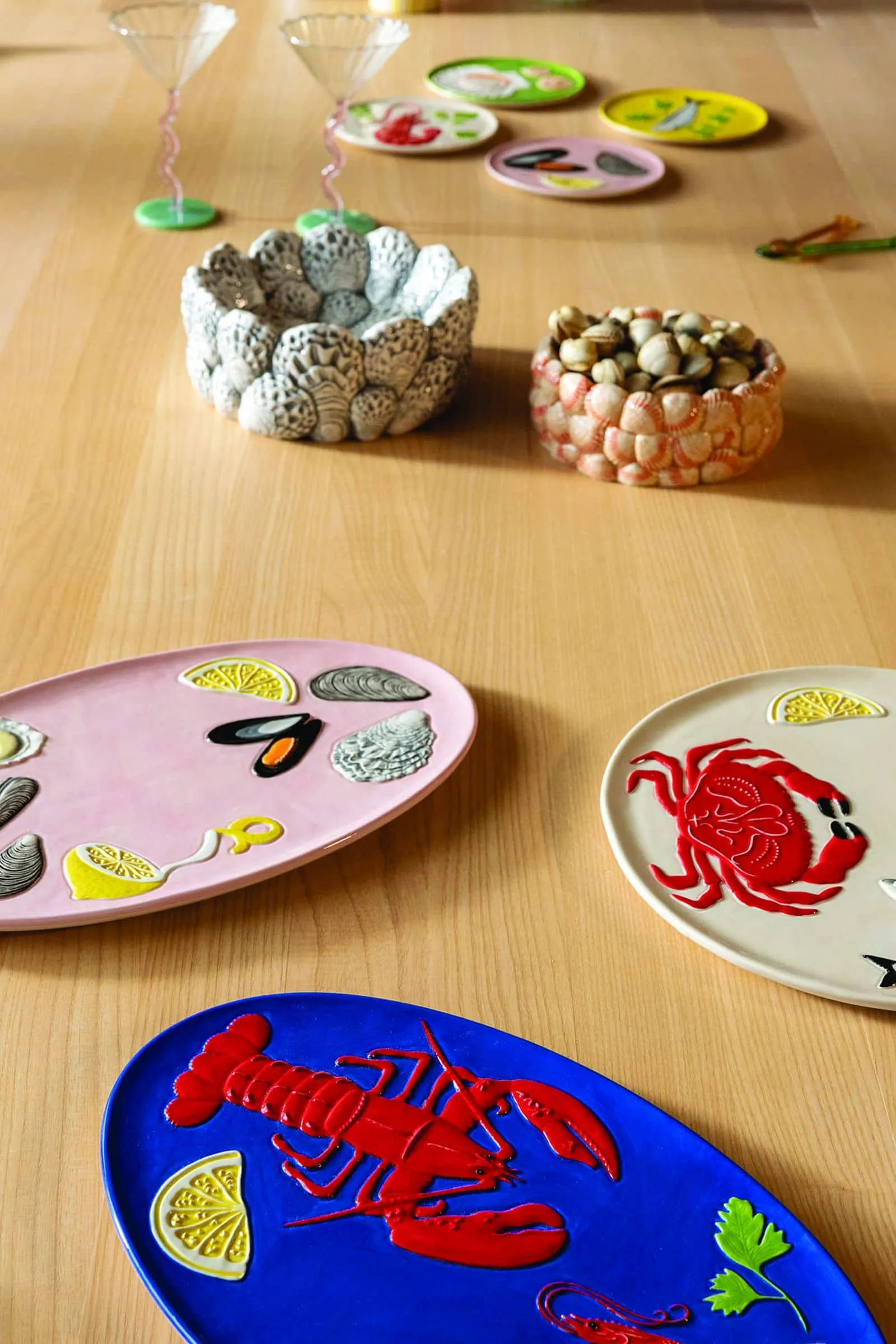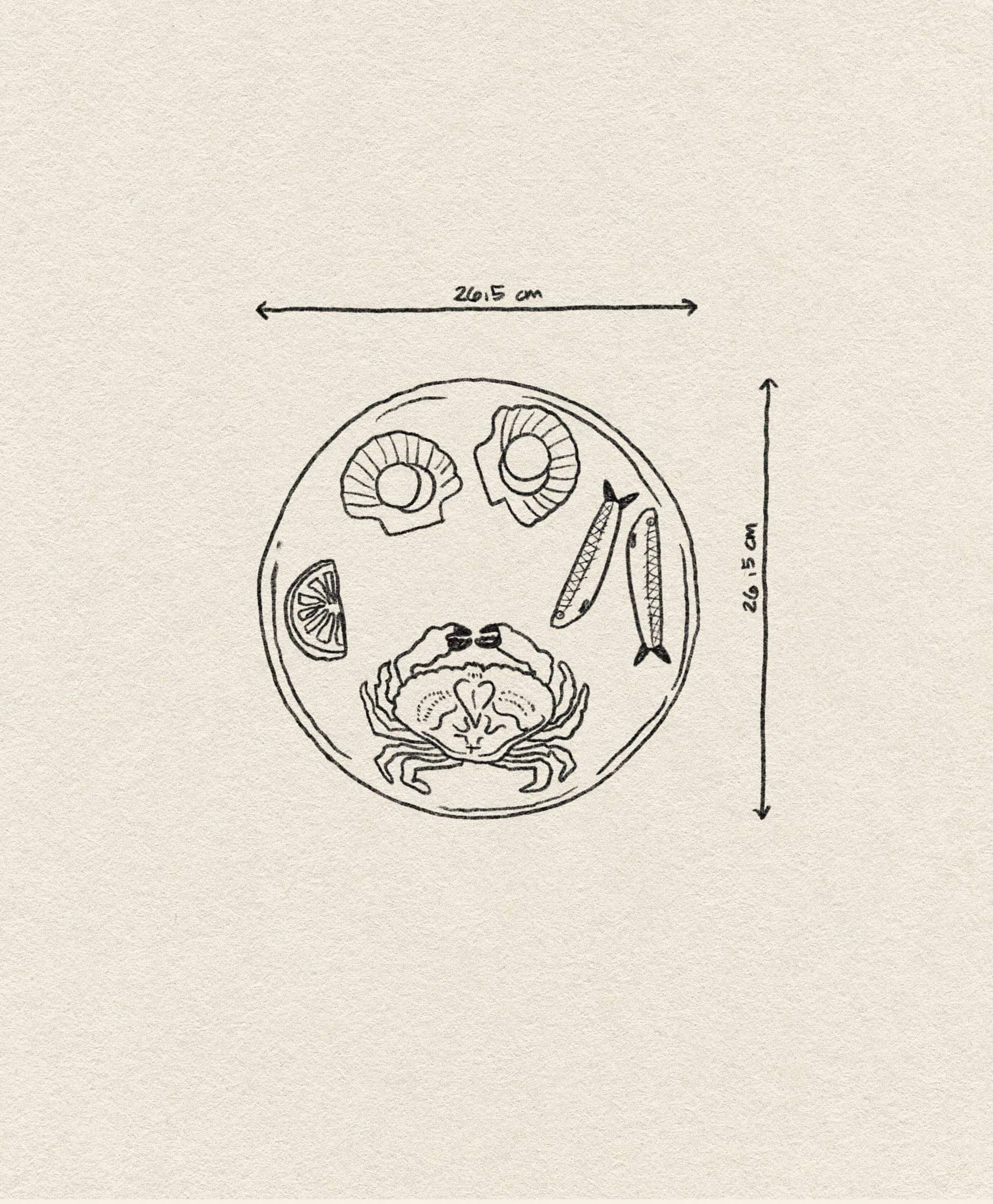 &klevering De La Mer Crab Platter
1 x Dolomite Platter
SGD 78
SGD 78
Designed by &klevering in The Netherlands 🇳🇱
DETAILS
Why did the crab never share its platter?
Because it was feeling a bit "crabby" and wanted to keep all the delectable goodness to itself! But with the De La Mer crab platter, you can enjoy a "crab-ulous" feast and crack open the fun with friends and family!
Adorned with a hand-painted print, the platter showcases intricate details that emanate a sense of luxurious charm. Its generous size makes it perfect for serving up a feast and creating a stunning table centrepiece.
Beyond their culinary function, the De La Mer platter also serve as versatile decorative pieces. Whether displayed as striking table accents or artfully hung on the wall, the platter adds a touch of sophistication and a hint of oceanic charm to any space.
As the product is meticulously crafted by hand, it is important to note that there could be slight variations in the finish of each individual piece. These may include small bubbles, dimples, and other subtle quirks, adding to the unique charm of the product.
SHIPPING & RETURNS
Shipping
We ship only to Singapore addresses. We do not offer international deliveries. Certain addresses within Singapore are listed as restricted and we do not offer deliveries to such locations. Find out more.
Returns
We hope that you'll love your purchase. In case you need to make a return, please take photos of the defective product in question, and if the product in question requires a demonstration of its defectiveness, please take a video and send it to customercare@stackedhomes.com within 7 days from the date of delivery.
DIMENSIONS
L26.5cm x W26.5cm x H1.5cm x Weight: 0.74kg
ABOUT THE BRAND
&klevering
Step into the colourful world of &klevering, a homeware brand born in the heart of Amsterdam in 1992. With a playful and distinctive style, &klevering aims to bring joy and creativity into everyday life. The brand is known for its eclectic mix of colours, patterns and unique designs that blend modern aesthetics with a touch of whimsy. Indulge in a glass of champagne with the elegant curved coupe glasses, serve up your favourite seafood dishes on the eye-catching De La Mer platters, or spice up your dining experience with the delightful mushroom salt and pepper set.