SOLD OUT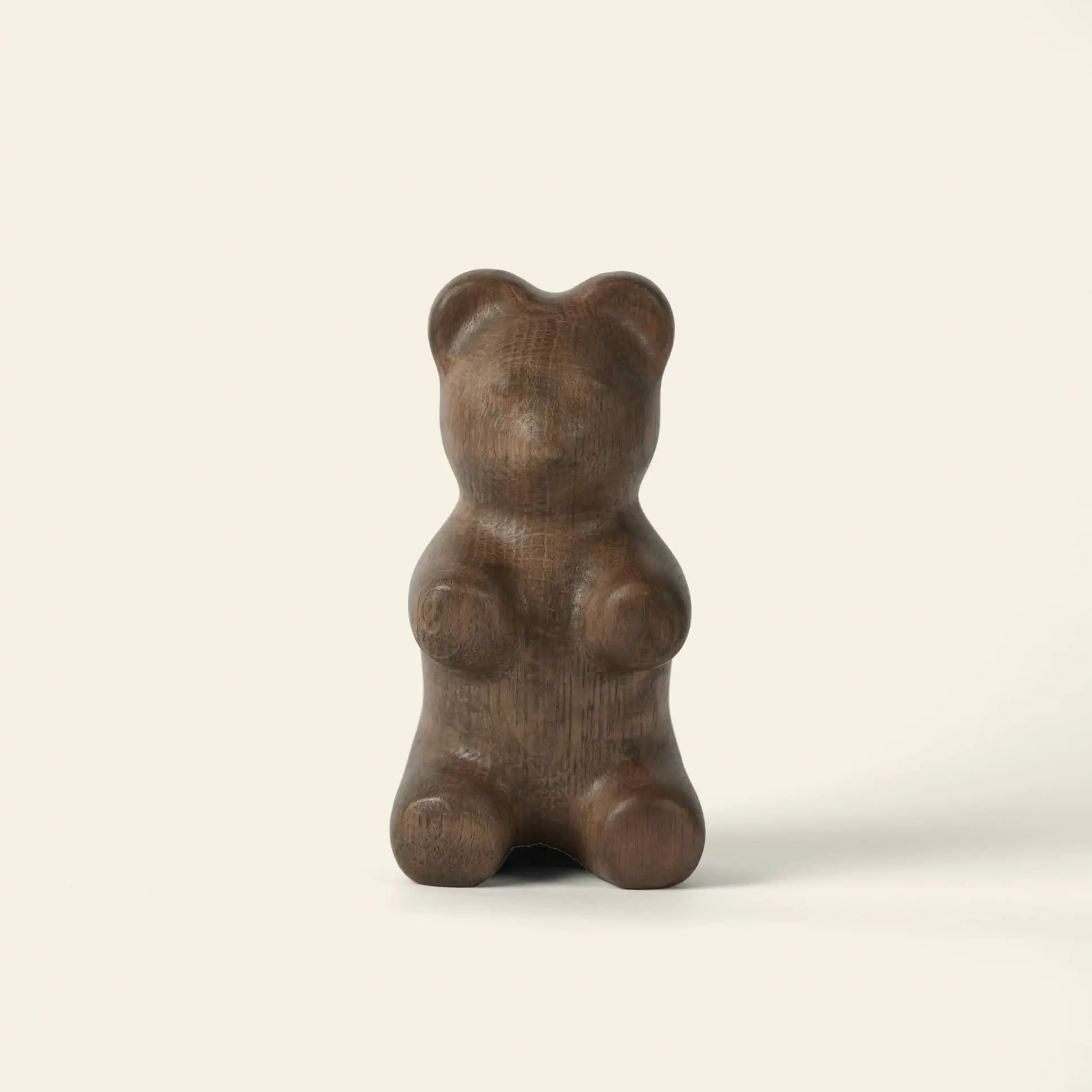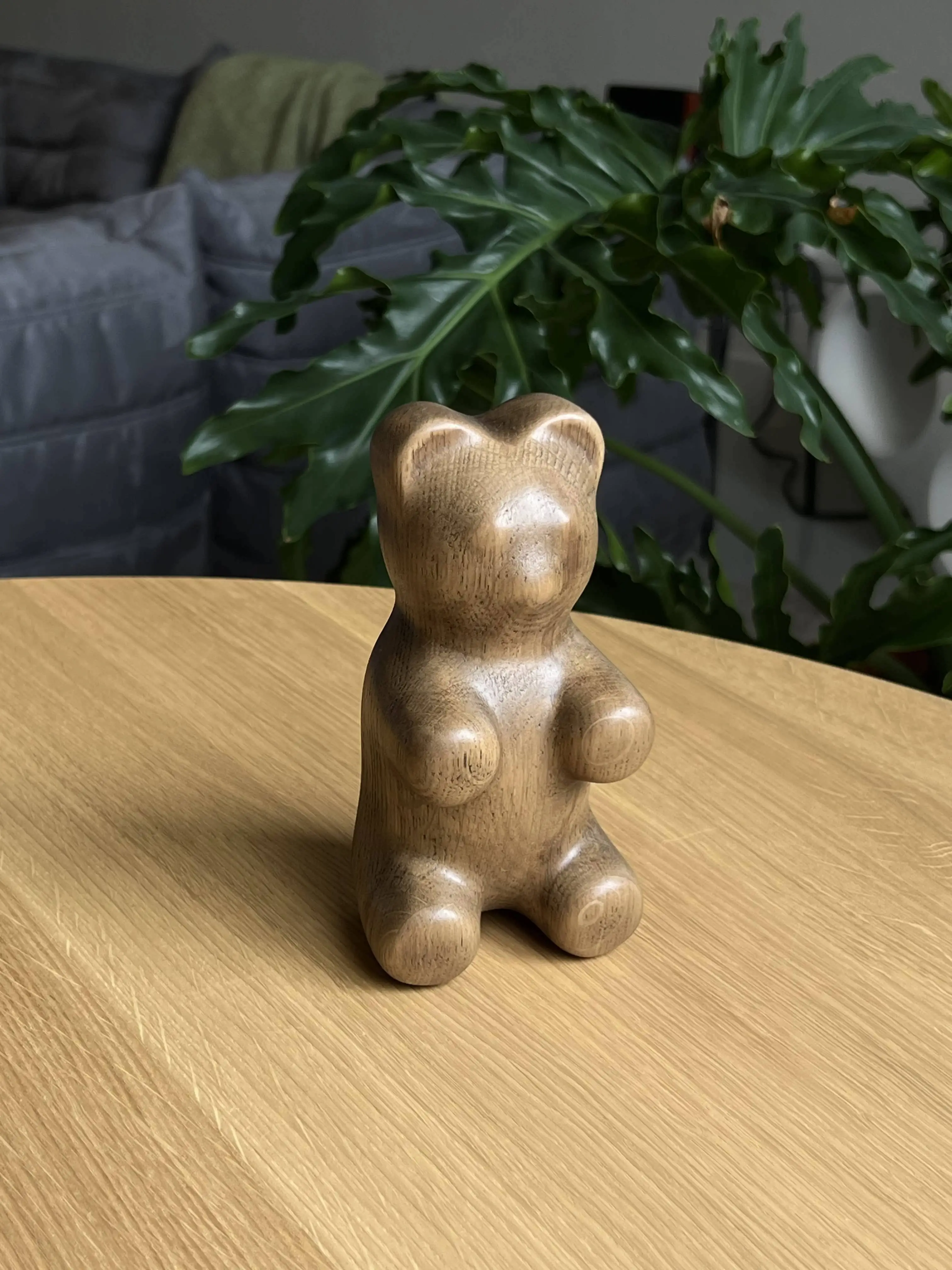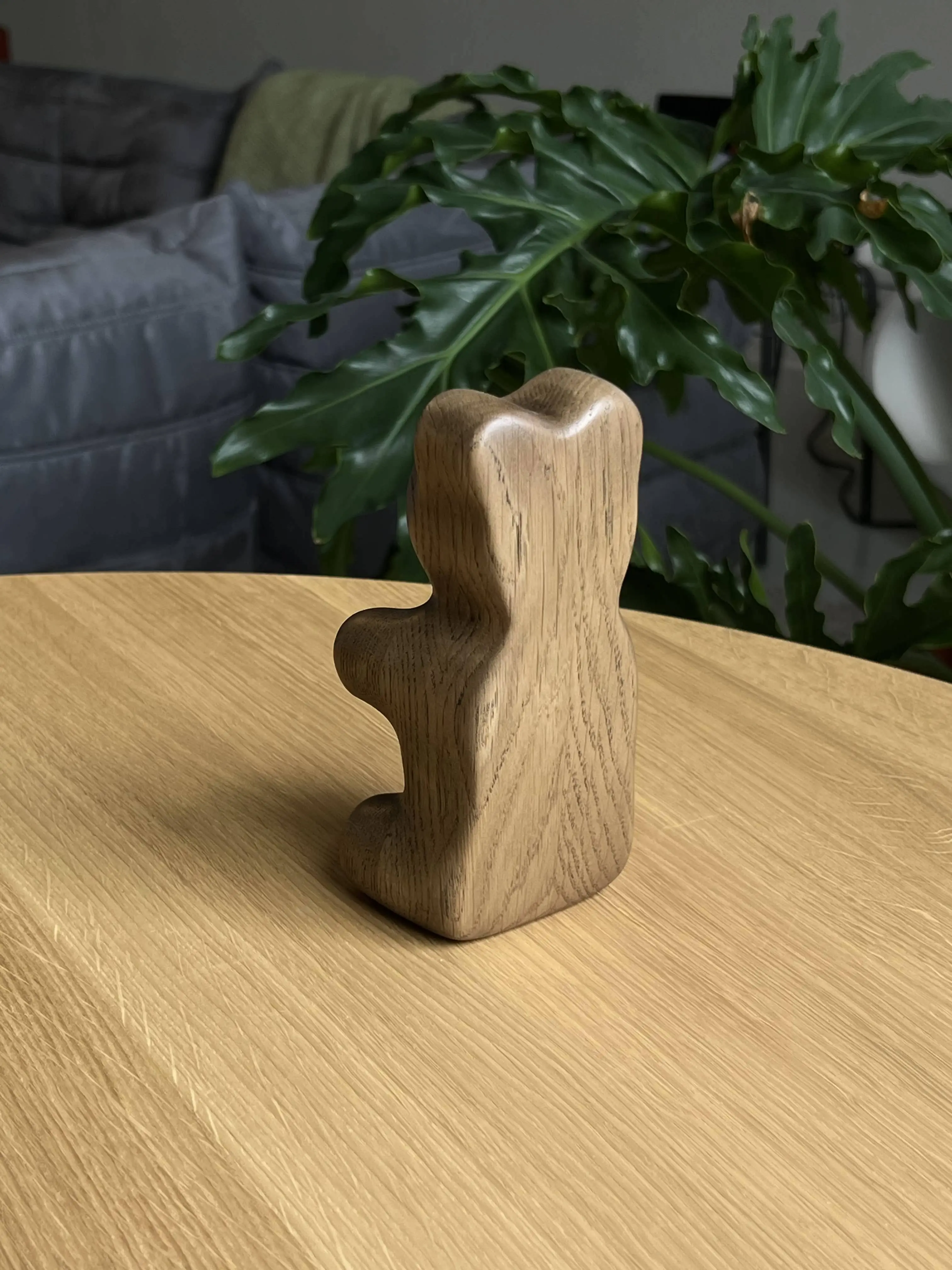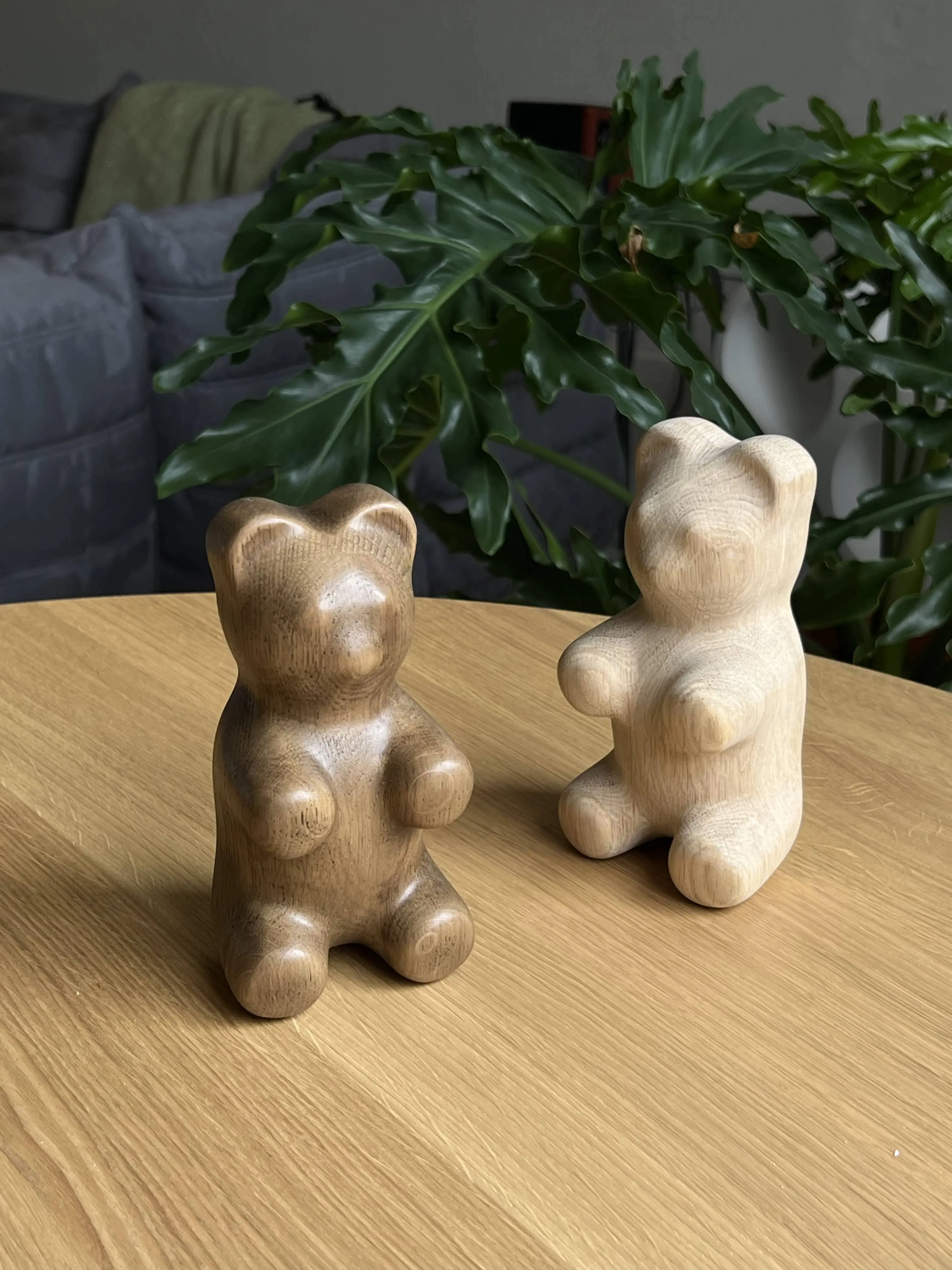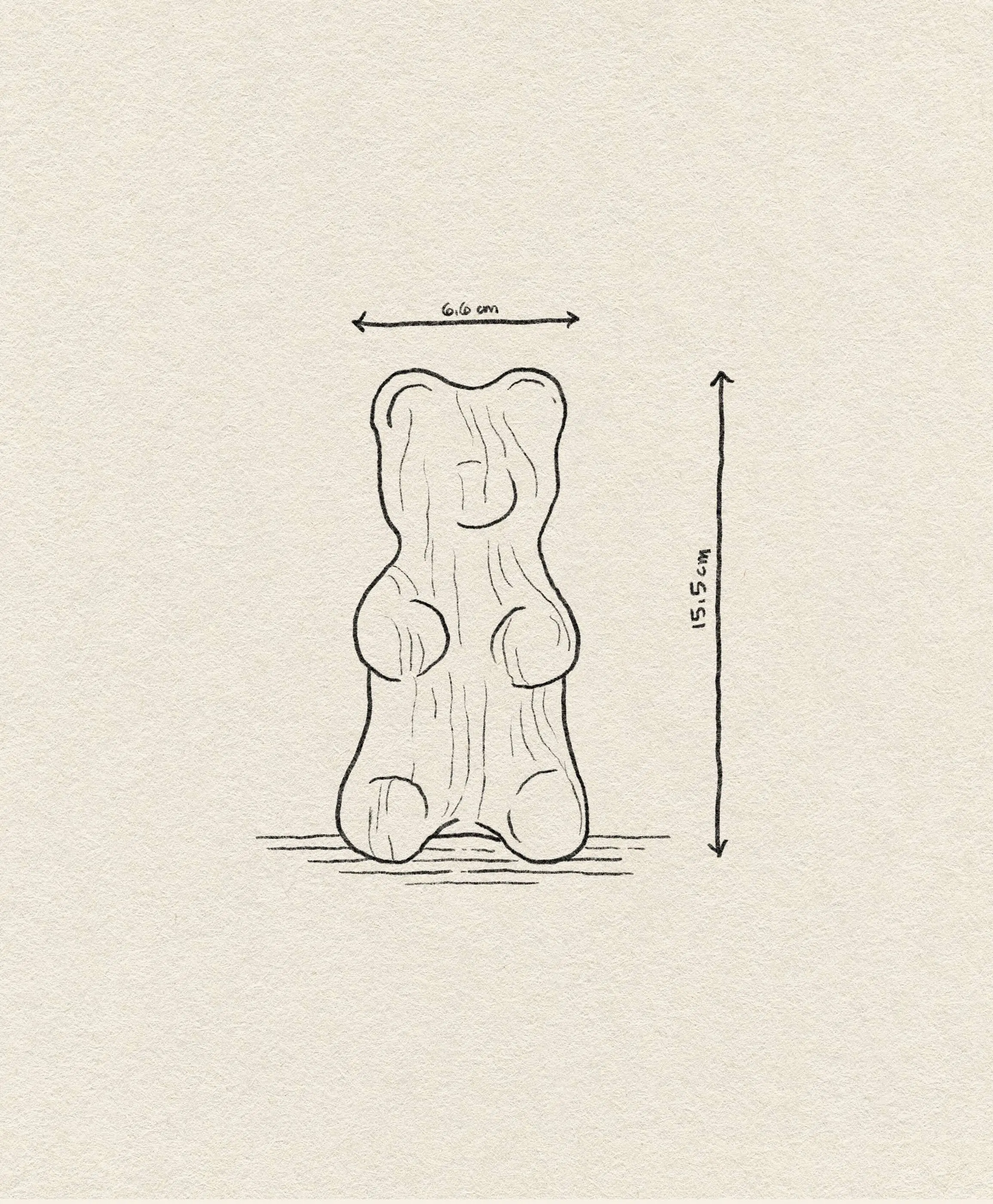 Boyhood Gummy Bear Small
1 x Wooden Figurine
SGD 159
SGD 159
DETAILS
The Gummy Bear holds a special place as a candy icon. It's a regular companion during movie outings or those cozy Saturday evening slumber parties when we snuggle under blankets and indulge in this delightful treat. This timeless childhood memory has been preserved, and now, the Gummy Bear can assume a new role – not just as a beloved and elusive candy, but also as a permanent eye candy in your curated design collection.
SHIPPING & RETURNS
Shipping
We ship only to Singapore addresses. We do not offer international deliveries. Certain addresses within Singapore are listed as restricted and we do not offer deliveries to such locations. Find out more.
Returns
We hope that you'll love your purchase. In case you need to make a return, please take photos of the defective product in question, and if the product in question requires a demonstration of its defectiveness, please take a video and send it to customercare@stackedhomes.com within 7 days from the date of delivery.
DIMENSIONS
L6.6cm x W8.1cm x H15.5cm
CARE
Solid wood should not be exposed to direct heat or sunlight as this will discolour and dry out the wood. Therefore, the product must be kept away from wood-burning stoves, radiators, etc.
Should it get wet or dirty on the surface, dry quickly with a slightly damp lint free, light-colored, absorbent cloth. Never use soap or solvent. To clean your wooden object, use a slightly damp soft cloth to gently remove any surface dirt.
ABOUT THE BRAND
Boyhood
Nestled in Denmark, Boyhood stands as a testament to family values and creative passion. The brainchild of Jakob Burgsø, the brand is dedicated to crafting exquisite wooden objects that serve as a tribute to the joys of childhood while rekindling the treasured memories of yesteryears. In Jakob's own words, 'It is critical – and it lives in the Boyhood DNA – that all our designs are rooted in happy memories. All our designs tell a story. It can be mine, my wife's, or our children's. Every Boyhood figurine should make you smile and reminisce. It is created to make you think of a fond memory that you shared with loved ones.' Every piece from the collection is meticulously handcrafted, embracing the beauty and authenticity of natural wood finishes.