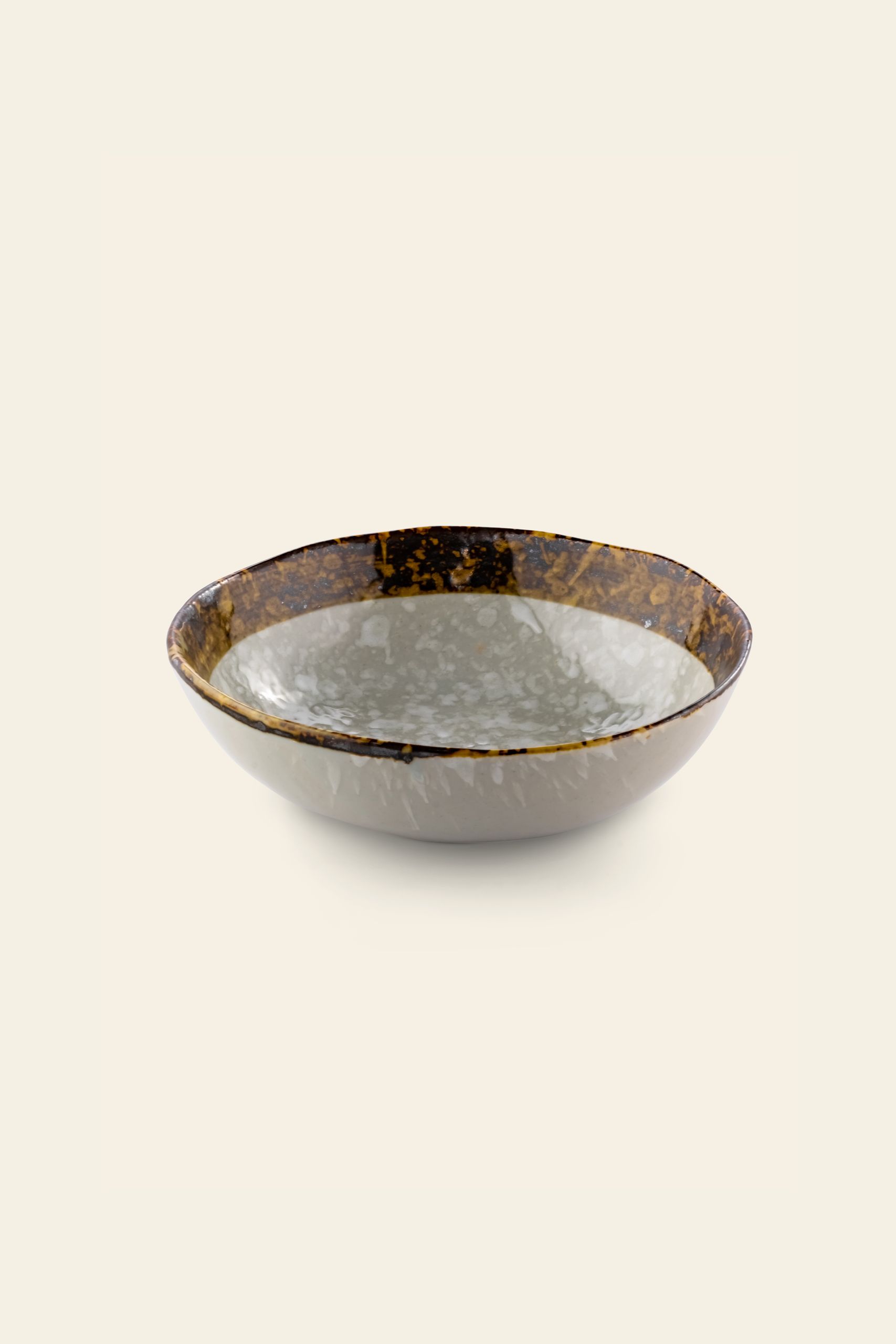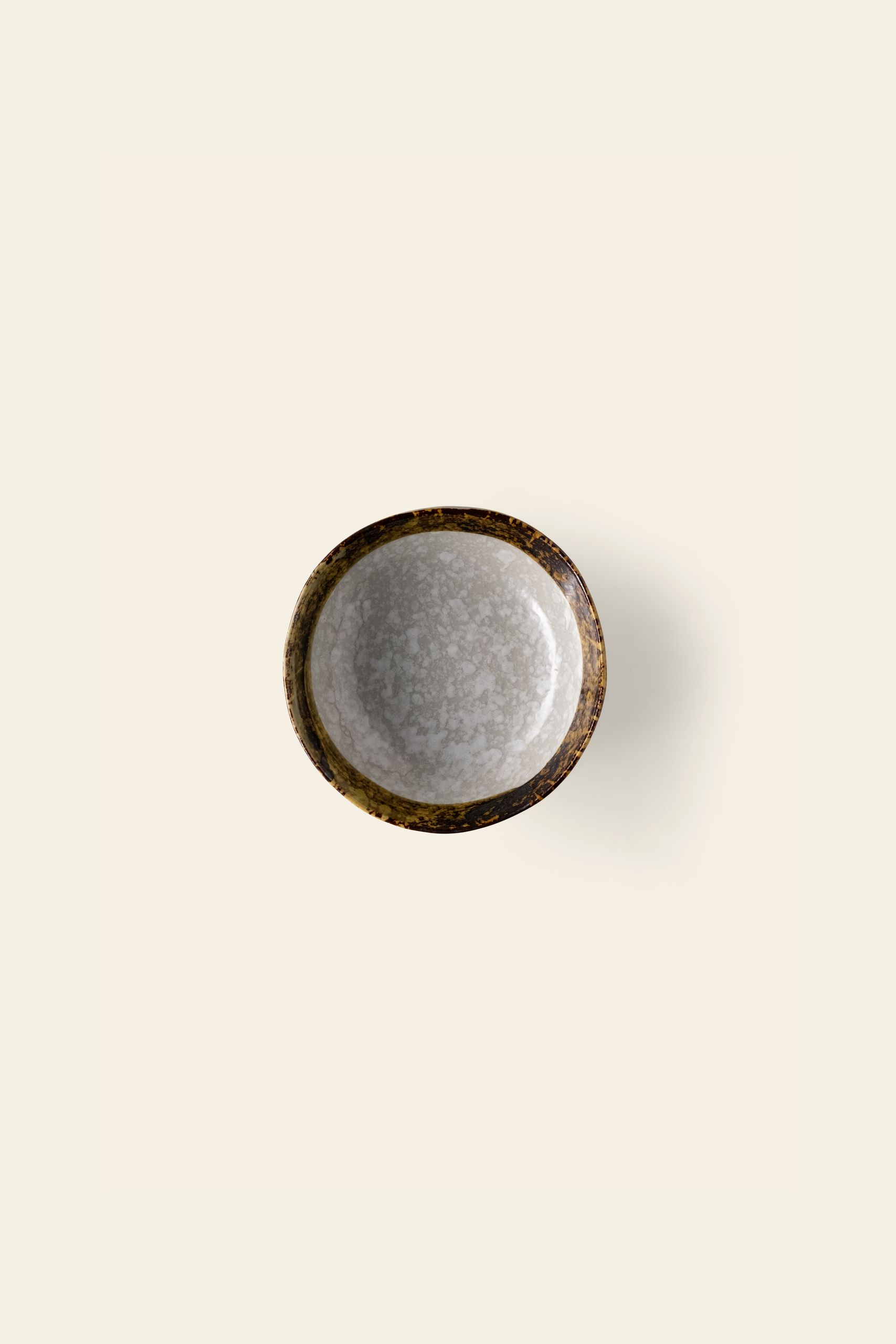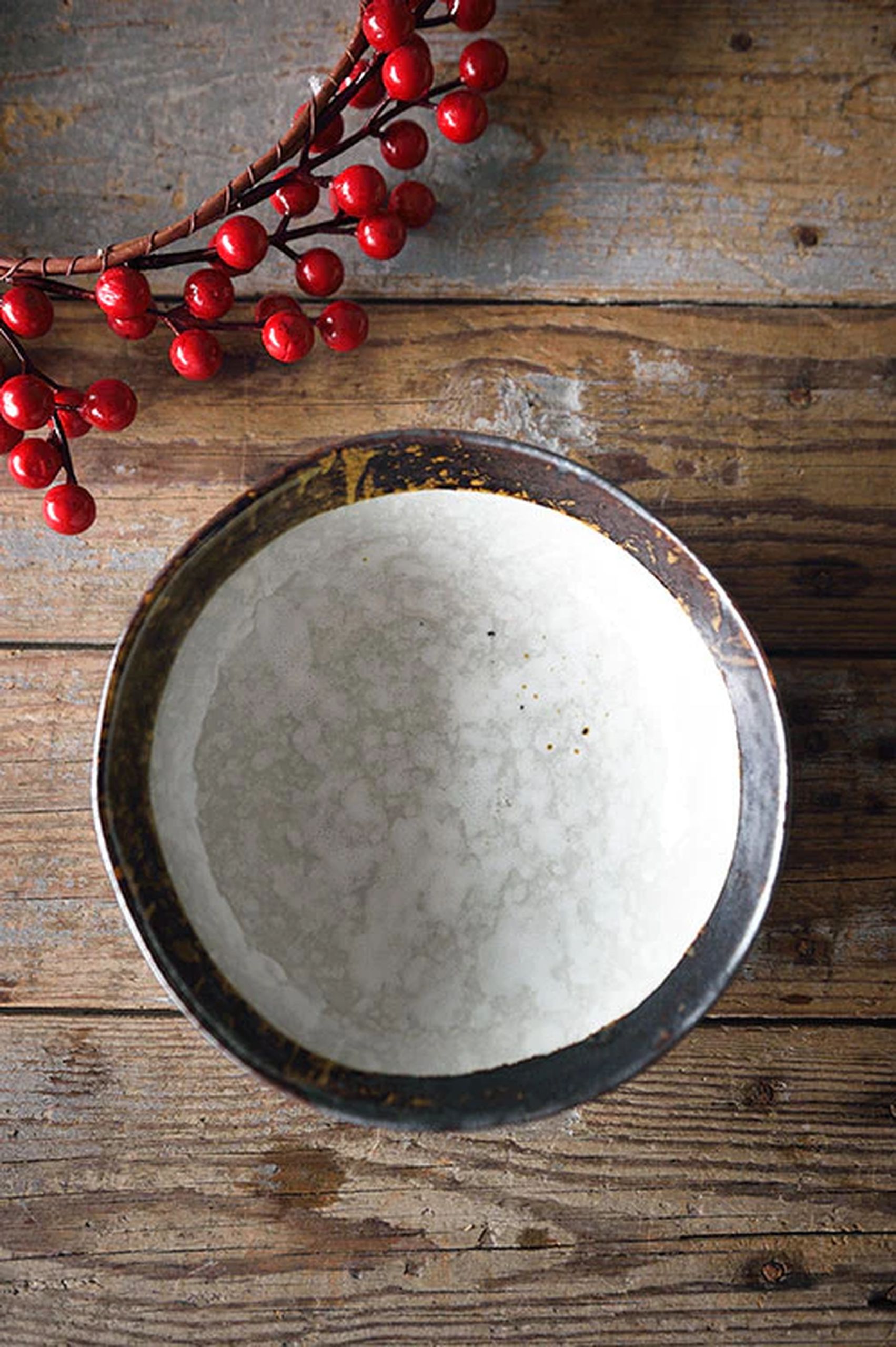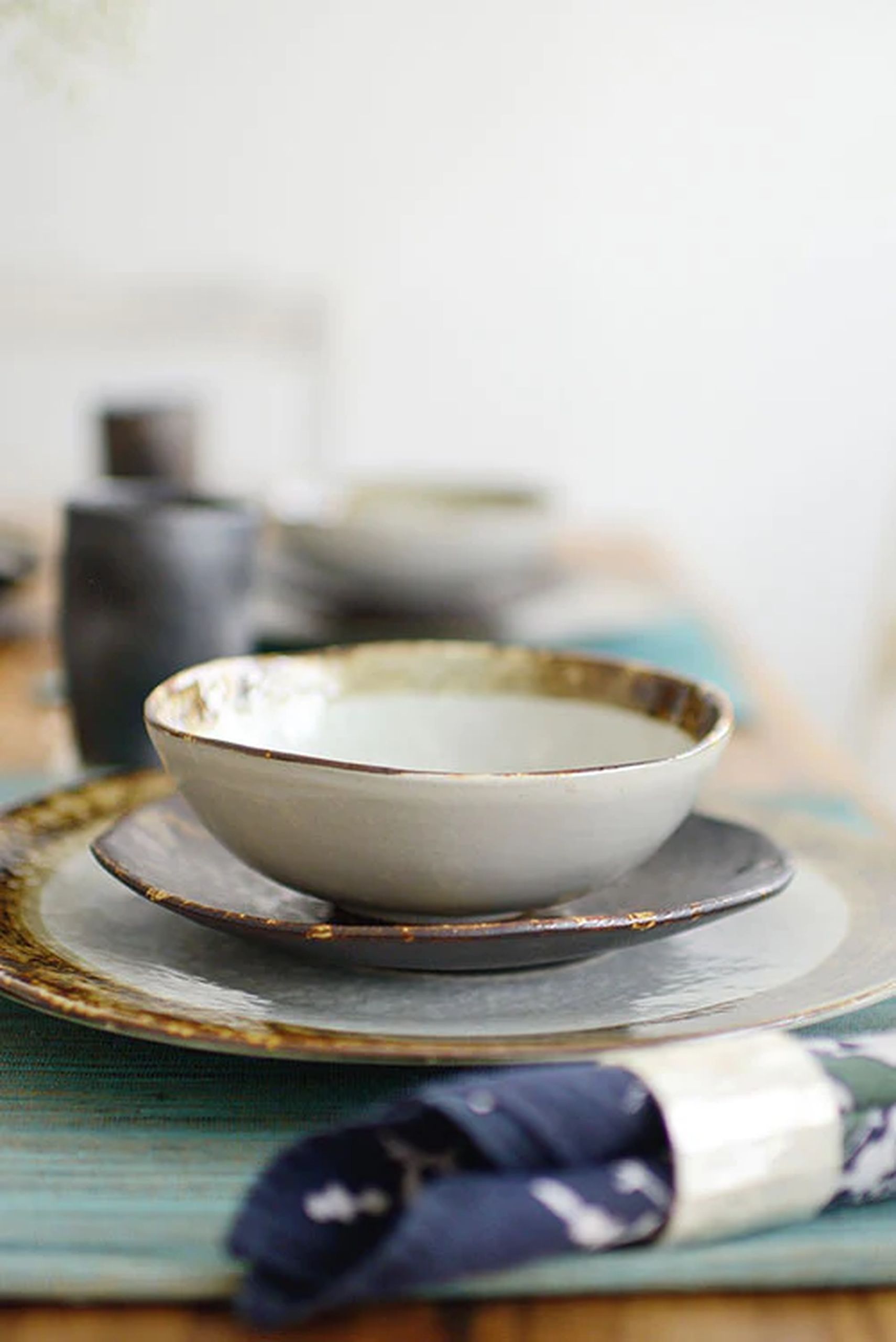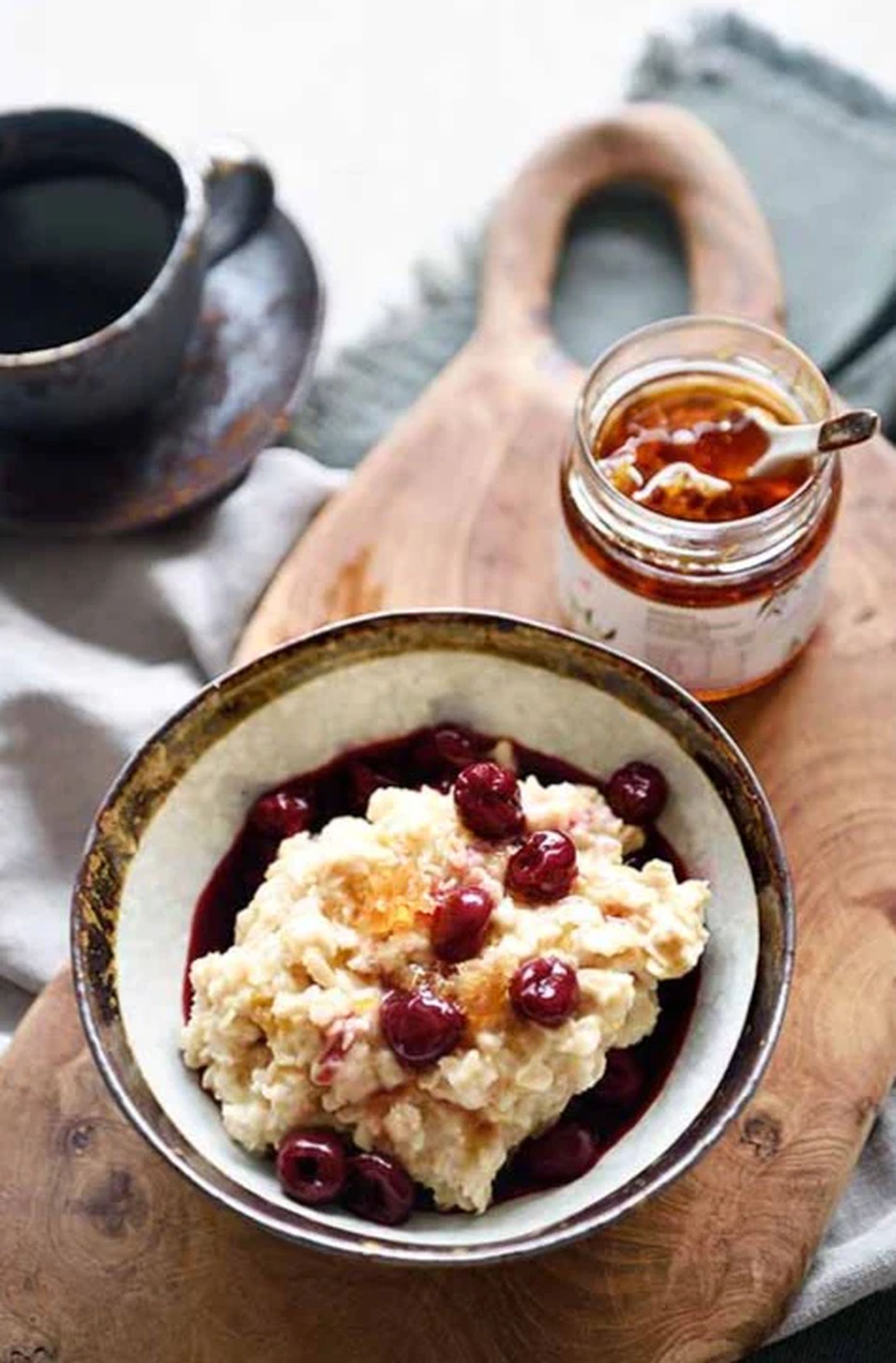 Satay Free-Form Soup Bowl
SGD 39
SGD 39
DETAILS
Elevate your dining experience with the Satay collection. With its lightly off-white base and iridescent border of caramel and gold tones, this earthy dinnerware is sure to complement any meal. Plus, its rimless and gently arching sides make it easy to use. Whether you're serving a casual meal or a more formal one, our Satay dinnerware is sure to impress your guests.
CARE
Dishwasher, microwave, and food-safe
ABOUT THE BRAND
Kra Sanctuary
With the name derived from the Isthmus of Kra (a narrow stretch of land along the coast of Southern Thailand, Kra Sanctuary curates handmade ceramic tableware from artists in Thailand. These are sourced from a family-run factory in Lampang, a province near Chiang Mai that's well known for ceramic production.