SOLD OUT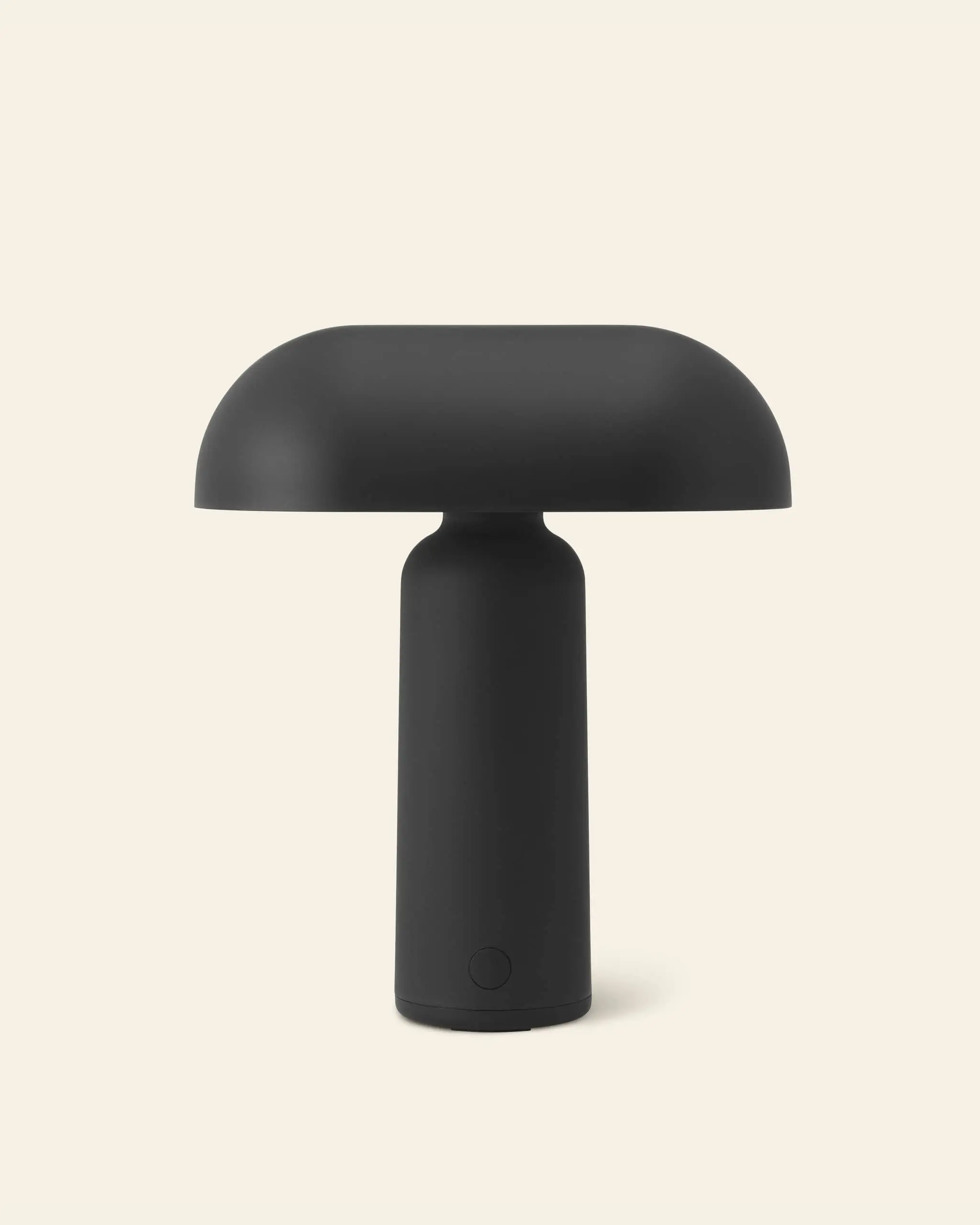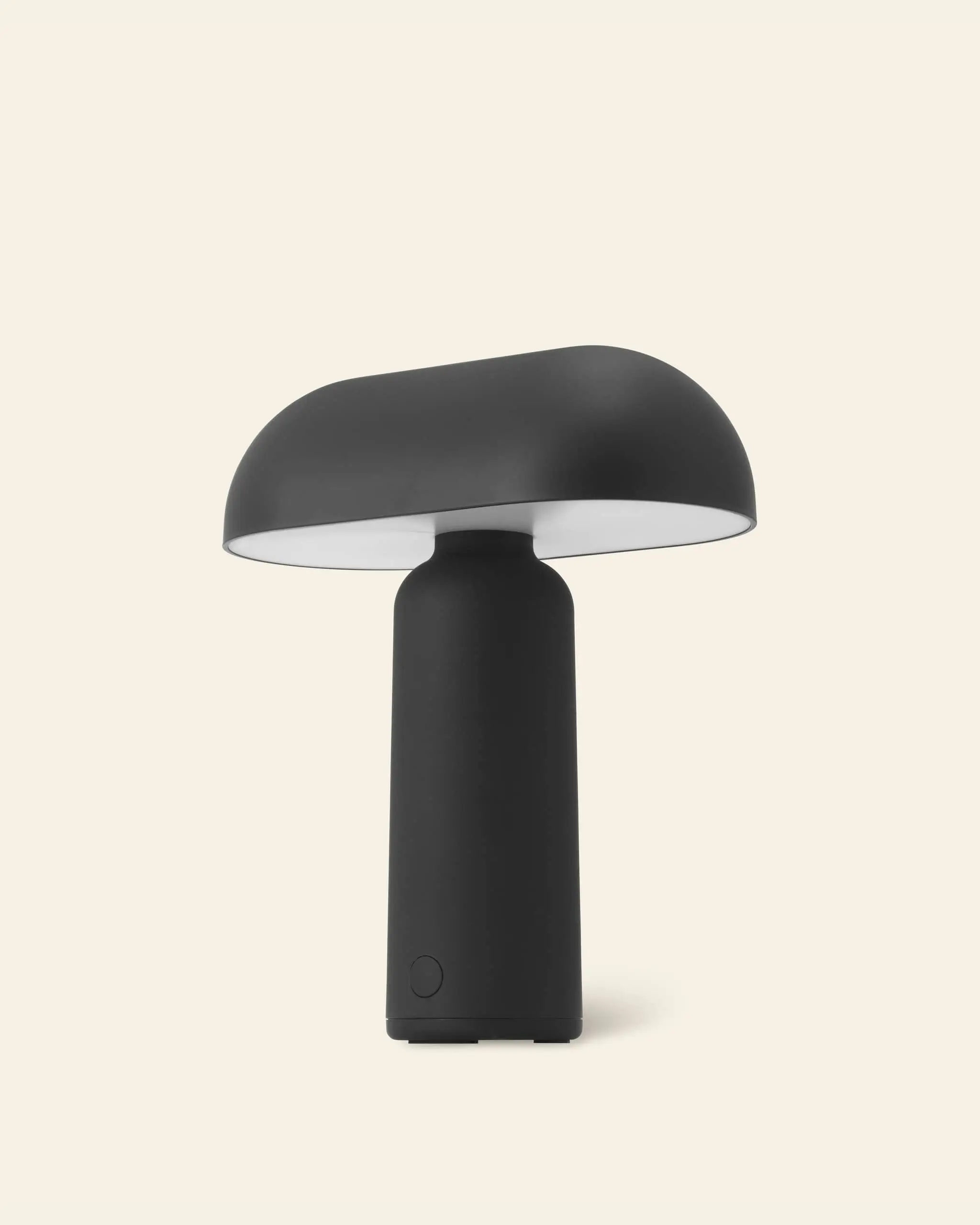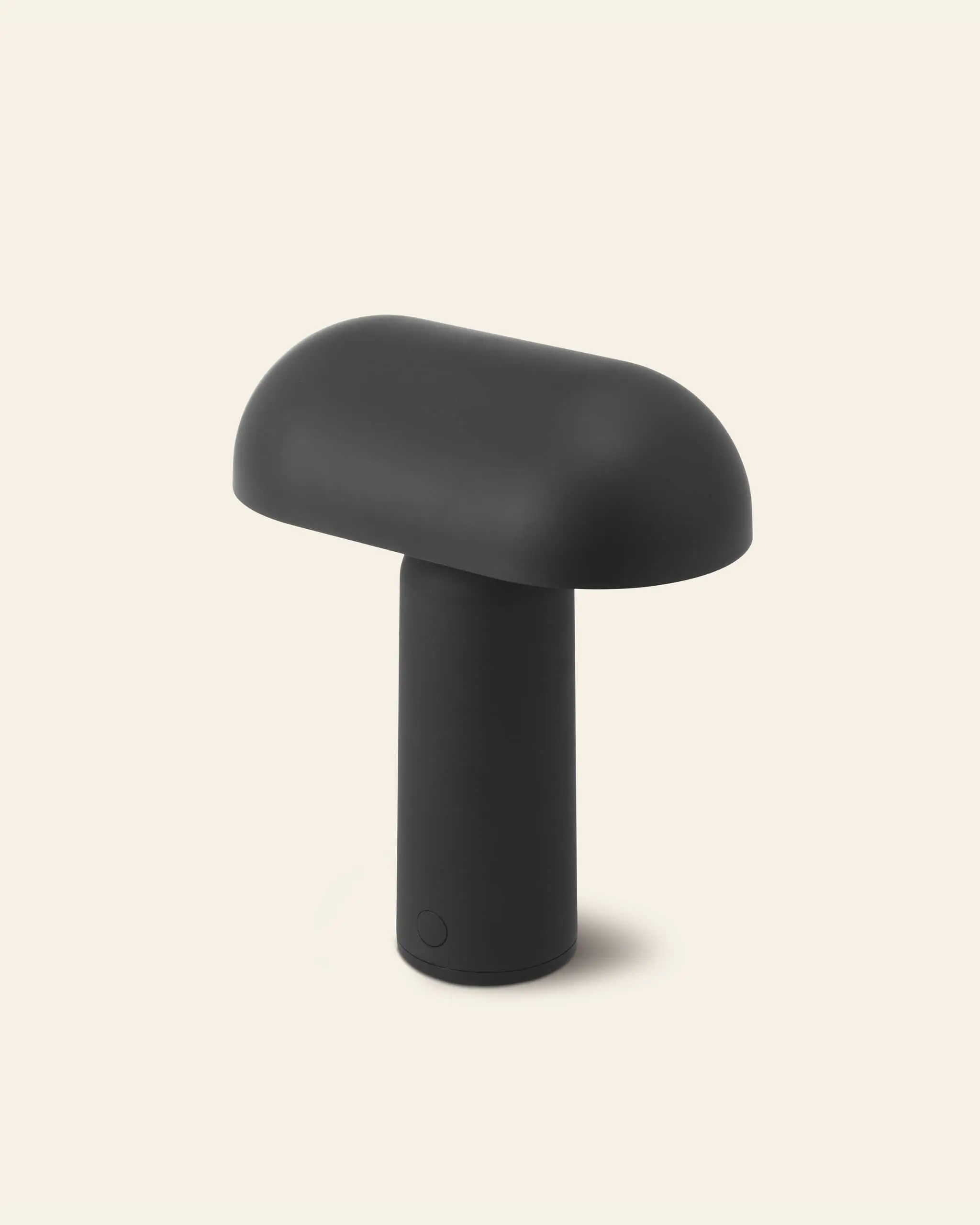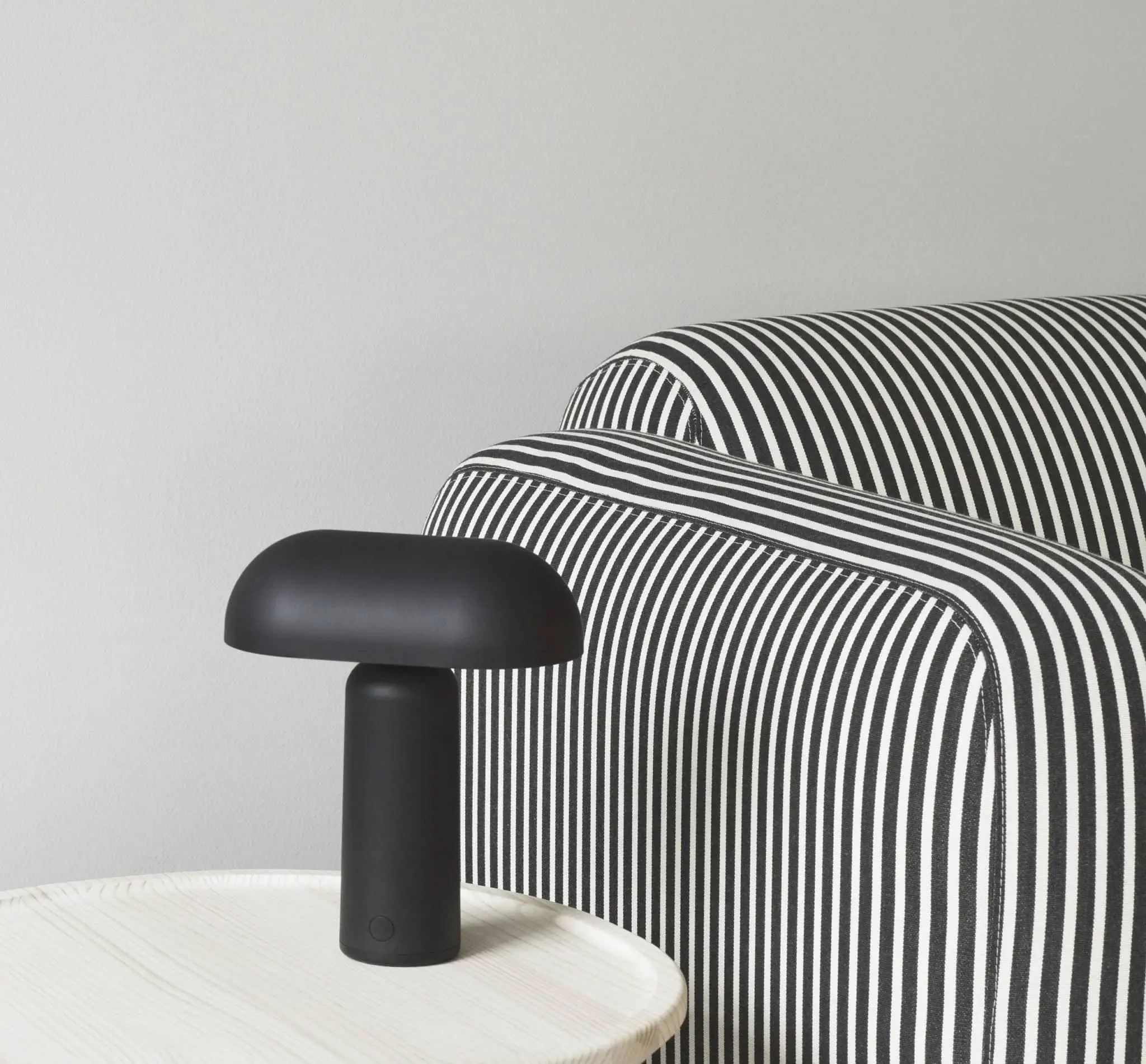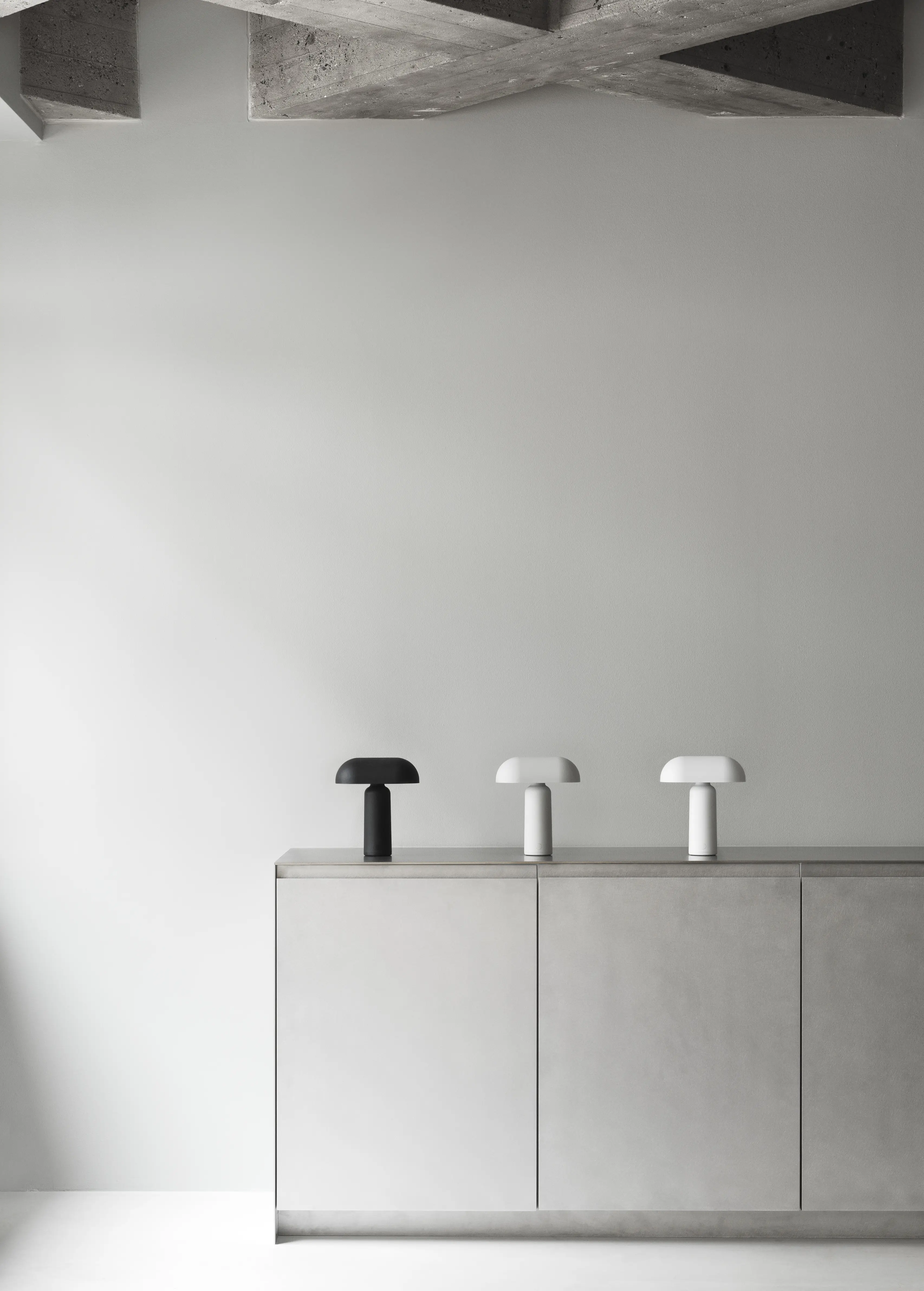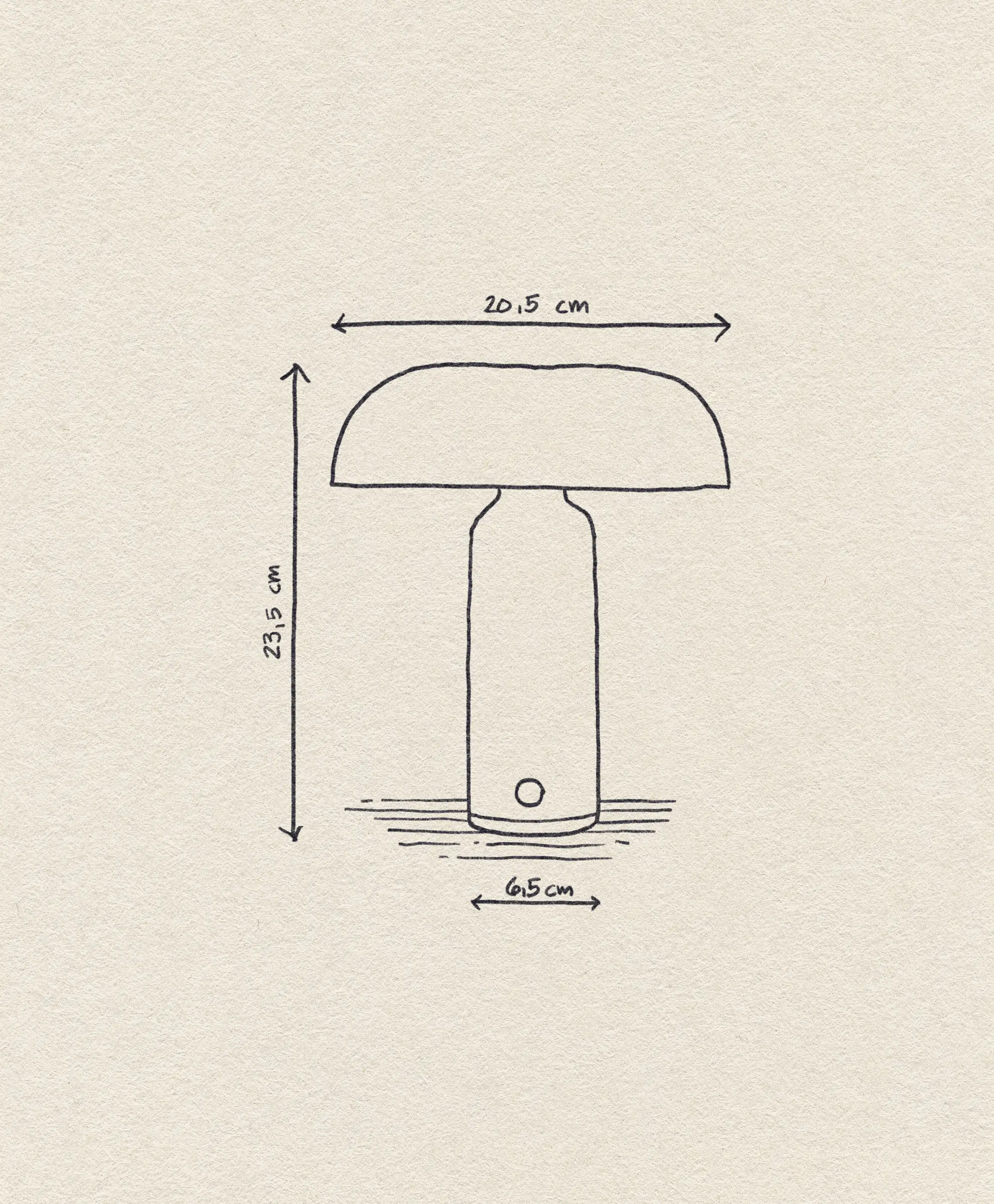 Normann Copenhagen Porta Table Lamp
1 x Portable Lamp
SGD 199
SGD 199
Designed by Simon Legald in Denmark 🇩🇰
DETAILS
Get creative and bring the style wherever you are with the Normann Copenhagen Portable Table Lamp. This lightweight and dome-shaped lamp will light up your space in a stylish manner. Perfect for when you need to do some reading, it's sure to provide plenty of light wherever you go. Whether it's in your bedroom or living room, or even outdoors on a sunny day – its portability is unbeatable! With such modern design and convenience, this lamp is sure to take your space up a notch.
SHIPPING & RETURNS
Shipping
We ship only to Singapore addresses. We do not offer international deliveries. Certain addresses within Singapore are listed as restricted and we do not offer deliveries to such locations. Find out more.
Returns
We hope that you'll love your purchase. In case you need to make a return, please take photos of the defective product in question, and if the product in question requires a demonstration of its defectiveness, please take a video and send it to customercare@stackedhomes.com within 7 days from the date of delivery.
DIMENSIONS
W20.2cm x H23.5cm x Weight: 0.49kg
CARE
Before cleaning, disconnect the power and allow the lamp to cool down for 10 minutes. Mind to clean the surfaces of the lamp only. Clean the lamp with a soft, dry cloth only. If necessary, wipe the surface of the lamp with a soft, damp sponge or cloth, and wipe immediately with a dry cloth. Do not use alcohol or other solvents to clean the product and avoid using abrasive or rough sponges.
ABOUT THE BRAND
Normann Copenhagen
Normann Copenhagen is anything but ordinary. The fact that their flagship store in Copenhagen is located within a 1,700 square-meter old cinema tells heaps about their brand. This Danish design company was founded in 1999 with the goal of elevating normalcy through incredible designs. With an expert understanding of materials and colours, Normann Copenhagen has created an impressive collection of furniture, textiles and lighting to spruce up any room.