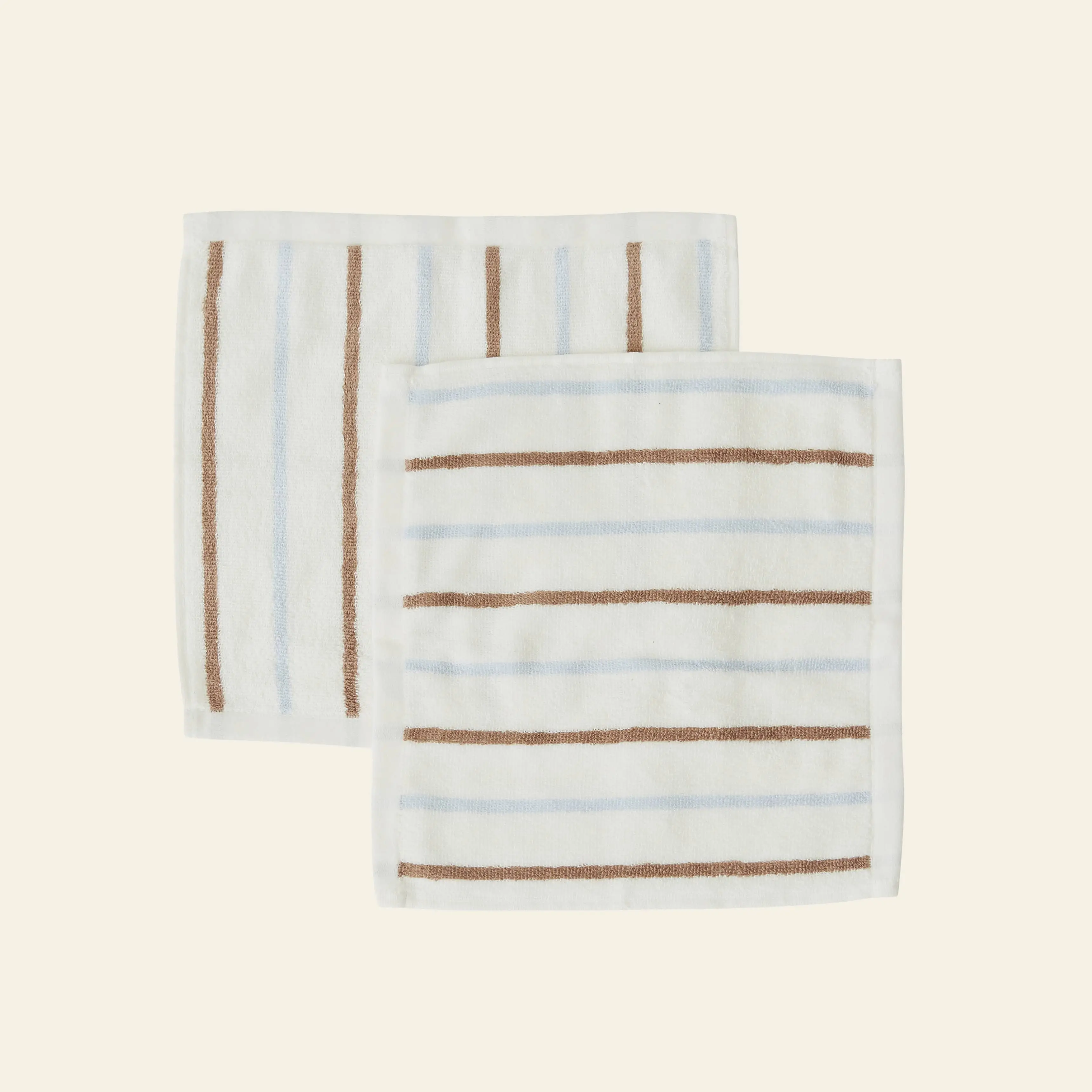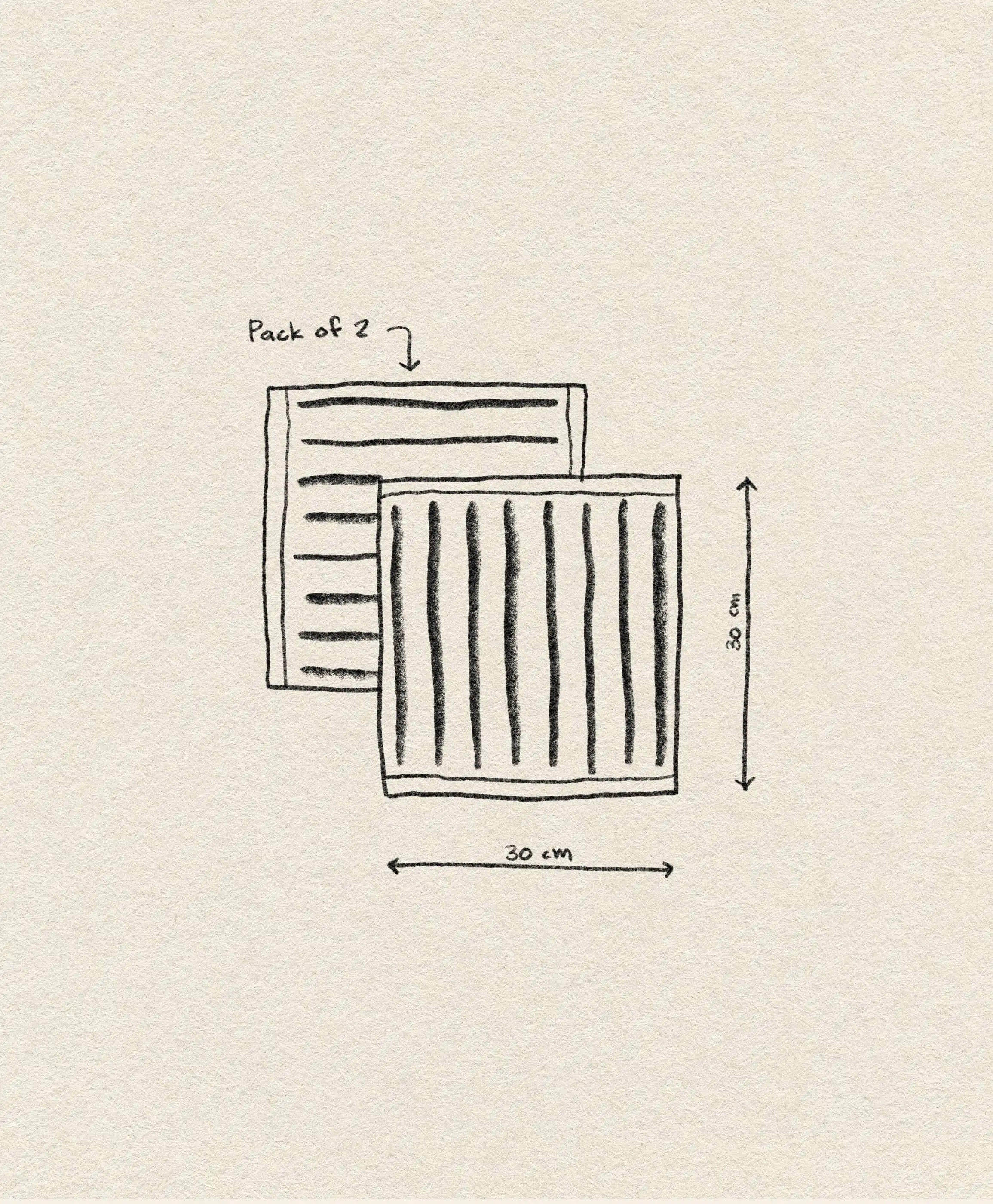 OYOY Living Design Raita Wash Cloth, Pack of 2
2 x 100% Organic Cotton Wash Cloth
SGD 22
SGD 22
Designed by OYOY Living Design 🇩🇰
DETAILS
Transform your bathroom into an oasis of beauty with the elegant Raita series, featuring wash cloths in delightful colour pairings. Crafted from organic cotton Terry, this collection features a clean, timeless design accented with charming stripes. The name "Raita" is no coincidence; it pays homage to its Finnish origins, meaning "stripes".
It is recommended to soak the wash cloths in cold water overnight before the first wash. This extra step enhances their water-absorbing capabilities.
SHIPPING & RETURNS
Shipping
We ship only to Singapore addresses. We do not offer international deliveries. Certain addresses within Singapore are listed as restricted and we do not offer deliveries to such locations. Find out more.
Returns
We hope that you'll love your purchase. In case you need to make a return, please take photos of the defective product in question, and if the product in question requires a demonstration of its defectiveness, please take a video and send it to customercare@stackedhomes.com within 7 days from the date of delivery.
DIMENSIONS
L30cm x W30cm x Weight: 0.1kg
CARE
Machine wash at 60°C is recommended
ABOUT THE BRAND
OYOY Living Design
Founded by Danish designer Lotte Fynboe, OYOY Living Design is a lifestyle and home decor brand that infuses a playful yet straightforward aesthetic into everyday living, staying true to the Danish heritage where simplicity is celebrated as an art form. Drawing inspiration from the nostalgia of childhood memories, OYOY reimagines these sentiments into functional, long-lasting, and captivating pieces that elevate any space. Just as the iconic "OY" letters mark Danish airplanes across the globe, OYOY leaves its distinct mark on homes through its imaginative creations.