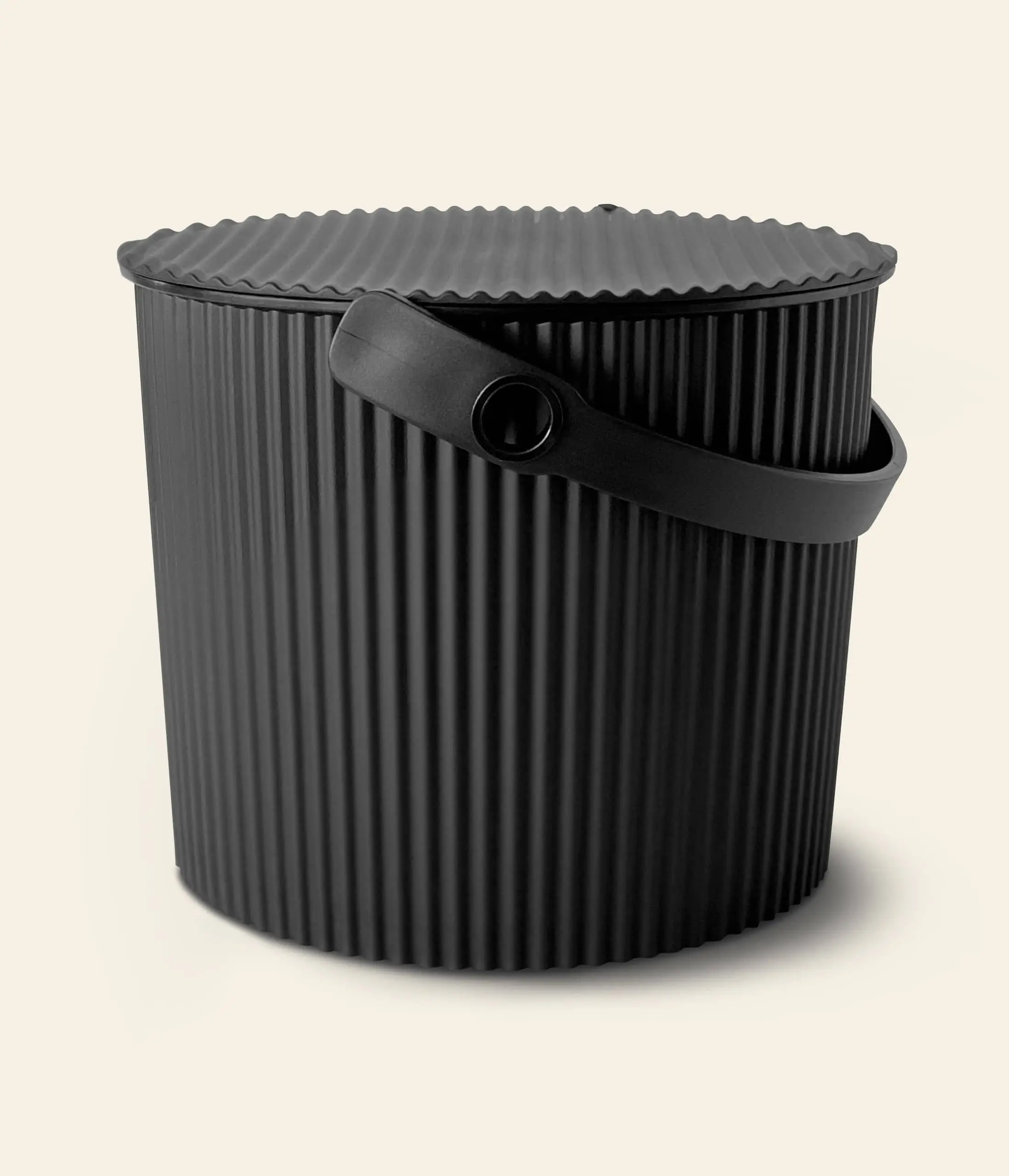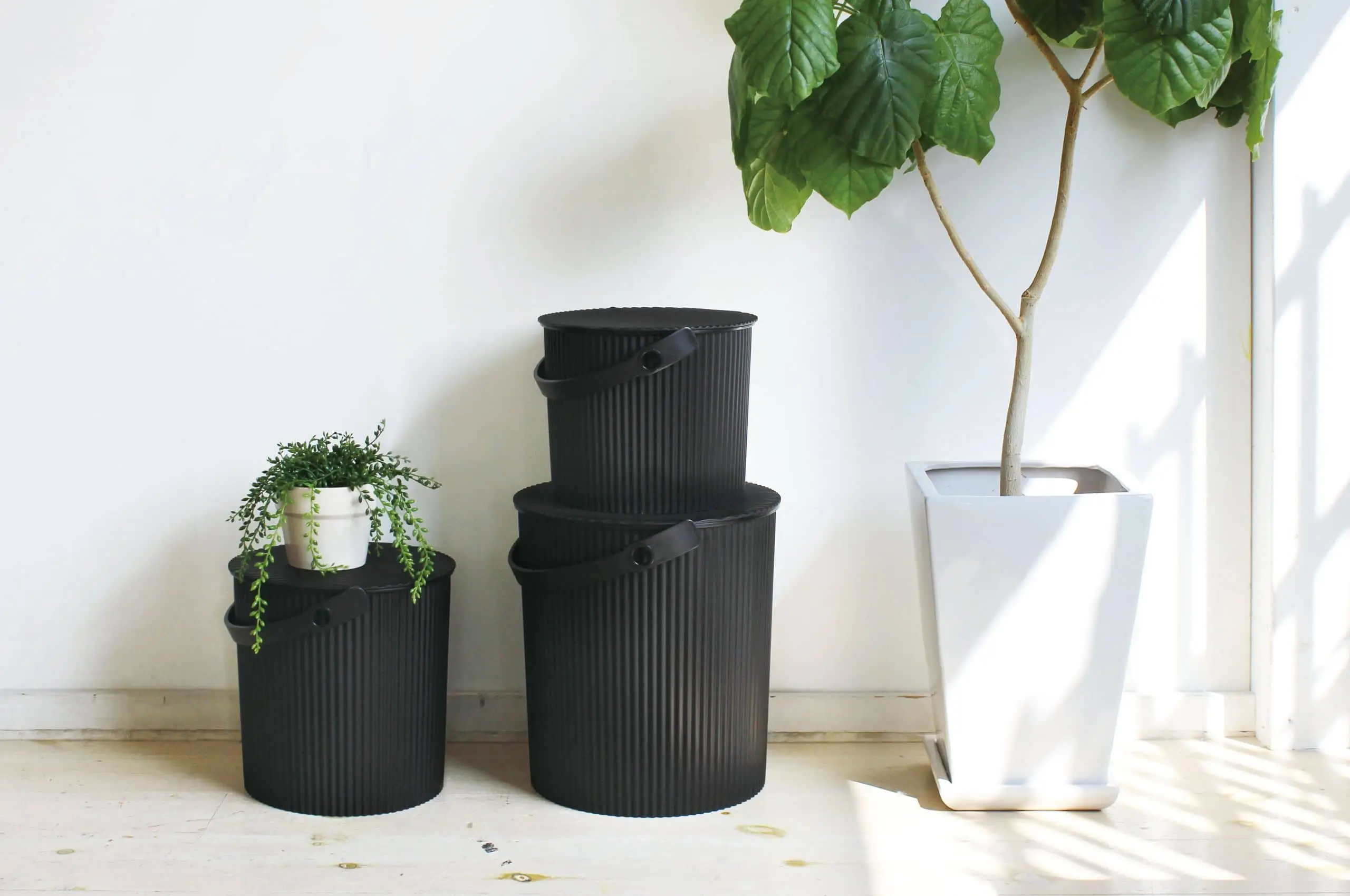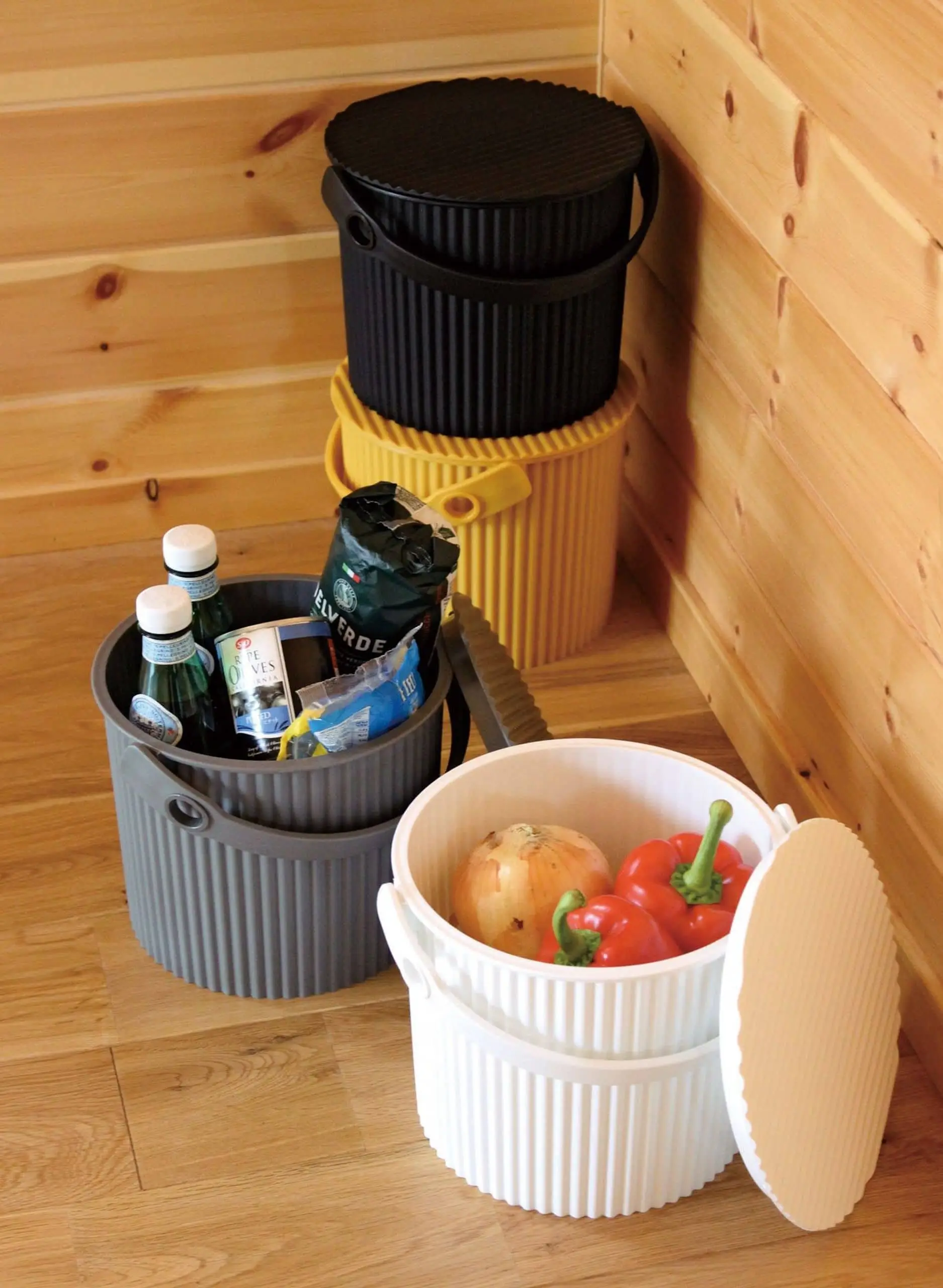 Hachiman Omnioutil Storage Bucket S
1 x Polypropylene Storage Bucket
SGD 45
SGD 45
Designed by Hachiman in Japan 🇯🇵
DETAILS
Declutter and ditch the disarray with this Omnioutil Storage Bucket from Hachiman. Perfect for gardening, car washing, storing toys and more, this storage bucket is ideal for indoor and outdoor use. It's constructed with a reeded surface for added durability. With its convenient design, you can organize your items with just a few easy steps.
SHIPPING & RETURNS
Shipping
We ship only to Singapore addresses. We do not offer international deliveries. Certain addresses within Singapore are listed as restricted and we do not offer deliveries to such locations. Find out more.
Returns
We hope that you'll love your purchase. In case you need to make a return, please take photos of the defective product in question, and if the product in question requires a demonstration of its defectiveness, please take a video and send it to customercare@stackedhomes.com within 7 days from the date of delivery.
DIMENSIONS
L25.4cm x W27.1cm x H21.1cm x Weight: 0.73kg
MATERIAL
[Body/Lid/Handle]
Polypropylene
[Ring]
Polyethylene
ABOUT THE BRAND
Hachiman
With their products made of high-grade polypropylene, Hachiman focuses on designing products in line with sustainability, versatility and functionality without compromising on its aesthetic design. Starting off with their iconic bucket, their products first started off in Japan and has now found its way into many homes across the globe. Their products are made to last - be it from carrying extreme weight or under extreme weather conditions.