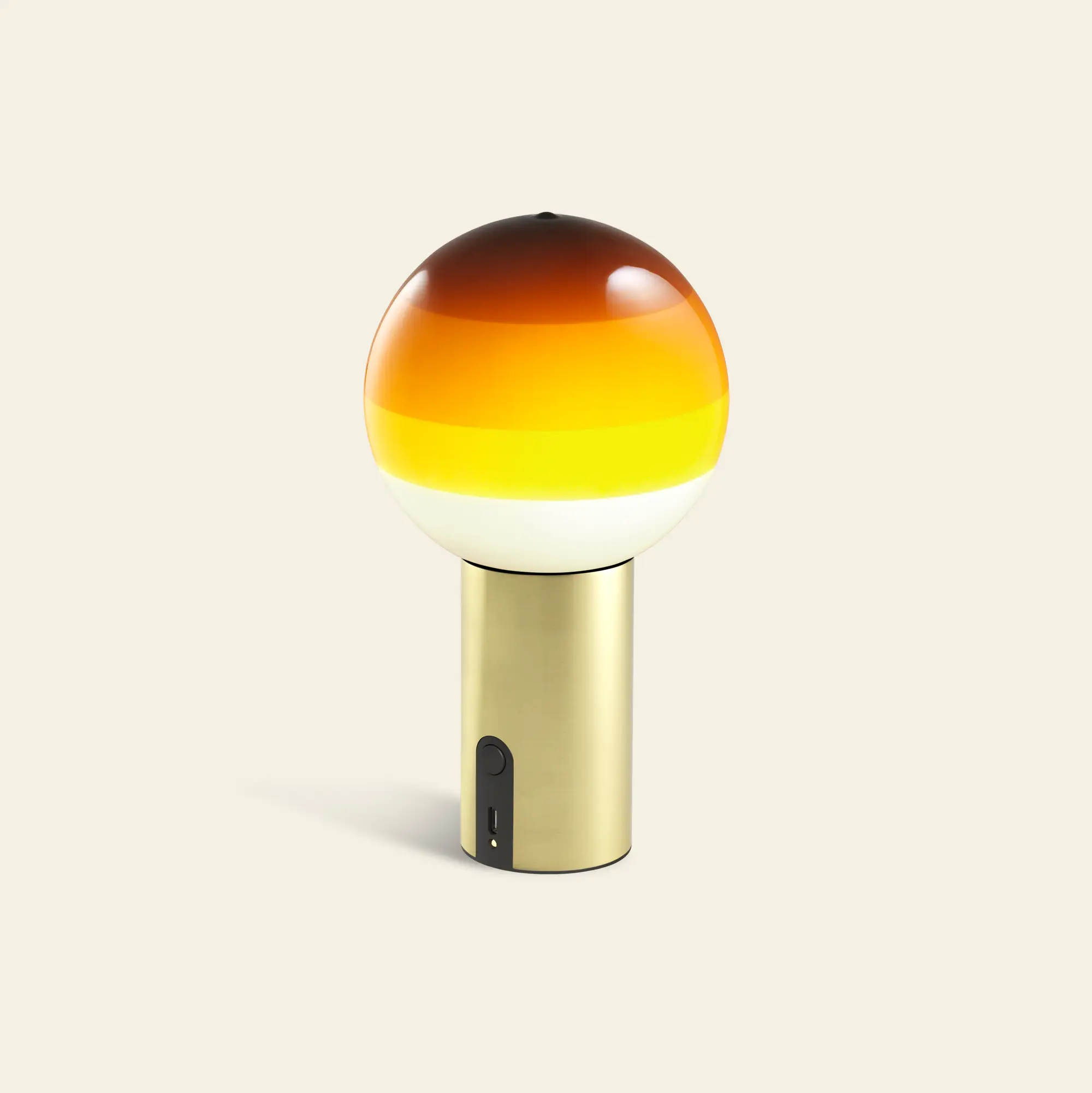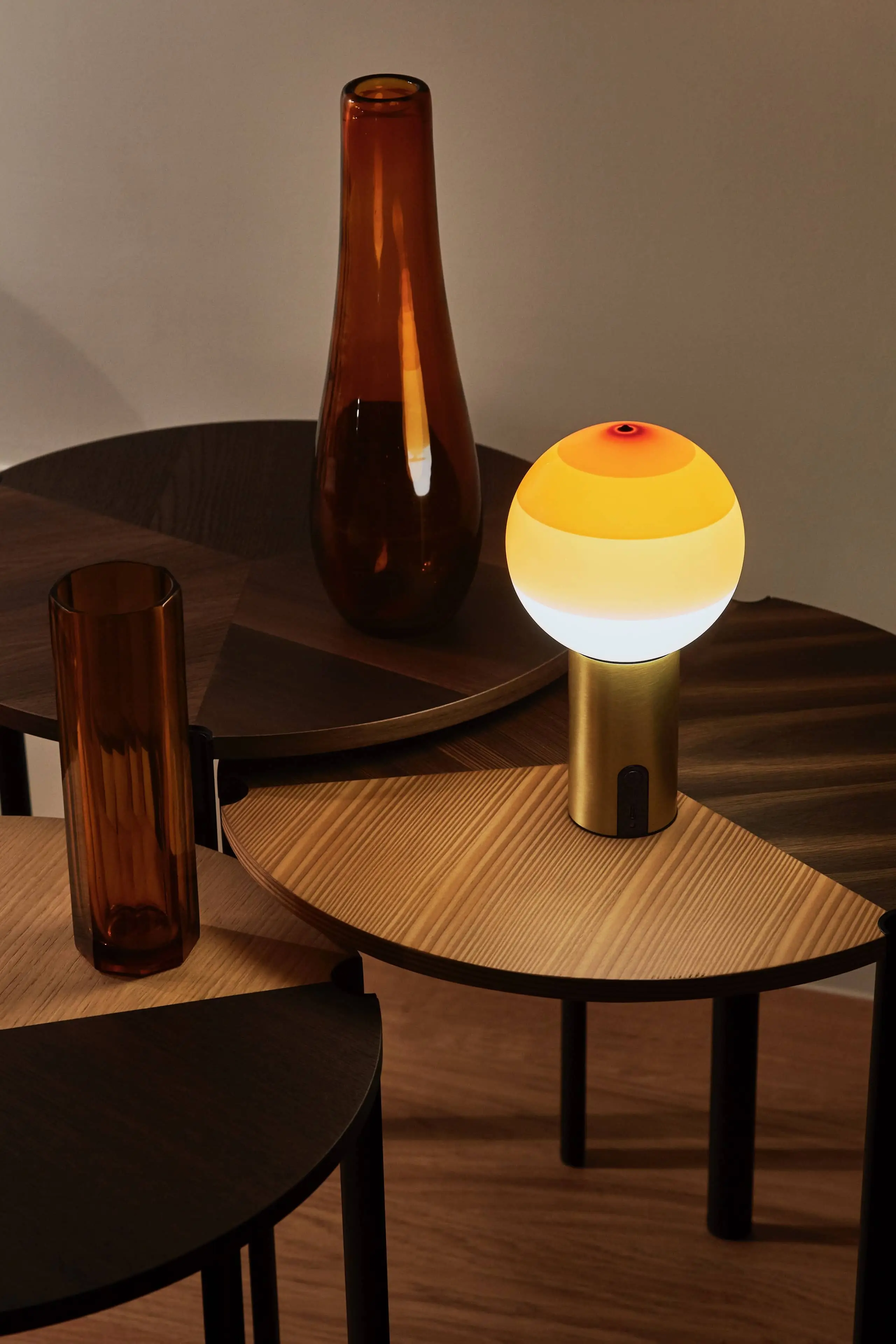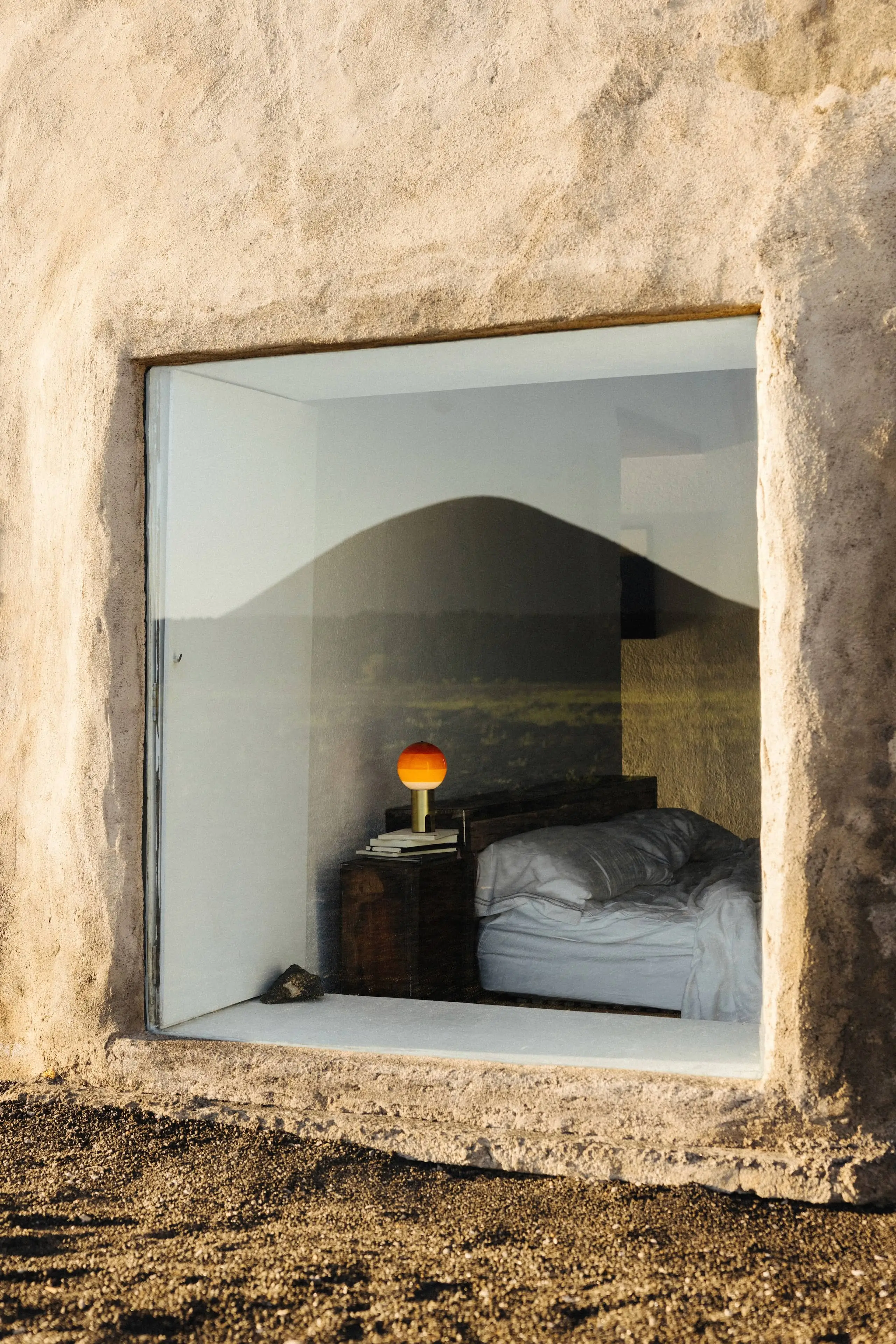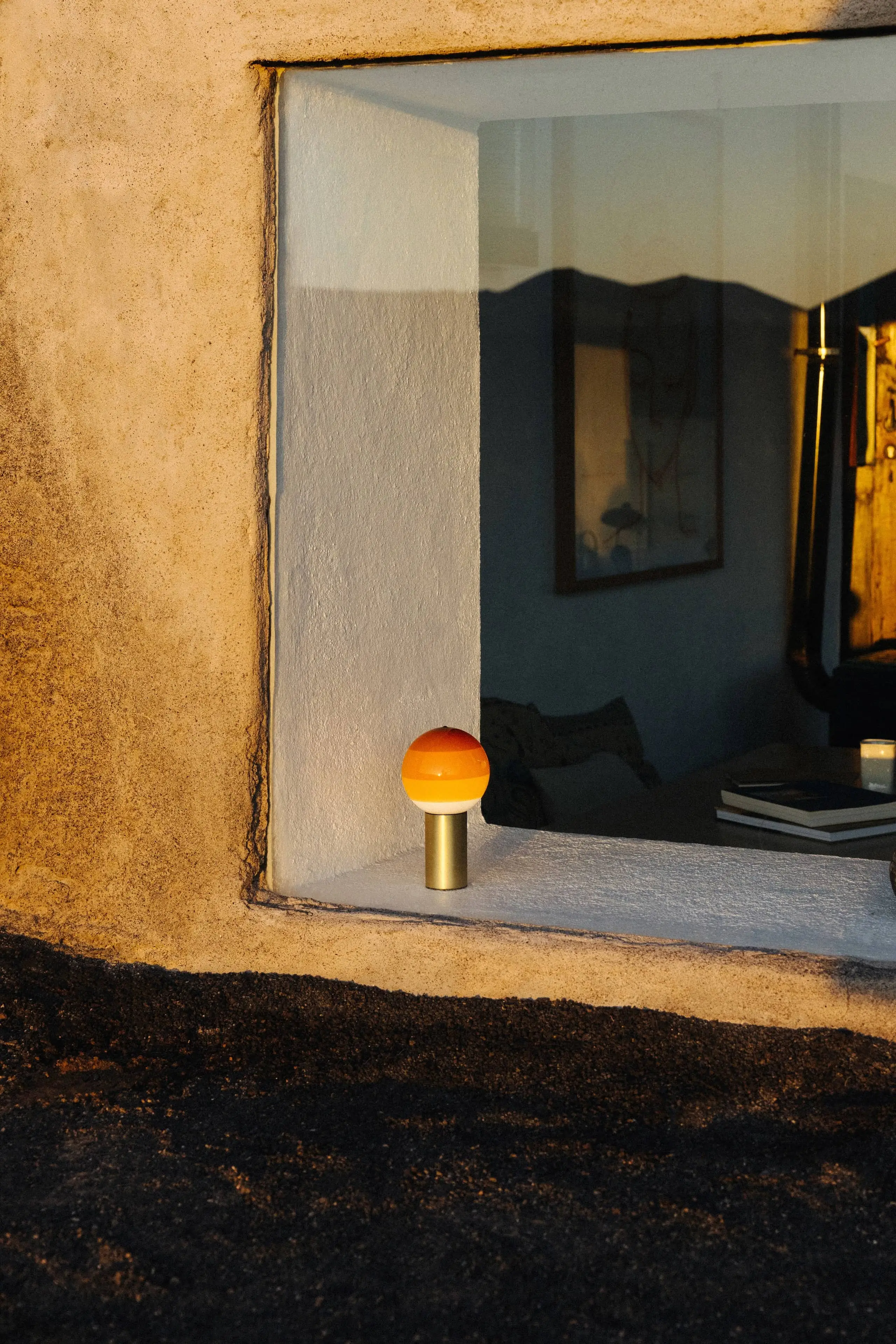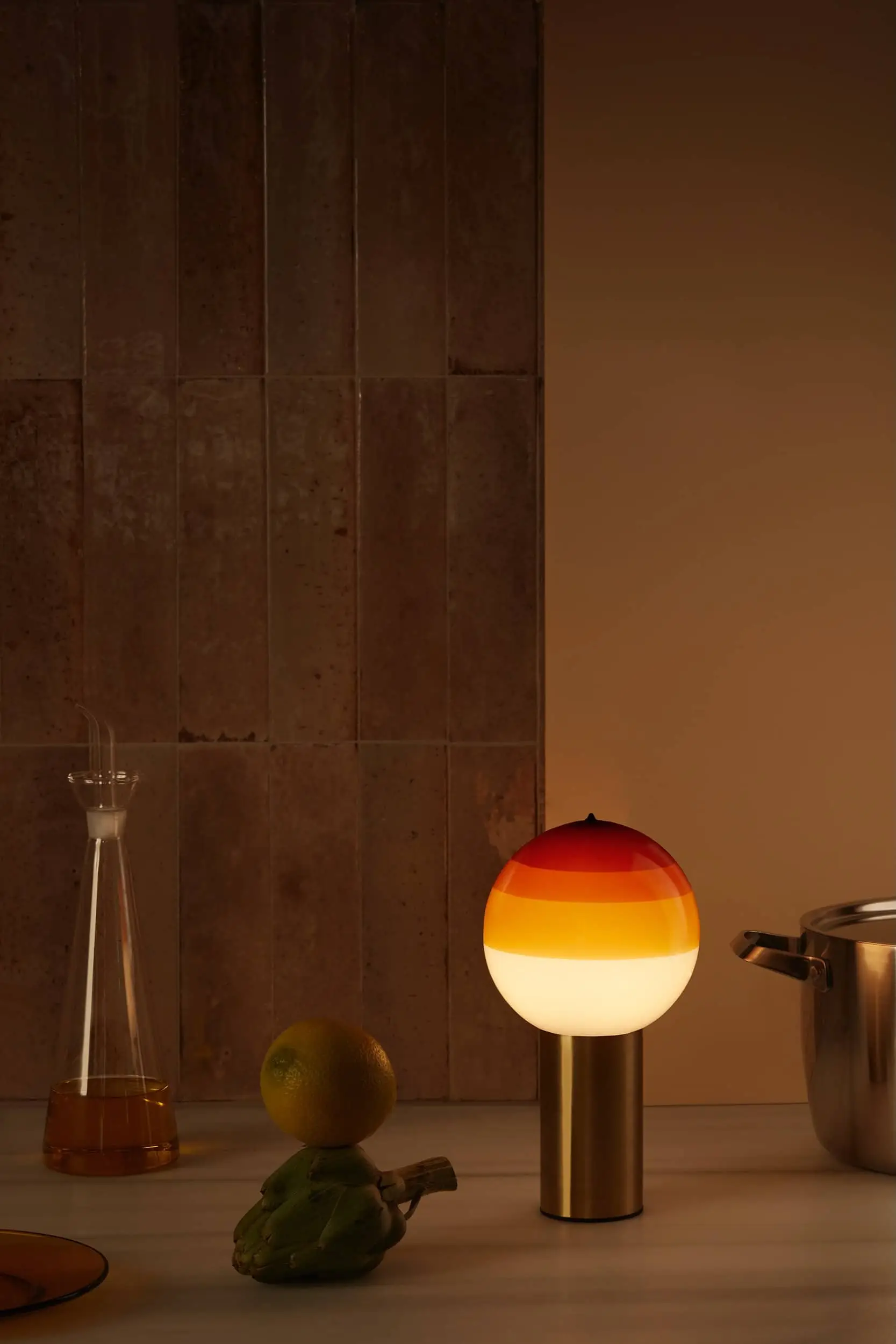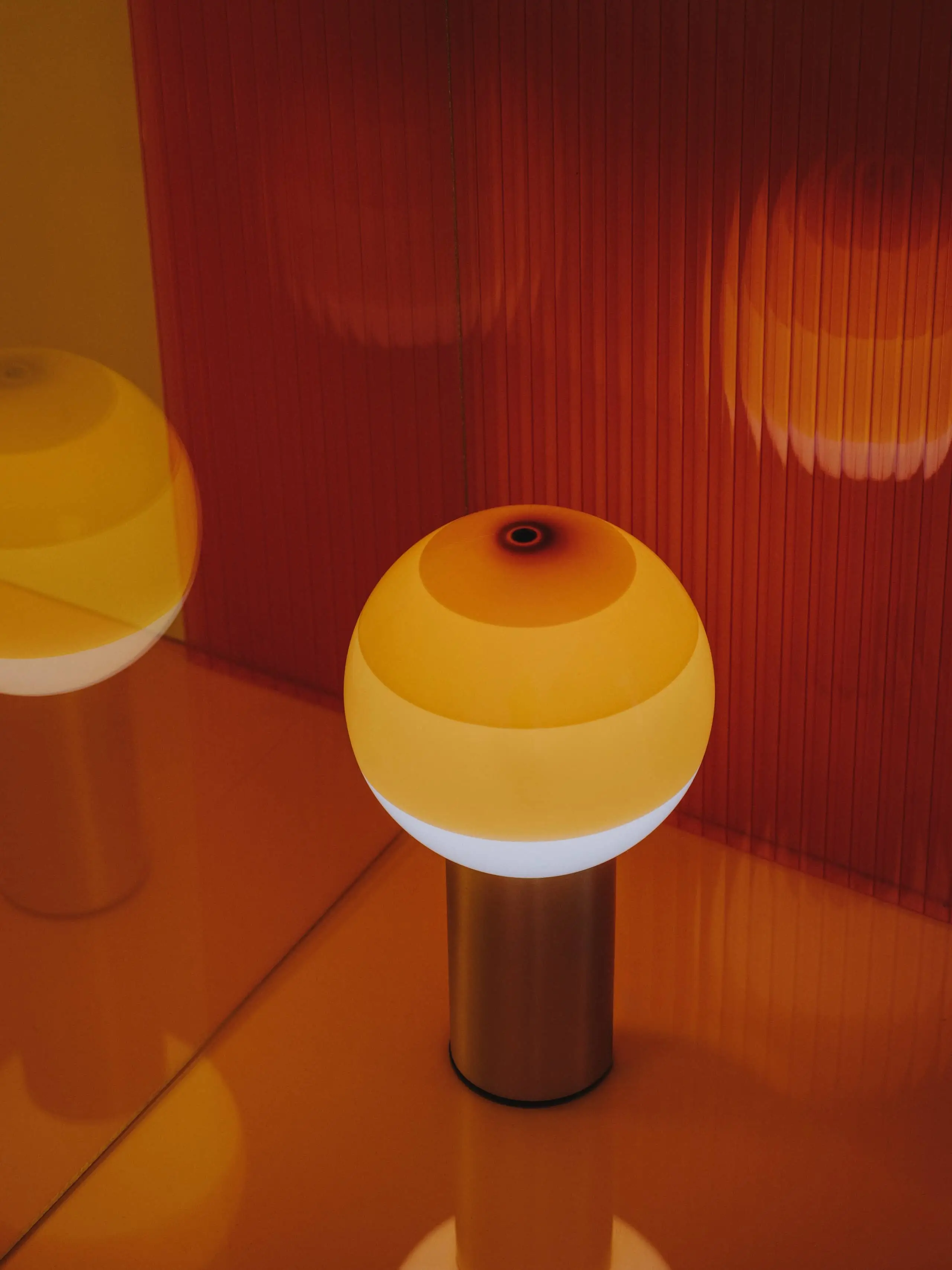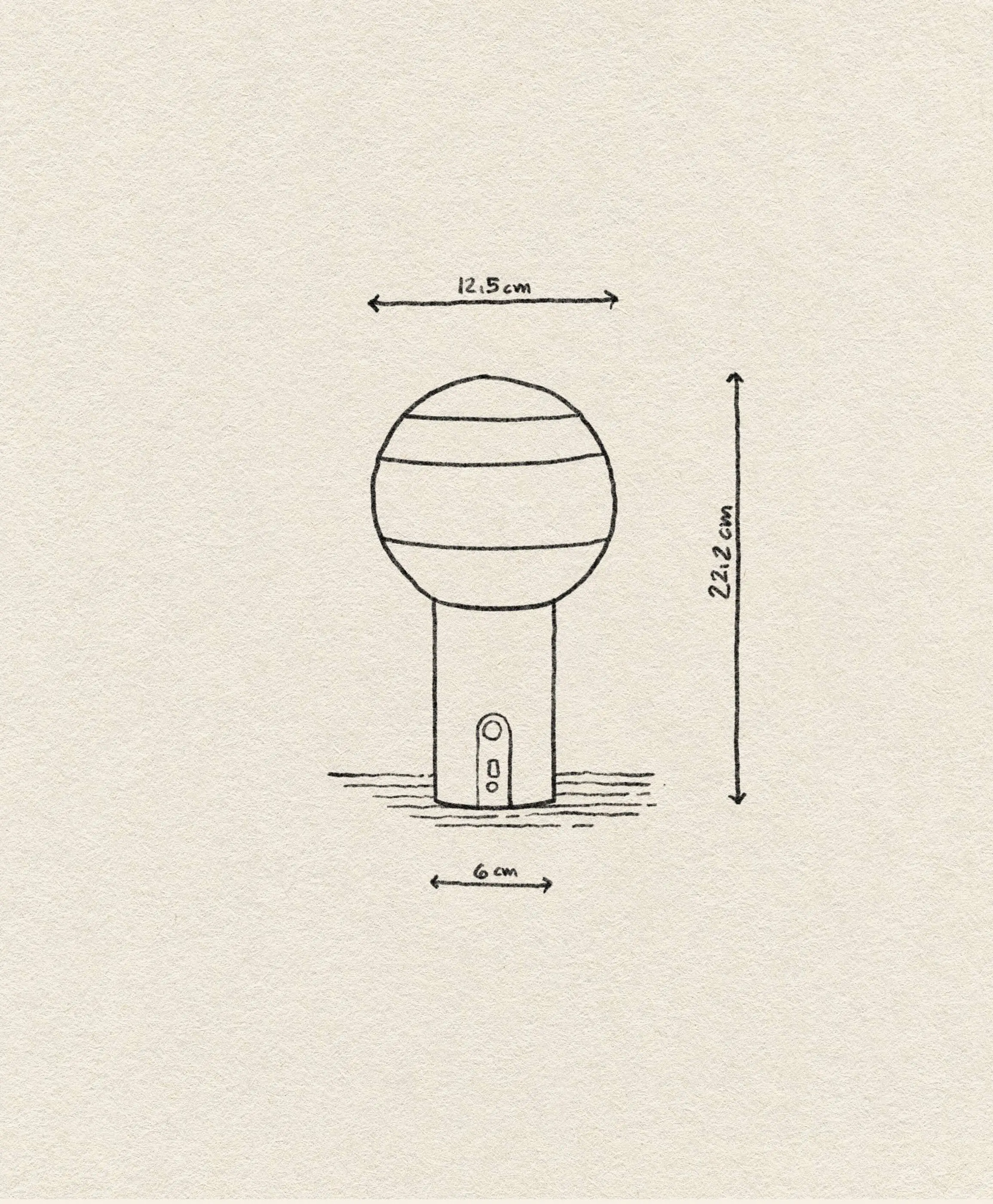 Marset Dipping Light Portable
1 x Portable Lamp
SGD 495
SGD 495
Designed by Joan Gaspar in Spain 🇪🇸
DETAILS
Beyond its function as a lamp, the Dipping Light is designed to evoke a sense of excitement. When illuminated, its gradient hues of paint sift the light, generating a captivating ambient effect. When not in use, its coloured glass sphere stands as a visually appealing object, making it a striking design piece for any space. The multiple layers of paint create concentric circles, capturing and softening the light's intensity. Essentially, the paint serves as the shade, adding colour and texture to the light.
It is important to note that small bubbles and indentations might be visible on the blown glass globe. These are natural occurrences that form during the process of creating blown glass and are not deemed as defects.
SHIPPING & RETURNS
Shipping
We ship only to Singapore addresses. We do not offer international deliveries. Certain addresses within Singapore are listed as restricted and we do not offer deliveries to such locations. Find out more.
Returns
We hope that you'll love your purchase. In case you need to make a return, please take photos of the defective product in question, and if the product in question requires a demonstration of its defectiveness, please take a video and send it to customercare@stackedhomes.com within 7 days from the date of delivery.
DIMENSIONS
L12.5cm x W6cm x H22.2cm x Weight: 1.2kg
MATERIAL
Body: Metal
Diffuser: Brilliant white blown glass globe with layered paint
ABOUT THE BRAND
Marset
One of the highest-regarded companies in the lighting field, Marset's story began in Barcelona in 1942. With designers from Chile, Germany, Finland and Spain, the wide variety of the brand's background can be observed from the ecleticism of the designs of their products. Every design at Marset is undeniably unique, appealing in subtle nuances and bold statements which are bound to amplify the personality of each and every room.