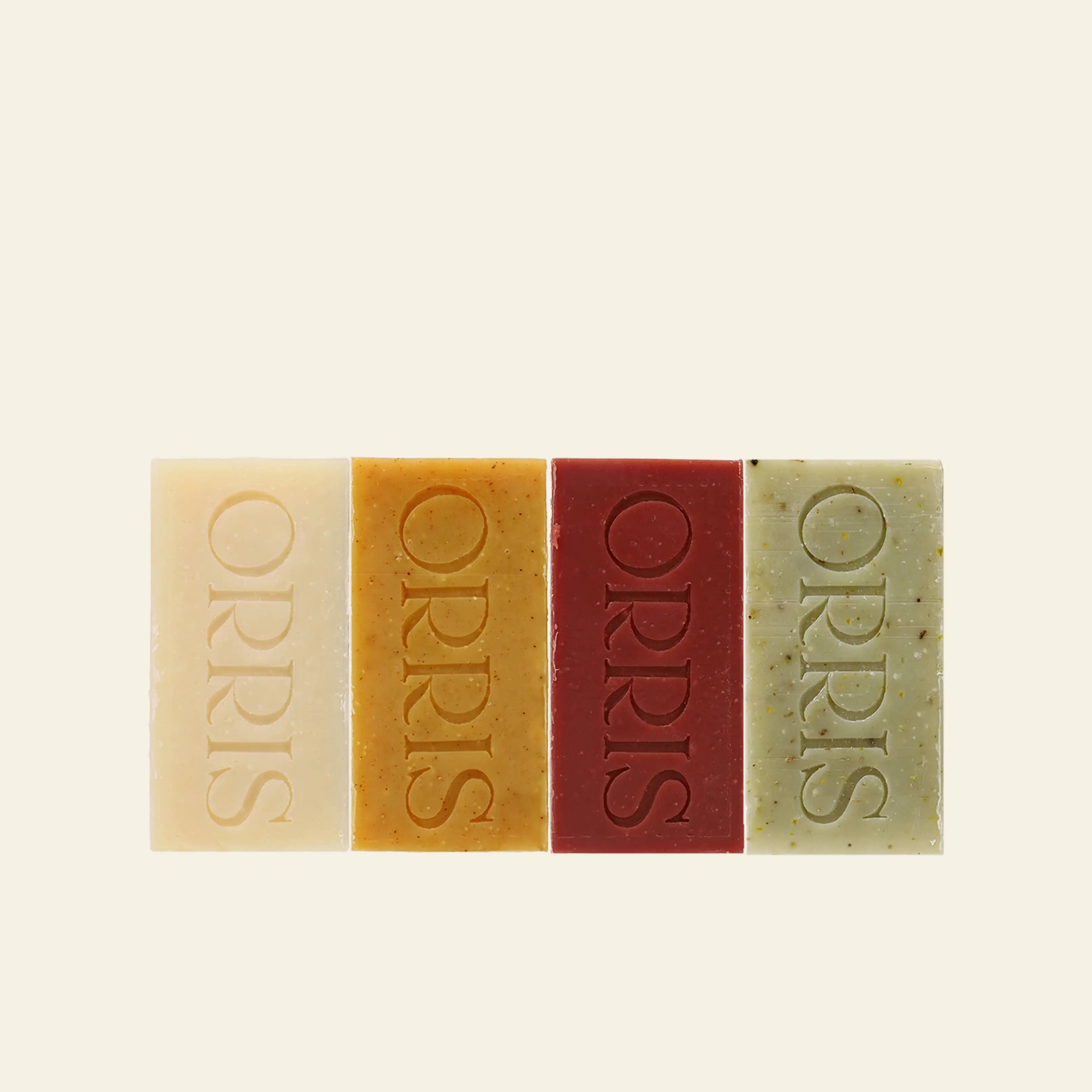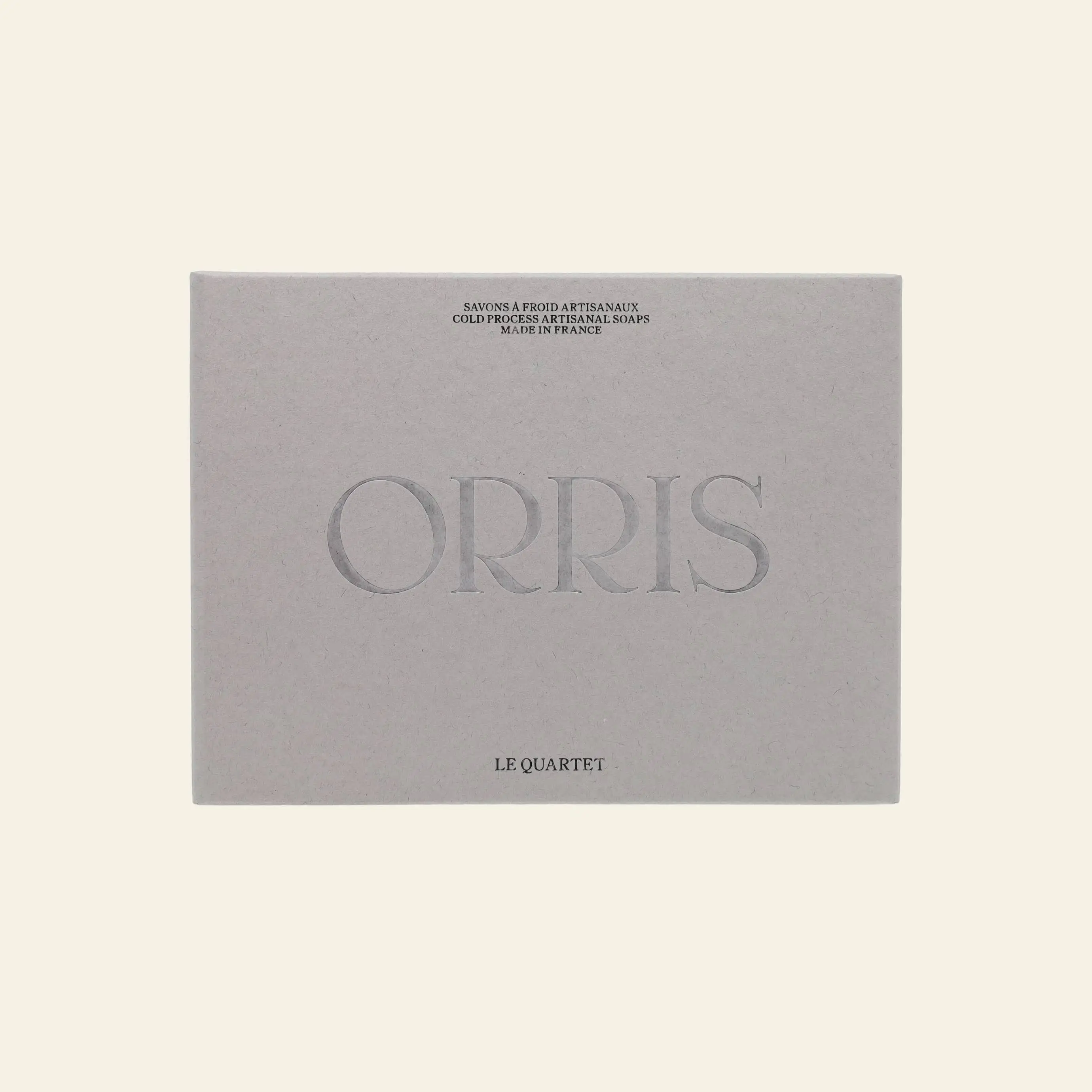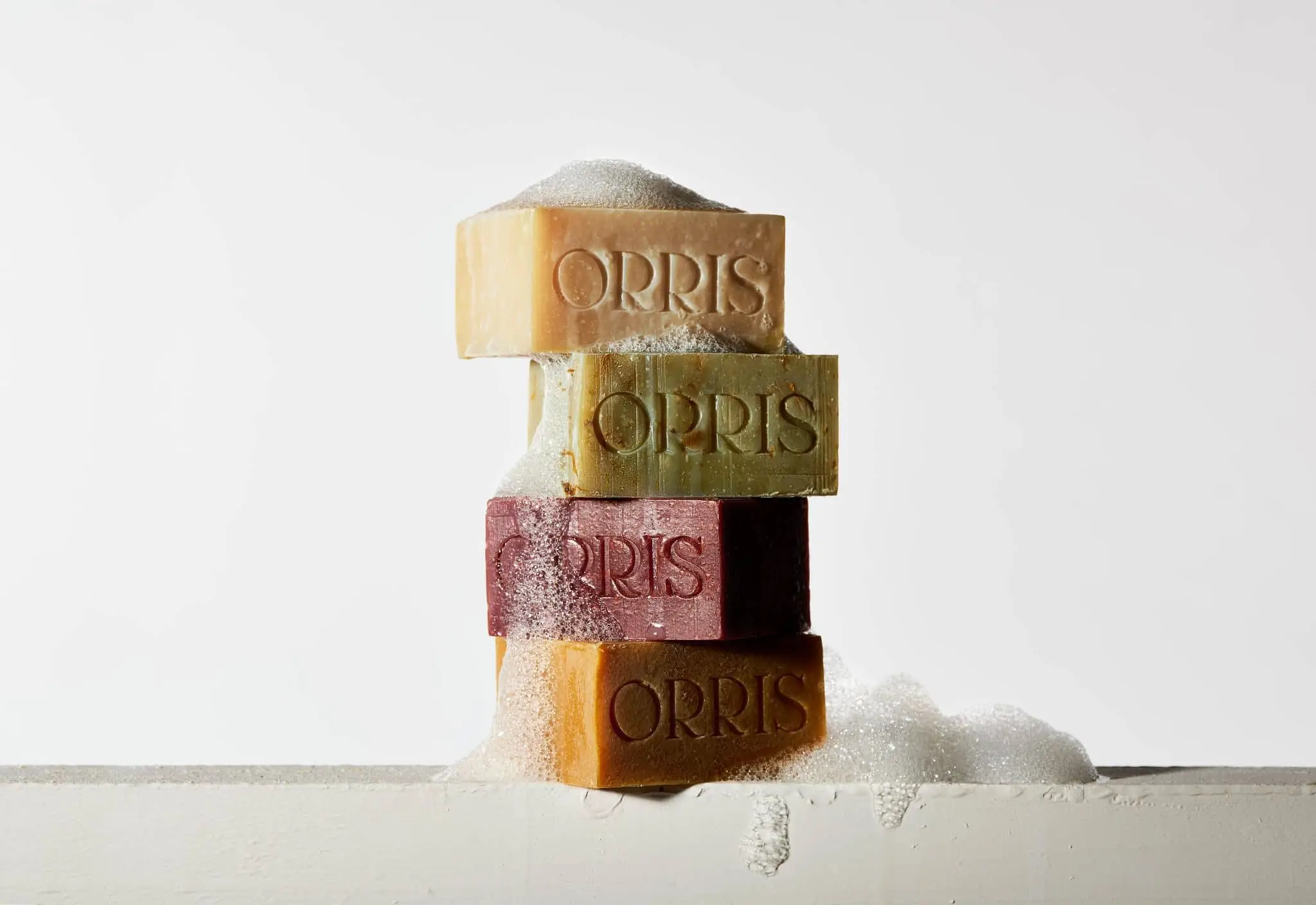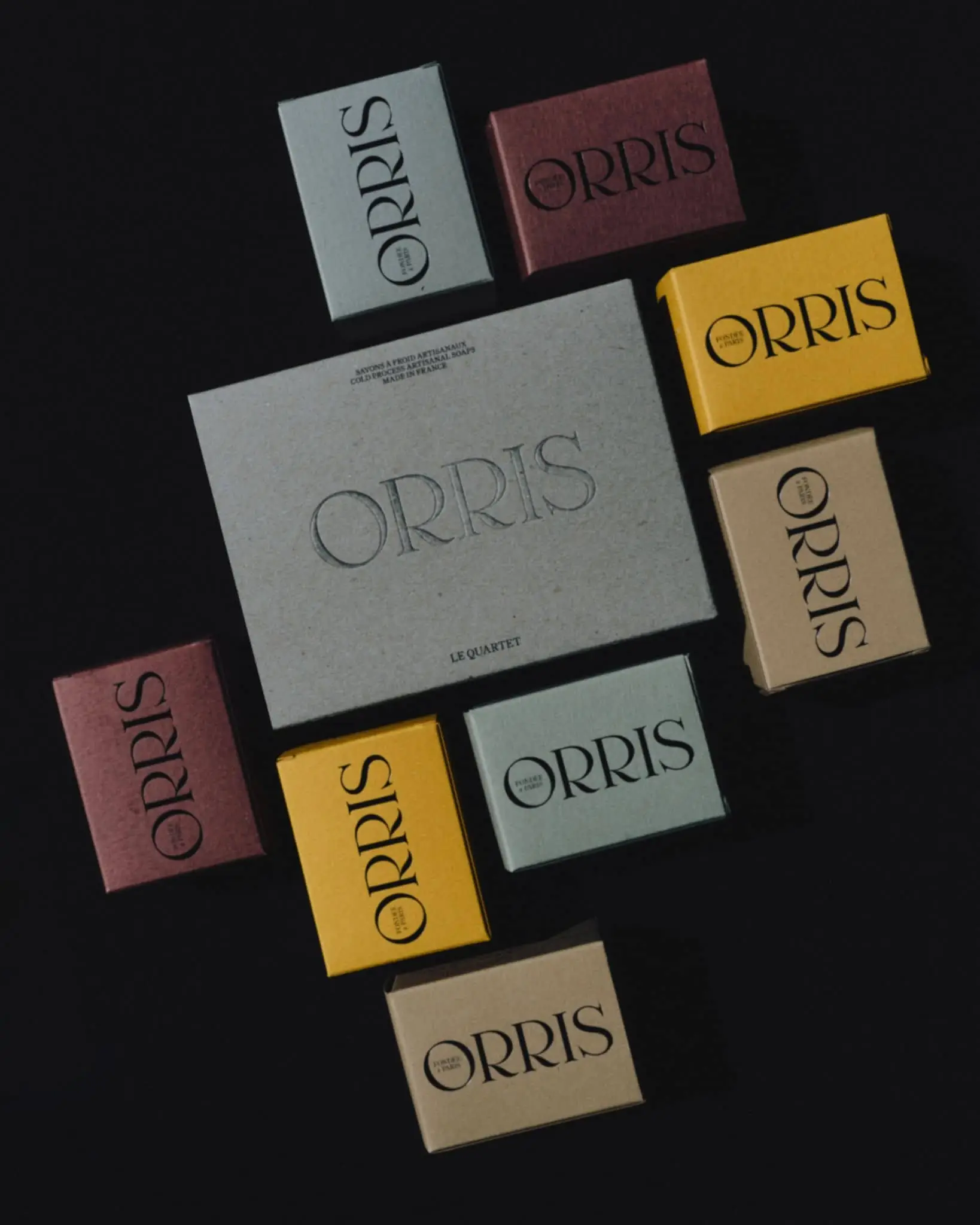 ORRIS Le Quartet
4 x Soap Bars
SGD 138
SGD 138
DETAILS
Discover the best-selling Le Quartet collection by ORRIS, featuring Face and Body cleansing bars crafted from the finest oils, butters, and botanical ingredients. Each botanical soap is infused with potent natural ingredients that offer specific skincare benefits, such as anti-inflammation, brightening, hydration, anti-acne, and more. Whether you use them on your Face or Body, our synergistic collection will leave your skin feeling nourished and revitalised.
Included in the set:
LE BOTANISTE – Hydrating and healing
LA D​É​ESSE – Purifying and detoxifying
LE NOMADE – Anti-oxidant, anti-inflammatory, and nourishing
LE SOLISTE – Conditioning and brightening
Includes 4 x 115g soap bars. Soap bars are hand-cut. Sizes/shapes may vary slightly.
SHIPPING & RETURNS
Shipping
We ship only to Singapore addresses. We do not offer international deliveries. Certain addresses within Singapore are listed as restricted and we do not offer deliveries to such locations. Find out more.
Returns
We hope that you'll love your purchase. In case you need to make a return, please take photos of the defective product in question, and if the product in question requires a demonstration of its defectiveness, please take a video and send it to customercare@stackedhomes.com within 7 days from the date of delivery.
ABOUT THE BRAND
ORRIS
ORRIS Paris soaps are handcrafted in small batches in France using premium botanicals, oils, and butters. The brand melds French savoir-faire with ancient soap making methods that date back to 2800 BC. Their formulations are inspired by the natural world and the therapeutic qualities of herbal ingredients, and their gentle cleansing bars can be used for both the face and body. ORRIS products do not contain sulfates, surfactants, parabens, or synthetic fragrances, and they are free of animal fats and palm oil. Additionally, they are cruelty-free.