NEW IN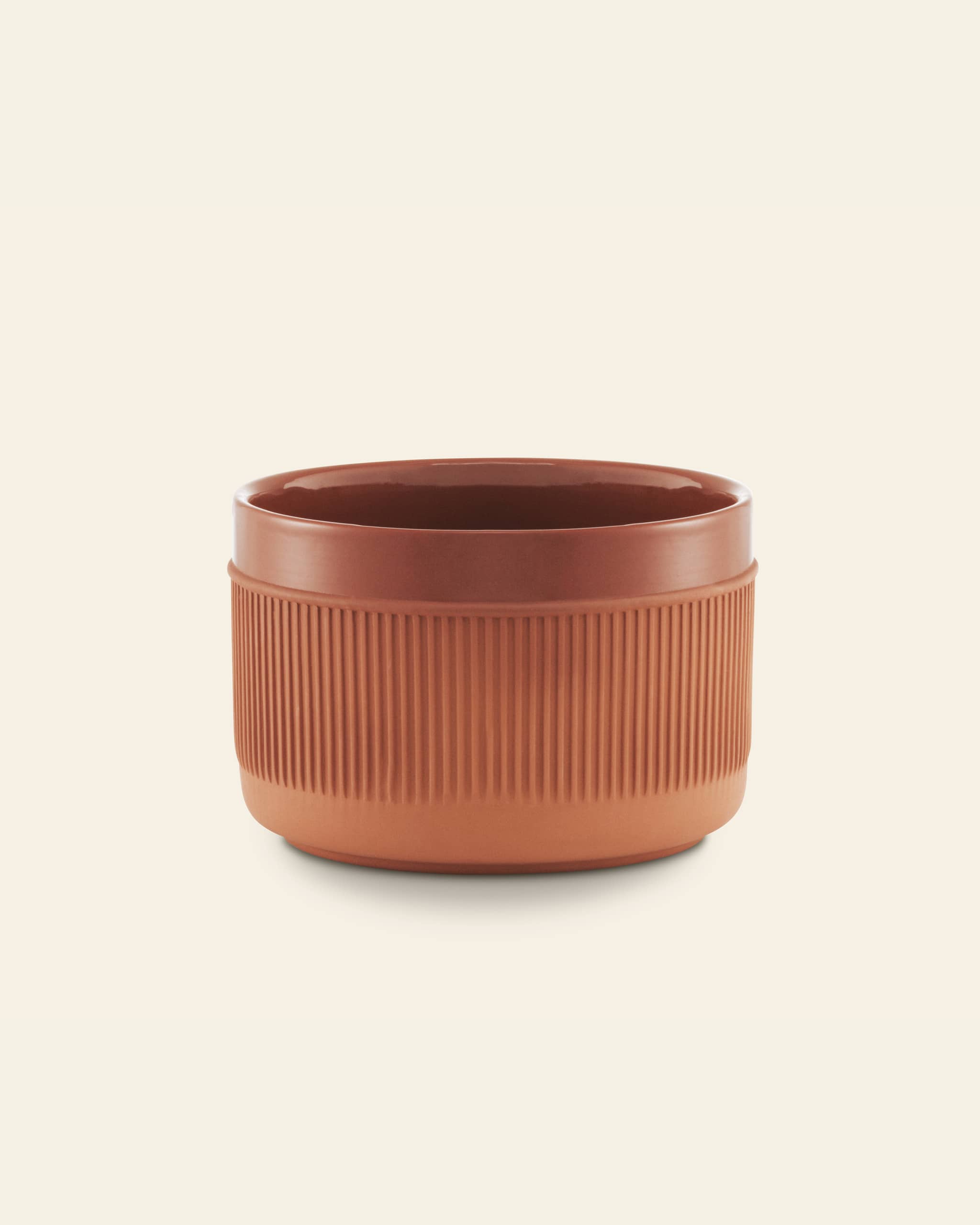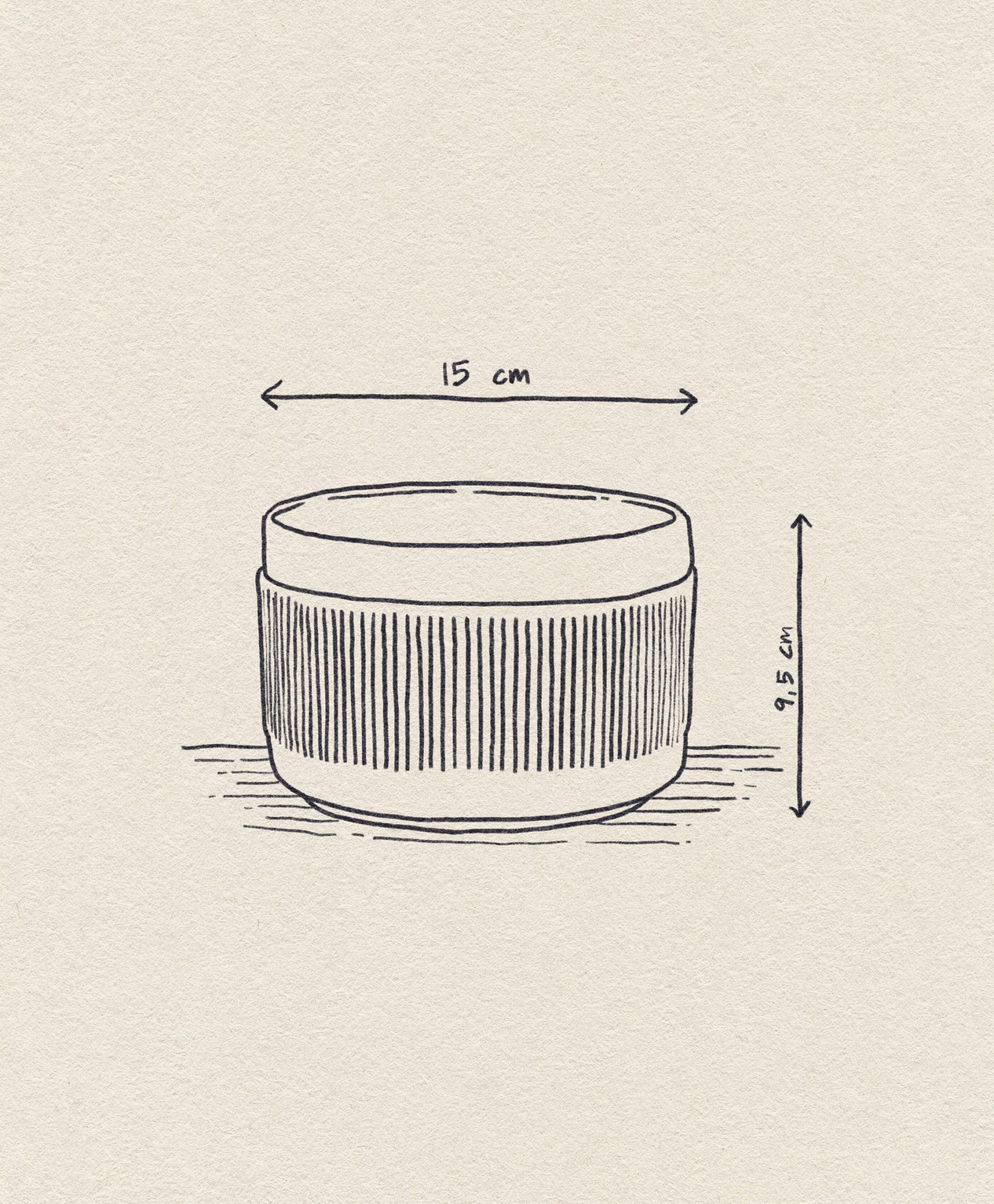 SHARE
Junto Bowl, 15cm
SGD 52
SGD 52
Designed by Simon Legald in Denmark 🇩🇰
Designed by Simon Legald in Denmark 🇩🇰
DETAILS
A natural addition to your dinner table. The Junto Bowl from Normann Copenhagen is a simple and elegant form that is both rustic and refined. With its soft, organic curves and ribbed texture, this bowl with its rustic, fired terracotta makes a beautiful statement piece. Perfect for serving everything from soup to cereal, the Junto Bowl is a must-have for any dinner table.
DIMENSIONS
W15cm x H9.5cm x Weight: 0.5kg
CARE
Suitable for dishwasher.
Not suitable for microwave.
Food approved.
ABOUT THE BRAND
Normann Copenhagen
Normann Copenhagen is anything but ordinary. The fact that their flagship store in Copenhagen is located within a 1,700 square-meter old cinema tells heaps about their brand. This Danish design company was founded in 1999 with the goal of elevating normalcy through incredible designs. With an expert understanding of materials and colours, Normann Copenhagen has created an impressive collection of furniture, textiles and lighting to spruce up any room.