SOLD OUT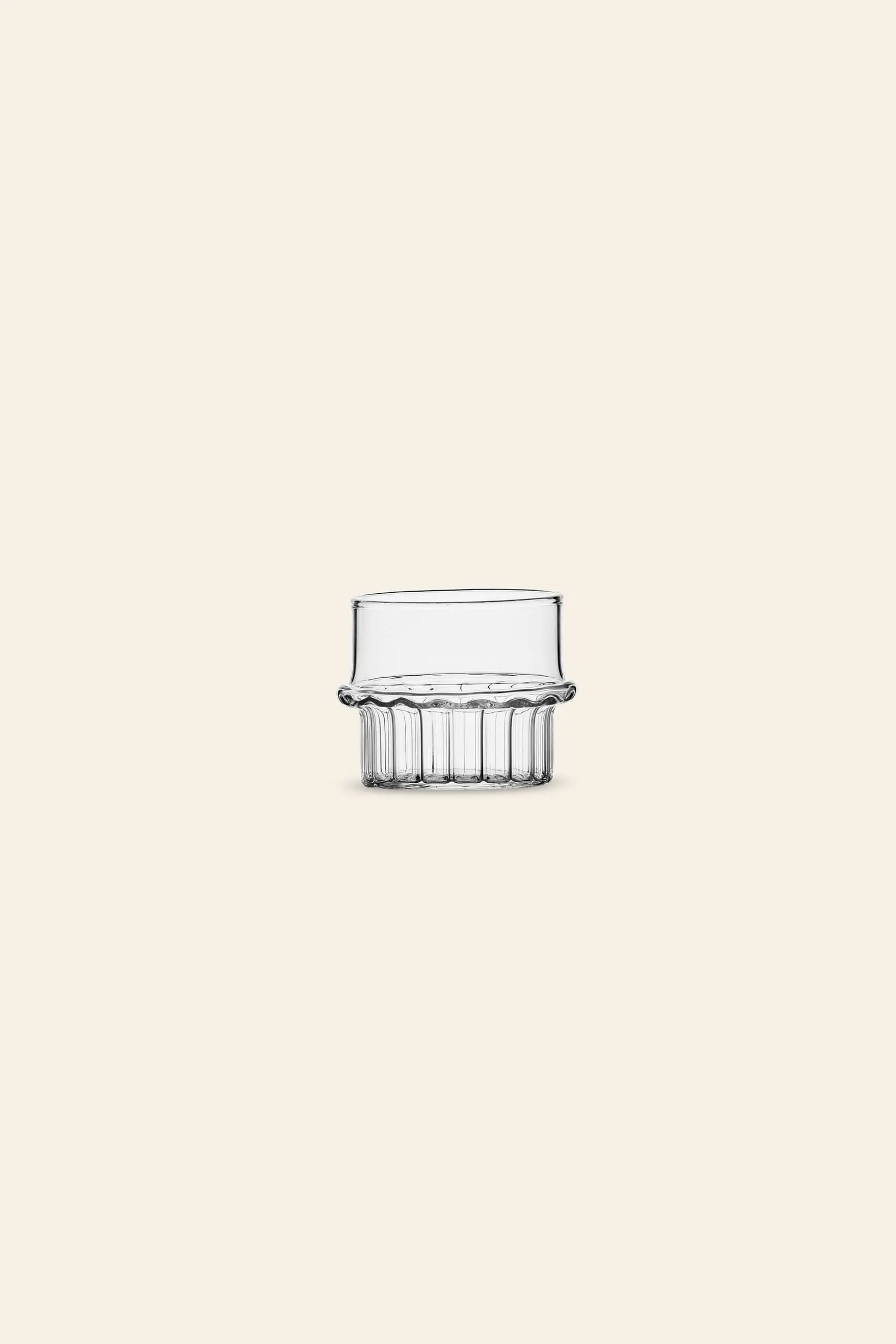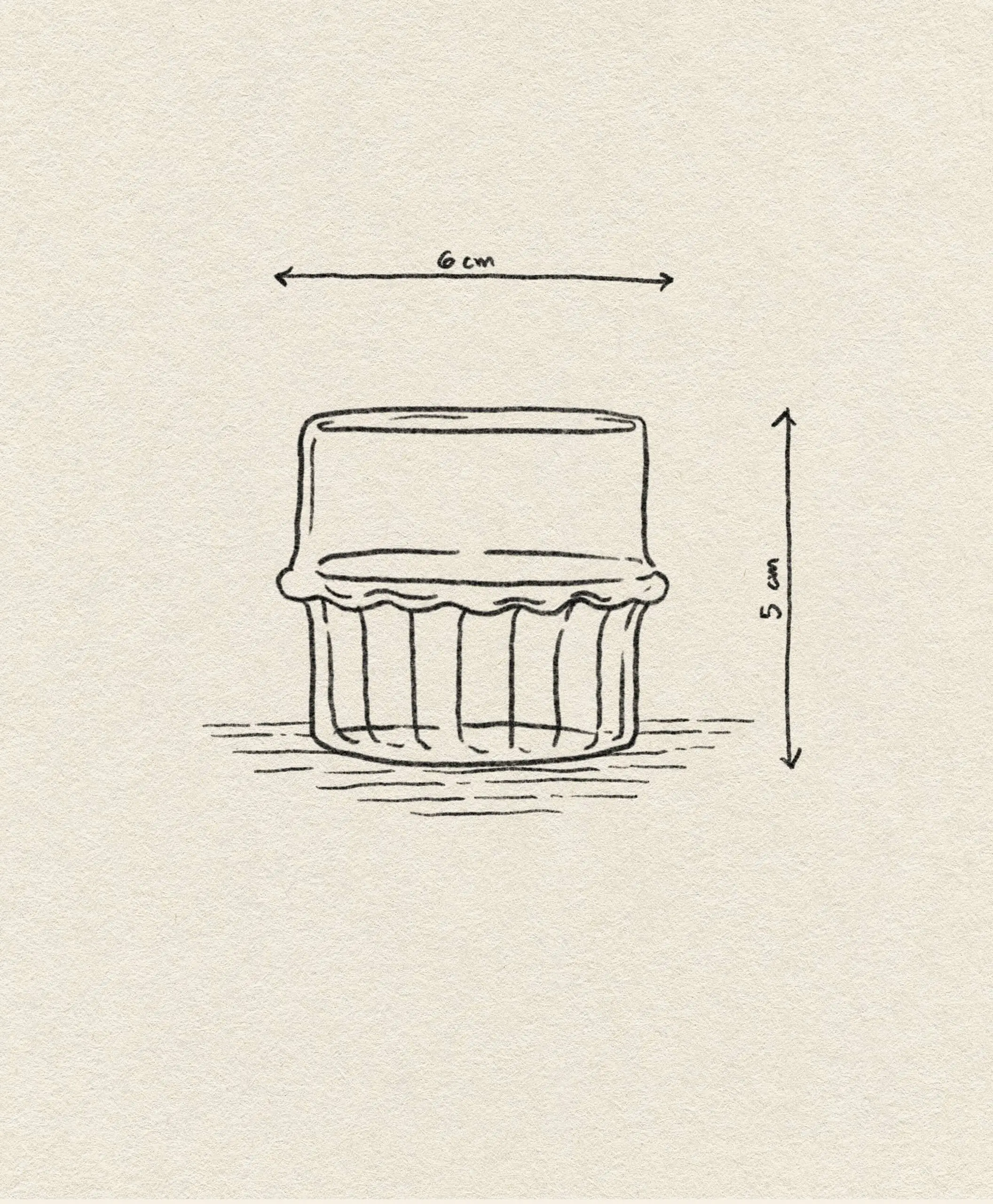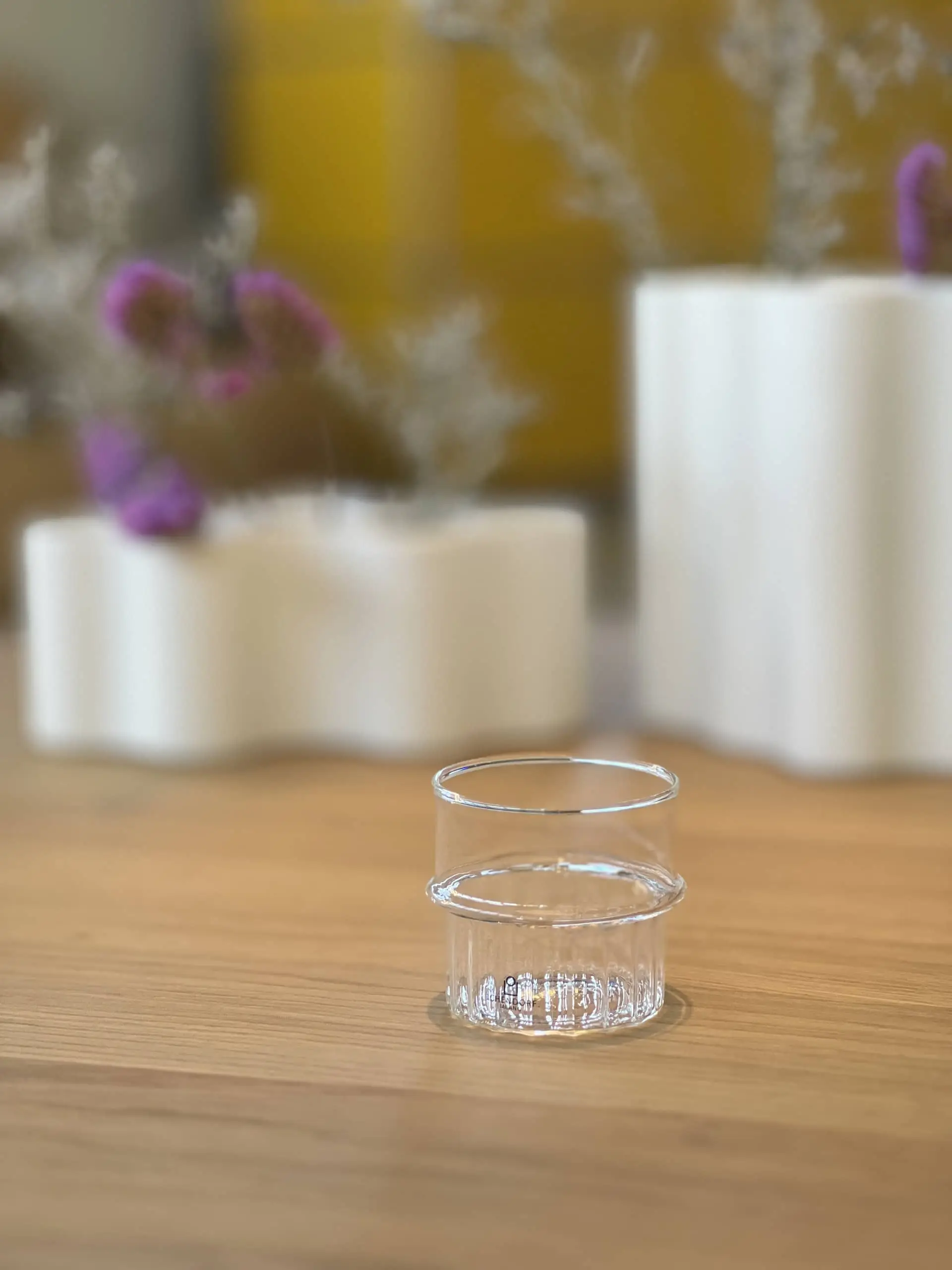 Ichendorf Milano Transit Coffee Cup
1 x Borosilicate Glass Cup
SGD 18
SGD
Designed by Tsukasa Goto 🇯🇵
DETAILS
Integrating two distinct profiles, the Transit coffee cup showcases a harmonious combination of a smooth surface and clean lines. At the point where these two elements converge, a horizontal curved edge is formed. This clever design not only creates an aesthetically pleasing overlap but also serves a practical purpose. The curved edge and striped lines enhances the grip of the cup, ensuring a comfortable and secure hold while savouring your beverage.
As the product is meticulously crafted by hand, it is important to note that there could be slight variations in the finish of each individual piece. These may include small bubbles, dimples, and other subtle quirks, adding to the unique charm of the product.
SHIPPING & RETURNS
Shipping
We ship only to Singapore addresses. We do not offer international deliveries. Certain addresses within Singapore are listed as restricted and we do not offer deliveries to such locations. Find out more.
Returns
We hope that you'll love your purchase. In case you need to make a return, please take photos of the defective product in question, and if the product in question requires a demonstration of its defectiveness, please take a video and send it to customercare@stackedhomes.com within 7 days from the date of delivery.
MATERIAL
Handmade and flame-worked glass
CARE
Dishwasher safe at low temperatures (40° recommended).
ABOUT THE BRAND
Ichendorf Milano
Ichendorf Milano is a luxury glassware brand that combines traditional craftsmanship with contemporary design to create beautiful and functional pieces. Originally founded in the early 1900s in the small town of Quadrath-Ichendorf in Germany, the brand later moved its headquarters to the design capital of Italy in 1990, where it has established over a century of experience in producing high quality glassware that is known for its elegance, clarity, and durability. As a brand that values innovation, Ichendorf Milano works with a diverse range of designers who share the brand's passion in pushing the boundaries of glassware design, from simple yet elegant wine glasses to intricate tumblers and vases. These collaborations have produced some of the brand's most iconic pieces that showcase the designer's individuality and vision while staying true to the brand's commitment to quality and craftsmanship.