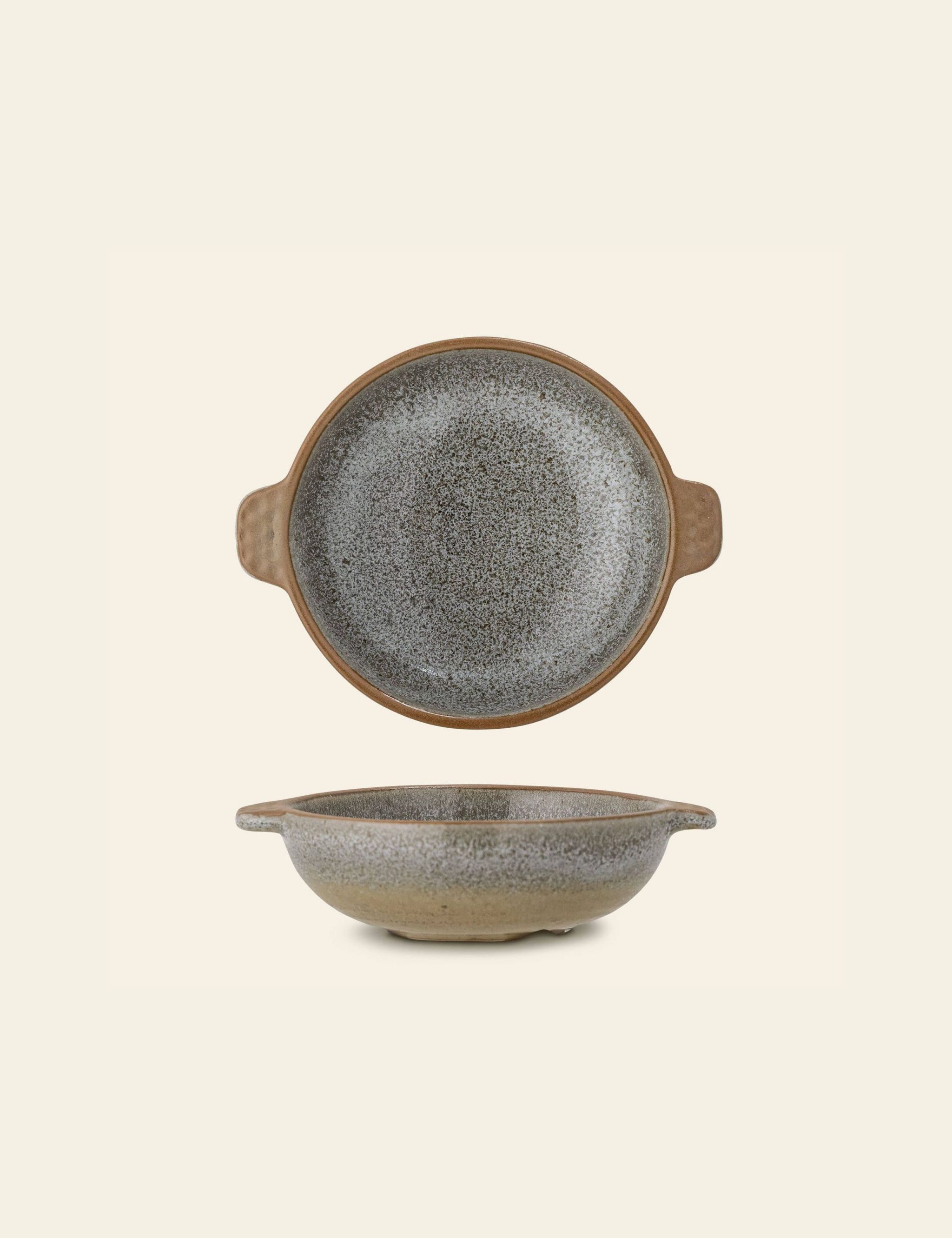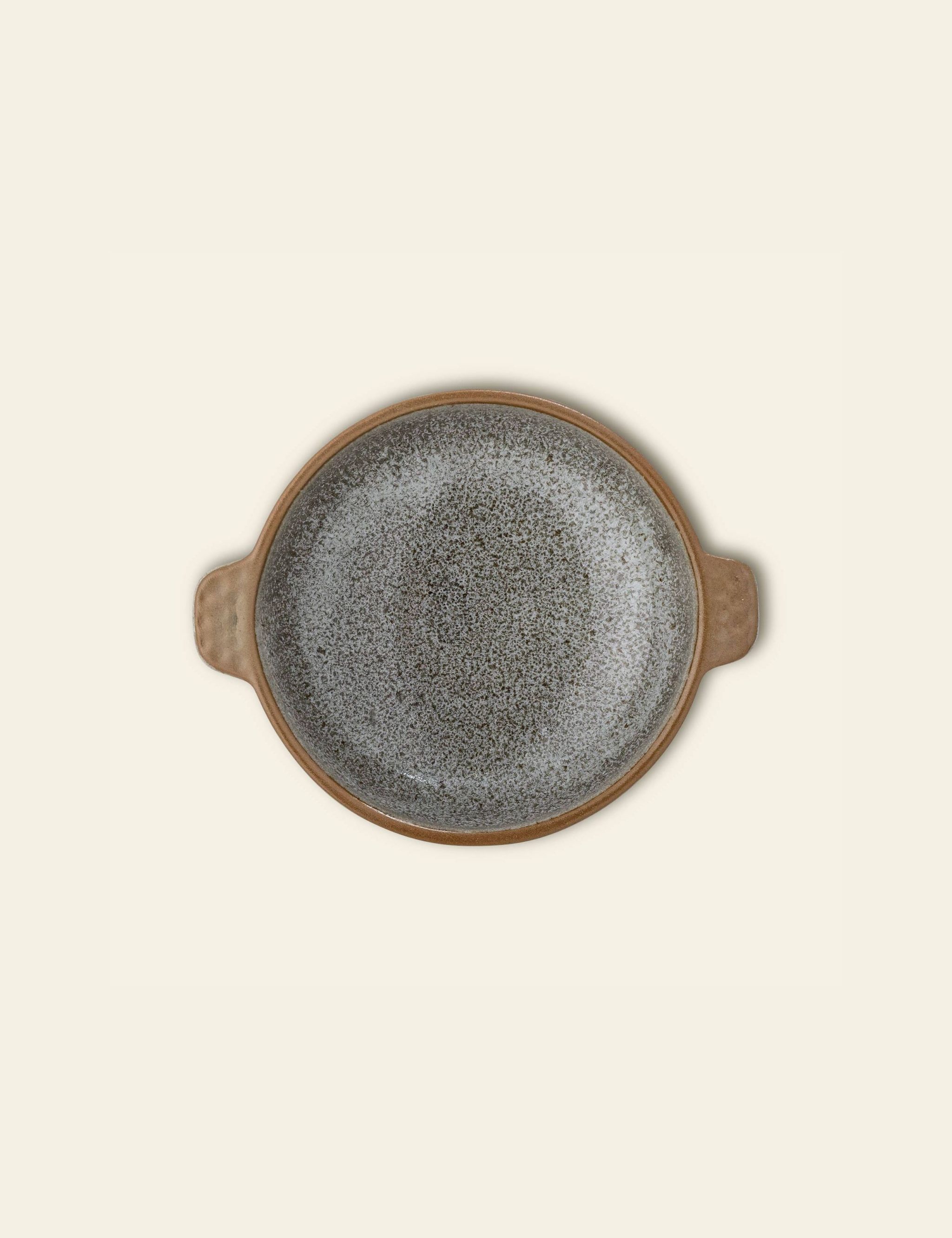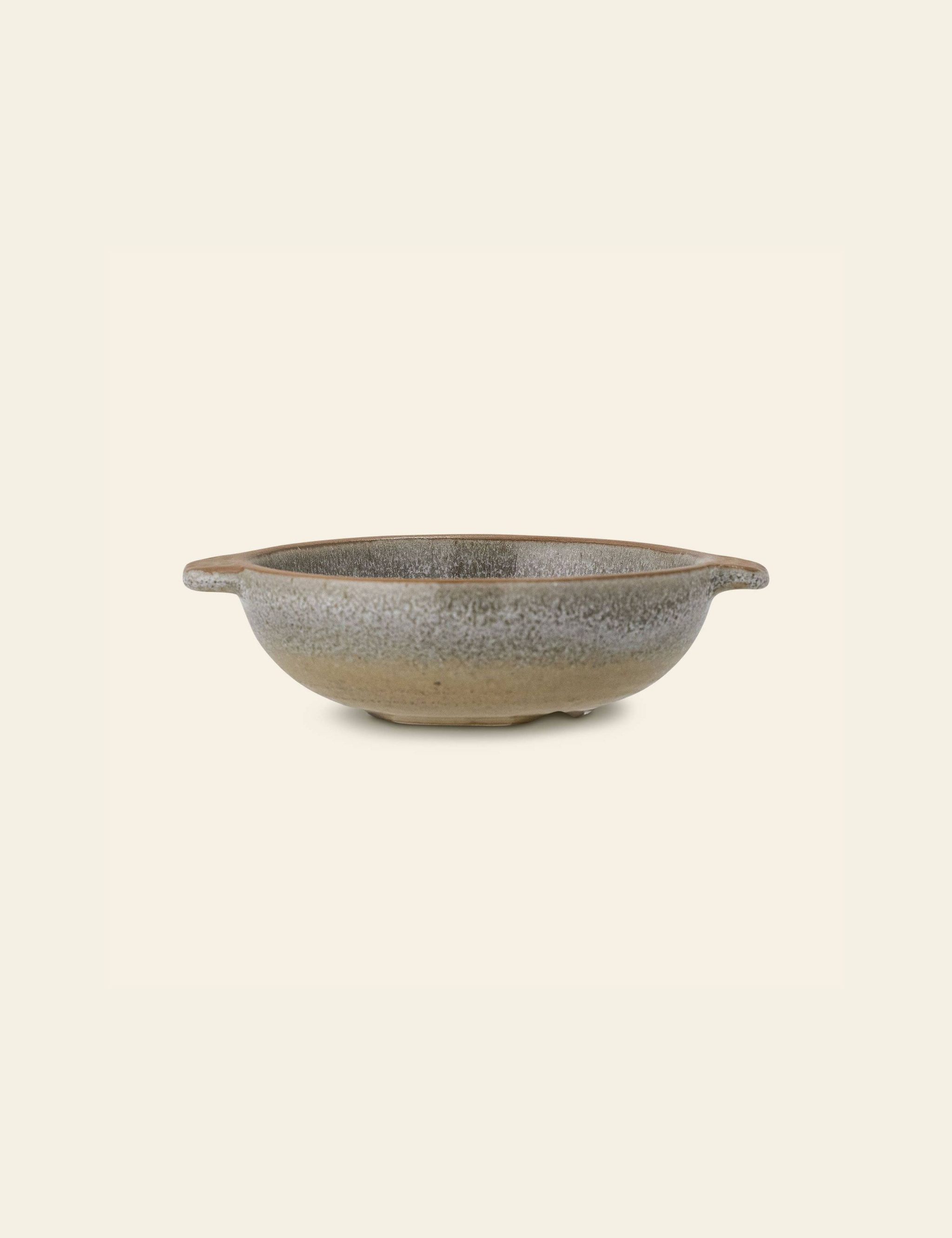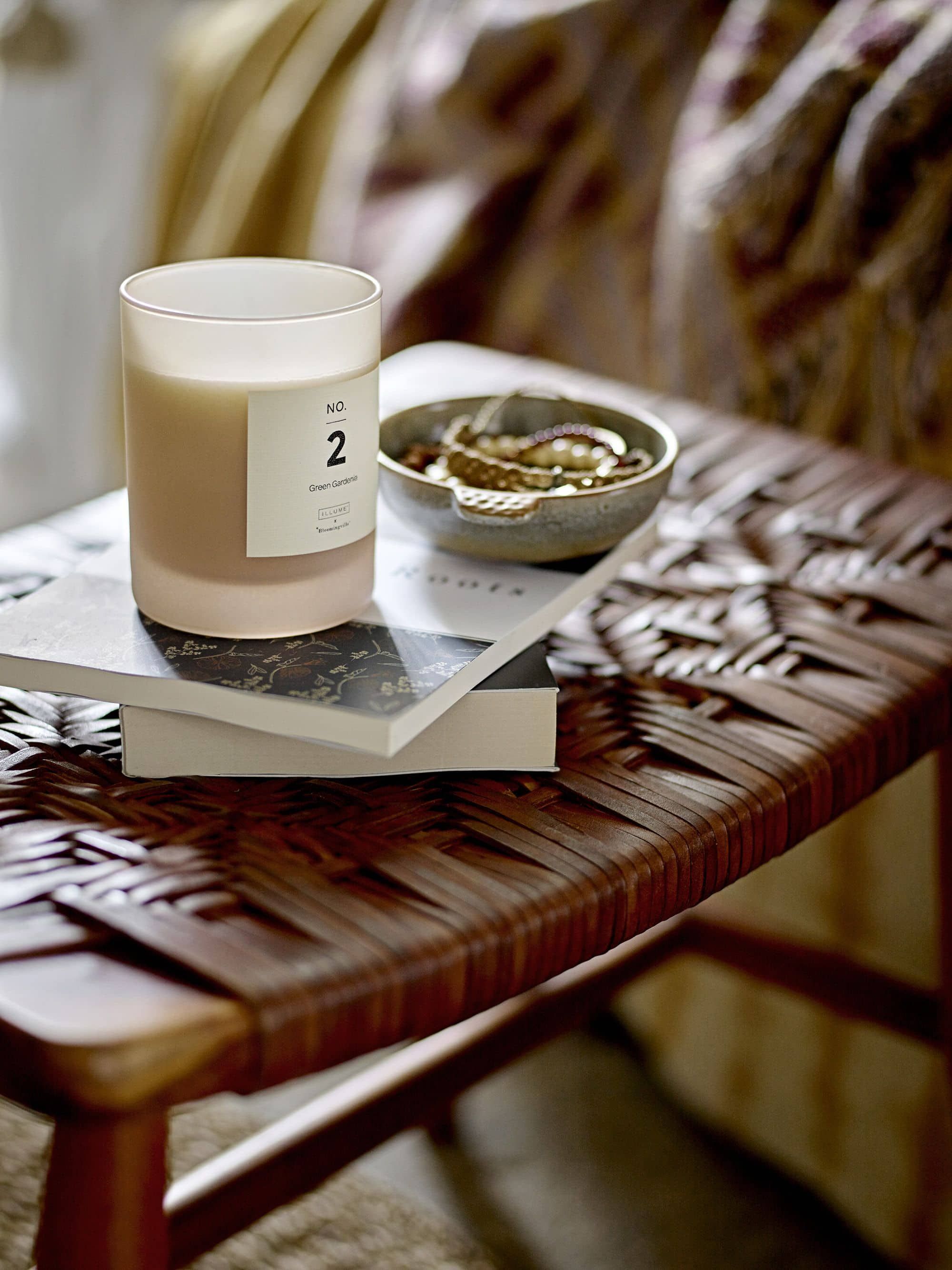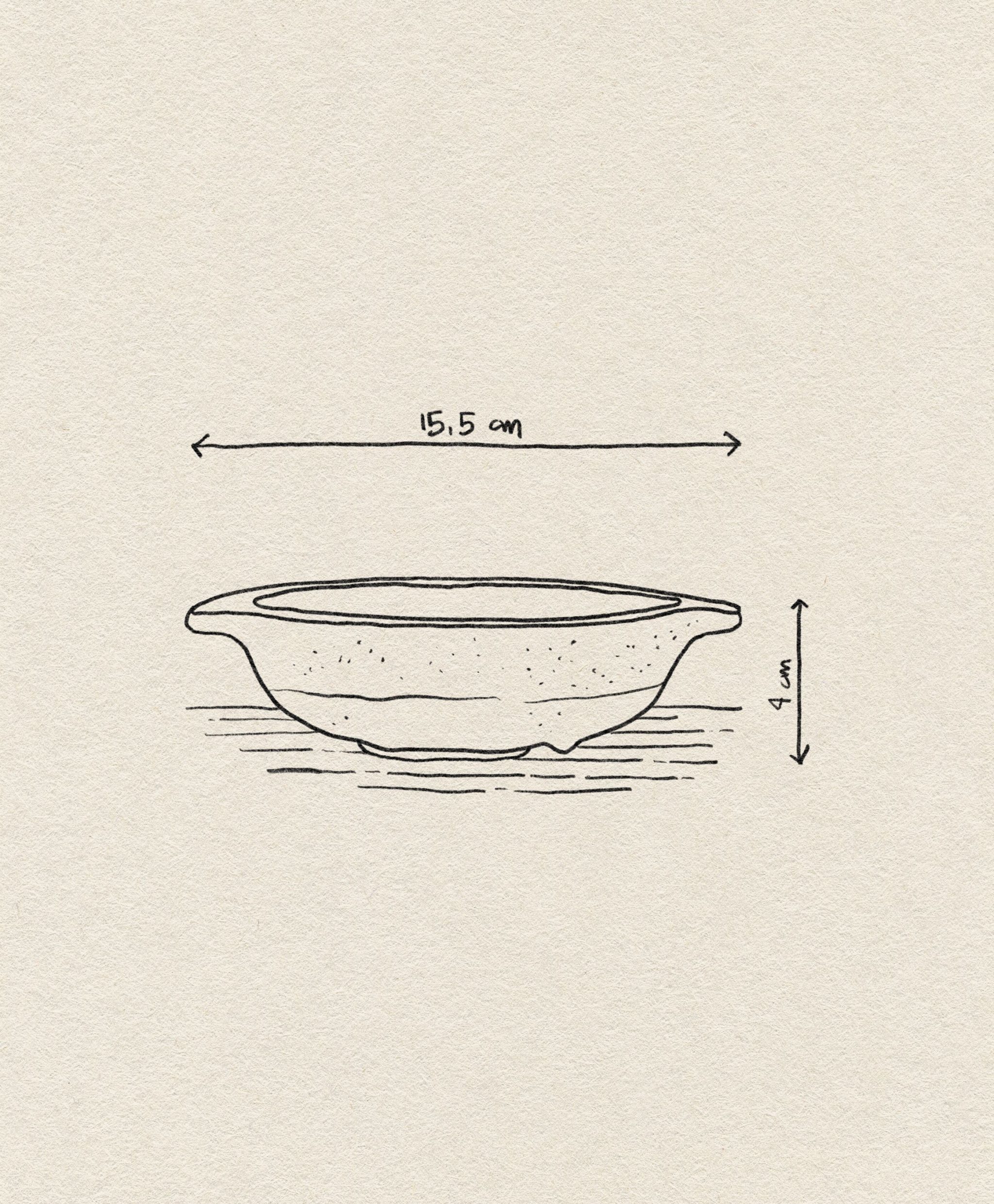 Hariet Bowl
SGD 32
Designed by Bloomingville in Denmark 🇩🇰
Designed by Bloomingville in Denmark 🇩🇰
DETAILS
This playful bowl from Bloomingville is a must-have for your next gathering. With its handcrafted details and multi-coloured design, this bowl is sure to add a touch of fun to any occasion. Made from stoneware, it has a natural stone look that's perfect for everyday use. Do note due to the reactive glace, colour variations may occur.
CARE
Dishwasher safe: Yes
Food approved: Yes
Microwave safe: Yes
Oven safe: No
ABOUT THE BRAND
Bloomingville
Driven by a fascination for Nordic style and living, Bloomingville was established in year 2000. Based in Ikast, Denmark, they've established the Bloomingville MINI collection that was added in 2015.