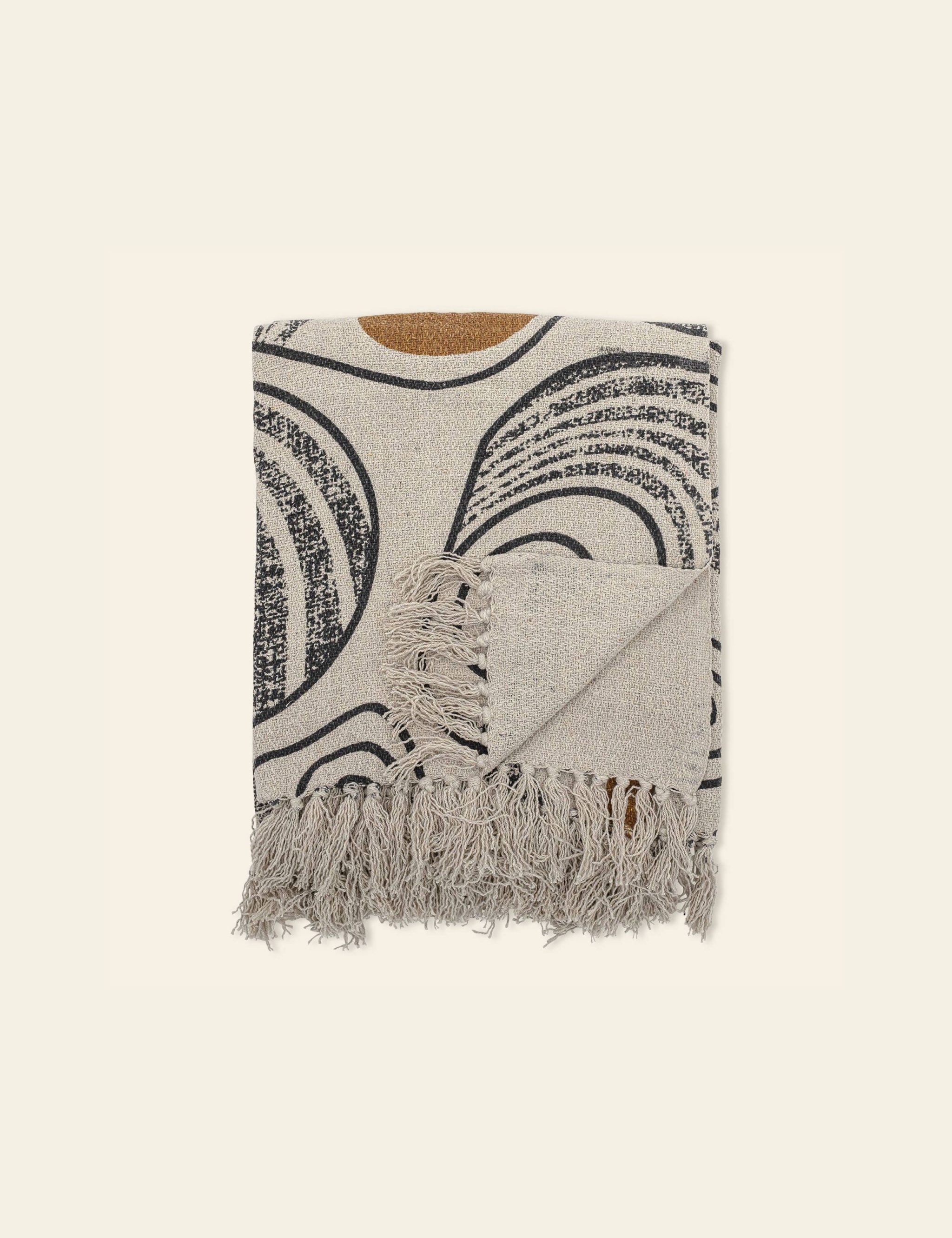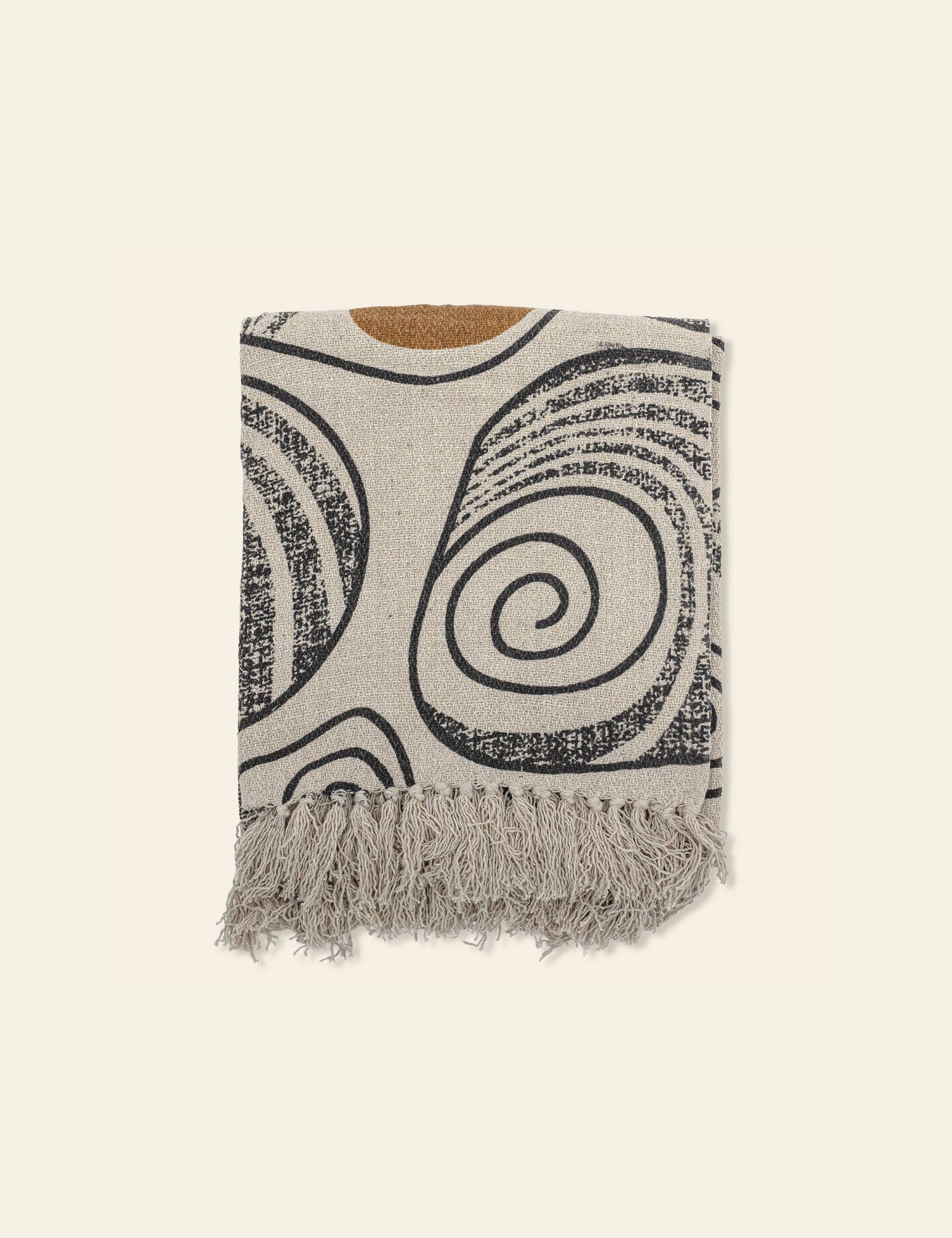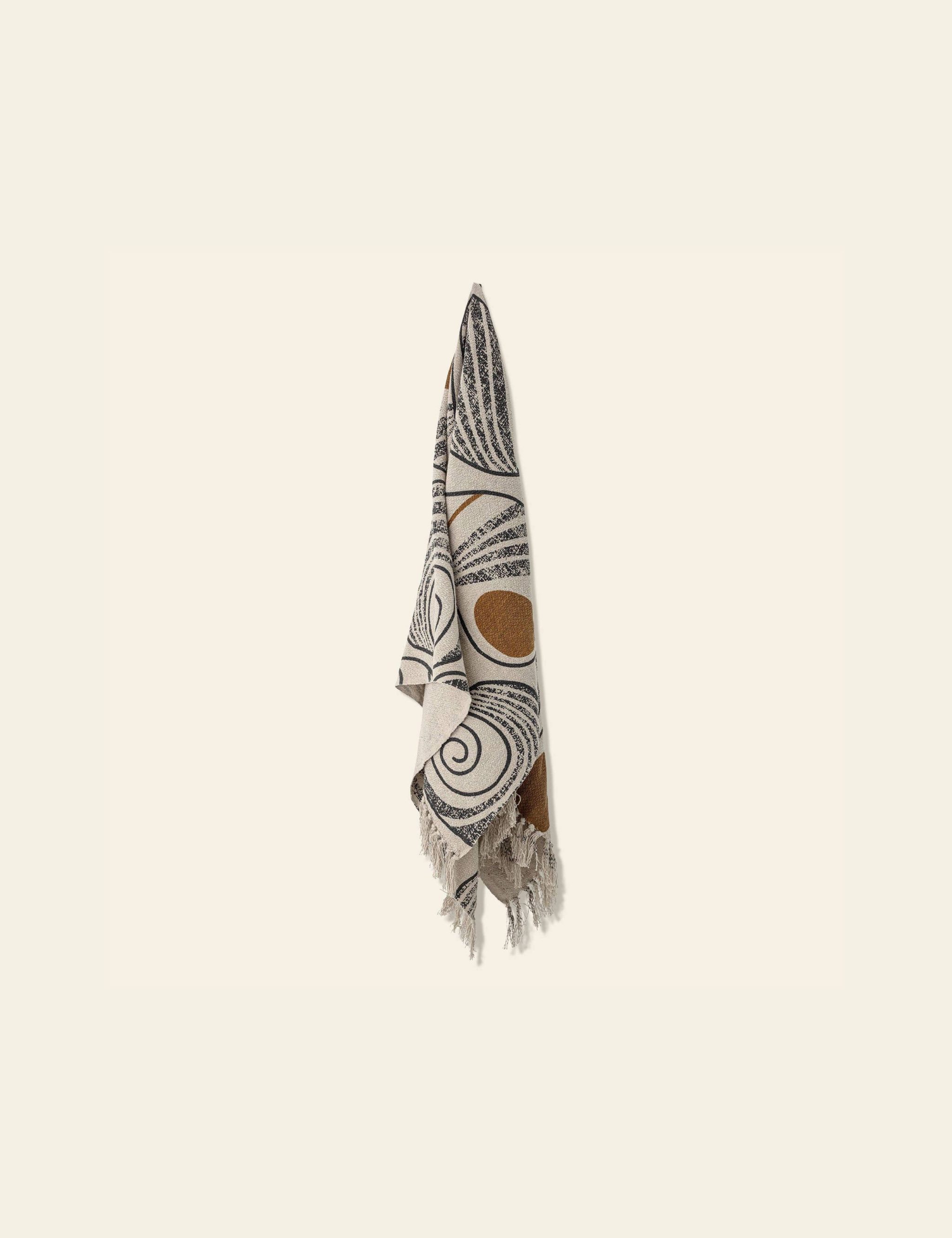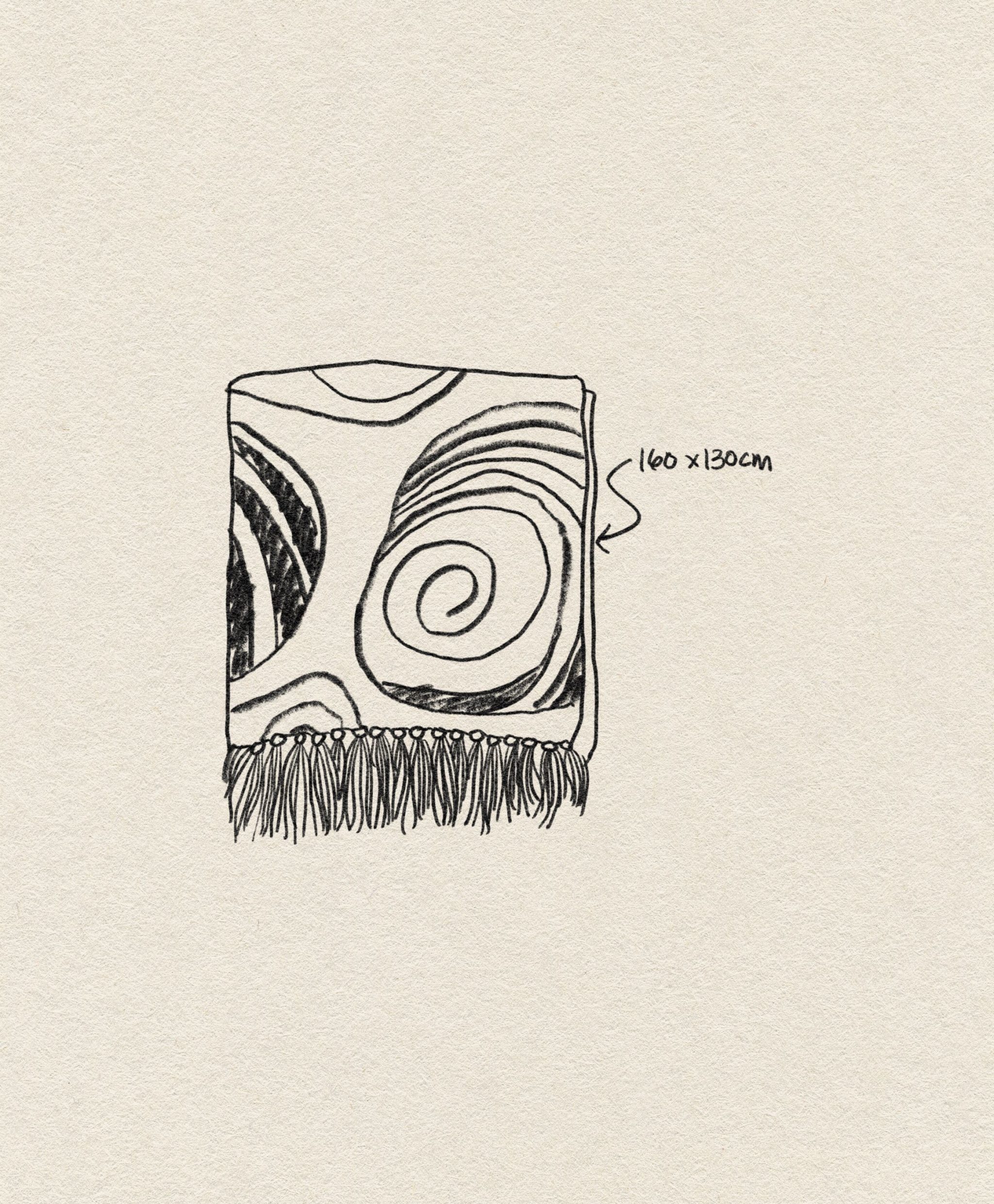 Giano Throw
SGD 62
Designed by Bloomingville in Denmark 🇩🇰
Designed by Bloomingville in Denmark 🇩🇰
DETAILS
The Giano Throw from Bloomingville is a cosy companion for your favorite sofa. Made of recycled cotton, this luxurious drape is not only soft to the touch but also features a beautiful printed pattern. Whether it's a movie night or just to add a touch of warmth to your living room, the Giano Throw definitely brings some cosy vibes and charm to any space. And you don't have to worry about getting comfortable with this throw; its lightweight design offers excellent comfort and warmth so you can truly relax in style.
CARE
Machine Wash 40 Degrees
ABOUT THE BRAND
Bloomingville
Driven by a fascination for Nordic style and living, Bloomingville was established in year 2000. Based in Ikast, Denmark, they've established the Bloomingville MINI collection that was added in 2015.