NEW IN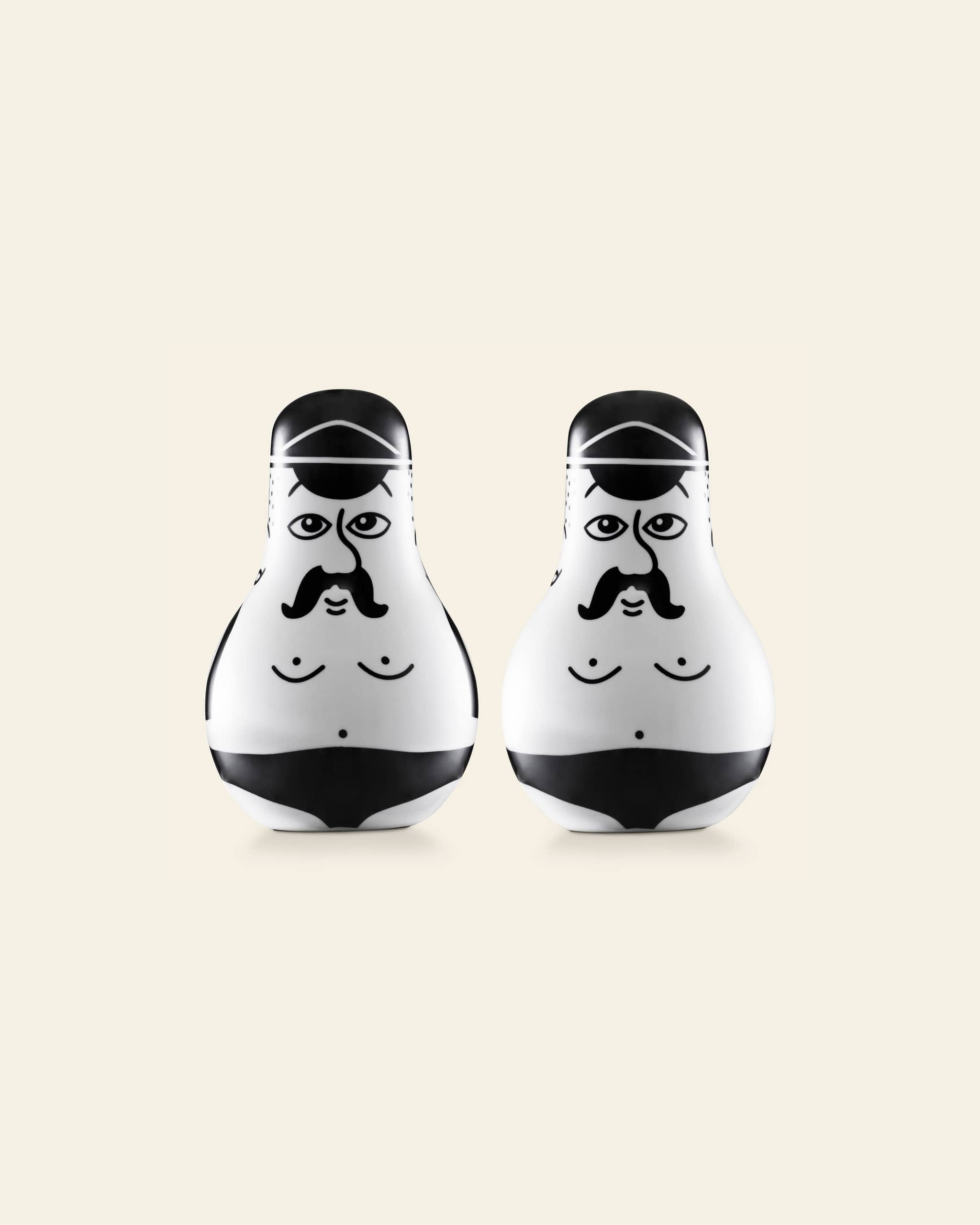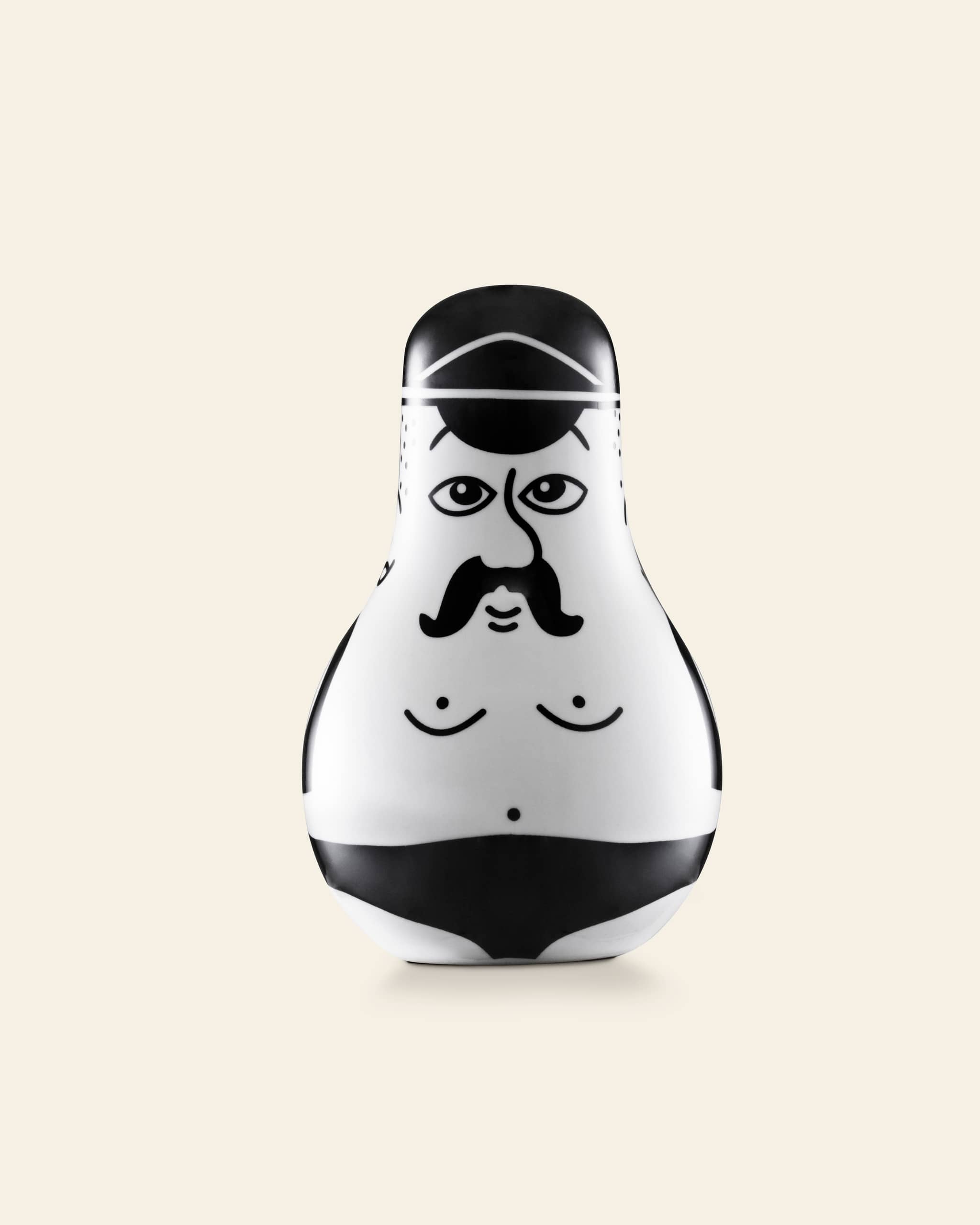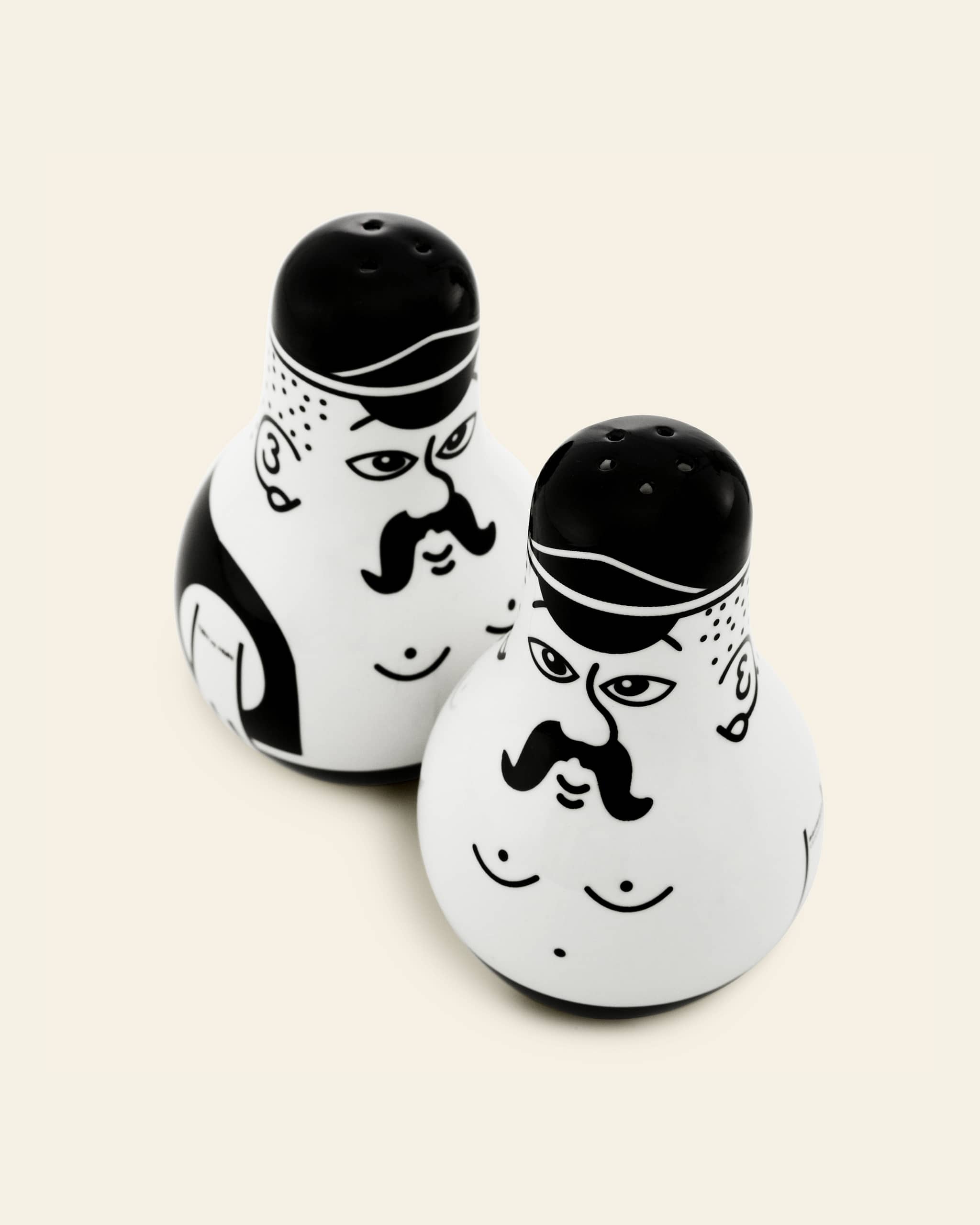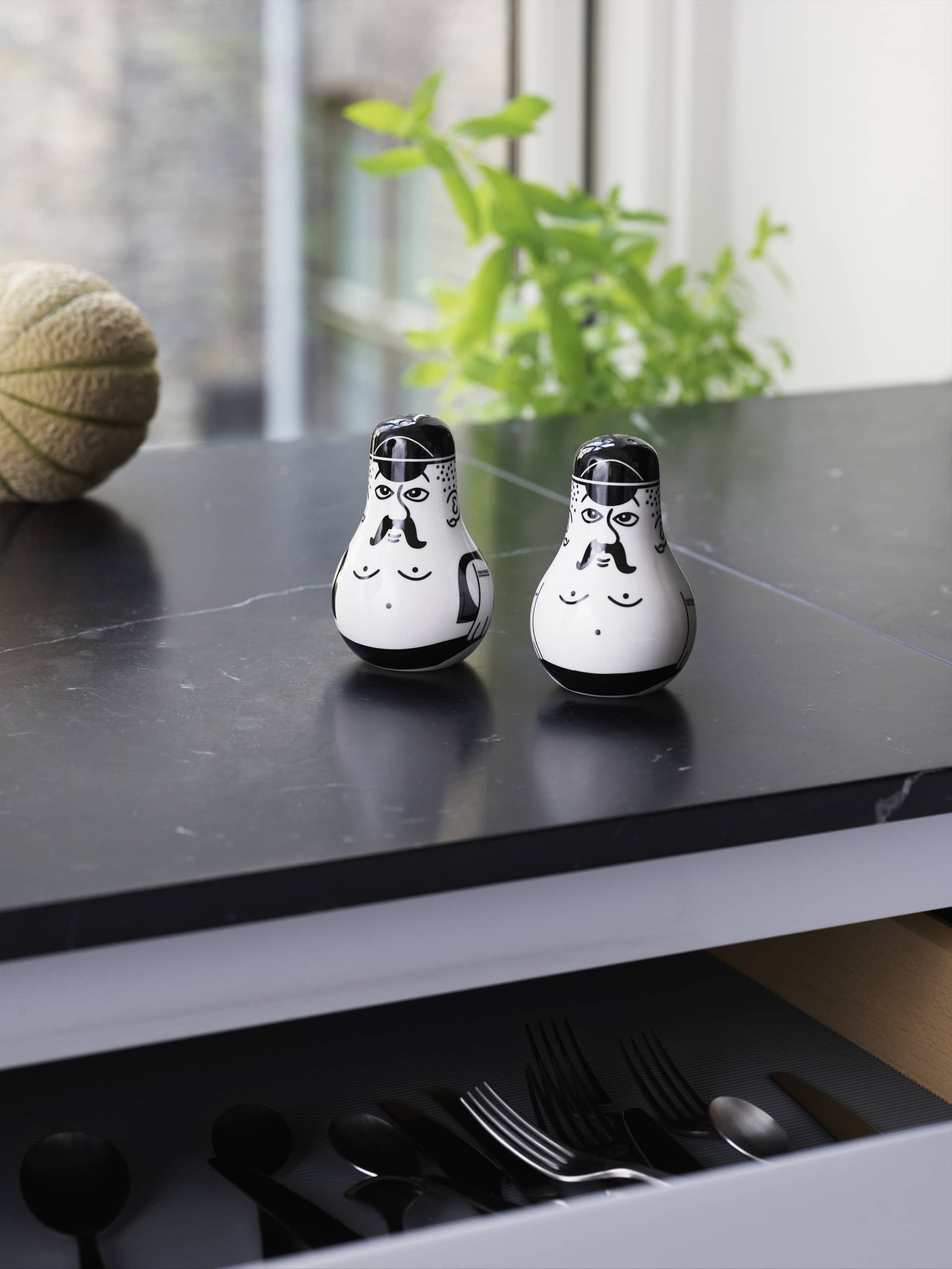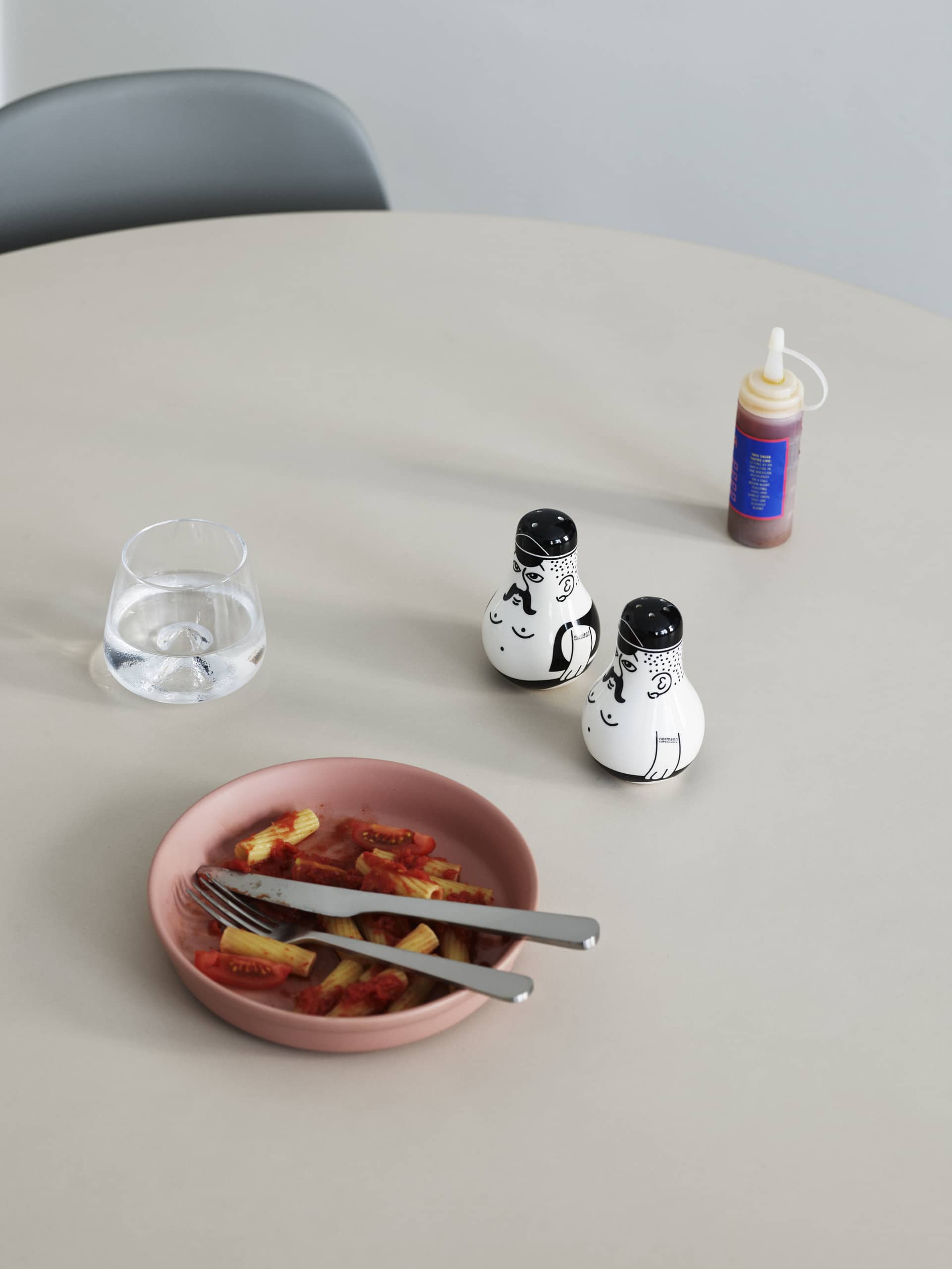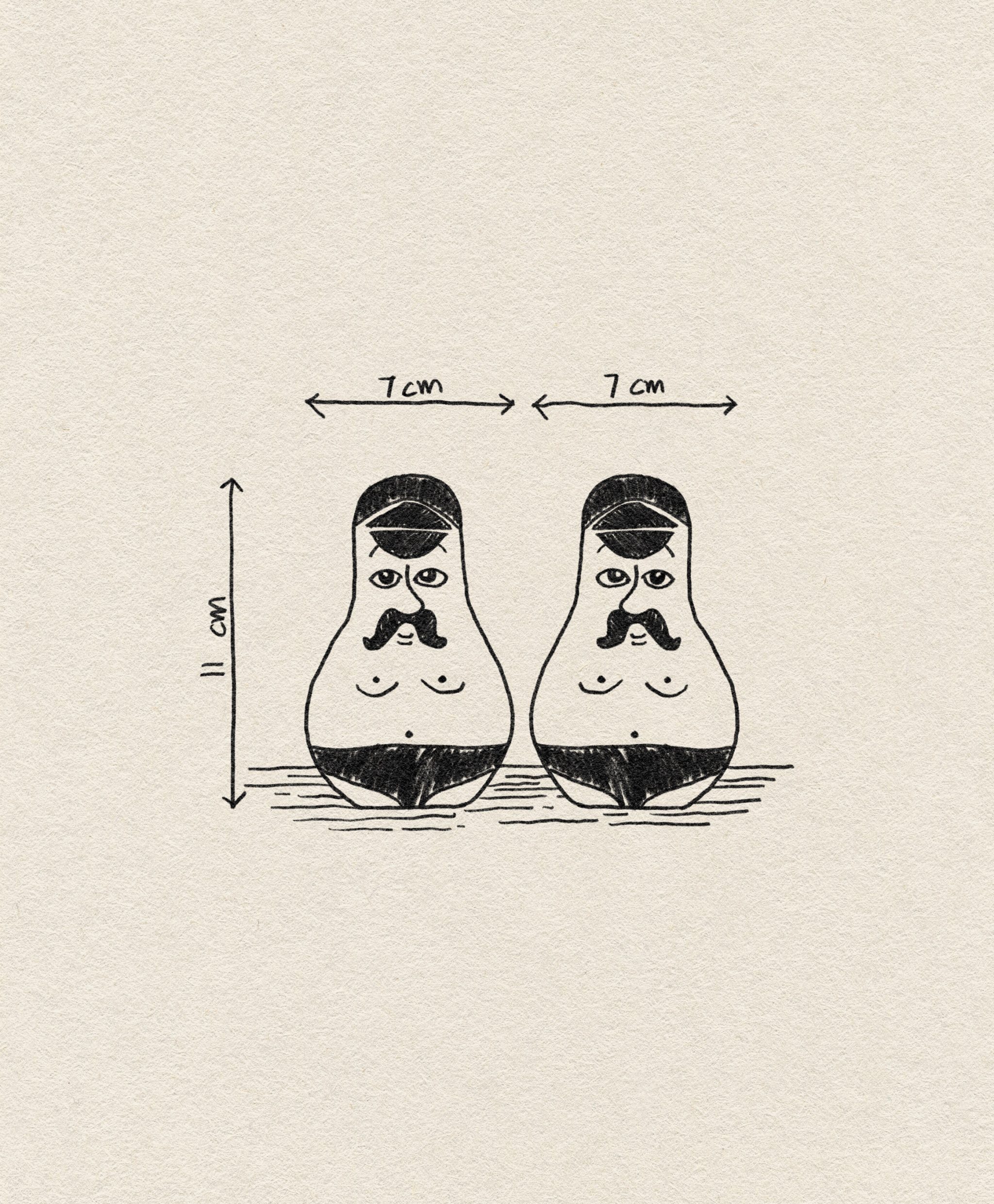 SHARE
Friends Salt & Pepper Set
SGD 60
Designed by Troels Øder & HuskMitNavn in Denmark 🇩🇰
Designed by Troels Øder & HuskMitNavn in Denmark 🇩🇰
DETAILS
Gather the whole gang around your dinner table with this Friends Salt & Pepper Set from Normann Copenhagen (playfully named Gordon and Andreas). This whimsical set is sure to bring a smile to your face and liven up your everyday dining experience. To differentiate between the two, they come with and without a painted leather vest, so yes, either the salt or the pepper shaker. It's not just an adorable addition to the dinner table, but it also shows you how design can be fun and not dull. For those looking for a unique gift, this is a perfect option.
DIMENSIONS
W7cm x H11cm x Weight: 0.232kg
CARE
Suitable for dishwasher.
ABOUT THE BRAND
Normann Copenhagen
Normann Copenhagen is anything but ordinary. The fact that their flagship store in Copenhagen is located within a 1,700 square-meter old cinema tells heaps about their brand. This Danish design company was founded in 1999 with the goal of elevating normalcy through incredible designs. With an expert understanding of materials and colours, Normann Copenhagen has created an impressive collection of furniture, textiles and lighting to spruce up any room.