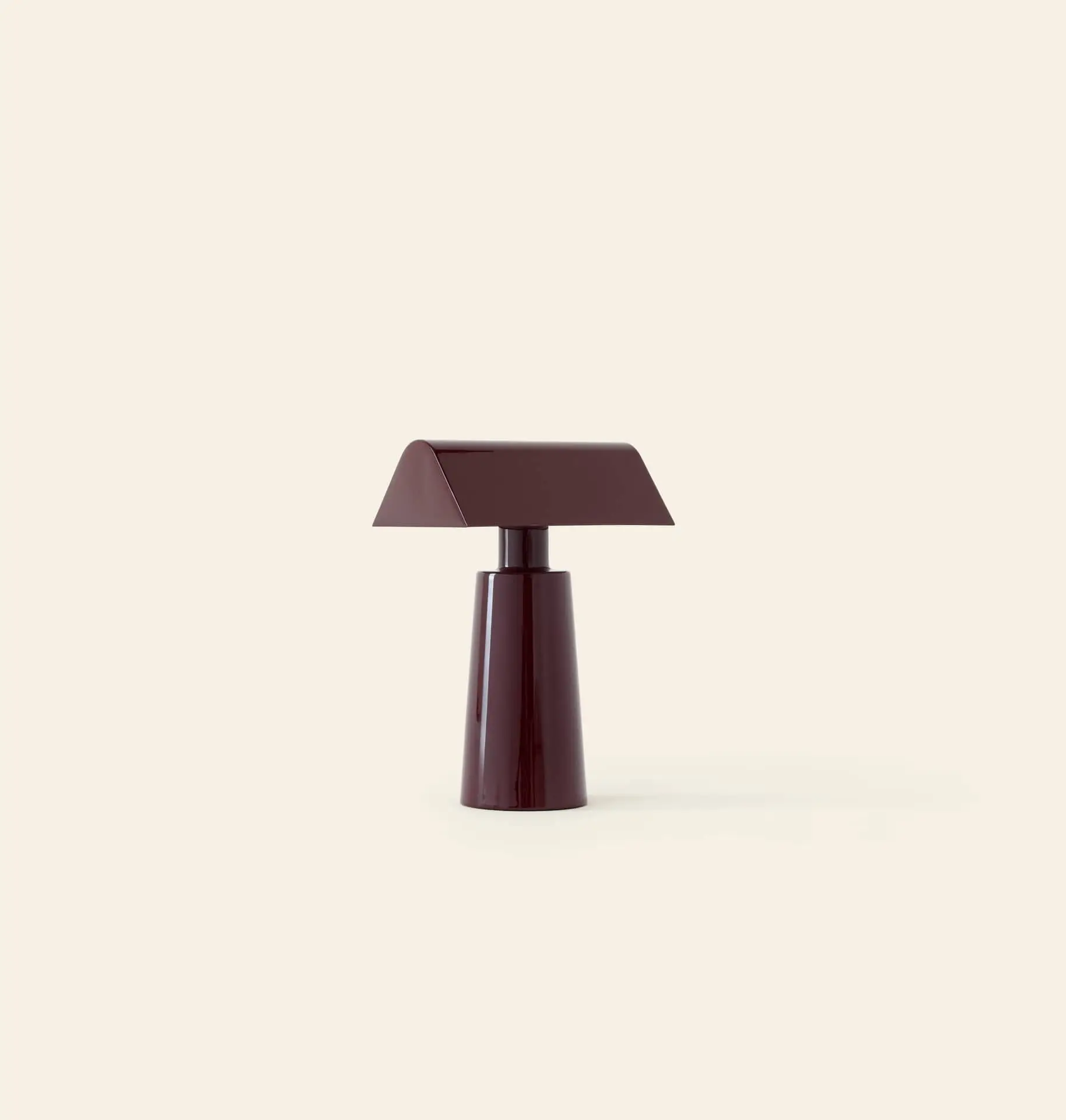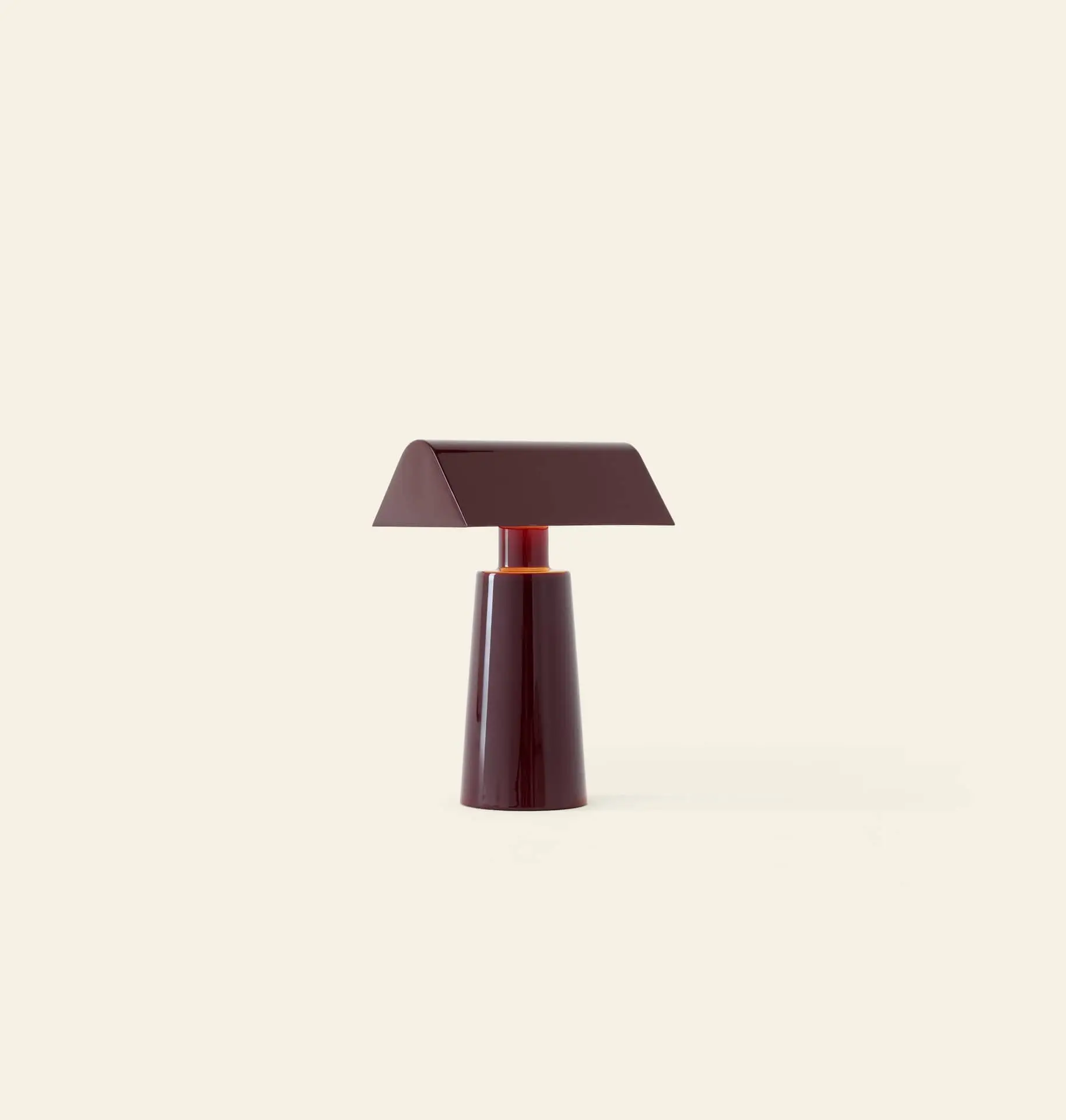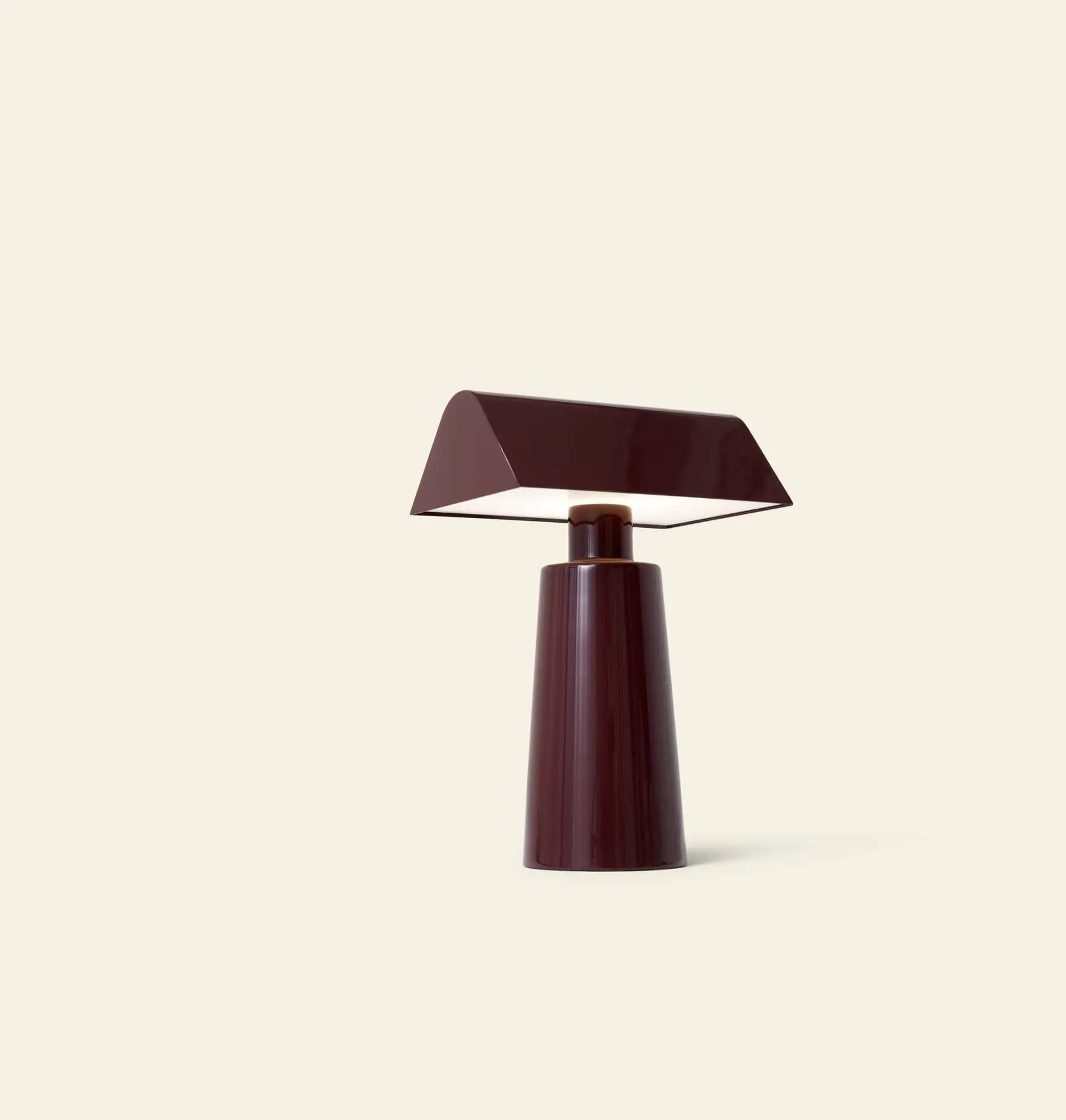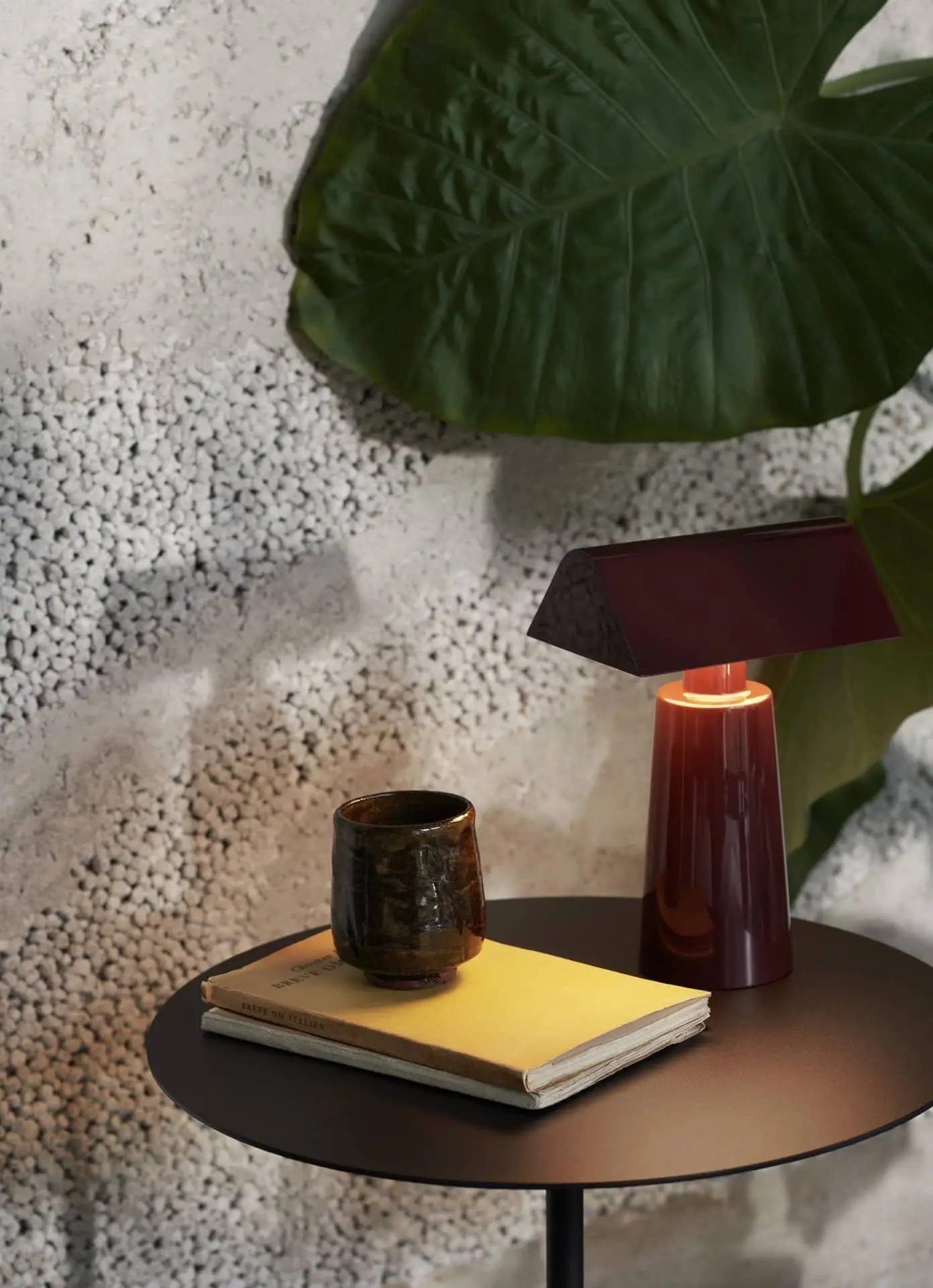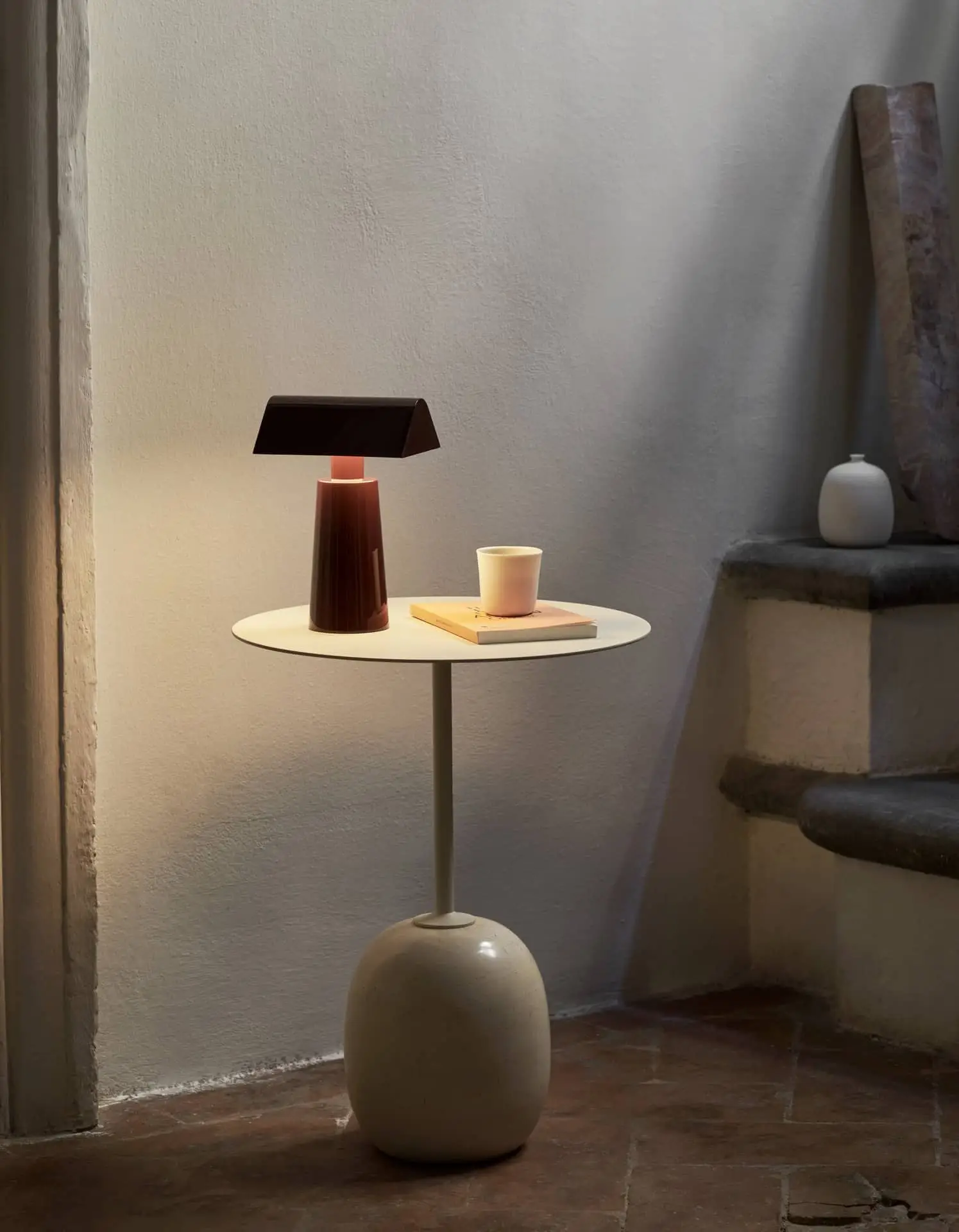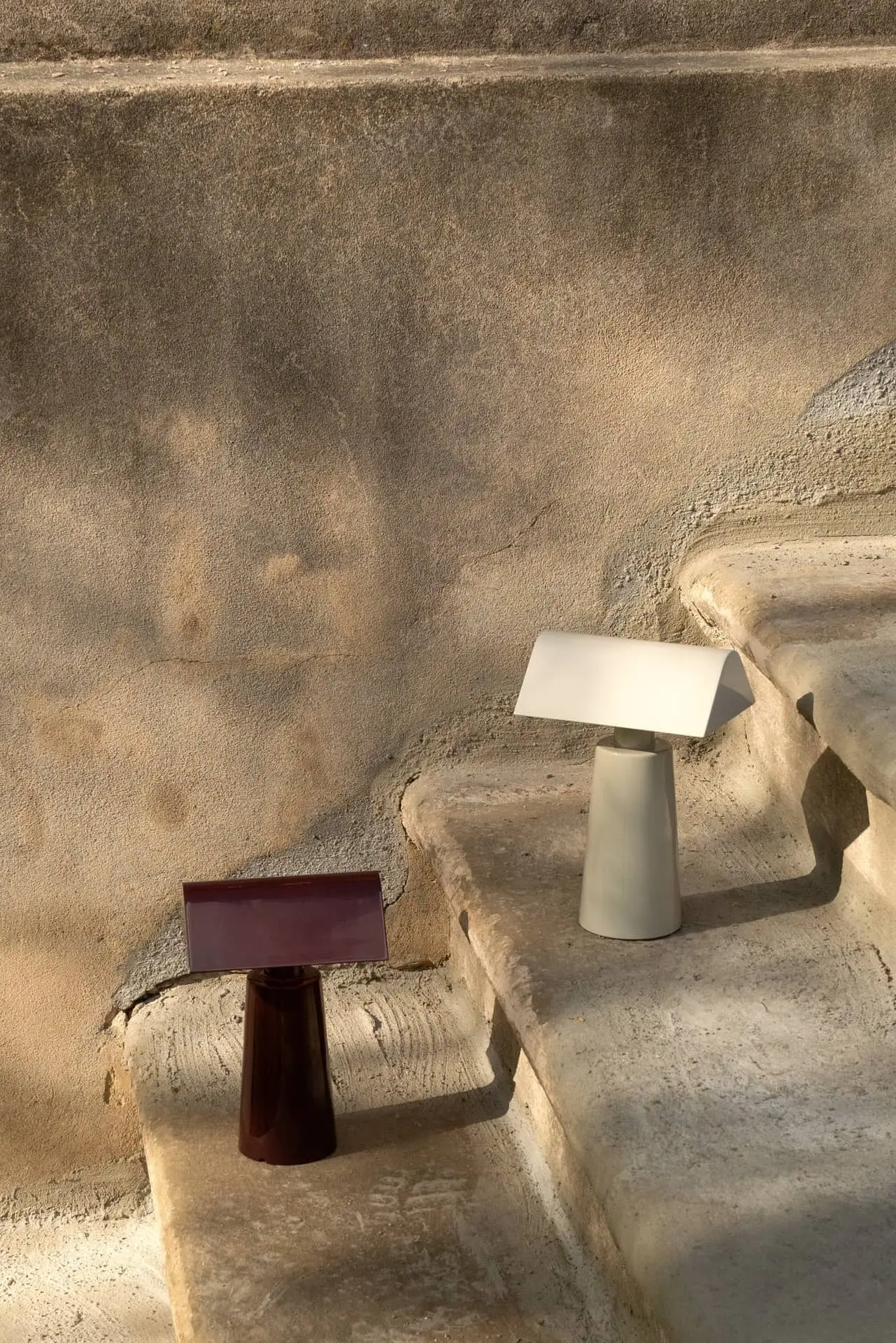 &Tradition Caret MF1 Portable Table Lamp
1 x Portable Lamp
SGD 416
SGD 416
Designed by Matteo Fogale
DETAILS
The Caret lamp is a practical solution for those whose work and home spaces are blending together. This portable lamp reinvents the traditional design of the classic green-shaded "banker's lamps" seen in historic libraries. Its sleek and modern design is made entirely of lacquered steel with a rounded base and pyramid-shaped top that casts a soft and diffused light. With its two contemporary color options, Dark Burgundy and Silk Grey, the Caret lamp is perfect for any space in need of a touch of elegance and functionality.
SHIPPING & RETURNS
Shipping
We ship only to Singapore addresses. We do not offer international deliveries. Certain addresses within Singapore are listed as restricted and we do not offer deliveries to such locations. Find out more.
Returns
We hope that you'll love your purchase. In case you need to make a return, please take photos of the defective product in question, and if the product in question requires a demonstration of its defectiveness, please take a video and send it to customercare@stackedhomes.com within 7 days from the date of delivery.
DIMENSIONS
L15cm x W10cm x H22cm x Weight: 0.75kg
ABOUT THE BRAND
&Tradition
&Tradition is a Danish design brand that produces a range of furniture, lighting, and home accessories. The brand is known for its focus on traditional craftsmanship and modern design, and it often collaborates with both established and emerging designers from around the world. &Tradition's collection includes a mix of classic and contemporary pieces that are designed to blend seamlessly with a variety of interior styles. The brand also emphasises sustainability and uses eco-friendly materials and production methods.