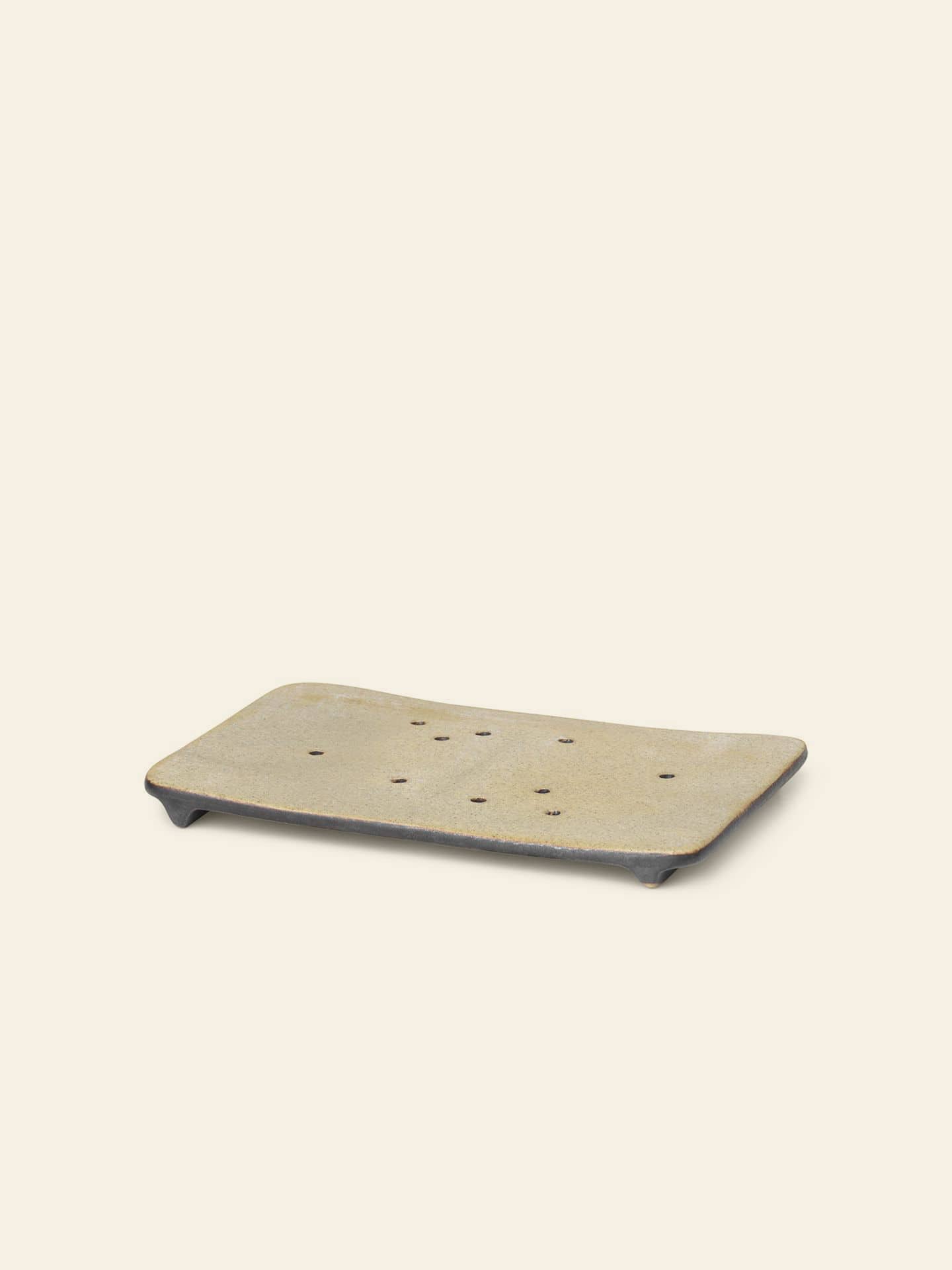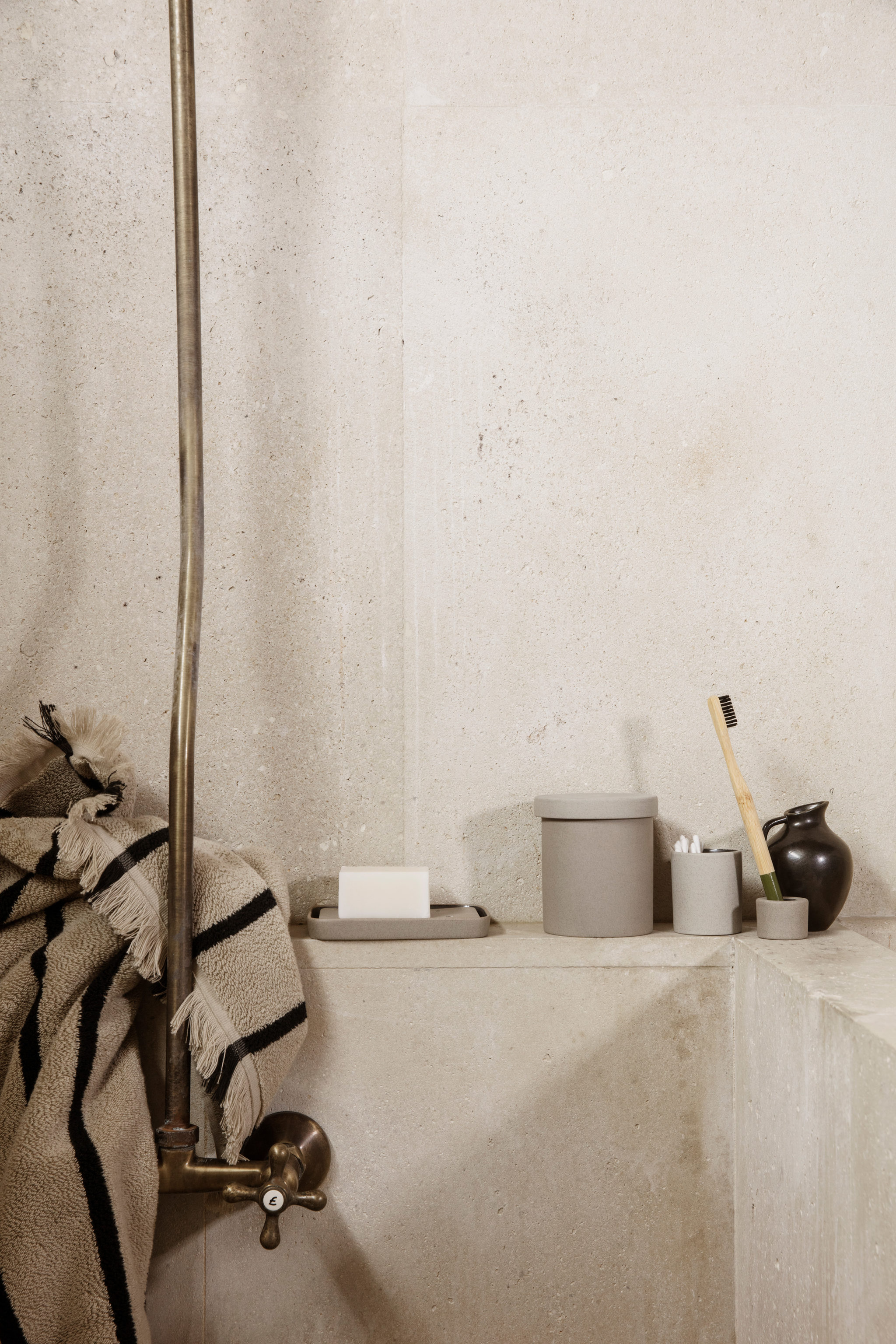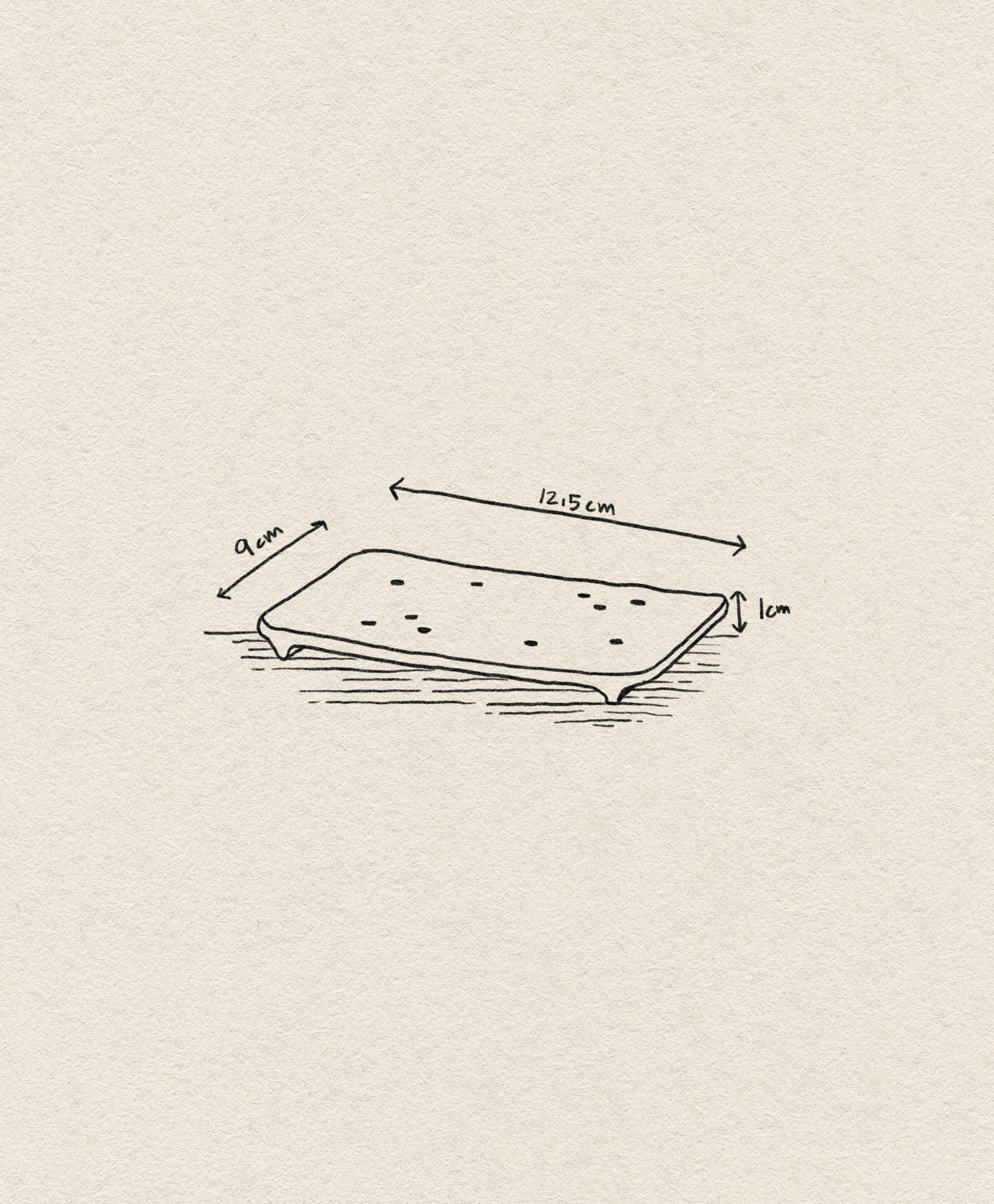 Bon Accessories – Soap Tray
SGD 29
Designed by ferm Living in Denmark 🇩🇰
Designed by ferm Living in Denmark 🇩🇰
DETAILS
Keep your soap within reach with this stylish soap tray from ferm LIVING. With its organic shapes, this porcelain soap tray is a modern and functional addition to your bathroom. It's sand coloured porcelain is a minimal touch that will keep your bathroom looking polished.
DIMENSIONS
W1cm x H12.5cm x Weight: 0.1kg
MATERIAL
Porcelain (Unglazed outside, glazed inside)
ABOUT THE BRAND
ferm Living
ferm Living was founded in 2006. With its unmistakable and beautiful Scandinavian influence, this Danish company was an immediate success amongst folks who appreciate their simple but chic designs. Their products have sneakily found its way into modern homes and offices through their range of kitchen accessories, blankets, wall stickers, and other household items. In turn, these spaces enjoy an elevated tone that is unmistakably them.