LAST PIECE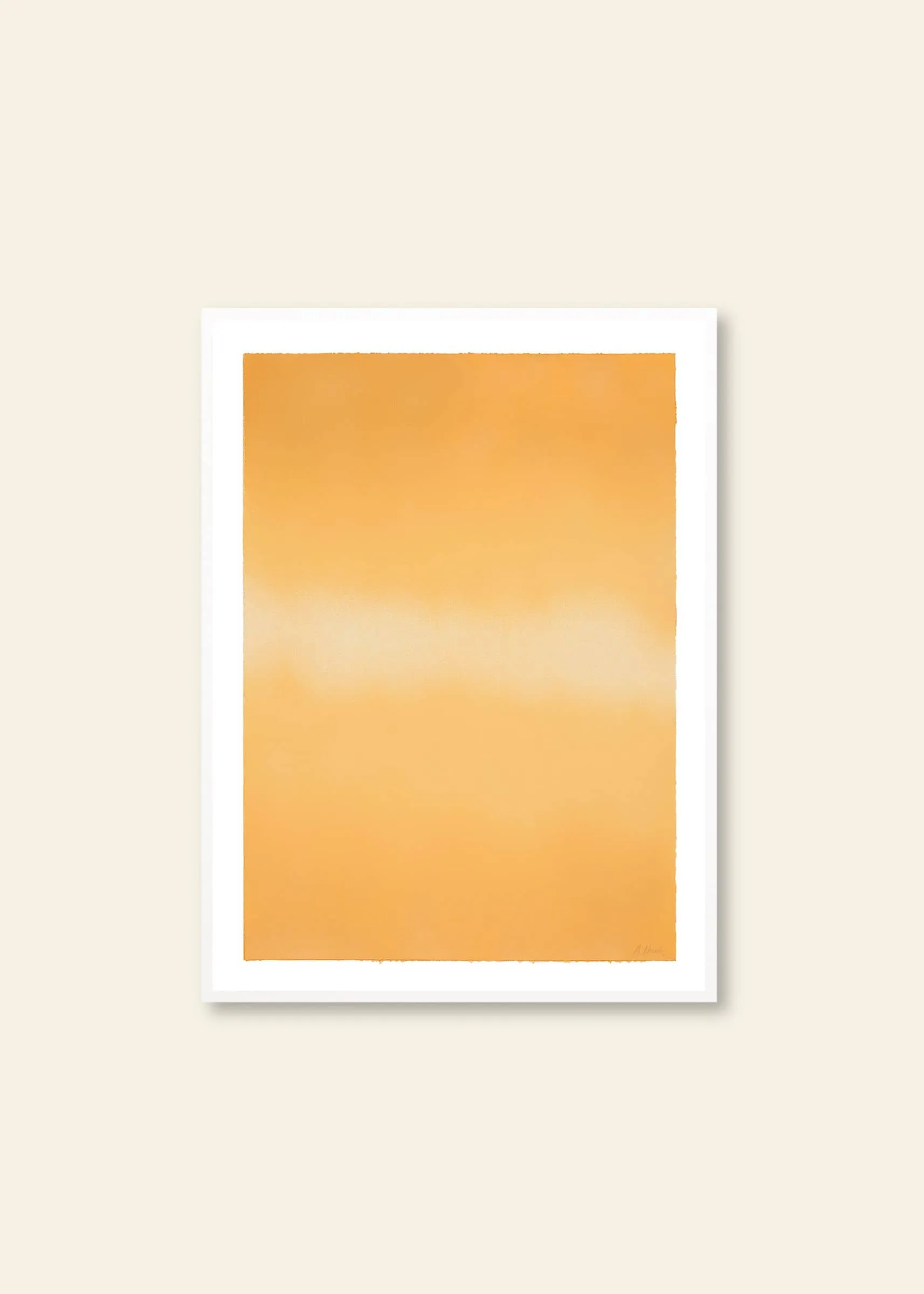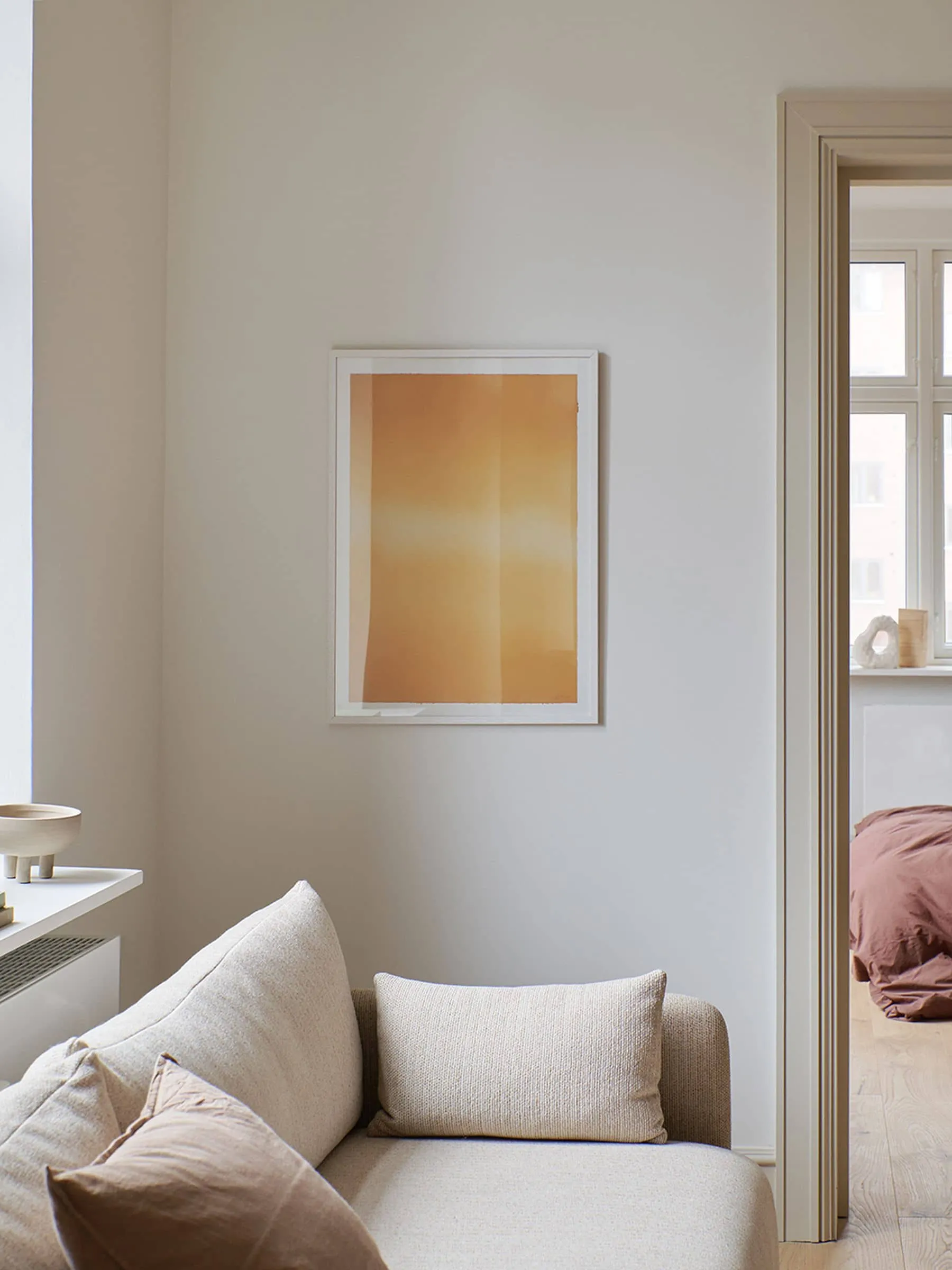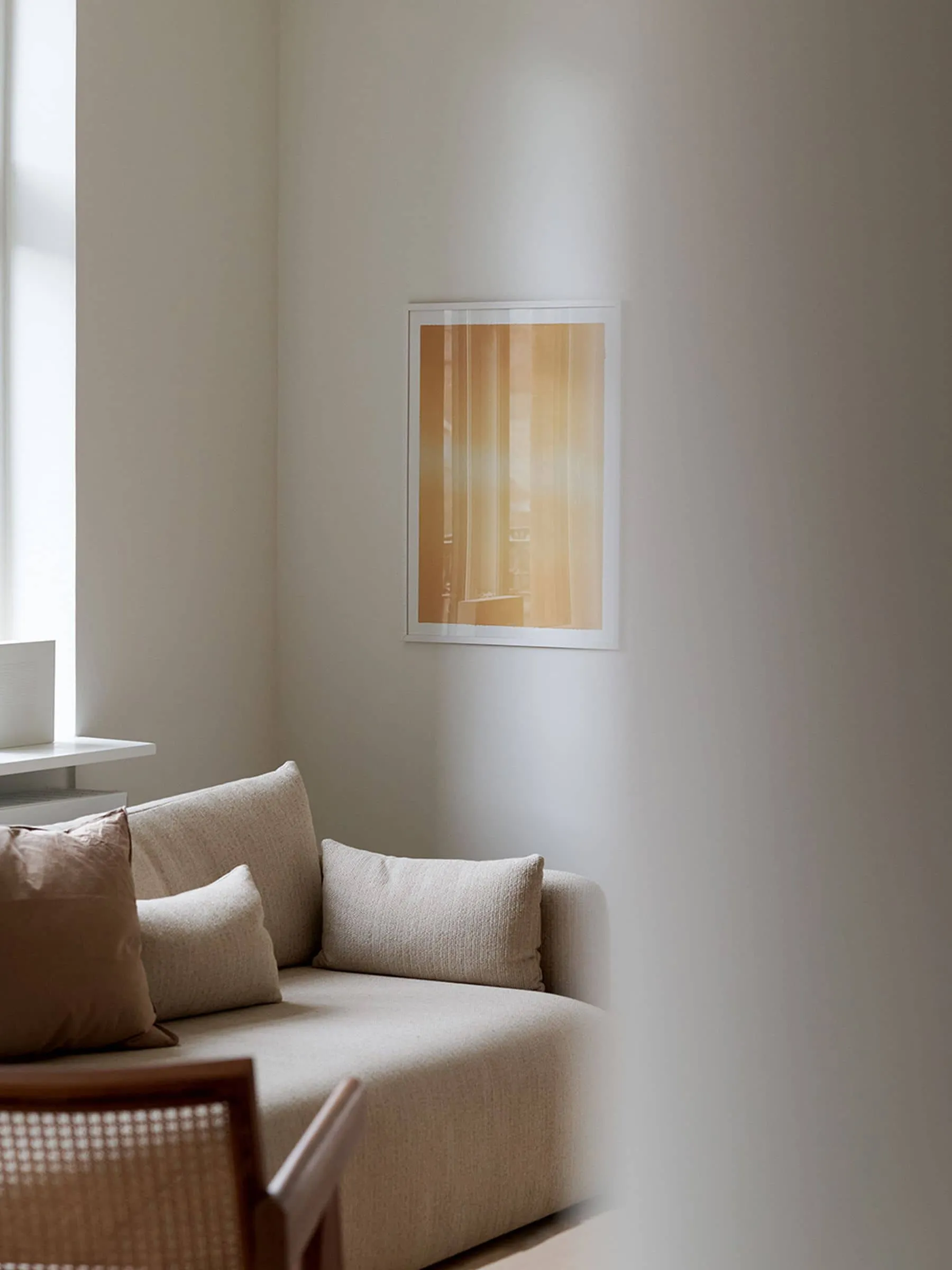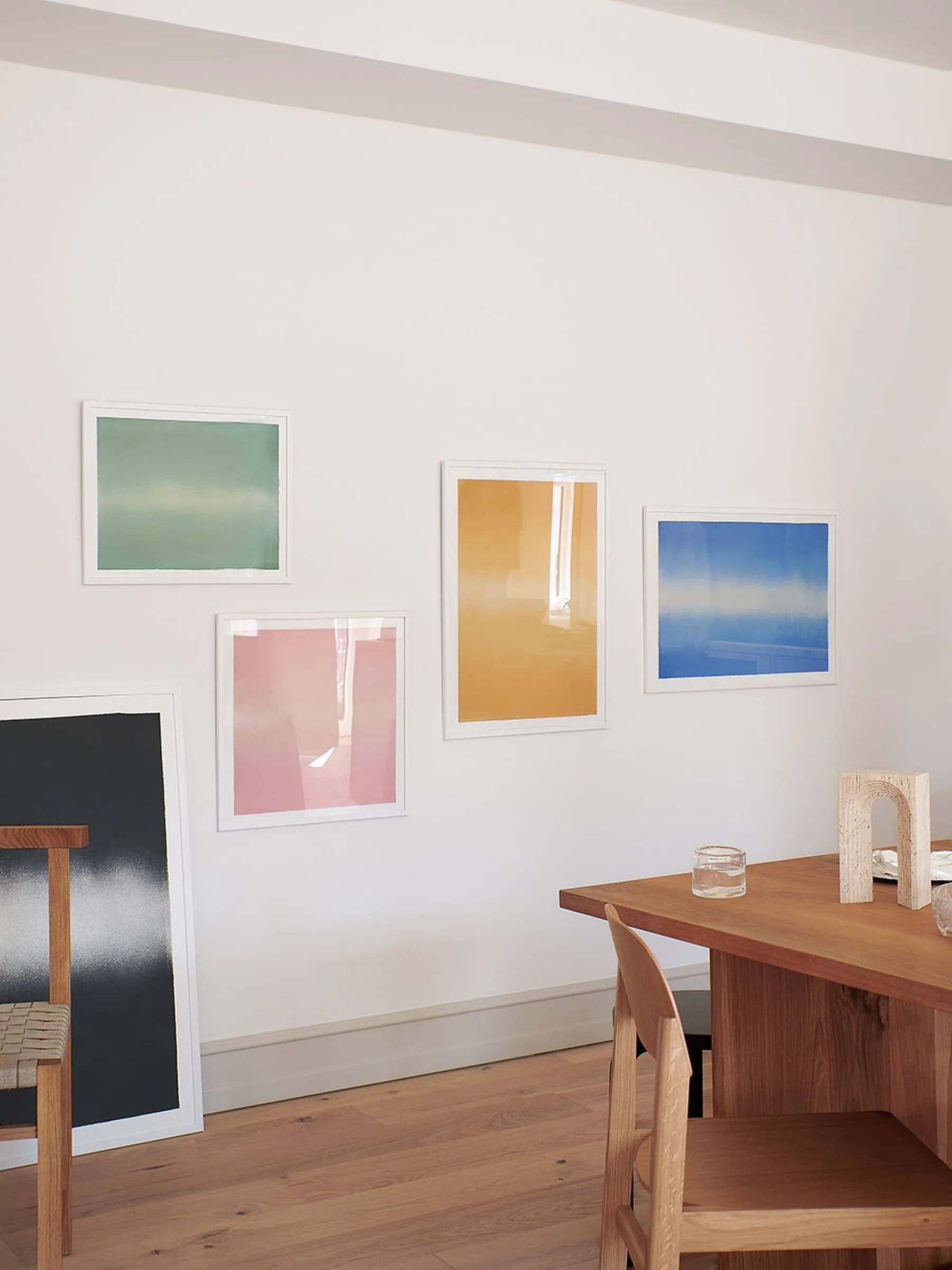 Anne Nowak – Yellow Interstellar (30×40)
1 x Unframed Poster
SGD 79
SGD 79
Created by Anne Nowak 🇩🇰
DETAILS
Art print by Anne Nowak exclusively for The Poster Club. "If you squint your eyes and look out at the horizon at dusk, it creates this dreamlike universe." Born and raised by the ever-changing sea surrounding the Danish island Bornholm, Anne Nowak draws inspiration from the horizon, the universe and everything in between. In The Interstellar Collection, she focuses on the contrast between the saturated and the faint. And it is in this movement between saturation and void, between contrasts that the beauty of Anne Nowak's art emerges. Fits standard frames. Frame is not included. About the artist: Anne Nowak is a Copenhagen-based artist, who works with different materials such as paper, mirrors, stone, and fabric, and with various techniques. Her aesthetics reflect a fascination towards the outer hemisphere: She creates magnetic works that invite the viewer on a mystical journey into micro-universes of suns, moons, and planets.
SHIPPING & RETURNS
Shipping
We ship only to Singapore addresses. We do not offer international deliveries. Certain addresses within Singapore are listed as restricted and we do not offer deliveries to such locations. Find out more.
Returns
We hope that you'll love your purchase. In case you need to make a return, please take photos of the defective product in question, and if the product in question requires a demonstration of its defectiveness, please take a video and send it to customercare@stackedhomes.com within 7 days from the date of delivery.
MATERIAL
Printed on 265g high quality art paper.
ABOUT THE BRAND
The Poster Club
The Poster Club, based in Copenhagen, is an online emporium that offers a carefully curated assortment of premium posters and art prints. Their collection showcases the works of emerging as well as established artists, reflecting their keen interest in Nordic lifestyle, fashion, and interior design trends. They strive to create a distinctive and inspirational customer experience by combining their Copenhagen roots and the Scandinavian culture with innovative technology in the creative industry. The Poster Club has gained recognition worldwide, with features in esteemed magazines and newspapers, and has earned the endorsement of leading interior and design blogs, solidifying their reputation for exceptional art prints and a thoughtfully curated selection.