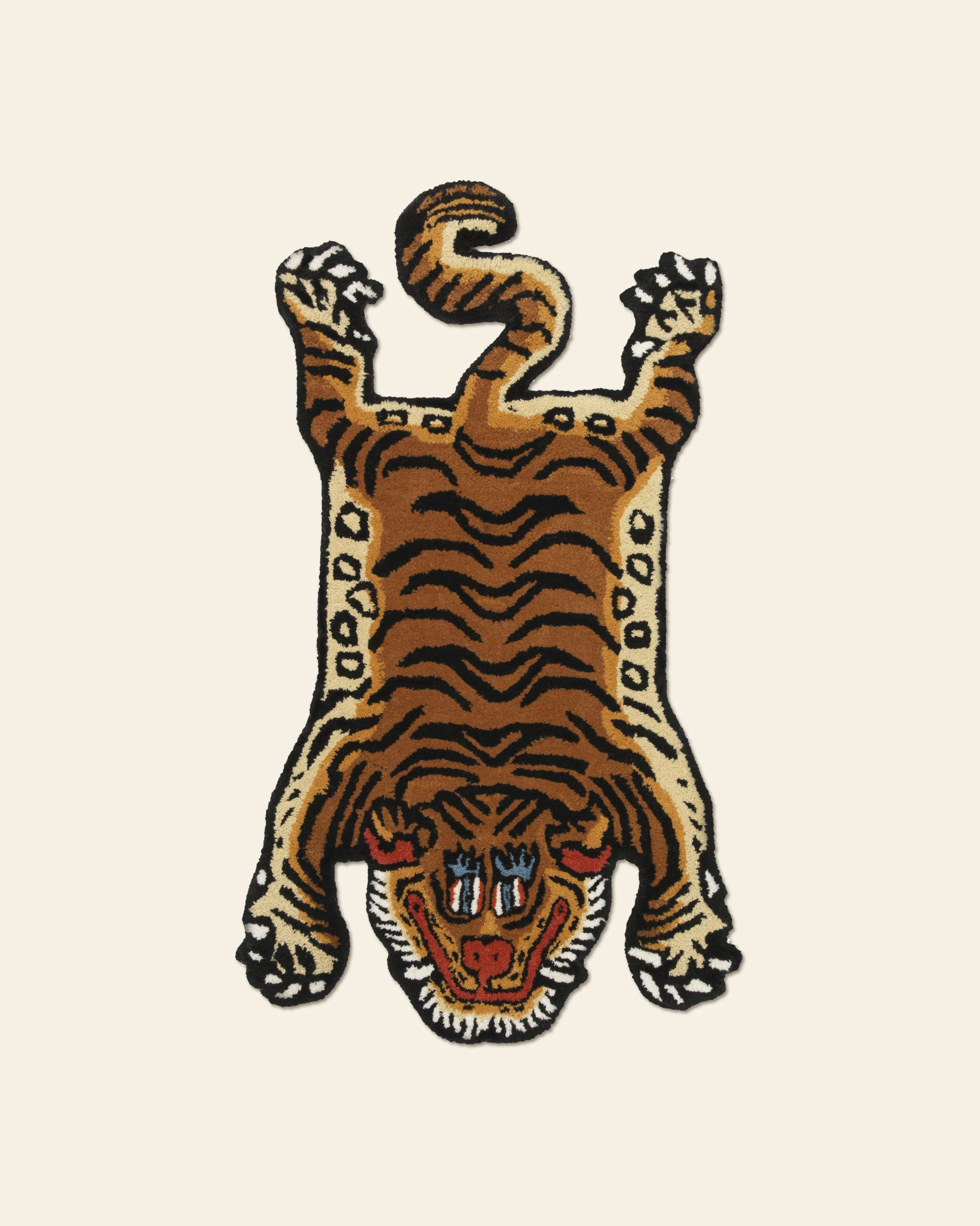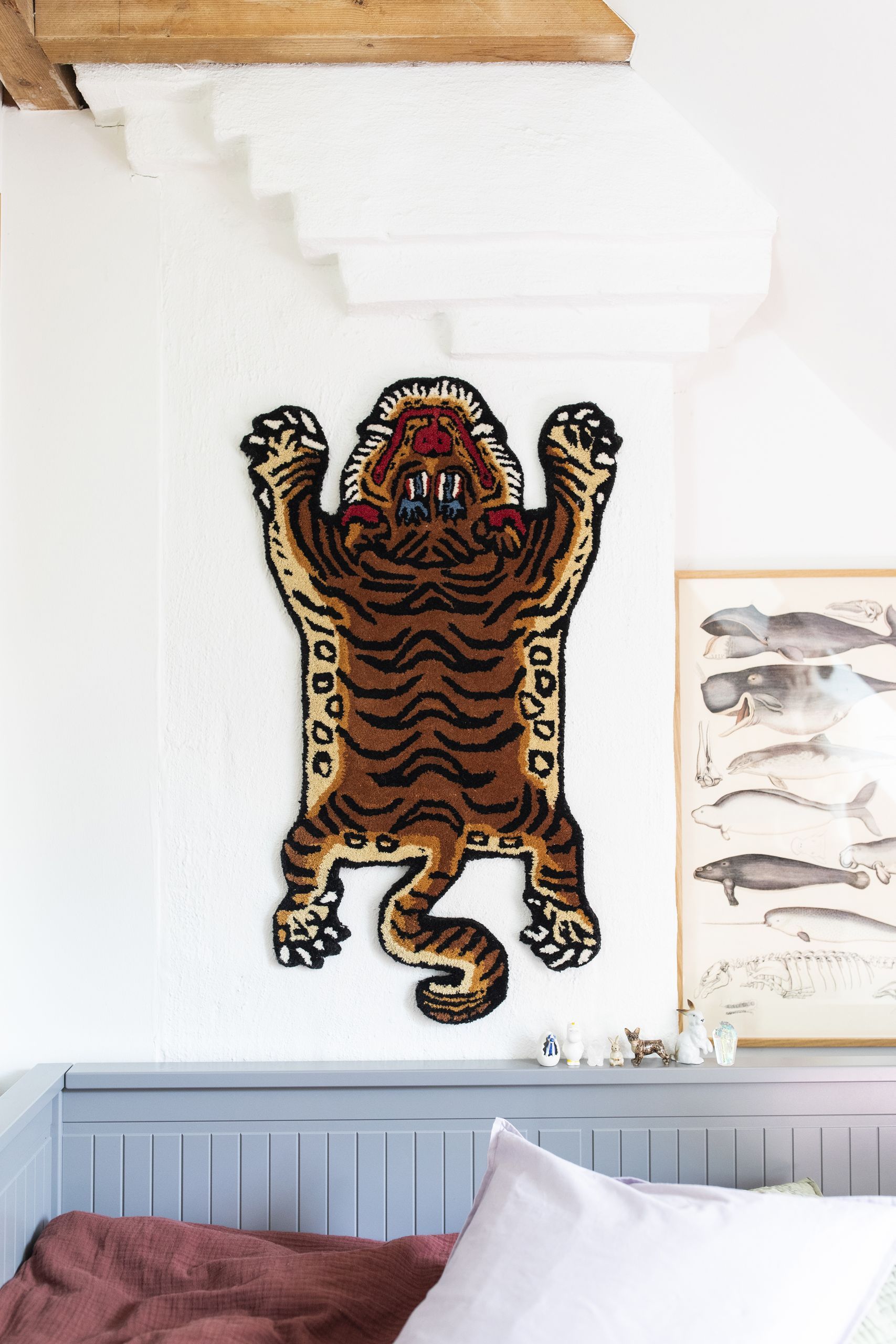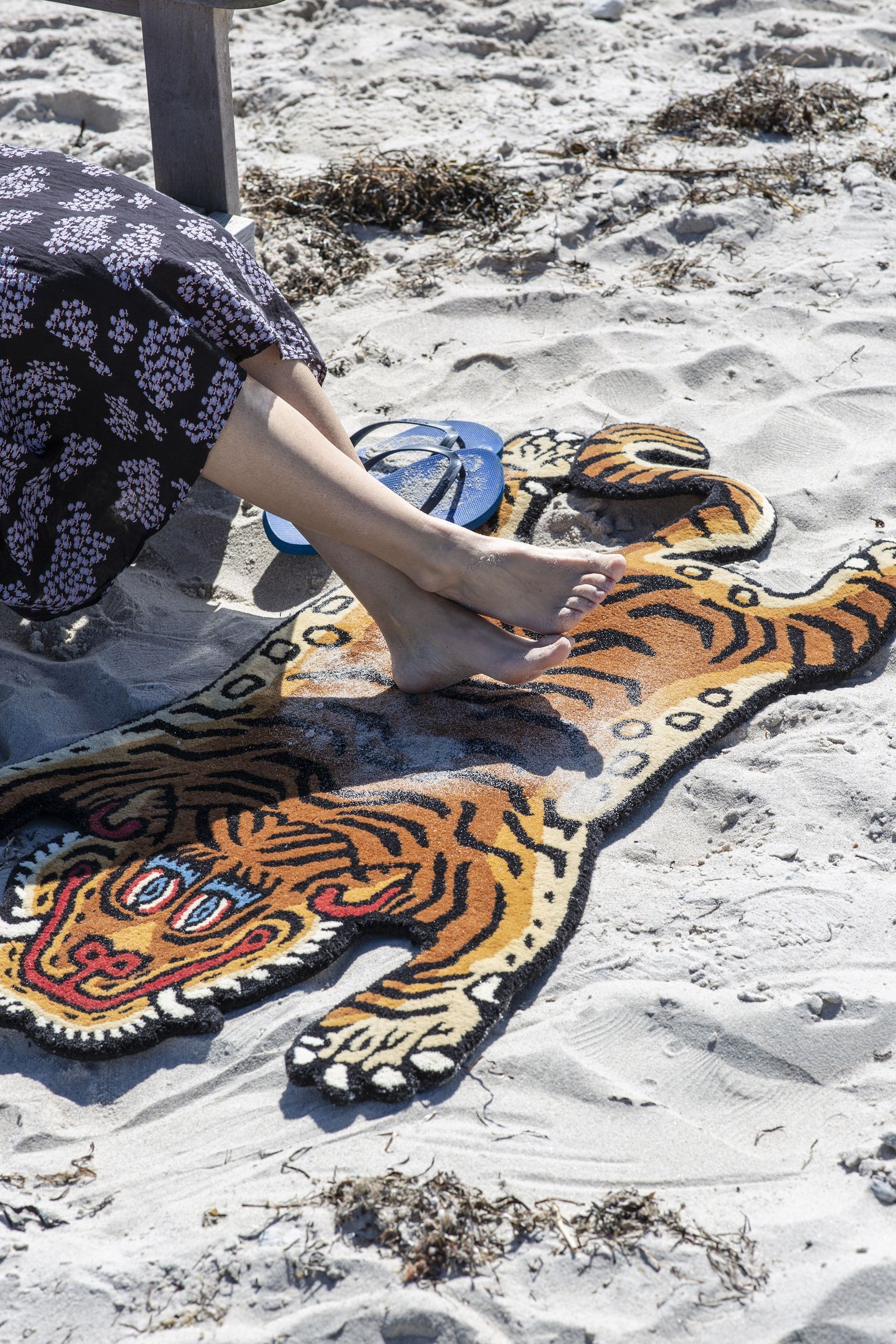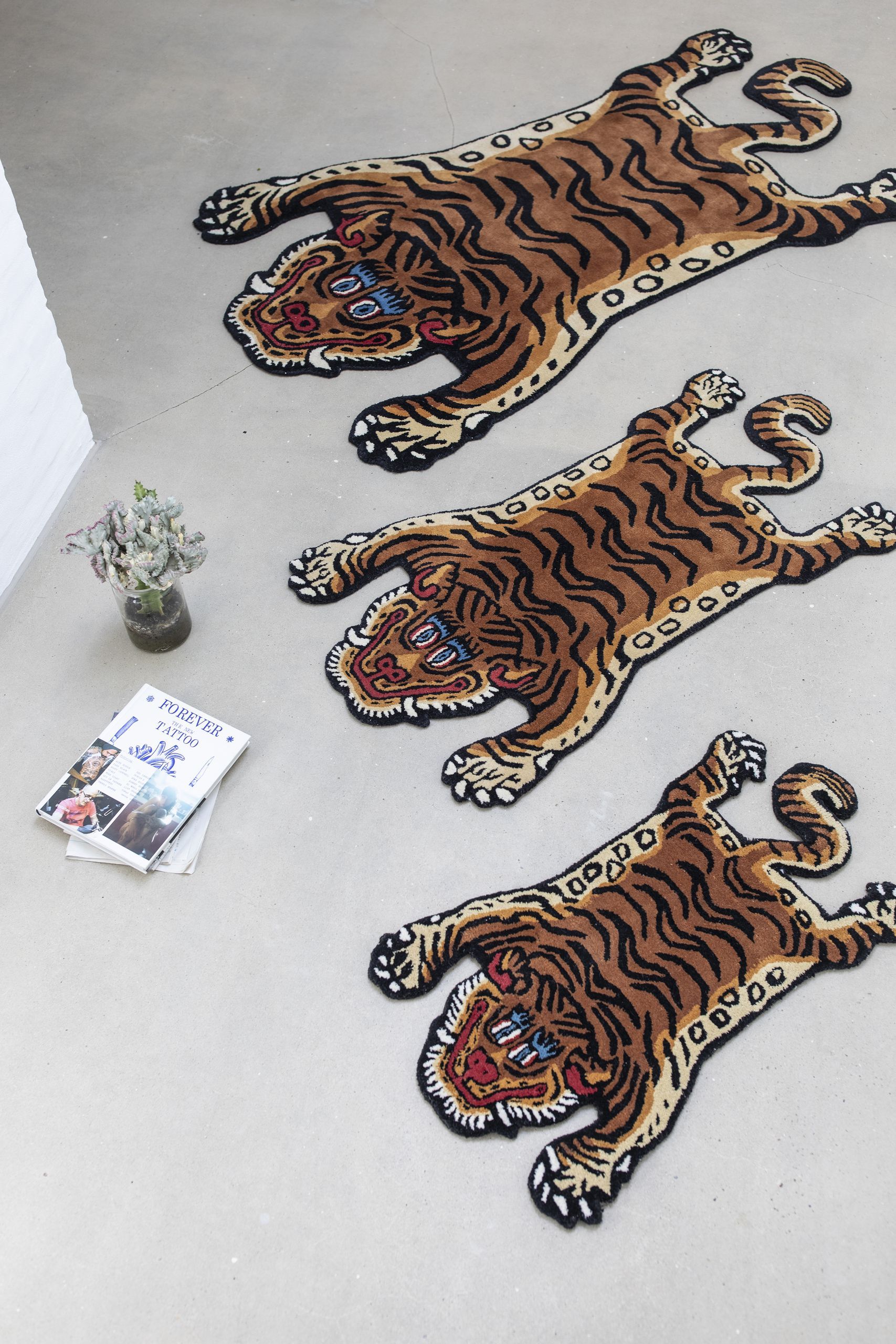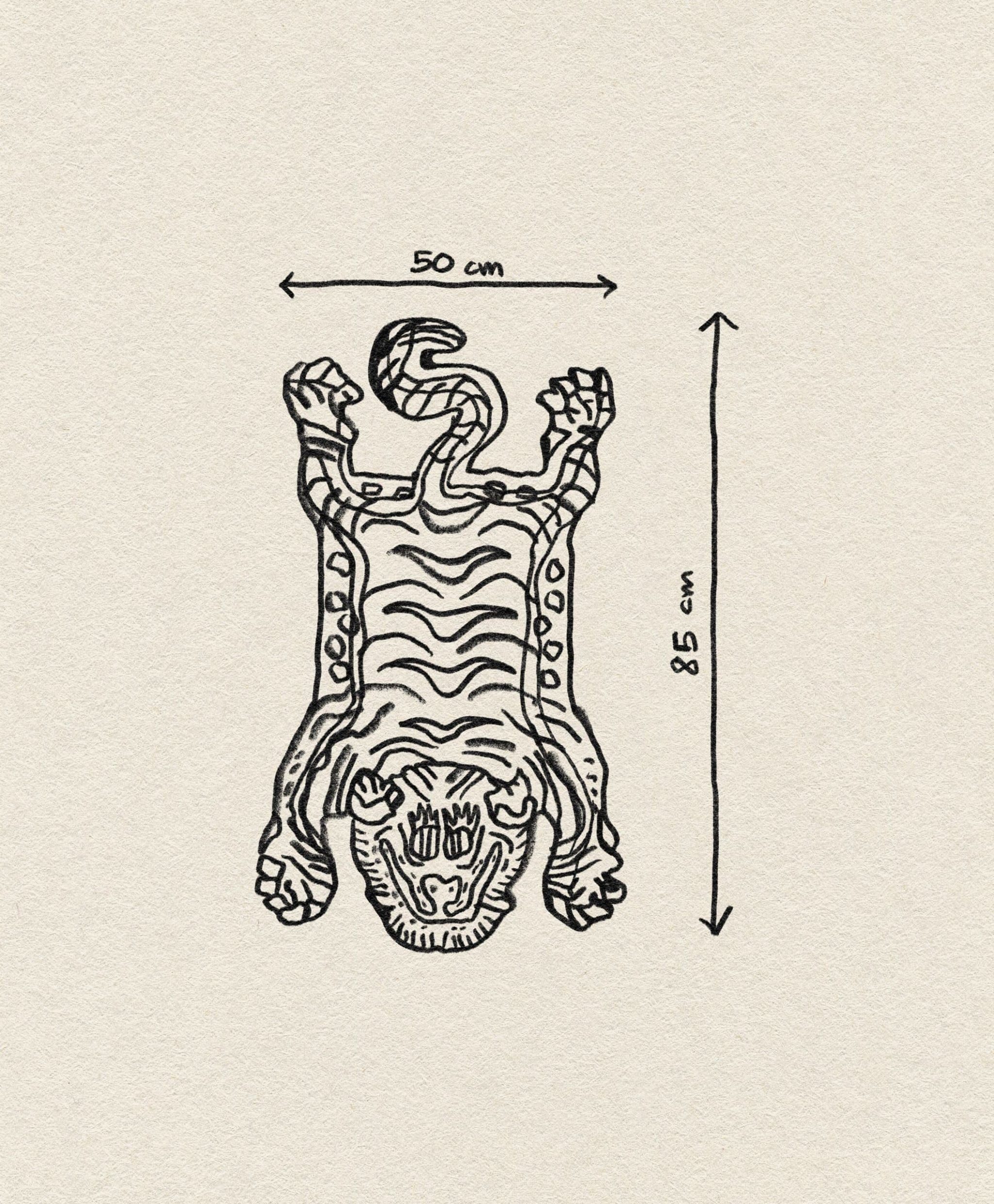 Tiger Rug, Baby
SGD 168
Designed by Bongusta in Denmark 🇩🇰
Designed by Bongusta in Denmark 🇩🇰
DETAILS
A symbol of power, strength and beauty, add a touch of the wild to your home with this Tiger Rug. This striking decorative rug is perfect for any living area. Featuring a realistically detailed tiger design, this rug is sure to make a statement in any space. Made with high quality materials, this rug is built to last. Welcome the spirit of the jungle into your home with this Tiger Rug.
MATERIAL
100% wool (Latex cover on the back)
ABOUT THE BRAND
Bongusta
Based in Denmark and inspired by their travels in India, Bongusta is a no-frills way to add colour, character and charm to your abode. Best thing about these pieces? They are made to last. Browse their wide range of eye-catching and high-quality hand-tufted rugs, towels, bathrobes and bags to add a pop of colour to your home. We love their unique interpretation of colours that make their products unmistakably Bongusta.