SOLD OUT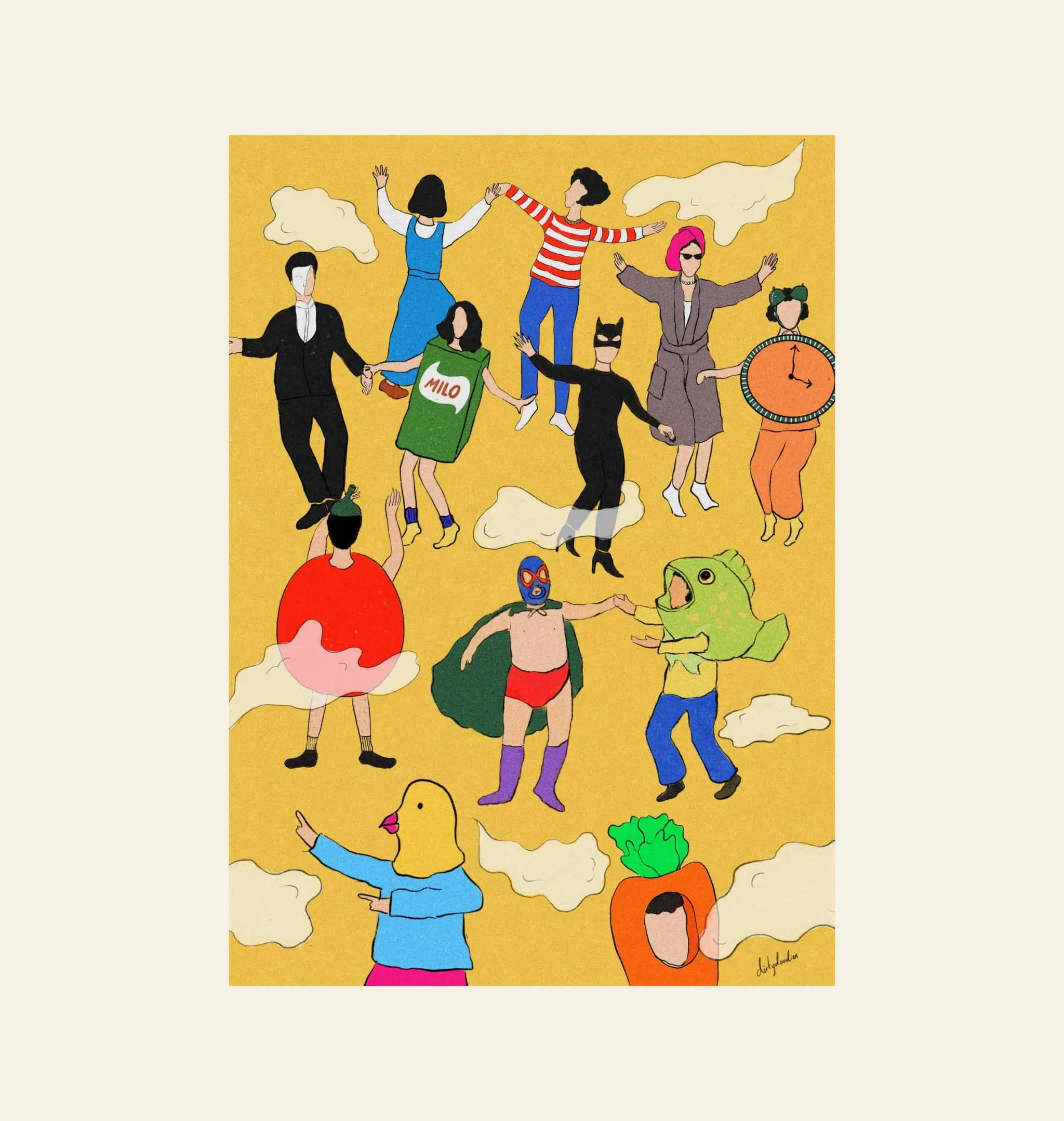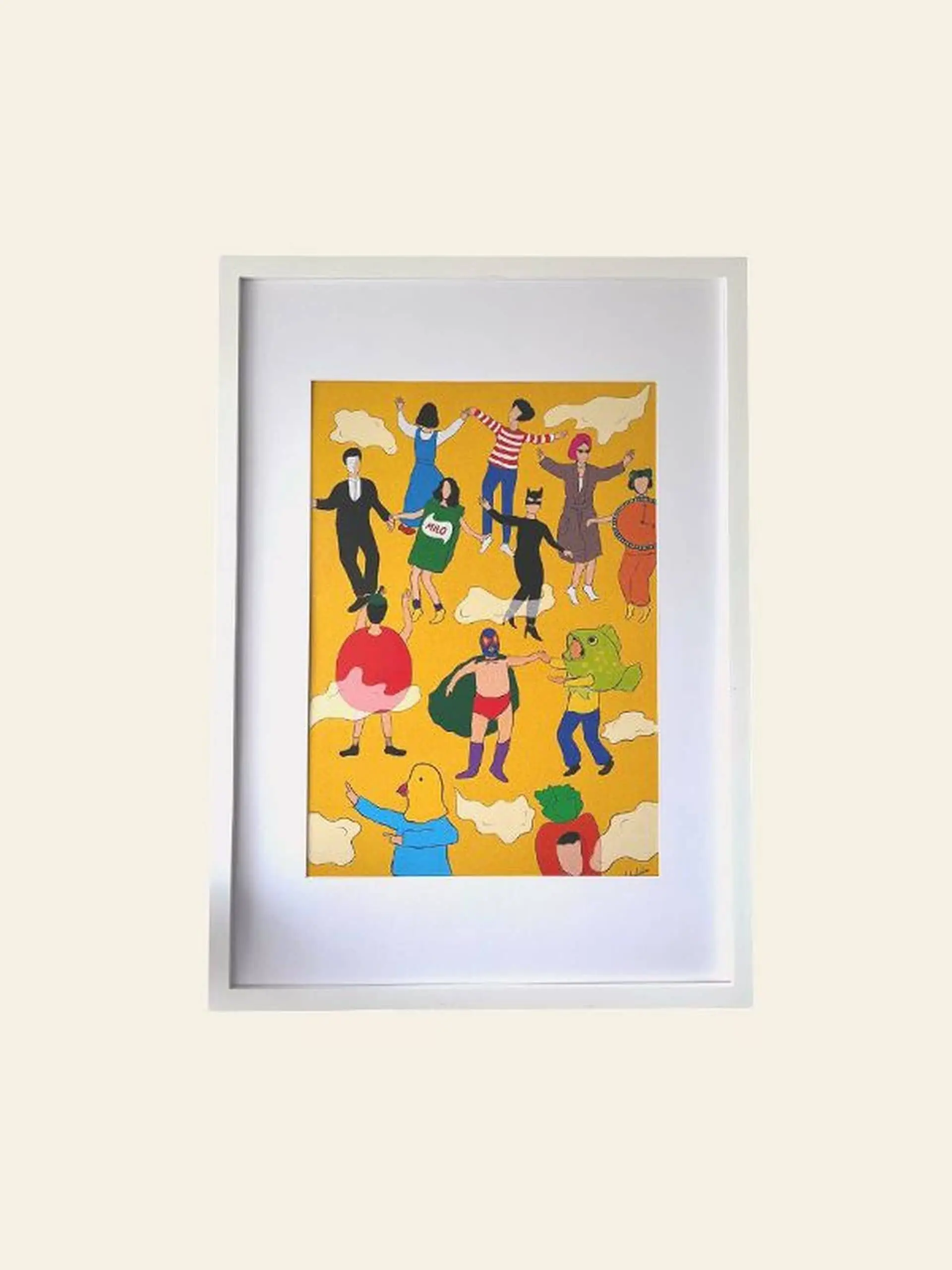 Dirtydoodies Then Why All This Music, Print
SGD 89
SGD 89
Made by local artist Lauren Cheung 🇸🇬
DETAILS
To be alive: not just the carcass
But the spark.
That's crudely put, but…
If we're not supposed to dance,
Why all this music?
-From Concerning the Book That Is the Body Of the Beloved, By Gregory Orr
SHIPPING & RETURNS
Shipping
We ship only to Singapore addresses. We do not offer international deliveries. Certain addresses within Singapore are listed as restricted and we do not offer deliveries to such locations. Find out more.
Returns
We hope that you'll love your purchase. In case you need to make a return, please take photos of the defective product in question, and if the product in question requires a demonstration of its defectiveness, please take a video and send it to customercare@stackedhomes.com within 7 days from the date of delivery.
MATERIAL
Printed on: 230gsm Maple Bright acid-free paper
ABOUT THE BRAND
Dirtydoodies
Lauren (of Dirtydoodies) is a self-taught artist from Singapore who doodles as a therapeutic respite from the mild vagaries of Singaporean life. She has a penchant for creating vivid, whimsical, surreal images. A lot of these seem to have something to do with food. One half of Flat Bahru, she believes that art brings warmth and comfort into a space, and finds fulfilment in bringing this joy to fellow homeowners via her prints.