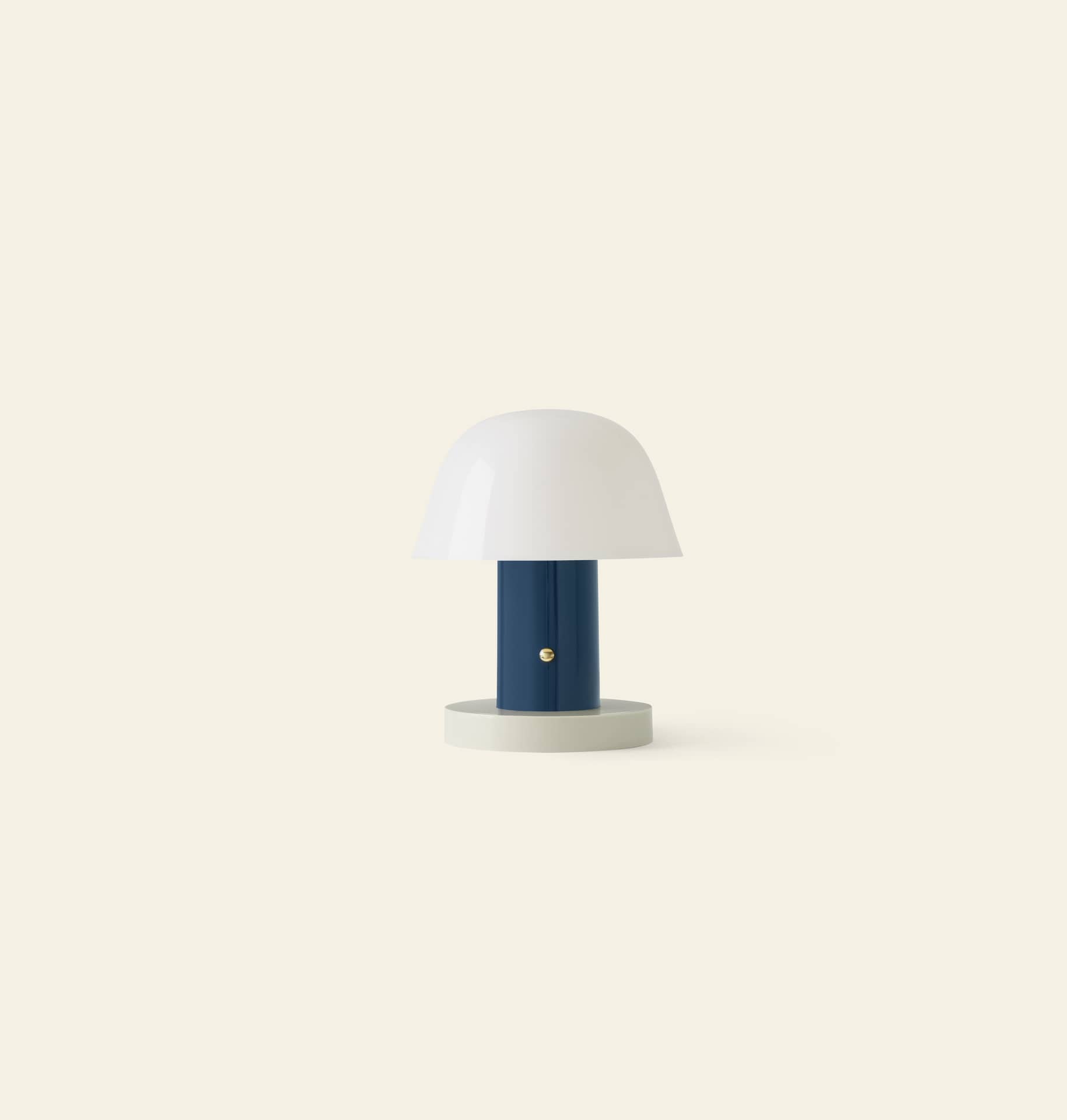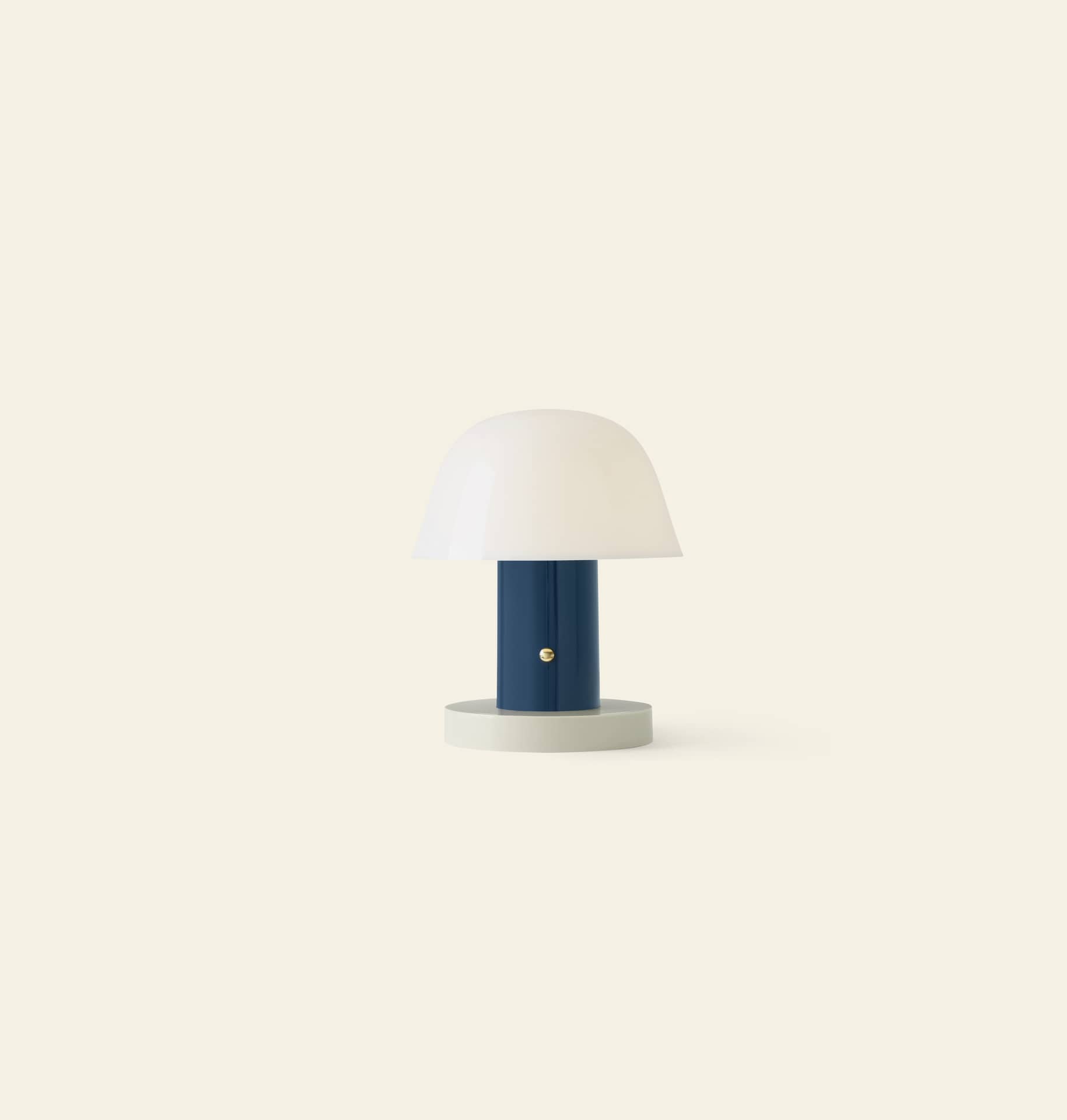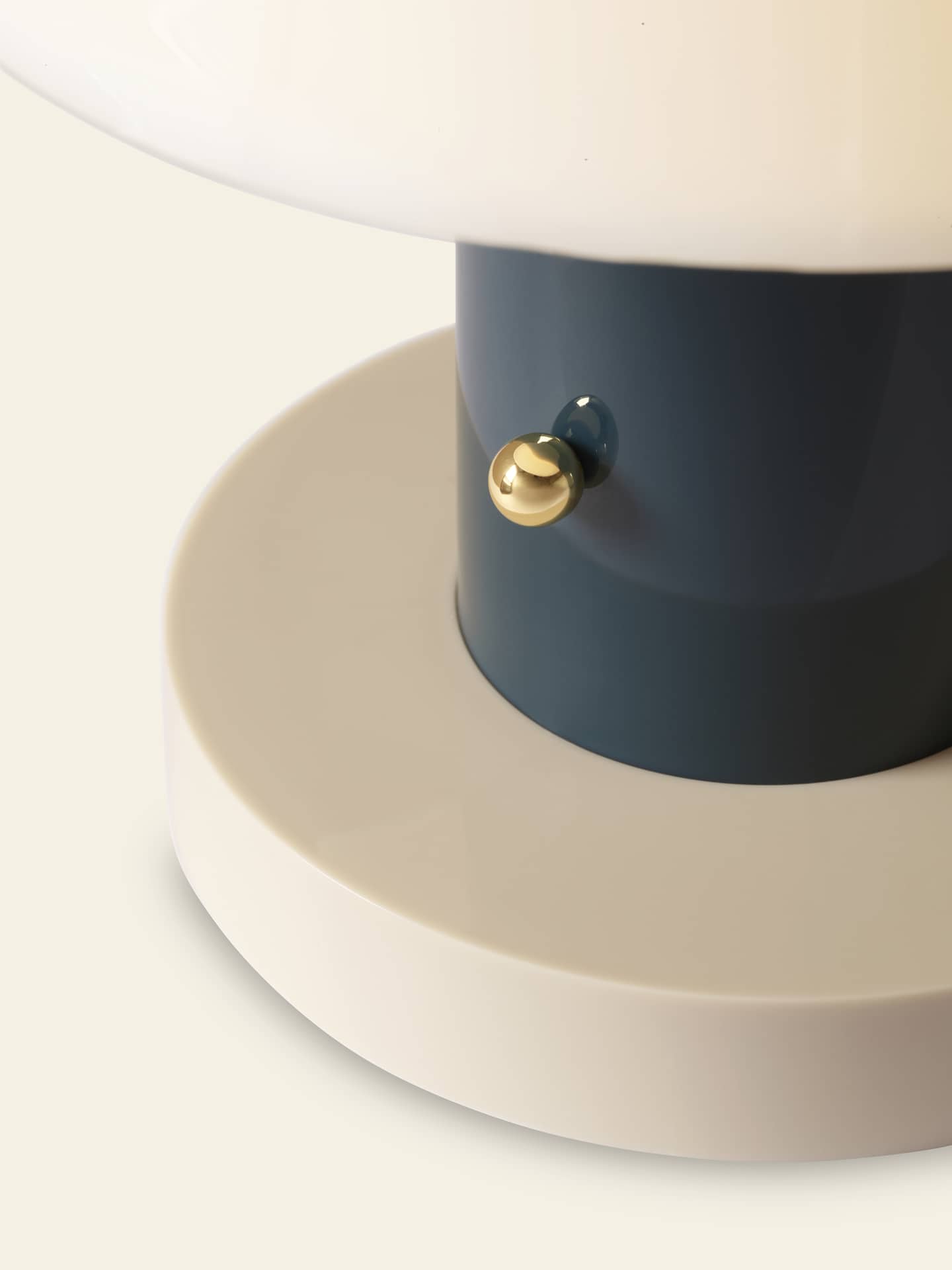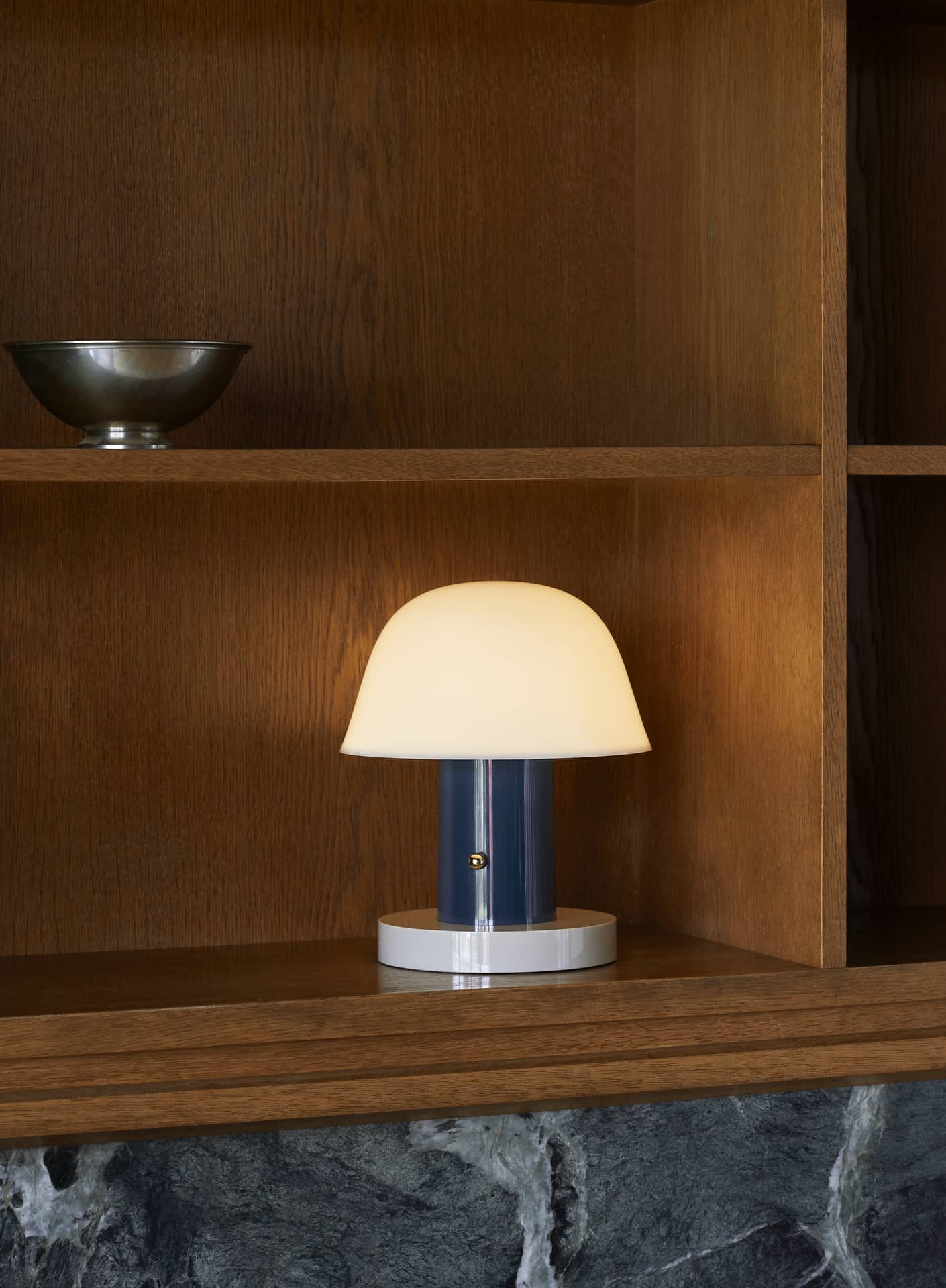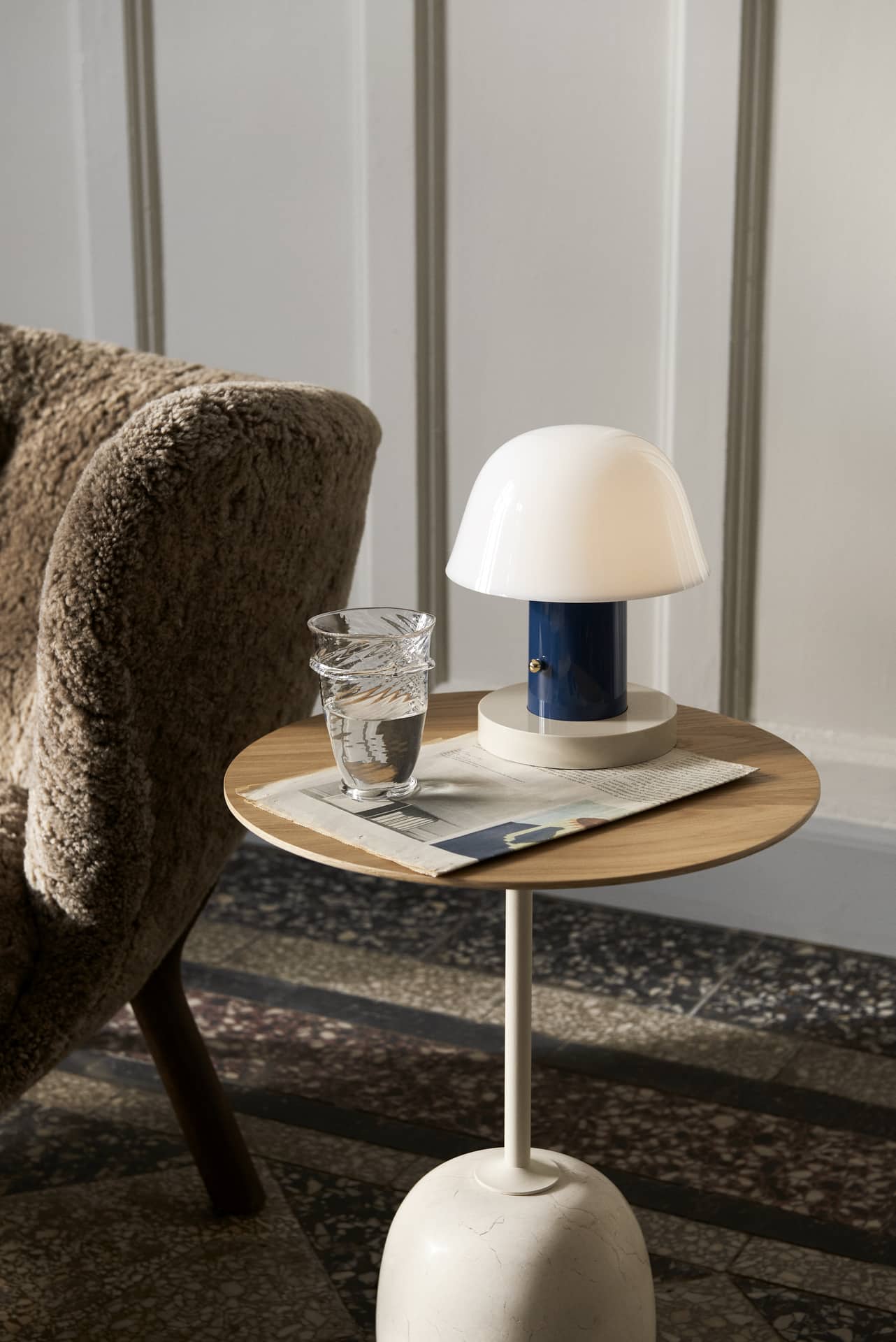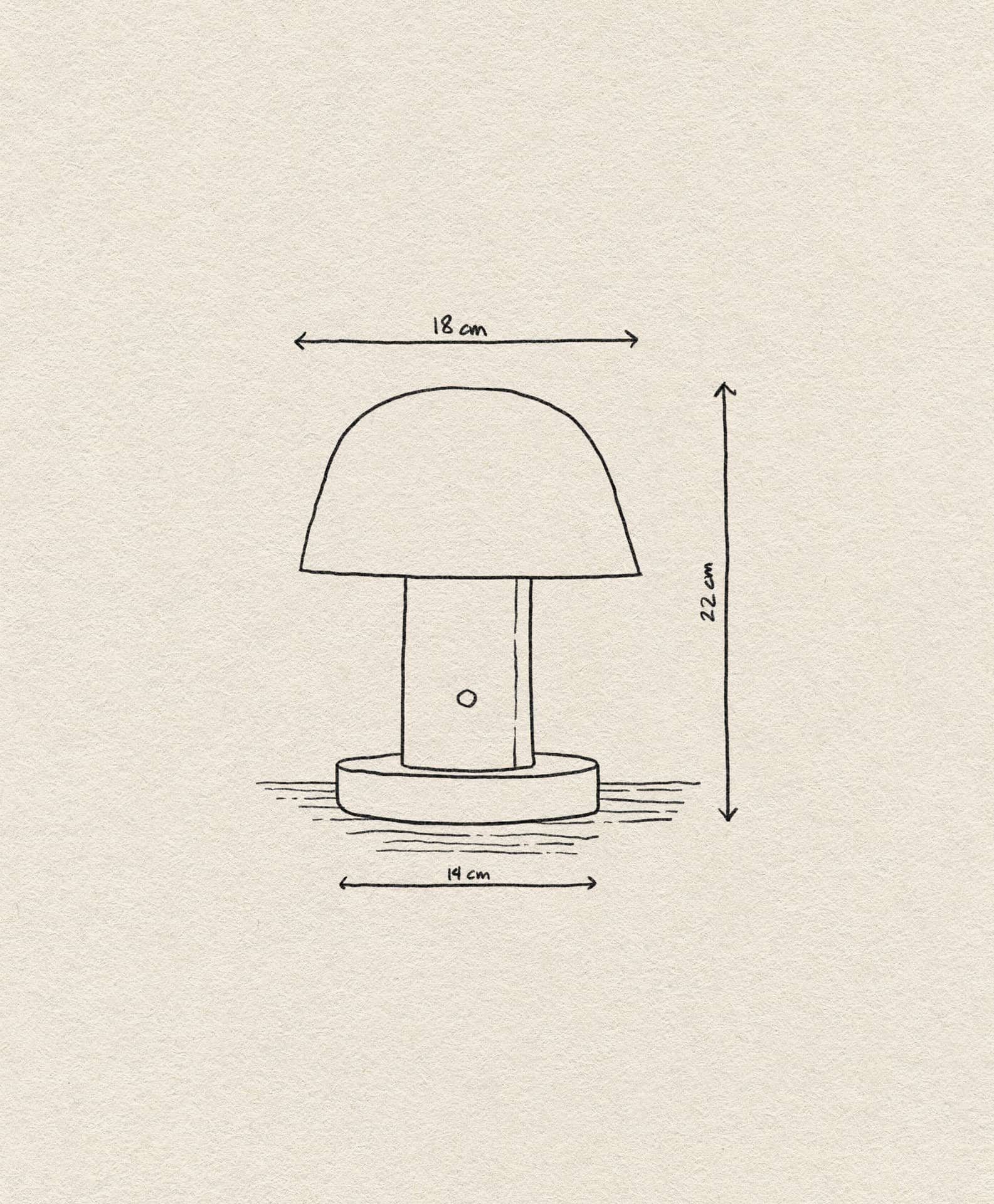 Setago JH27 Portable Table Lamp
SGD 225
DETAILS
The Setago table lamp takes its inspiration from mushrooms with its diminutive and quirky mushroom-like shape. Its name, 'Seta' which is Spanish word for mushroom, perfectly reflect the design. But Setago isn't just about its design, it is also cordless and can be placed anywhere in your home. Adding to its functionality, it has a discreet gold dimmer and a stylish upward curve on the lamp shade's brim for an elegant look.
DIMENSIONS
L18cm x W14cm x H22cm x Weight: 0.69kg
MATERIAL
Molded polycarbonate (PC), brass
ABOUT THE BRAND
&Tradition
&Tradition is a Danish design brand that produces a range of furniture, lighting, and home accessories. The brand is known for its focus on traditional craftsmanship and modern design, and it often collaborates with both established and emerging designers from around the world. &Tradition's collection includes a mix of classic and contemporary pieces that are designed to blend seamlessly with a variety of interior styles. The brand also emphasises sustainability and uses eco-friendly materials and production methods.