LAST PIECE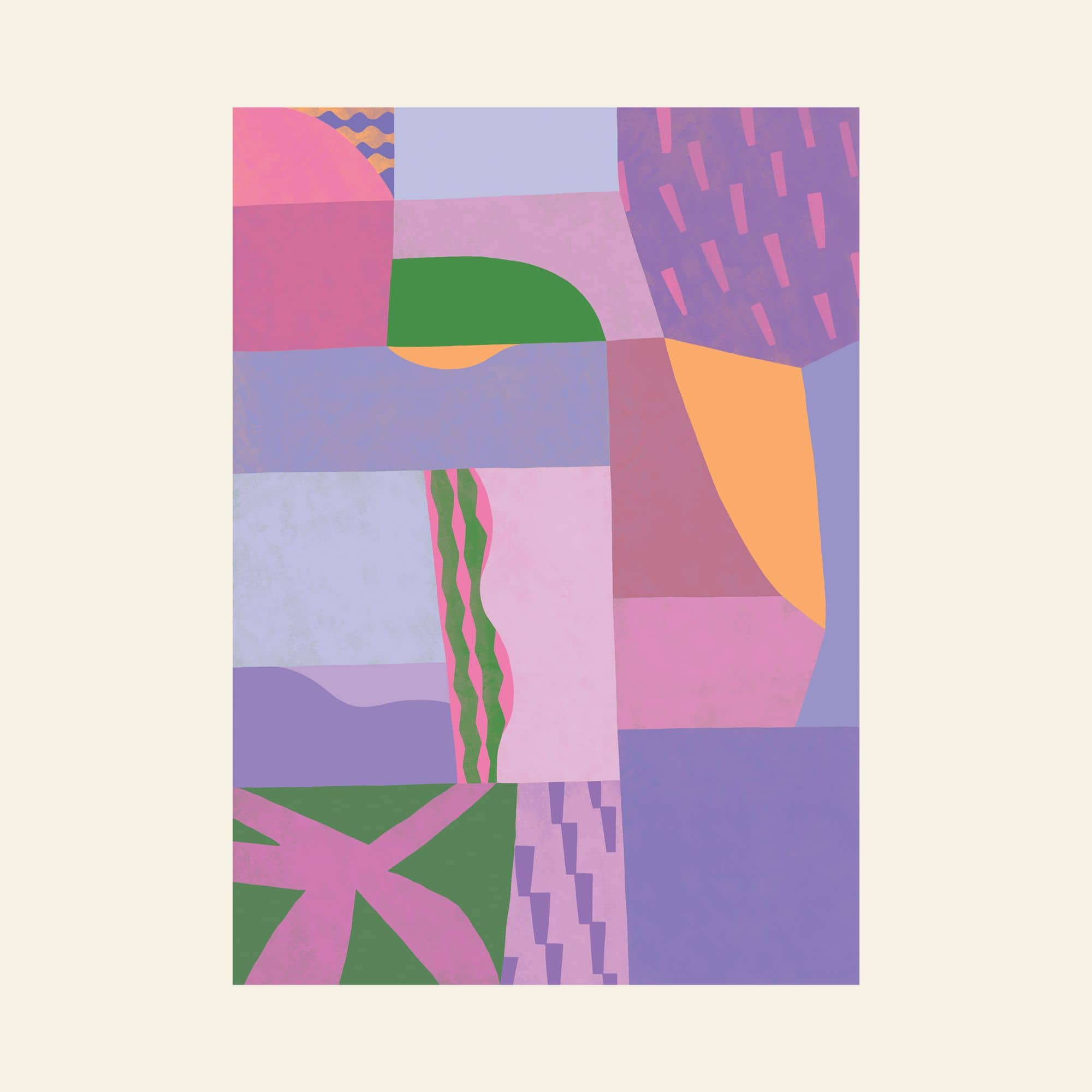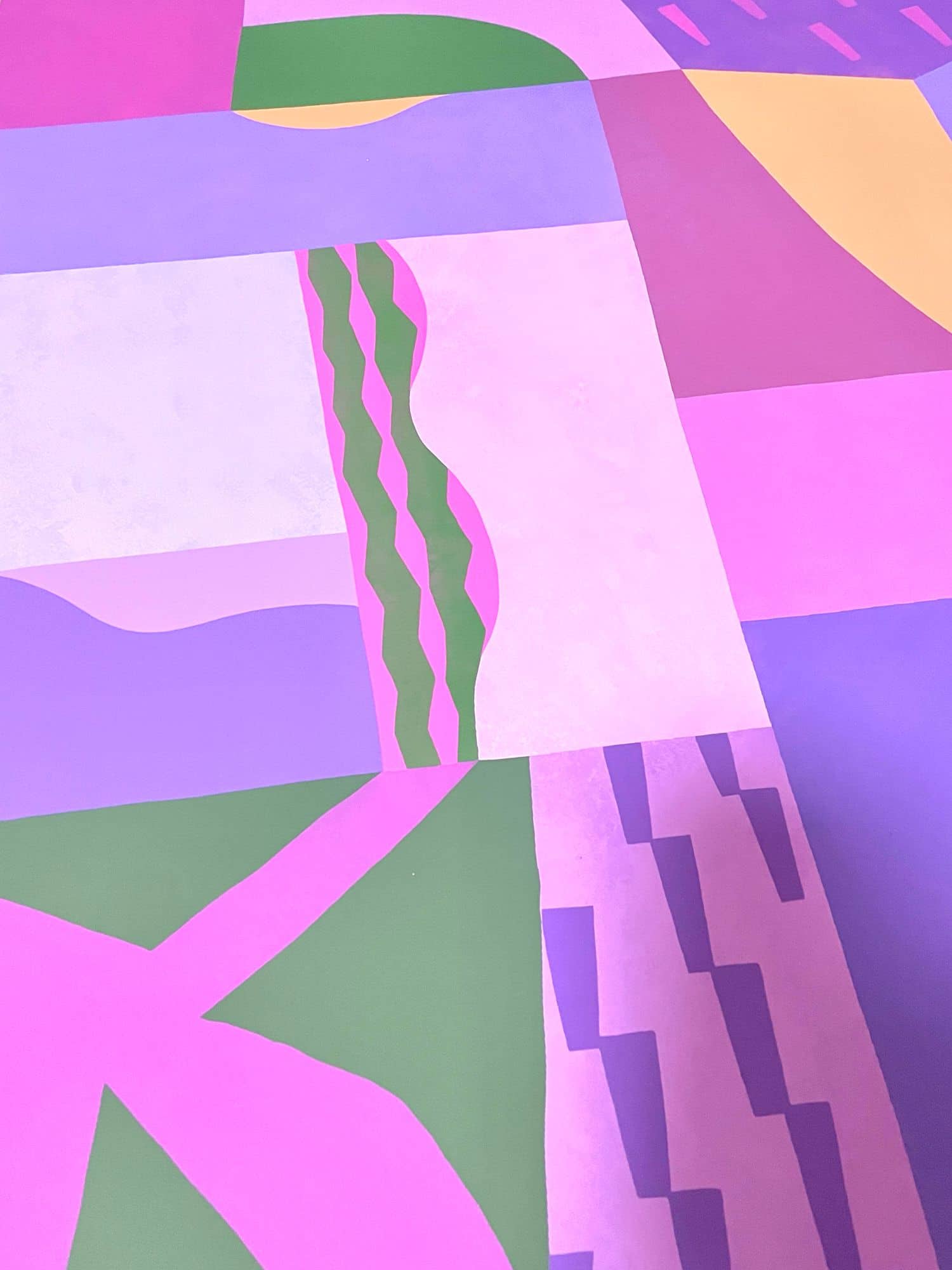 SHARE
Satin Sunlight, 2022, Fine Art Print (50×70)
SGD 245
Made by local artist Jacelyn 🇸🇬
Made by local artist Jacelyn 🇸🇬
DETAILS
Satin sunlight, 2022:
Inspired by the softness of sun rays. They touch the landscape with warmth and paint the fields with light hues.
MATERIAL
Fine art print on smooth coated paper
ABOUT THE BRAND
Bbblob
Bbblob is a moniker by Singaporean visual artist and designer, Jacelyn Zhen (b.1993). Her works explore harmony in form and colour. Bright, vivid and organic shapes interacting with one another to represent our relationship with ourselves and others. Making works that capture a sense of balance in the fleeting landscape of emotions. Jacelyn creates across various mediums including murals, printmaking, painting and sculpture.