NEW IN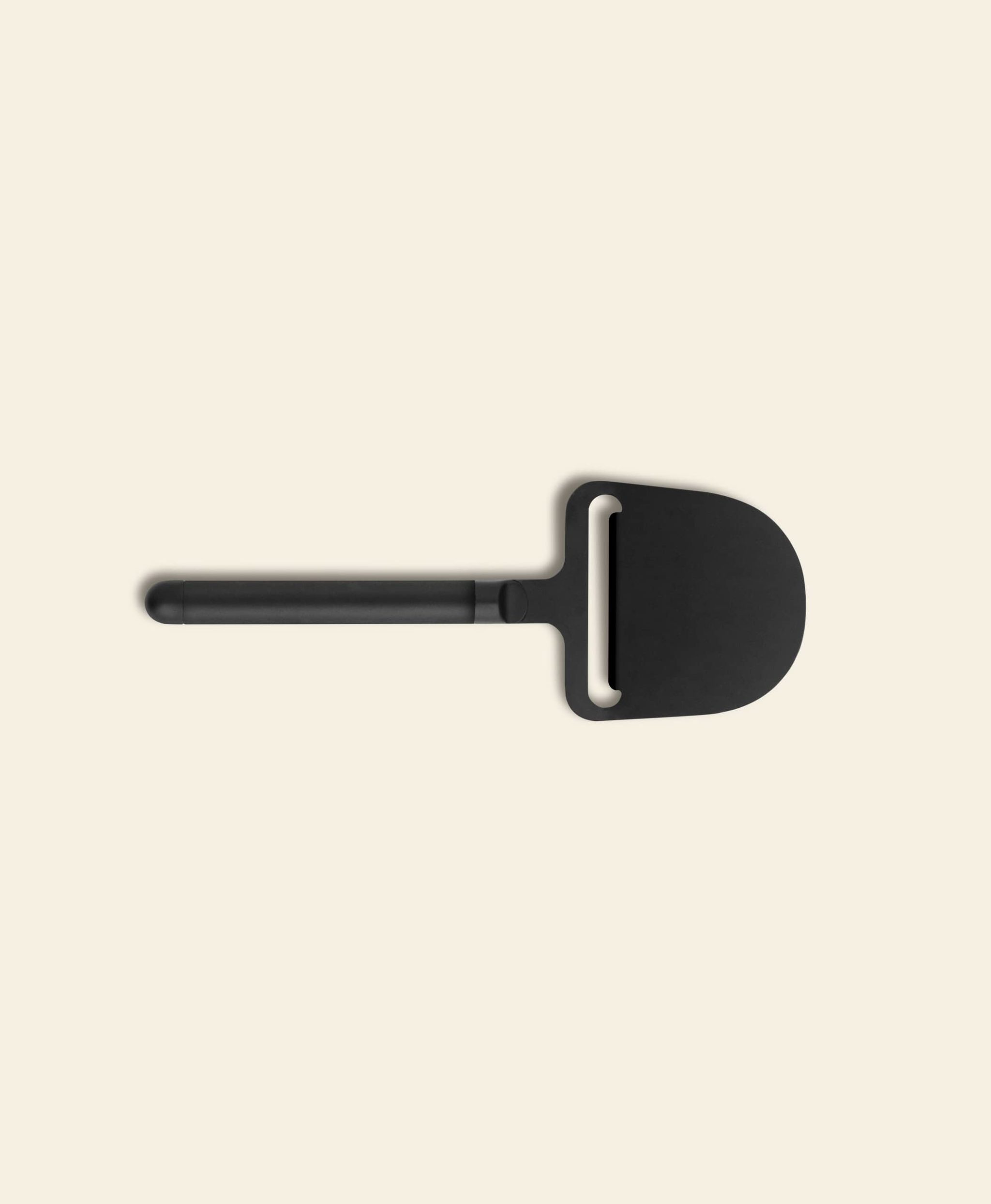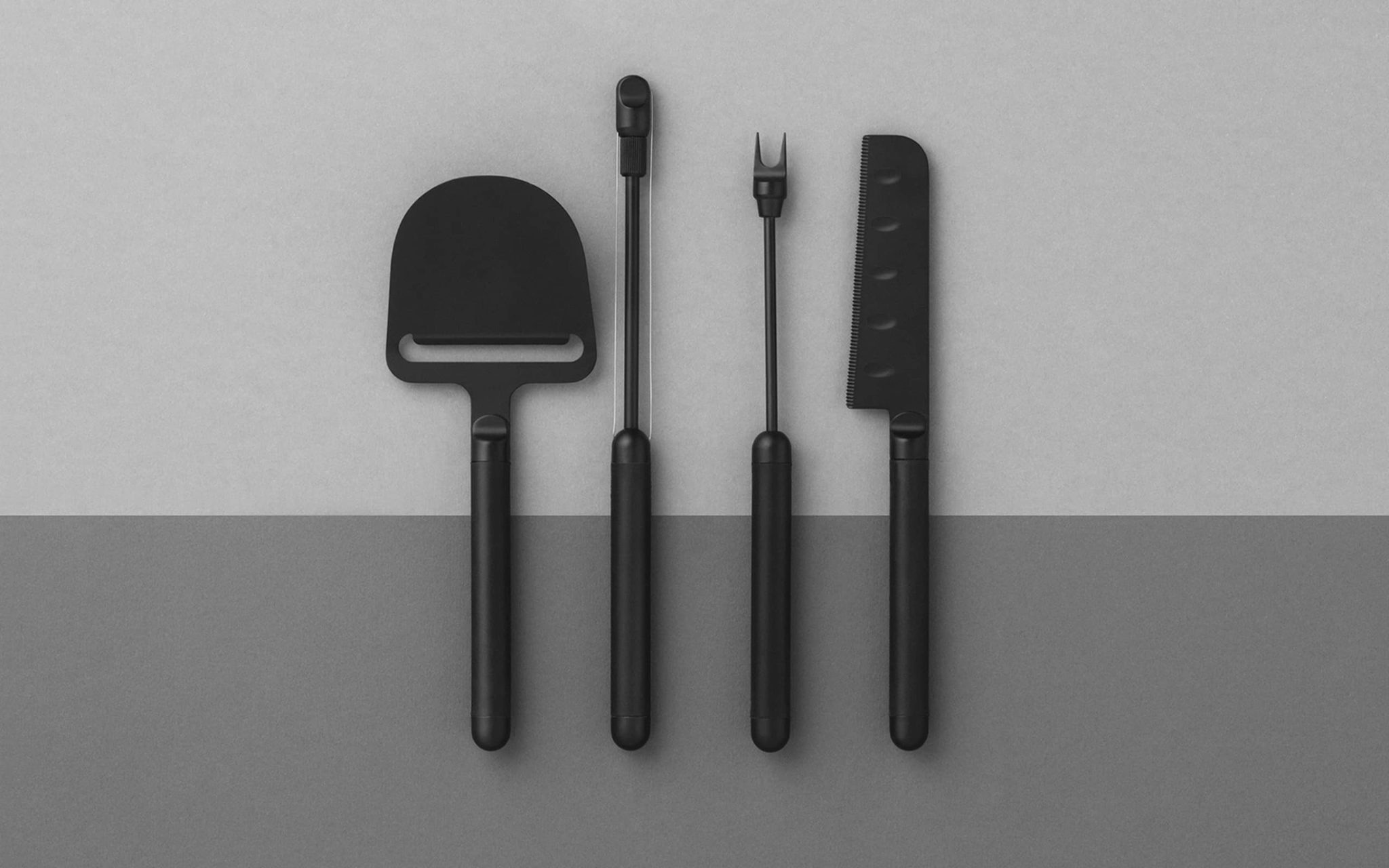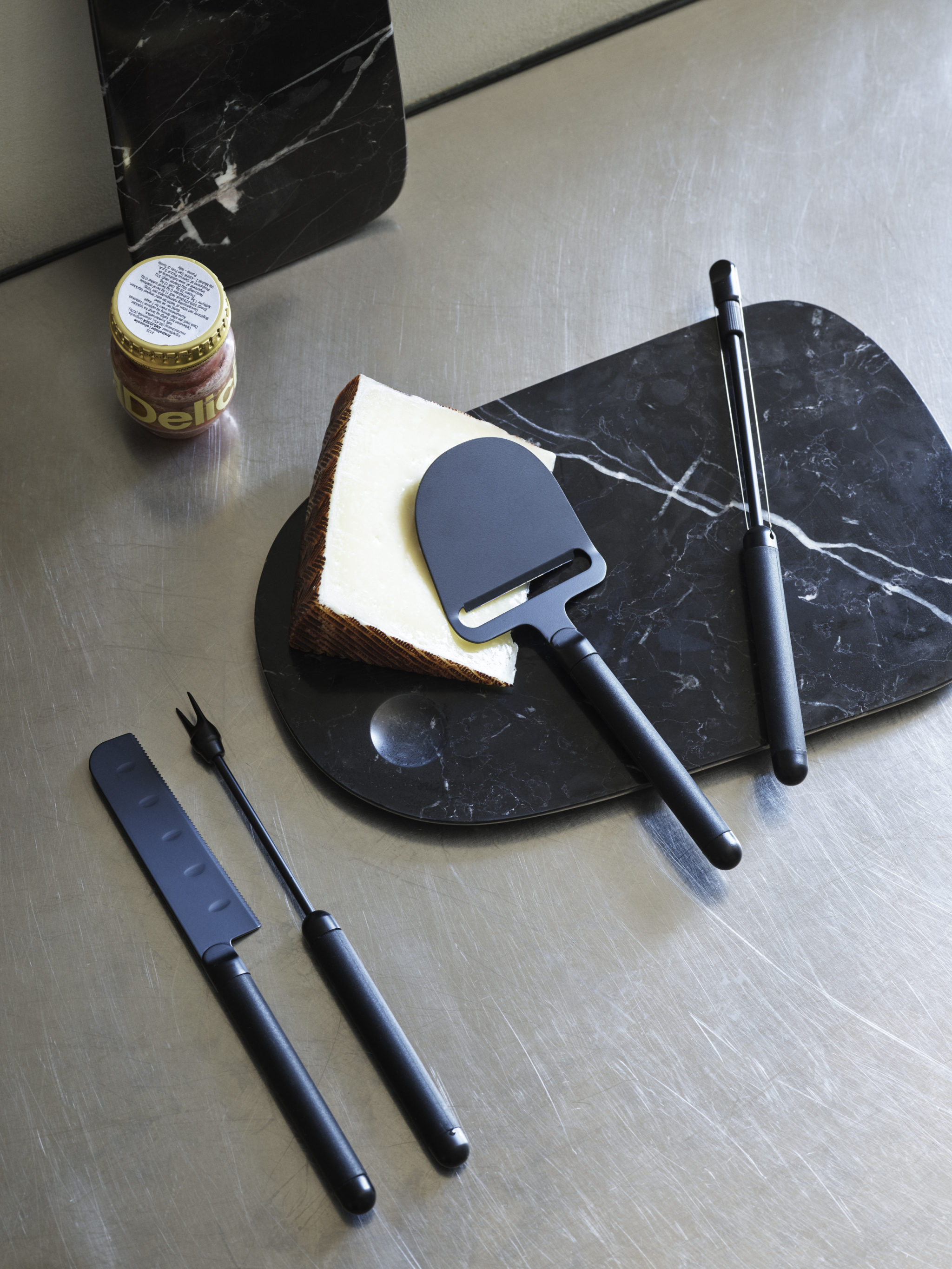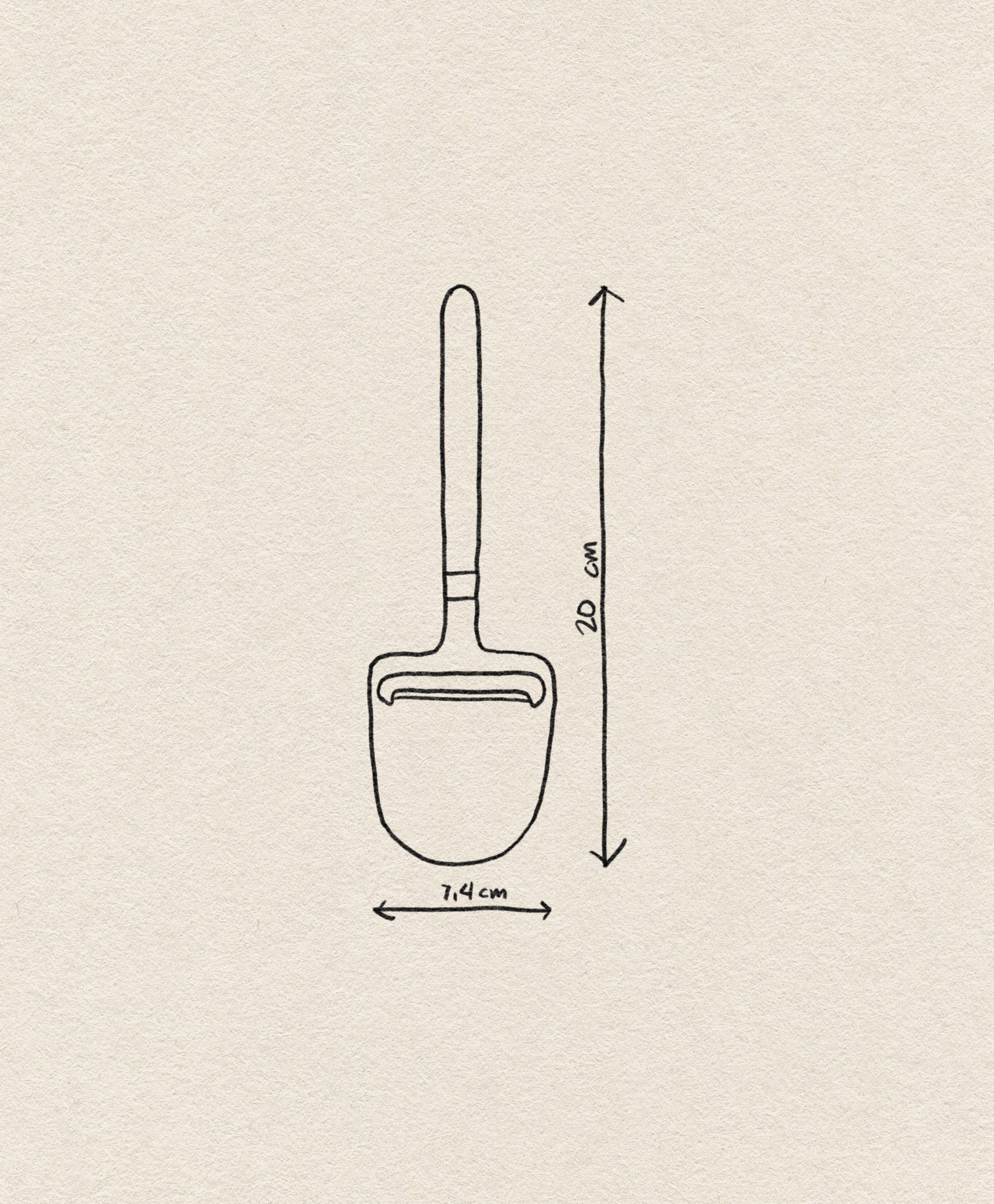 SHARE
Pebble Cheese Plane
SGD 42
Designed by Simon Legald in Denmark 🇩🇰
Designed by Simon Legald in Denmark 🇩🇰
DETAILS
Hosting a gathering, or just having a cosy night in? Make it special with the Pebble Cheese Plane. This sleek, elegant piece from Normann Copenhagen is perfect for showing off your favorite types of cheese. It's the perfect way to add a touch of sophistication to any gathering. Serve up the finest bries and cheddars and enjoy them with friends and family. Enjoy delicious cheese with the style and grace that only a Pebble Cheese Plane can provide.
DIMENSIONS
L7.4cm x W2cm x H20cm x Weight: 0.062kg
MATERIAL
Stainless Steel, Ceramic Coating, Silicone Handles
CARE
Suitable for dishwasher.
ABOUT THE BRAND
Normann Copenhagen
Normann Copenhagen is anything but ordinary. The fact that their flagship store in Copenhagen is located within a 1,700 square-meter old cinema tells heaps about their brand. This Danish design company was founded in 1999 with the goal of elevating normalcy through incredible designs. With an expert understanding of materials and colours, Normann Copenhagen has created an impressive collection of furniture, textiles and lighting to spruce up any room.