LAST PIECE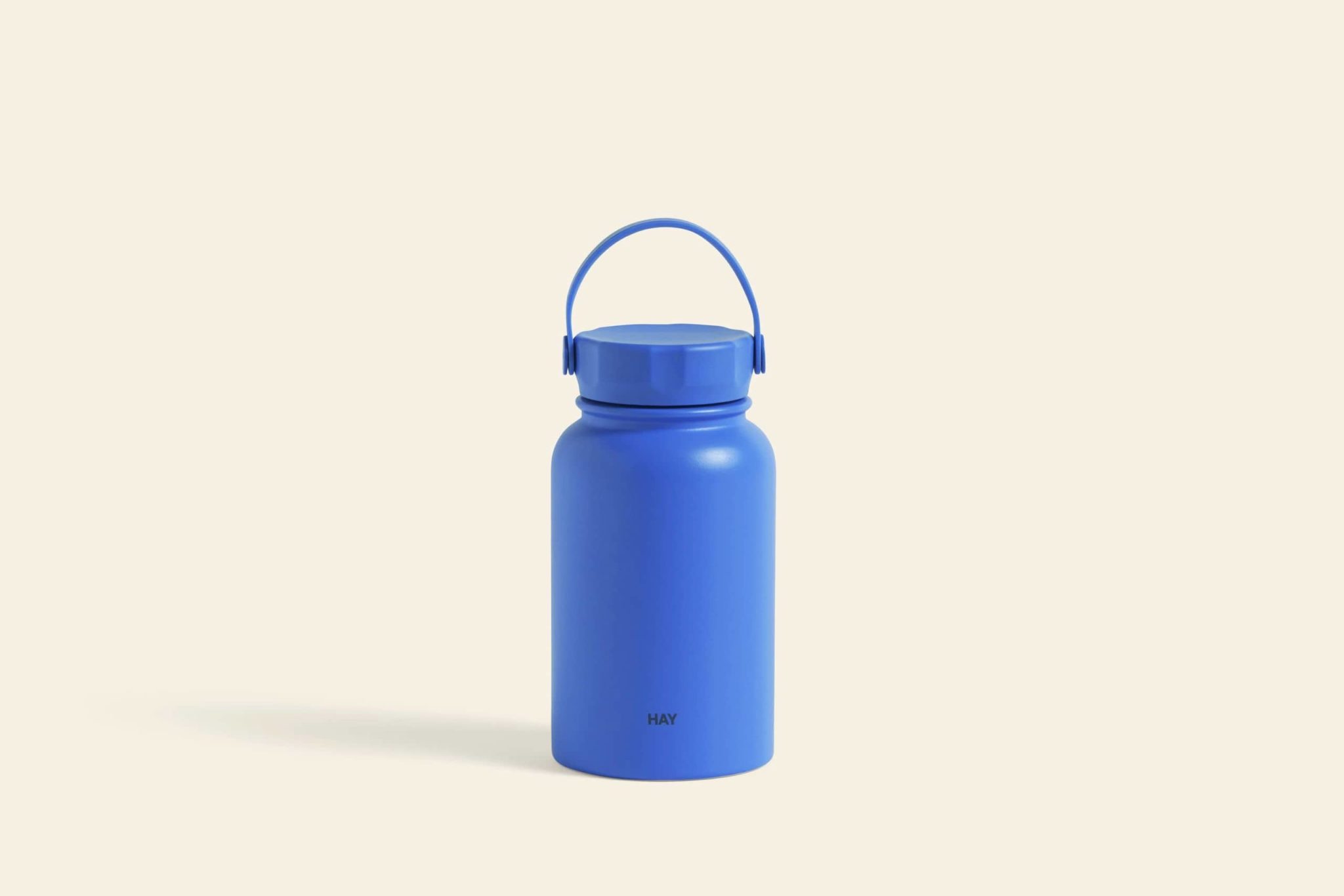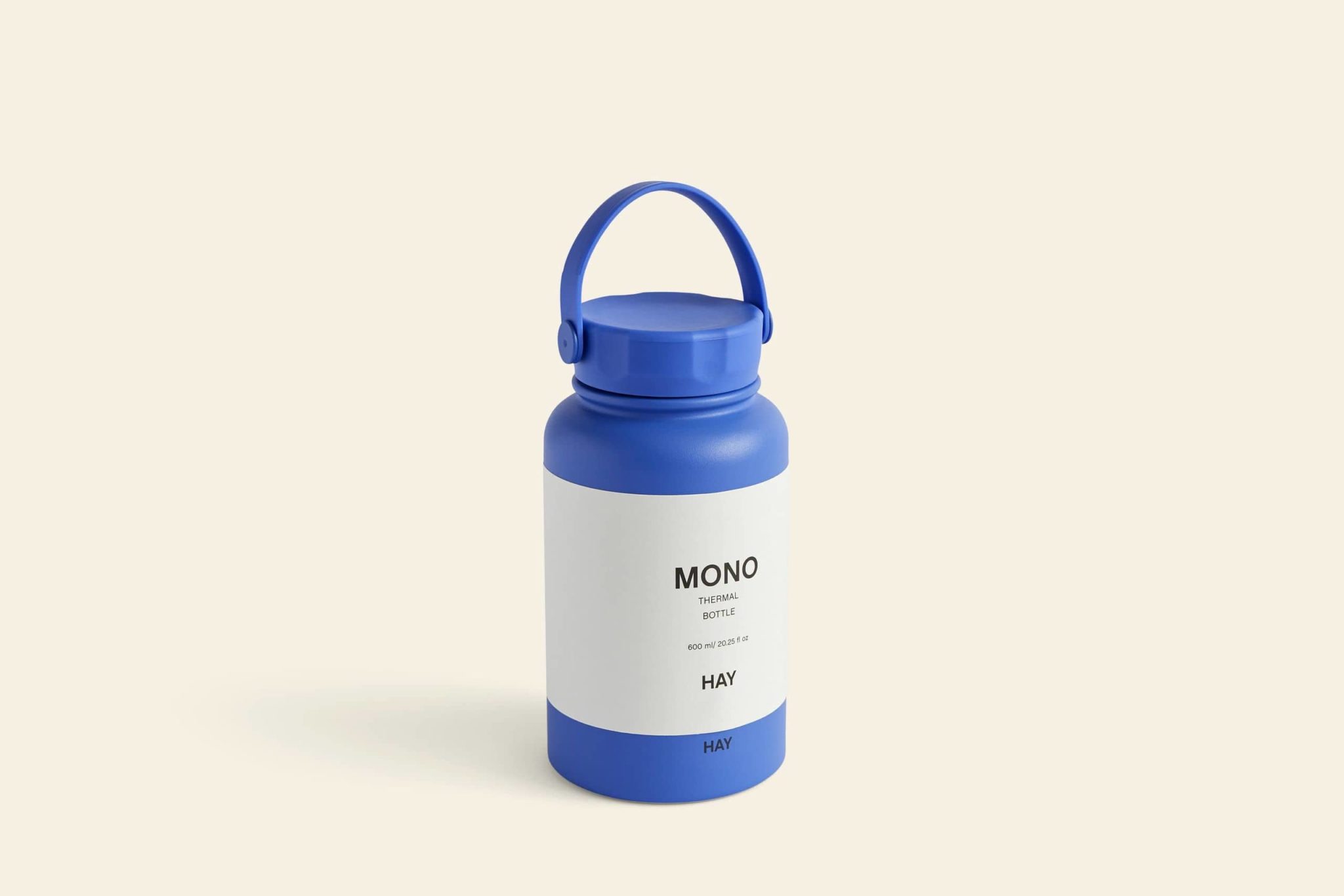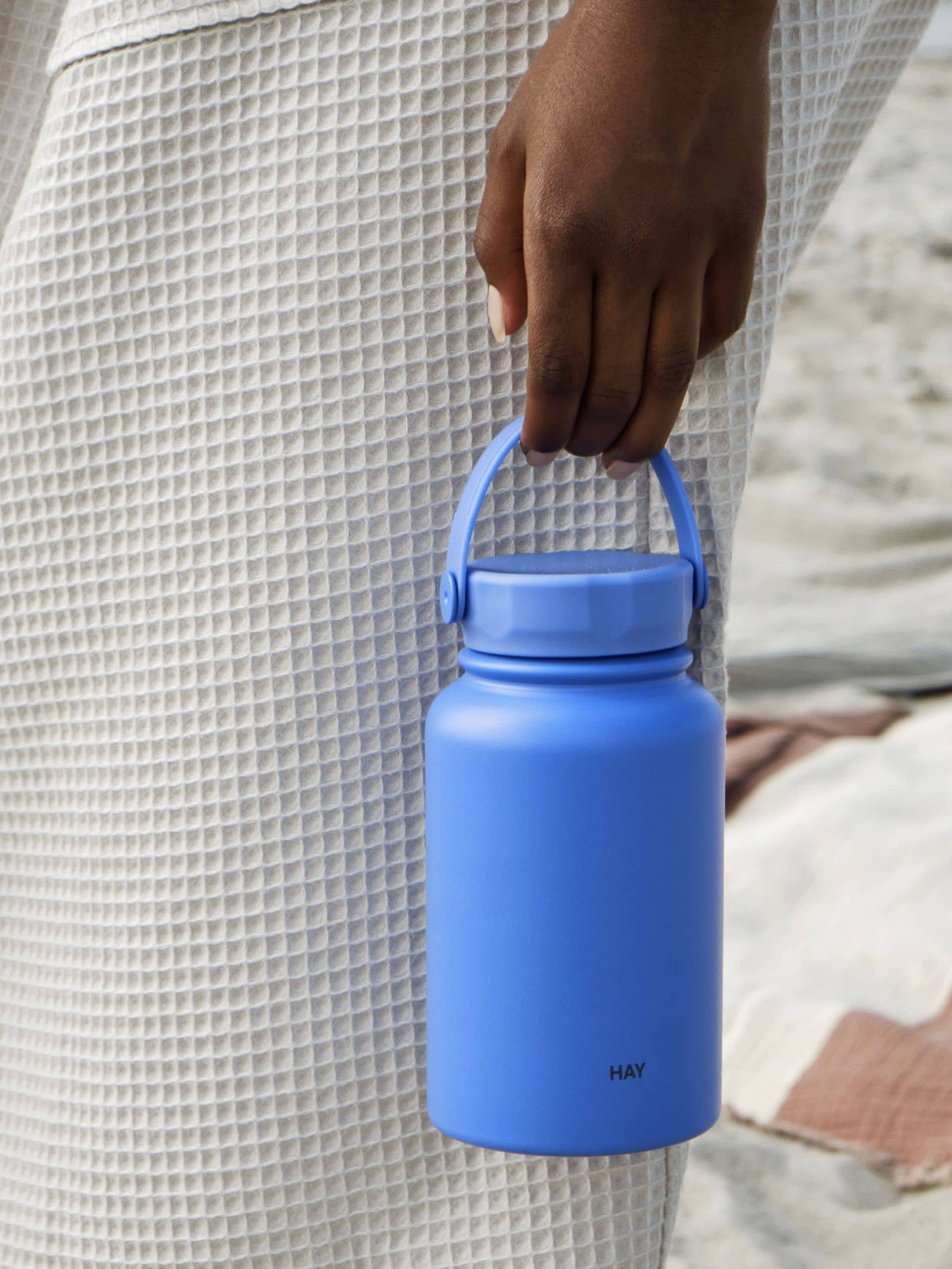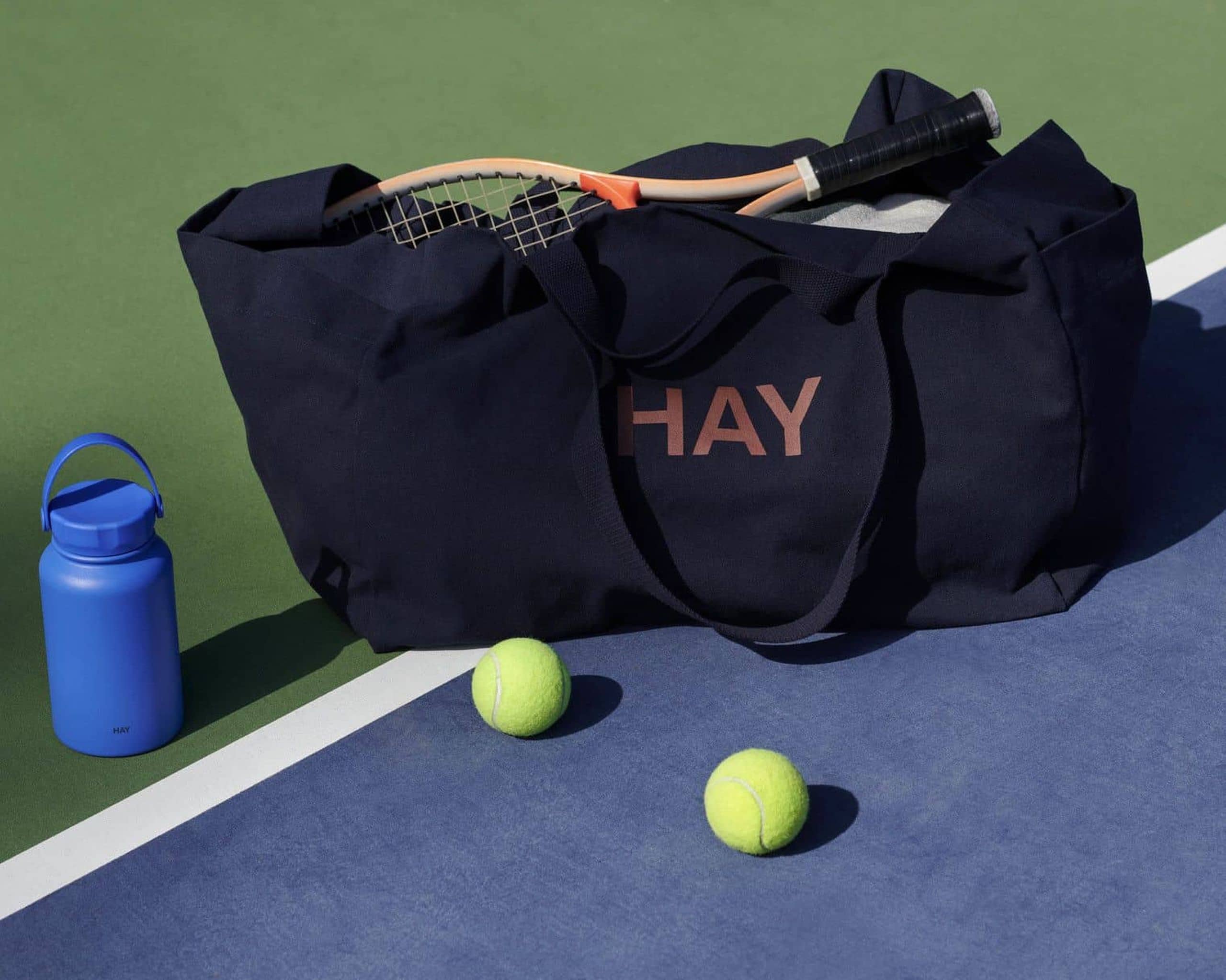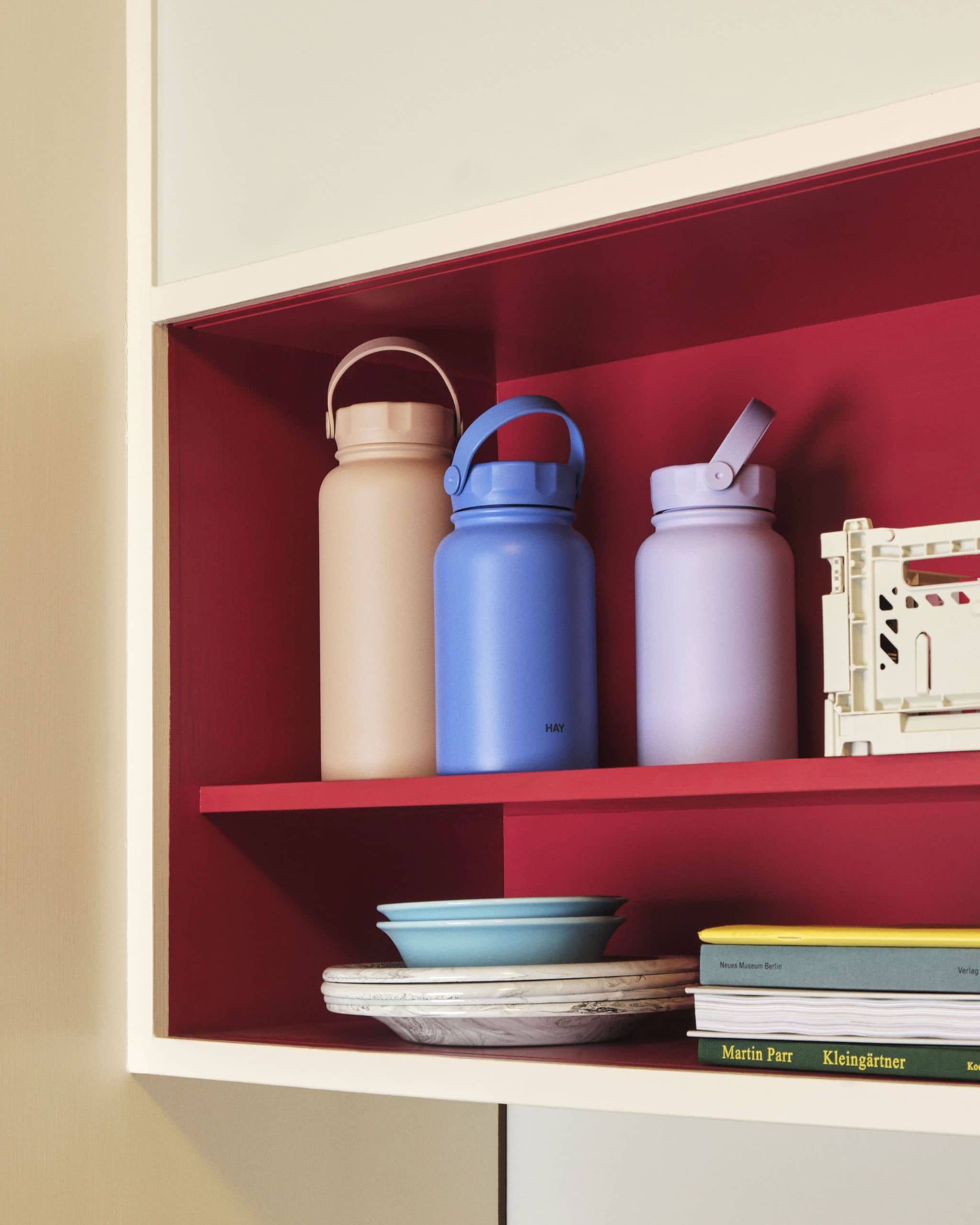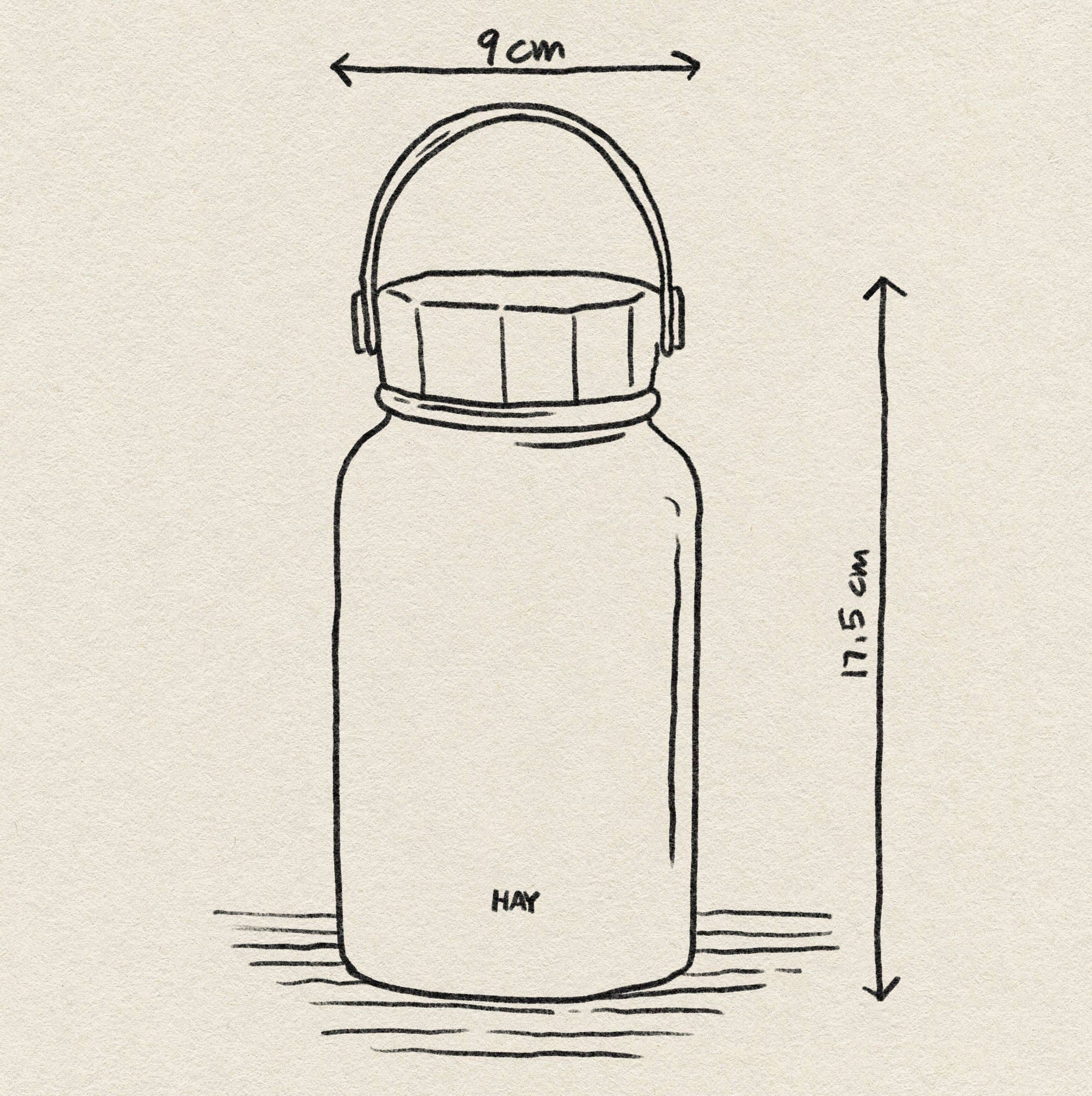 SHARE
Mono Thermal Bottle
SGD 64
Designed by HAY in Denmark 🇩🇰
Designed by HAY in Denmark 🇩🇰
DETAILS
Keep your drinks cold AND hot all day long with this stylish thermos from HAY. This sleek thermos is perfect for keeping your drinks cold OR hot all day long. Whether you're at work or on the go, this is the perfect way to store your favorite beverages. With a cool, minimalist design, this thermos is a must-have for any drink lover.
MATERIAL
Durable stainless steel with a plastic lid
ABOUT THE BRAND
HAY
Well-loved for its bold designs, high quality products and innovation, HAY has weaved its way into homes since 2002. With its fresh take on daily household objects, HAY's products have always been iconic to modern Scandinavian design. Incorporating bold colours and unique shapes into their designs, HAY has a wide range of selection in their catalogue that include bags, dinnerware, decorative items, glassware and organizers to make your daily objects a bit more fun.