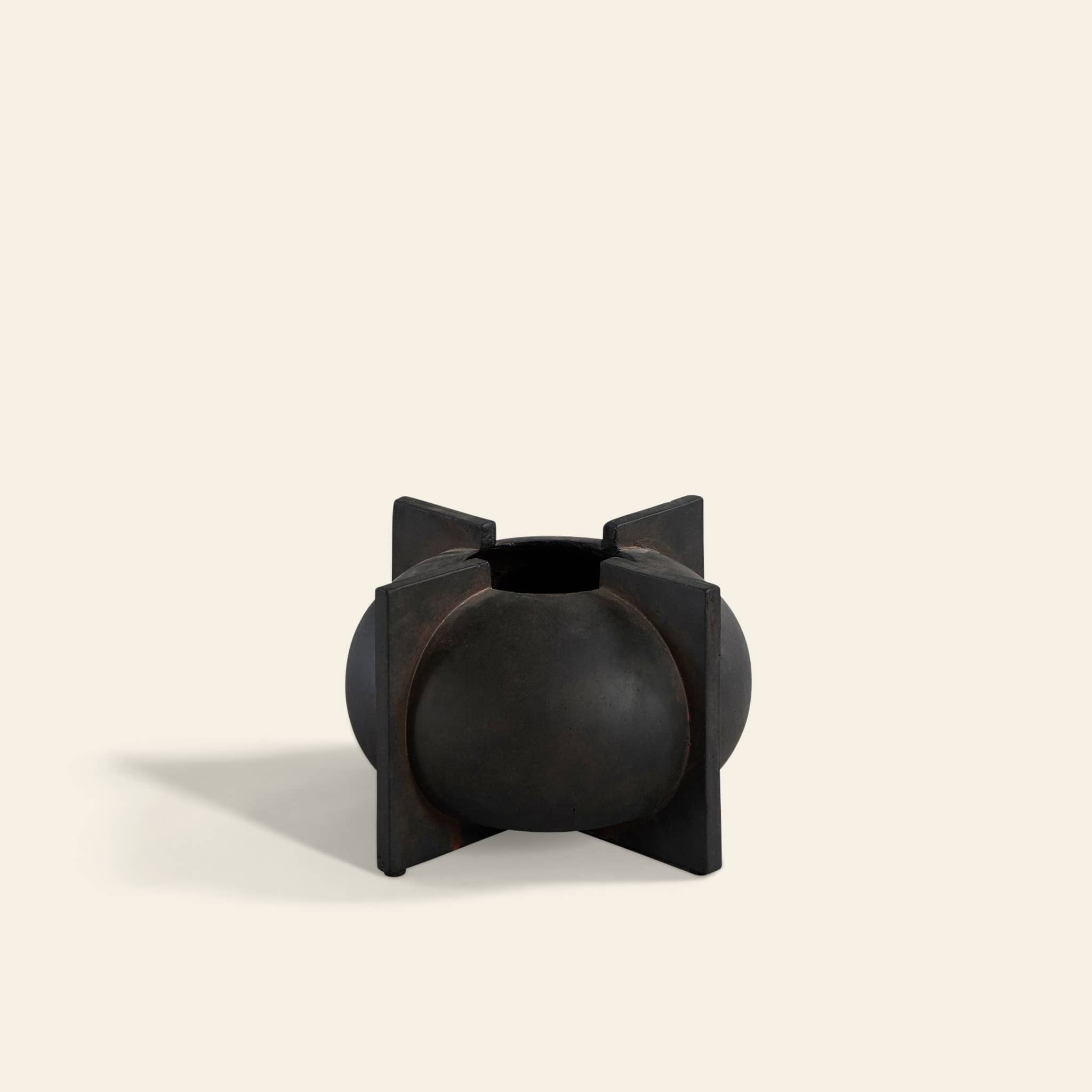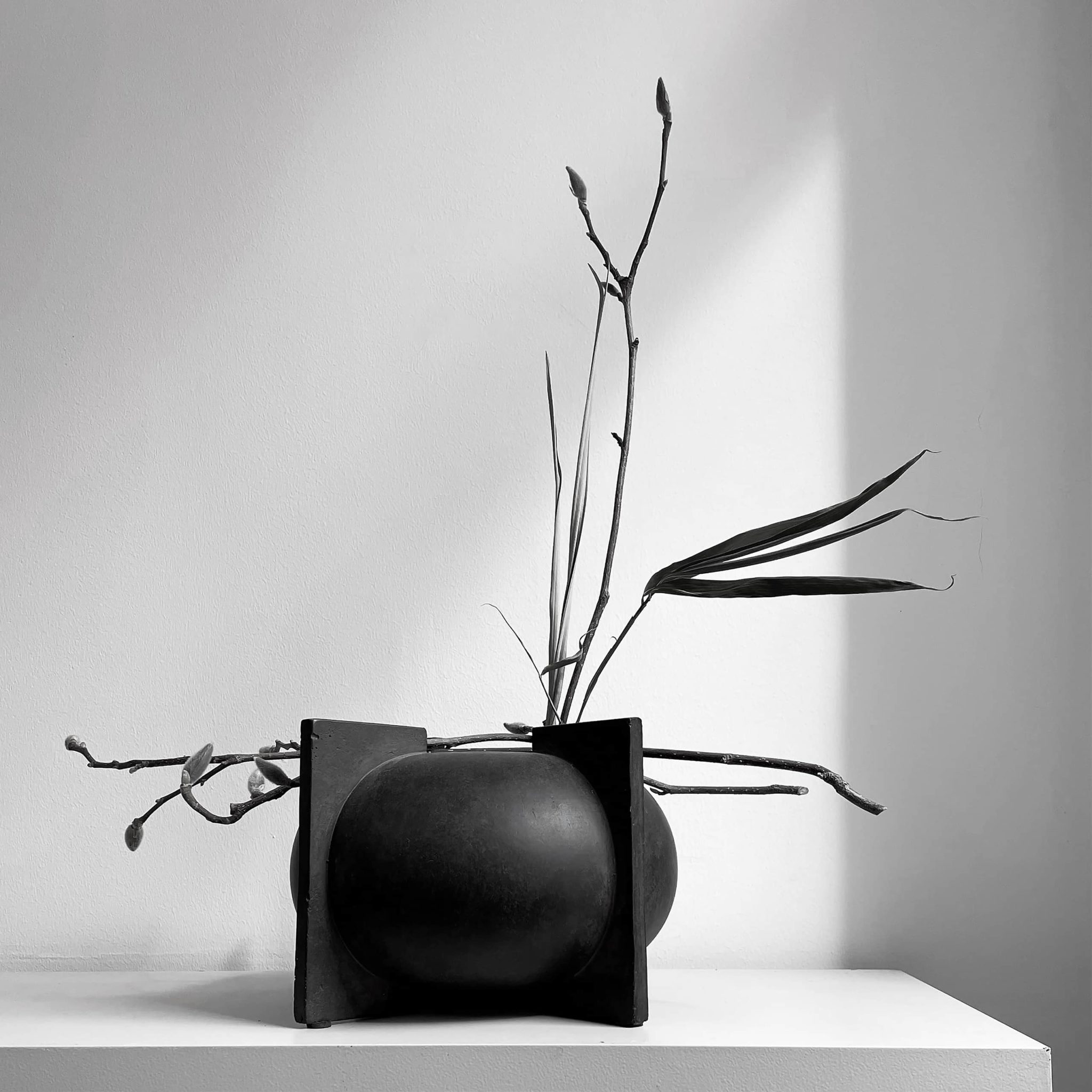 Kyoto Vase, Mini
SGD 148
Designed in Denmark by Kristian Sofus Hansen & Tommy Hyldahl 🇩🇰
Designed in Denmark by Kristian Sofus Hansen & Tommy Hyldahl 🇩🇰
DETAILS
Add some beauty and style to your home with the Kyoto Vase from 101 Copenhagen. Crafted from ceramic, this geometric sphere is hand-glazed, giving it a unique and elegant finish. Place it in your living room or bedroom for a subtle yet dazzling accent to any setting. It's a perfect piece for adding texture and interest to any space.
DIMENSIONS
L25cm x W25cm x H13.5cm Weight: 0.8kg
CARE
Use a soft dry cloth to clean the product. Do not use household cleaners. Not waterproof.
ABOUT THE BRAND
101 Copenhagen
Established in 2017, 101 Copenhagen is a Danish design brand focused on honoring exquisite quality and craftsmanship. Their collection includes furniture, lighting, and accessories with a modern twist on timeless design. With a strong appreciation for materials, textures, organic shapes and colors, 101 Copenhagen presents the perfect blend of classic pieces and trend-setting novelties for those with a passion for Scandinavian interiors.