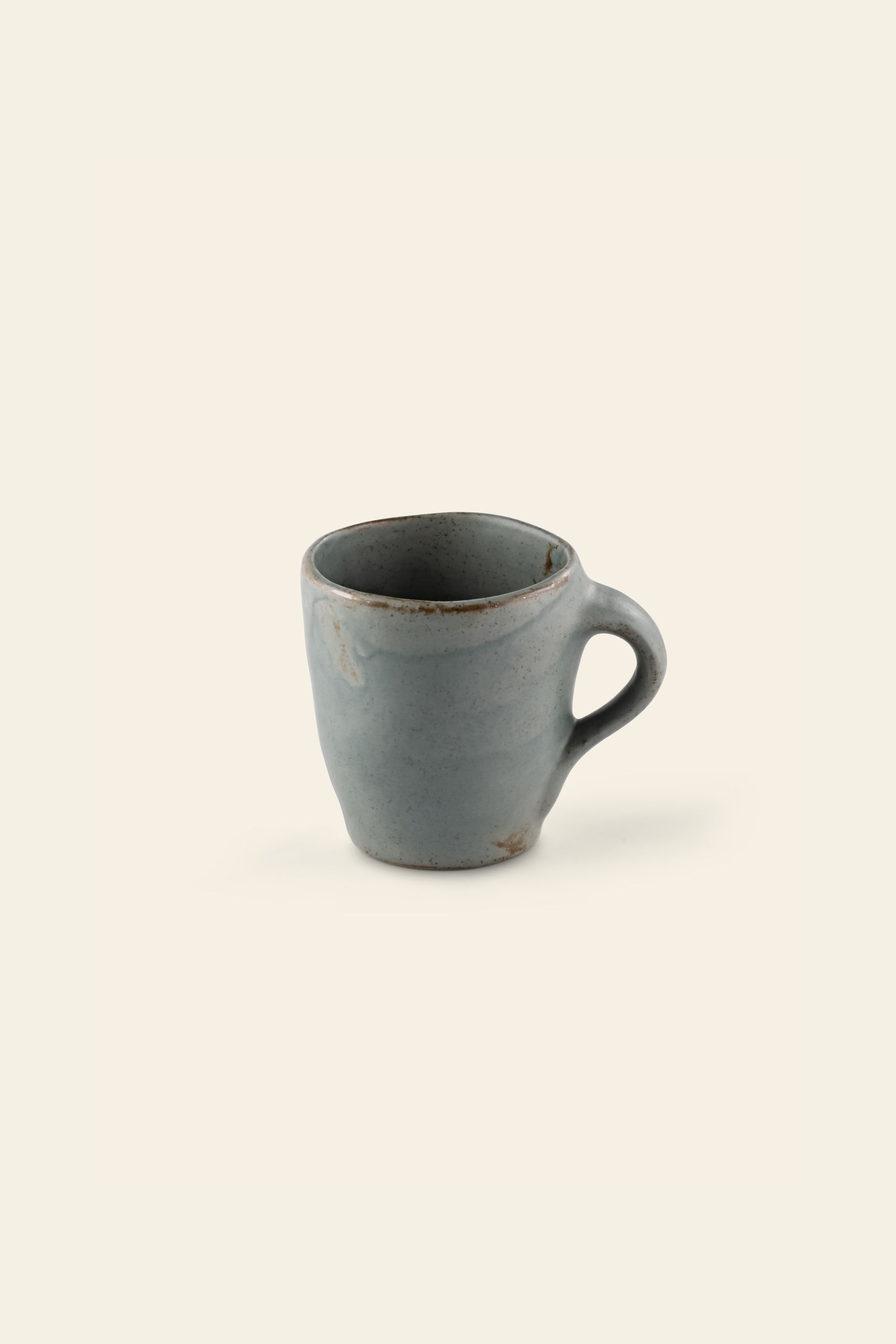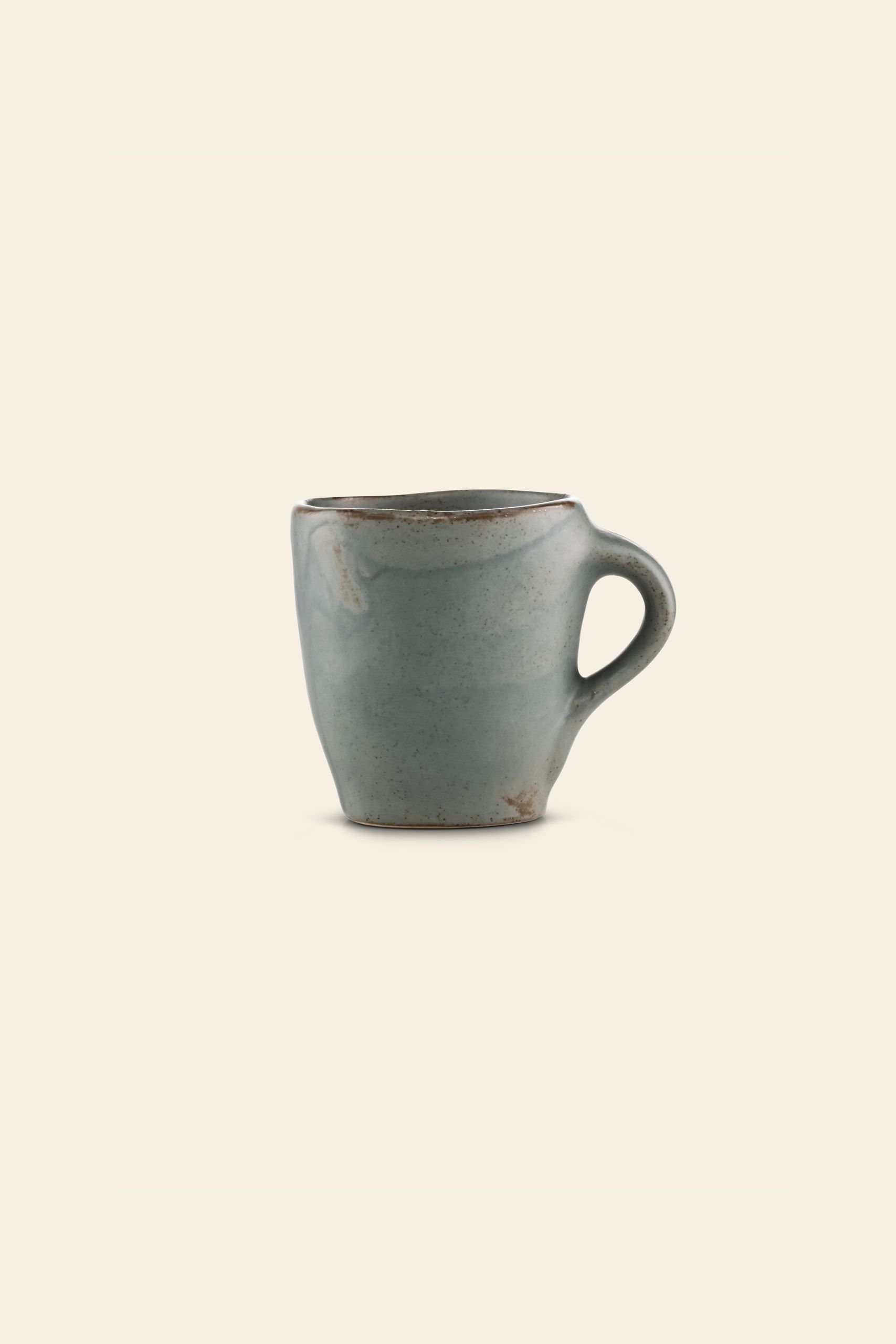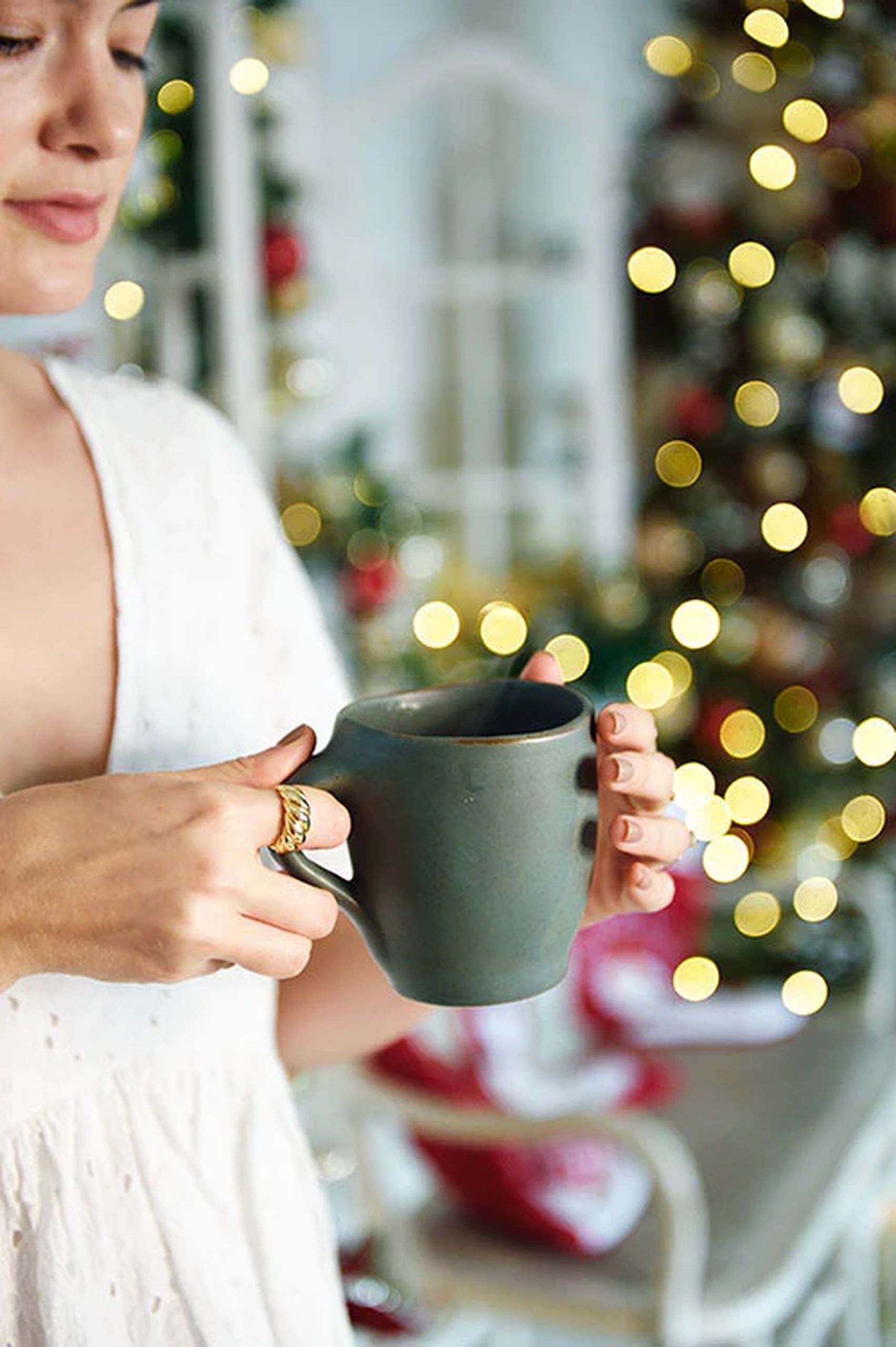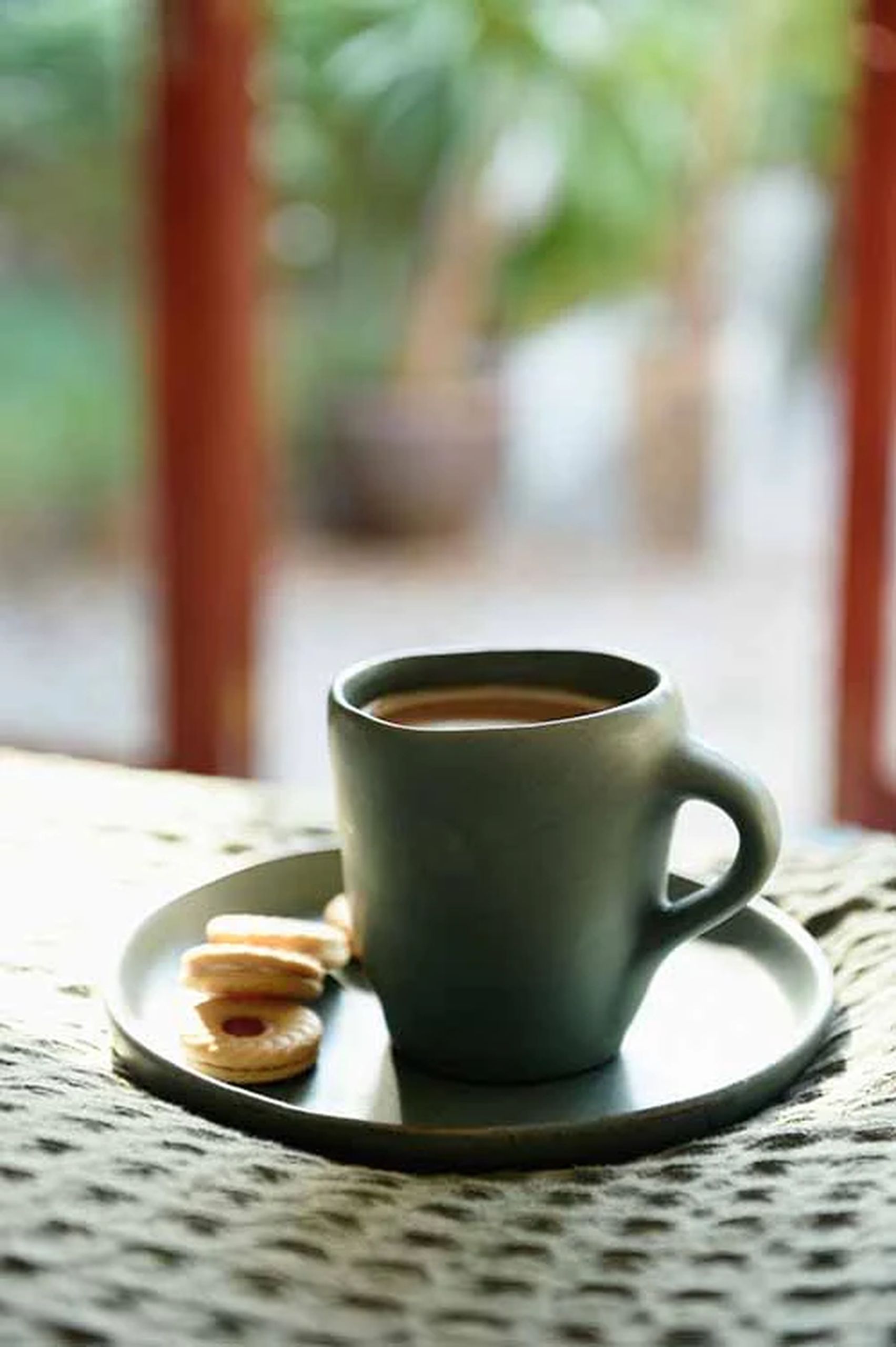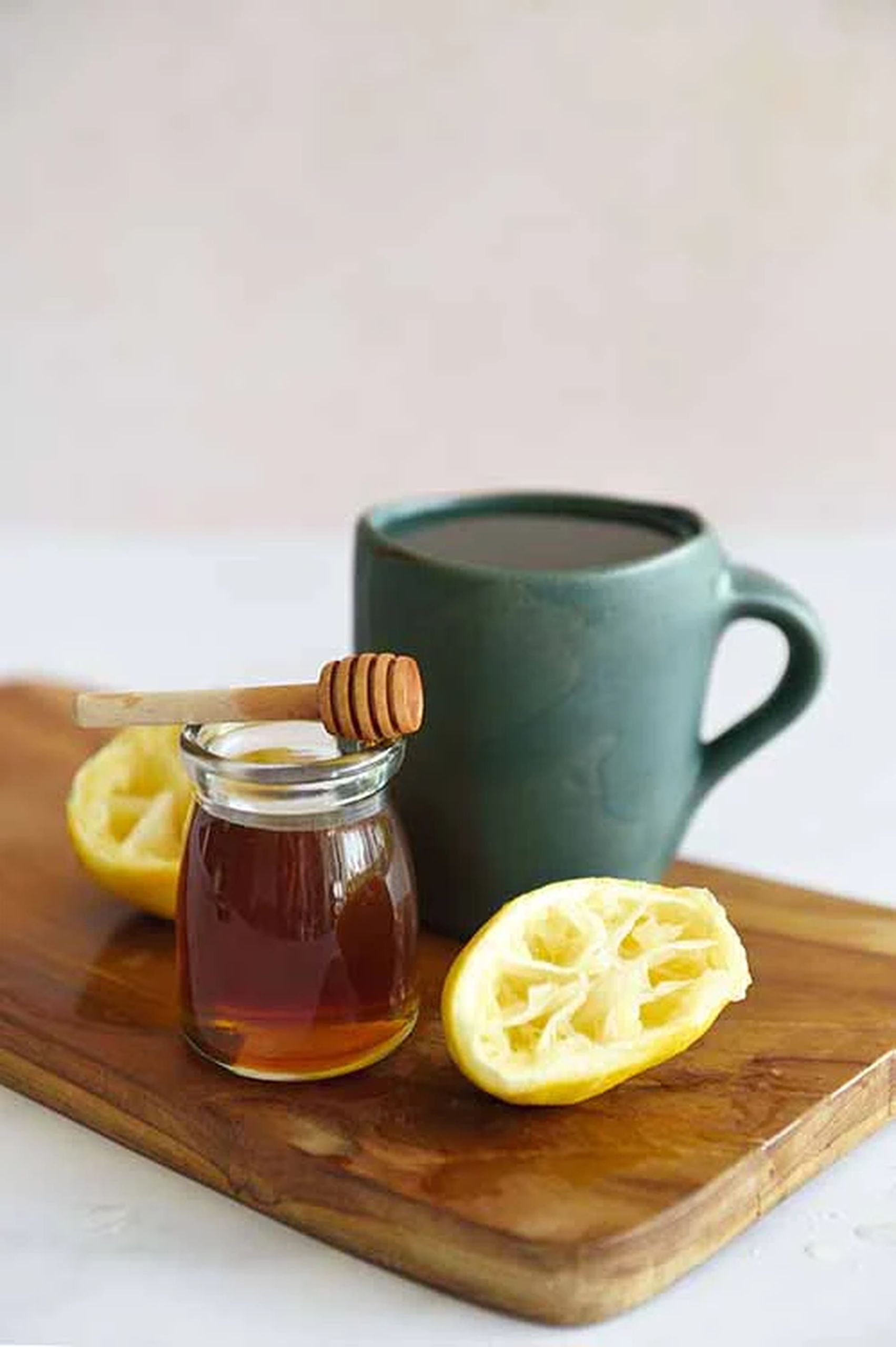 Karst Free-Form Coffee Mug
SGD 30
SGD 30
DETAILS
Inspired by the majestic limestone karsts of Southern Thailand, add some natural elements to your table with the Karst collection. With their organic shape and grayish green tone, these pieces will add a touch of rustic charm to any setting. The dynamic tone of the glaze gives each piece a unique look, making them one-of-a-kind. Whether you're serving up a home cooked meal or hosting a dinner party, our Karst Diningware is sure to impress your guests.
CARE
Dishwasher, microwave, and food-safe
ABOUT THE BRAND
Kra Sanctuary
With the name derived from the Isthmus of Kra (a narrow stretch of land along the coast of Southern Thailand, Kra Sanctuary curates handmade ceramic tableware from artists in Thailand. These are sourced from a family-run factory in Lampang, a province near Chiang Mai that's well known for ceramic production.