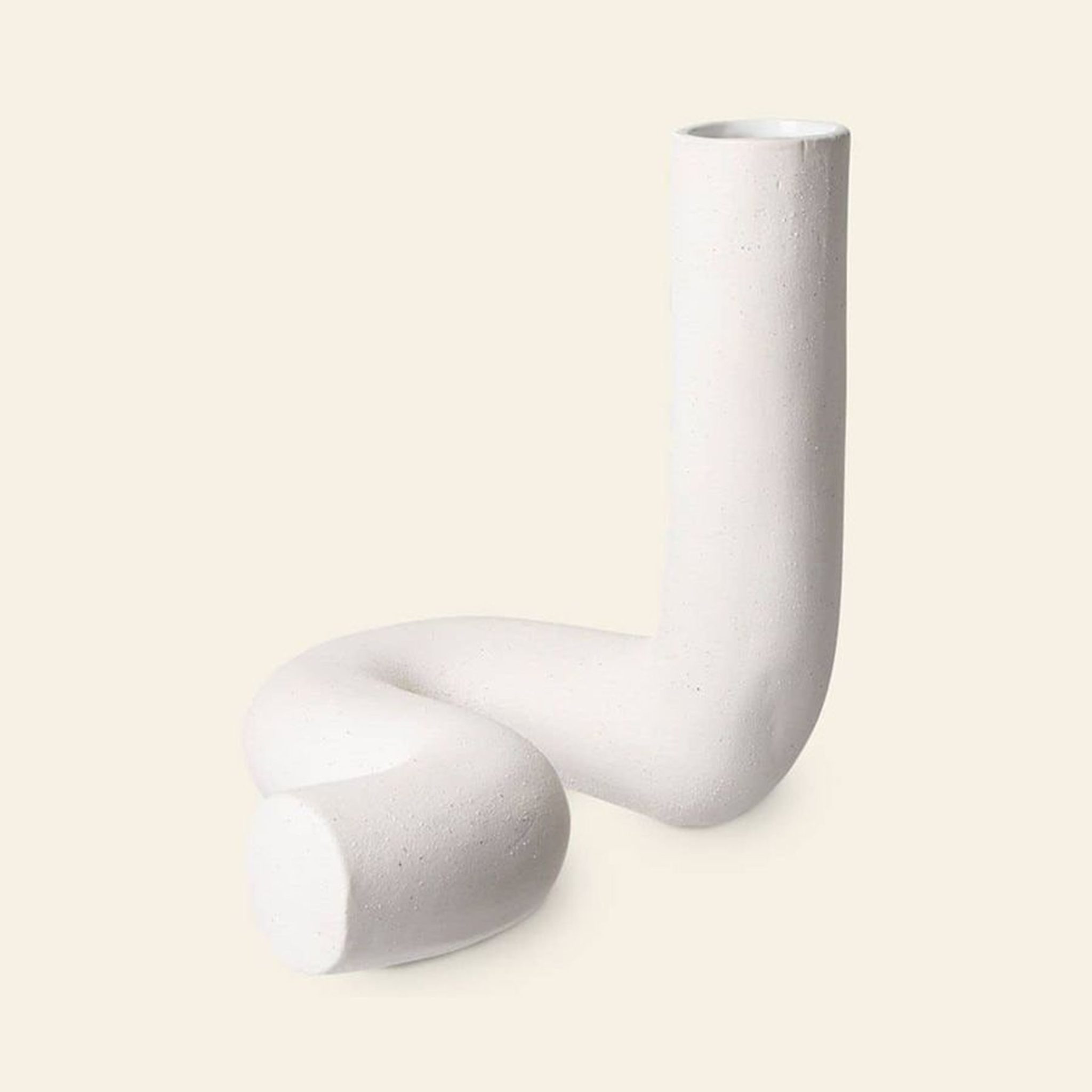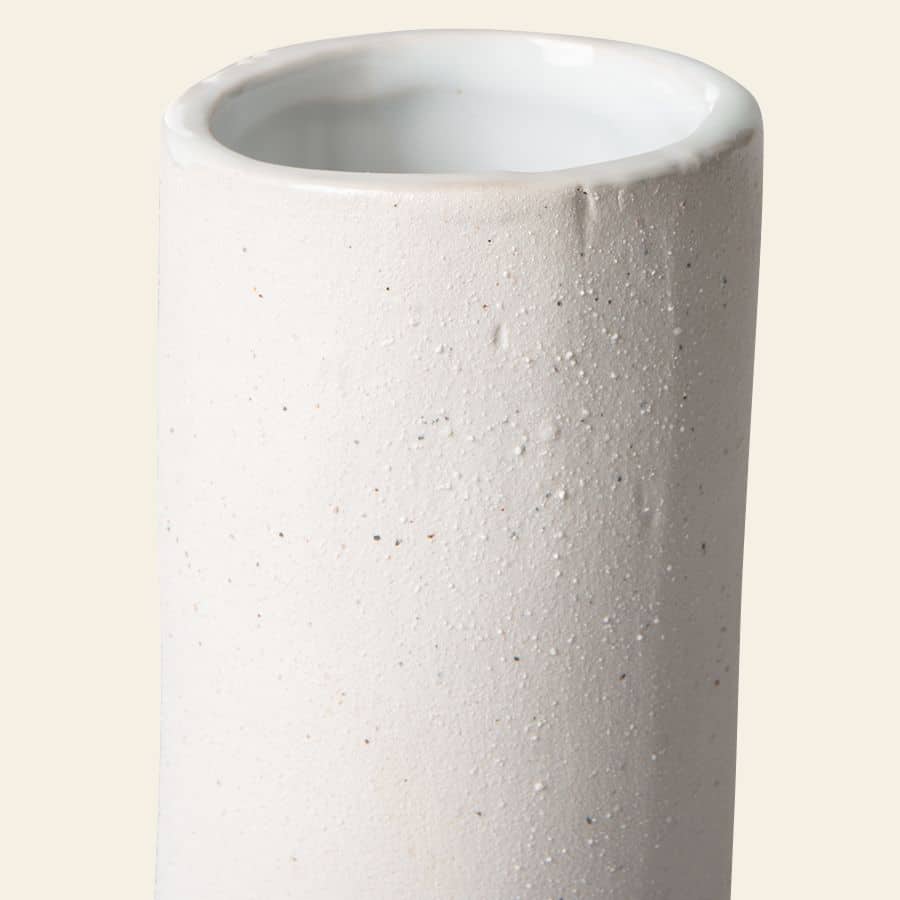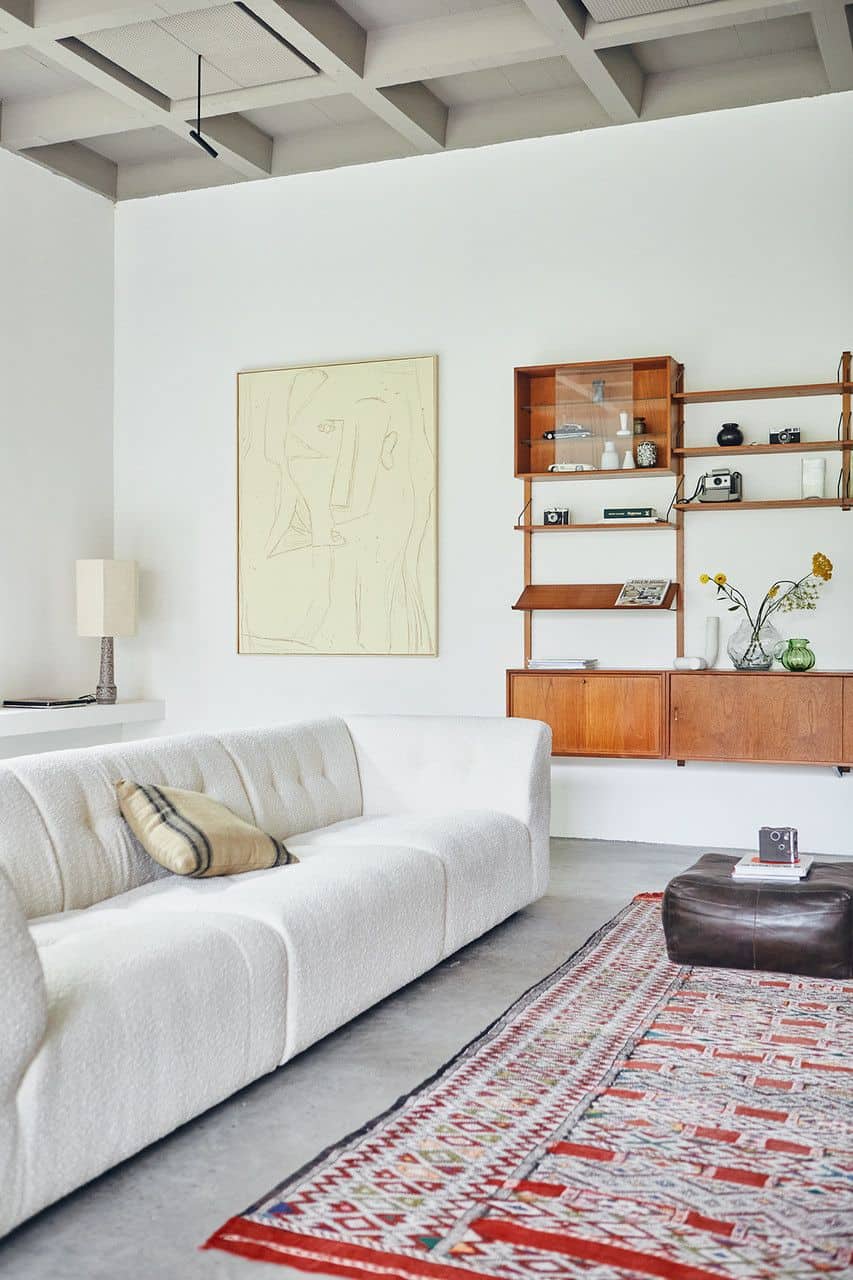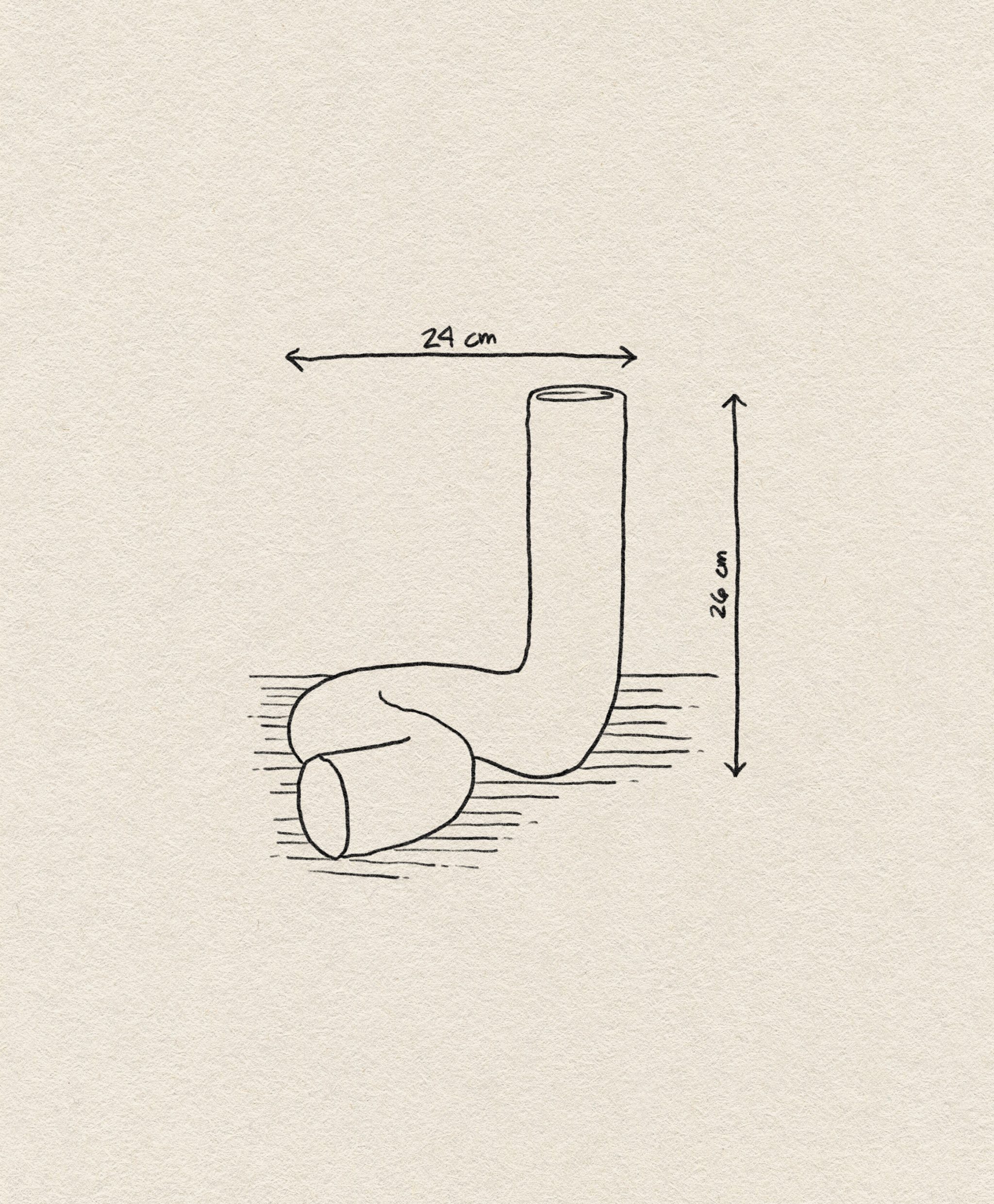 HK Objects: Ceramic Twisted Vase
SGD 82
Designed by HKliving in Netherlands 🇳🇱
Designed by HKliving in Netherlands 🇳🇱
DETAILS
Meet the HK Objects Ceramic Twisted Vase. This unique and versatile ceramic art piece is perfect for adding a touch of modern and sculptural style to any home. Crafted with a twisted pipe shape, the vase is finished in a matt white which gives it an ethereal and delicate feel. Whether you fill it with fresh flowers or just leave it empty to admire its design, it will surely be the conversation piece of your home decor.
DIMENSIONS
L24cm x W21.5cm x H26cm x Weight: 1.3kg
CARE
Care instruction other then fabric items:
Wipe with dry cloth
Dishwasher proof: No
ABOUT THE BRAND
HKliving
Born to create high quality and sustainable homeware products, the Dutch brand has created collections that are timeless and ever-so unique. What makes their smaller decorative items stand out is its inspiration from the vintage 70s and the choices of materials that are carefully sourced and made from ceramic and stoneware. Don't get us started on their refined colour palette, either.