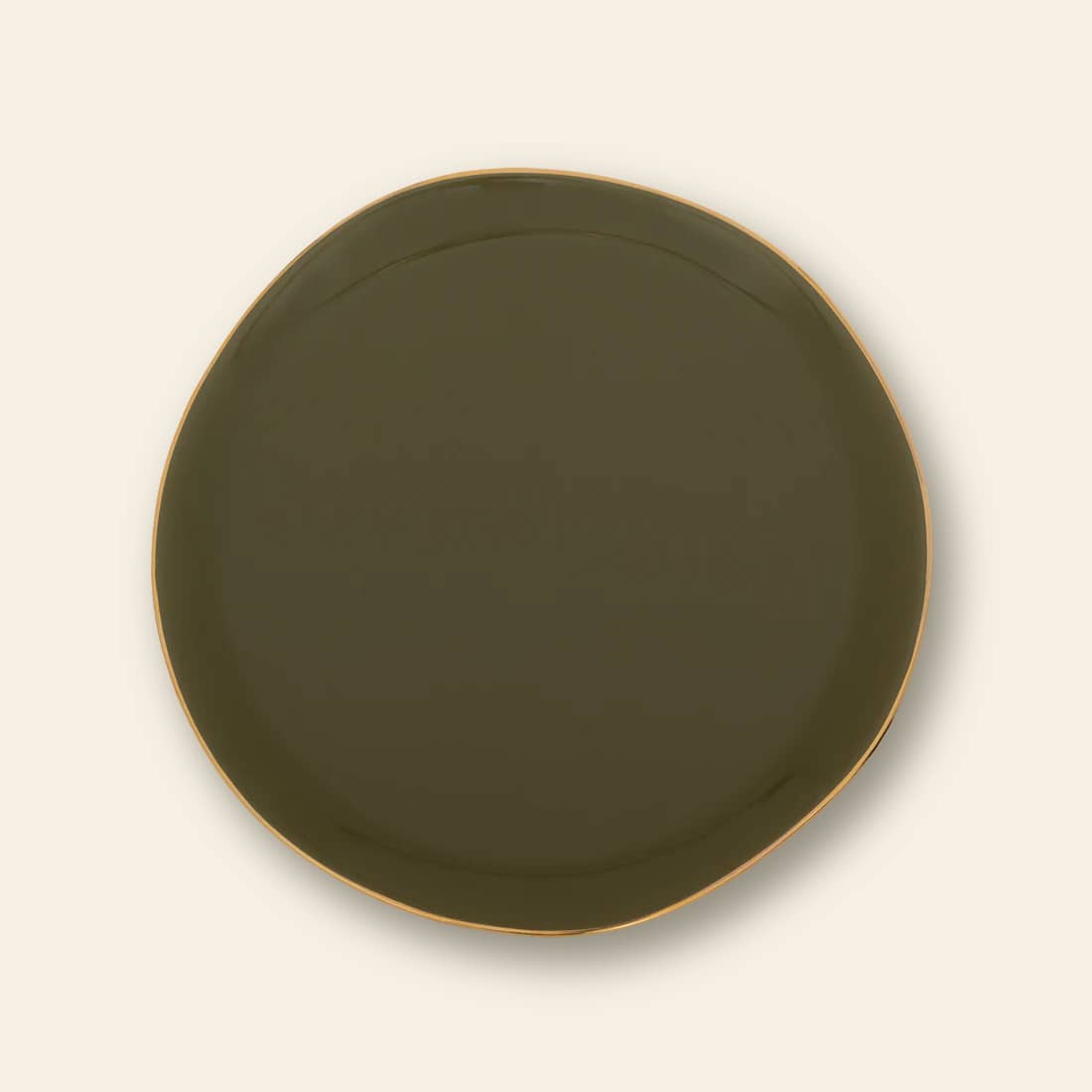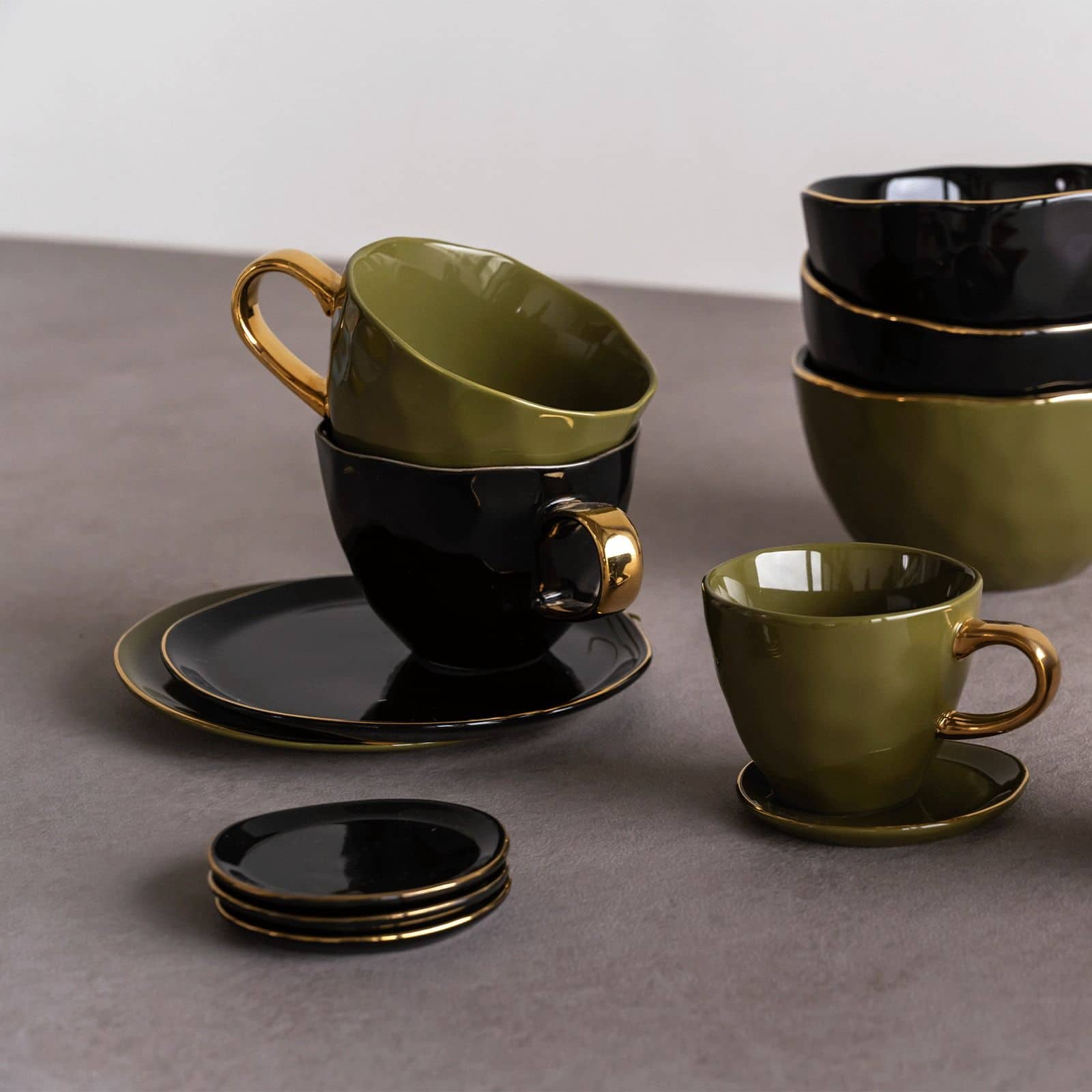 Good Morning Plate
SGD 28
SGD 28
Designed by Urban Nature Culture in Netherlands 🇳🇱
Designed by Urban Nature Culture in Netherlands 🇳🇱
DETAILS
Start your day off right with this Good Morning plate from Urban Nature Culture. This plate in a beautiful fir green is perfect for starting your day with a smile. With a rounded shape and organic details, this plate is sure to brighten up your morning routine. Serve up some pancakes, eggs or fruit on this cheerful breakfast plate.
CARE
Food Safe
Yes
Dishwasher Safe
No
Microwave Safe
No
Oven Safe
No
ABOUT THE BRAND
Urban Nature Culture
Since the age of 19, Anne Marie Hermans has been travelling the world, finding beauty and treasures in every corner of the planet. Ever inspired by inventive minds and the incredible products that can come to life from that, her travels always lead her to find new products, hidden gems and creative people, who inspire her for new collections to come. Urban Nature Culture prides itself in creating beautiful homeware in the most sustainable way possible. This includes sourcing for sustainable materials and paying talented craftsmen fair wages. This Amsterdam-based brand has a wide range of products, ranging from house decor items like textiles, cushions and vases, along with chic kitchenware.