LAST PIECE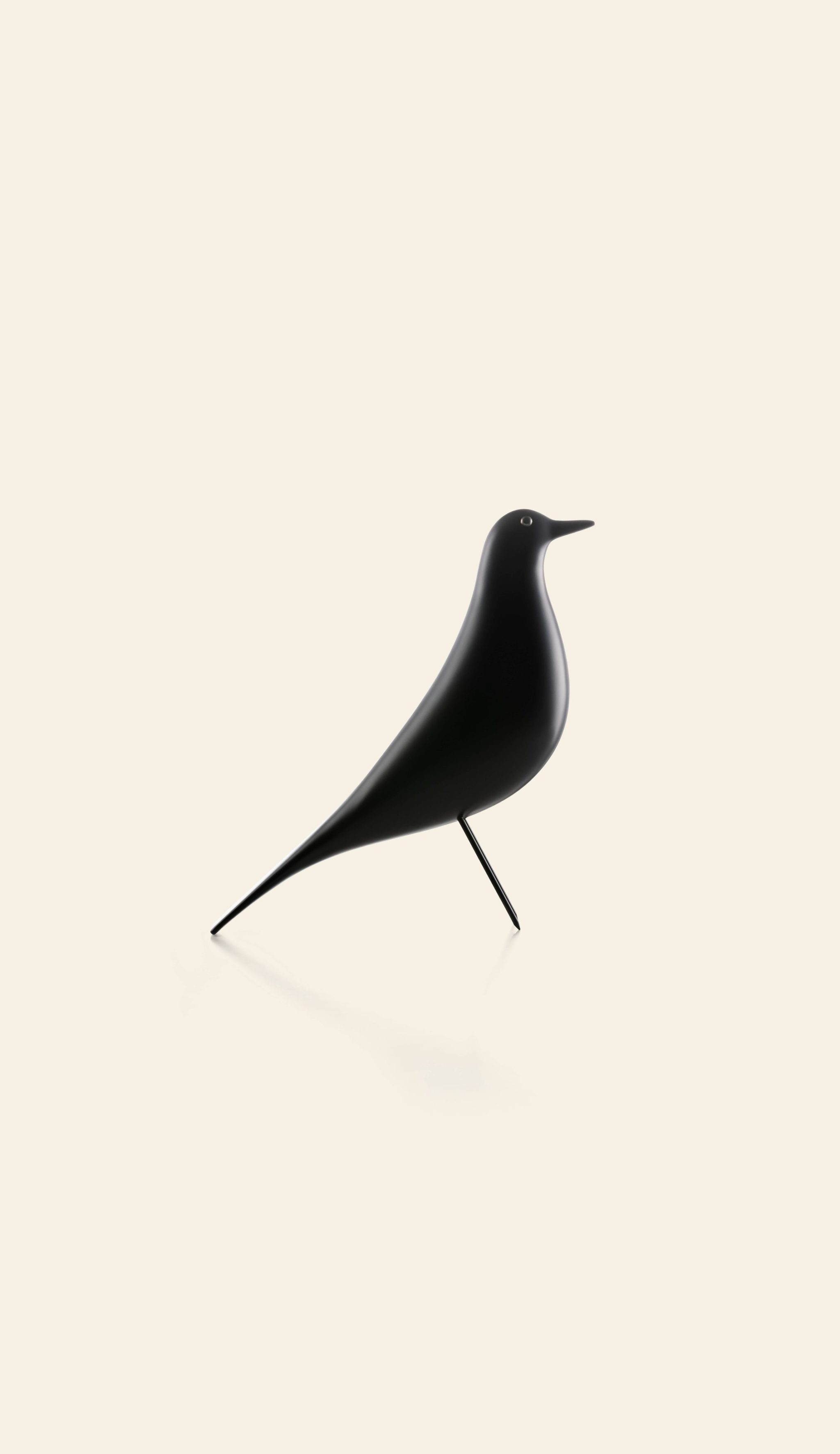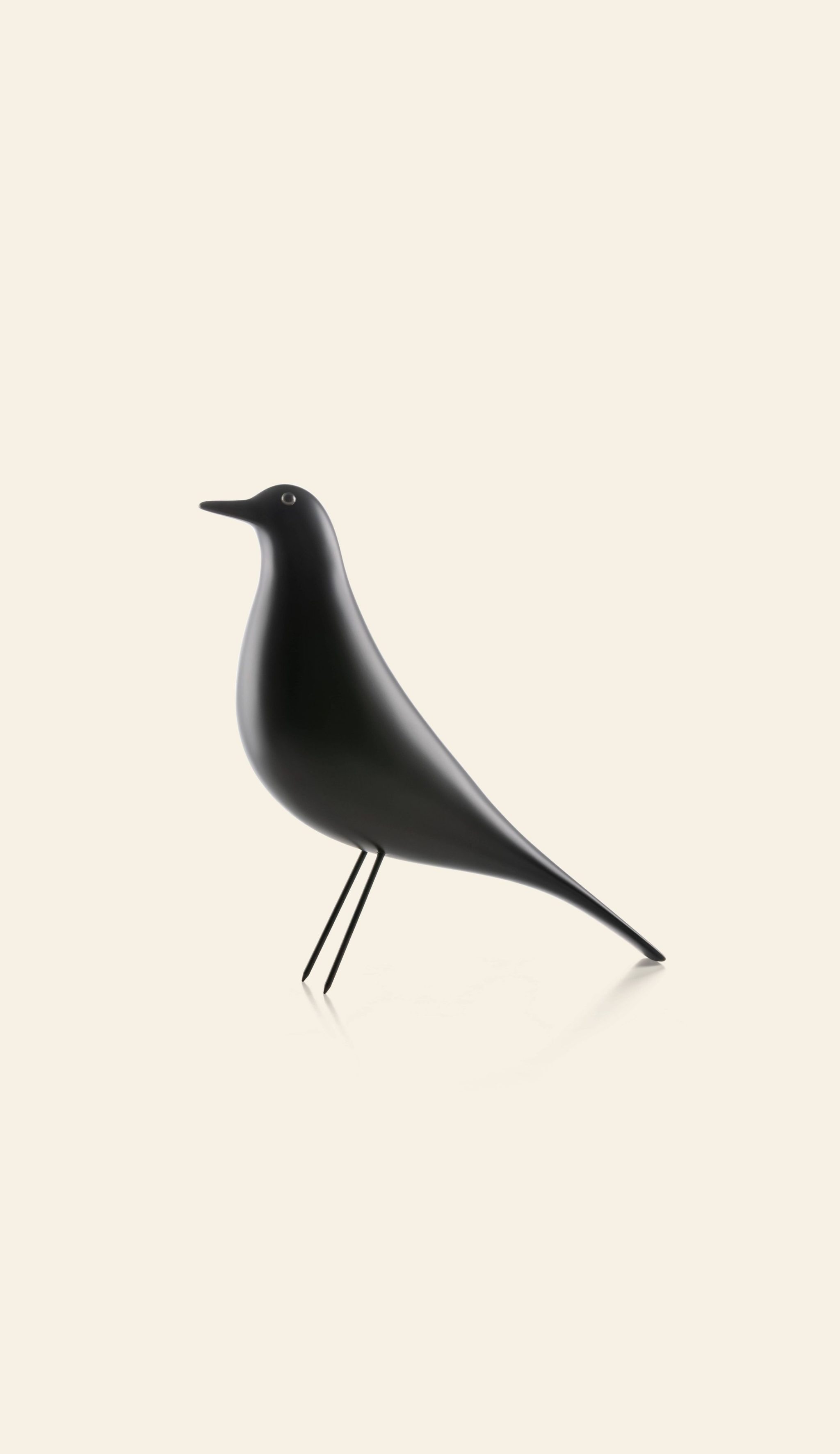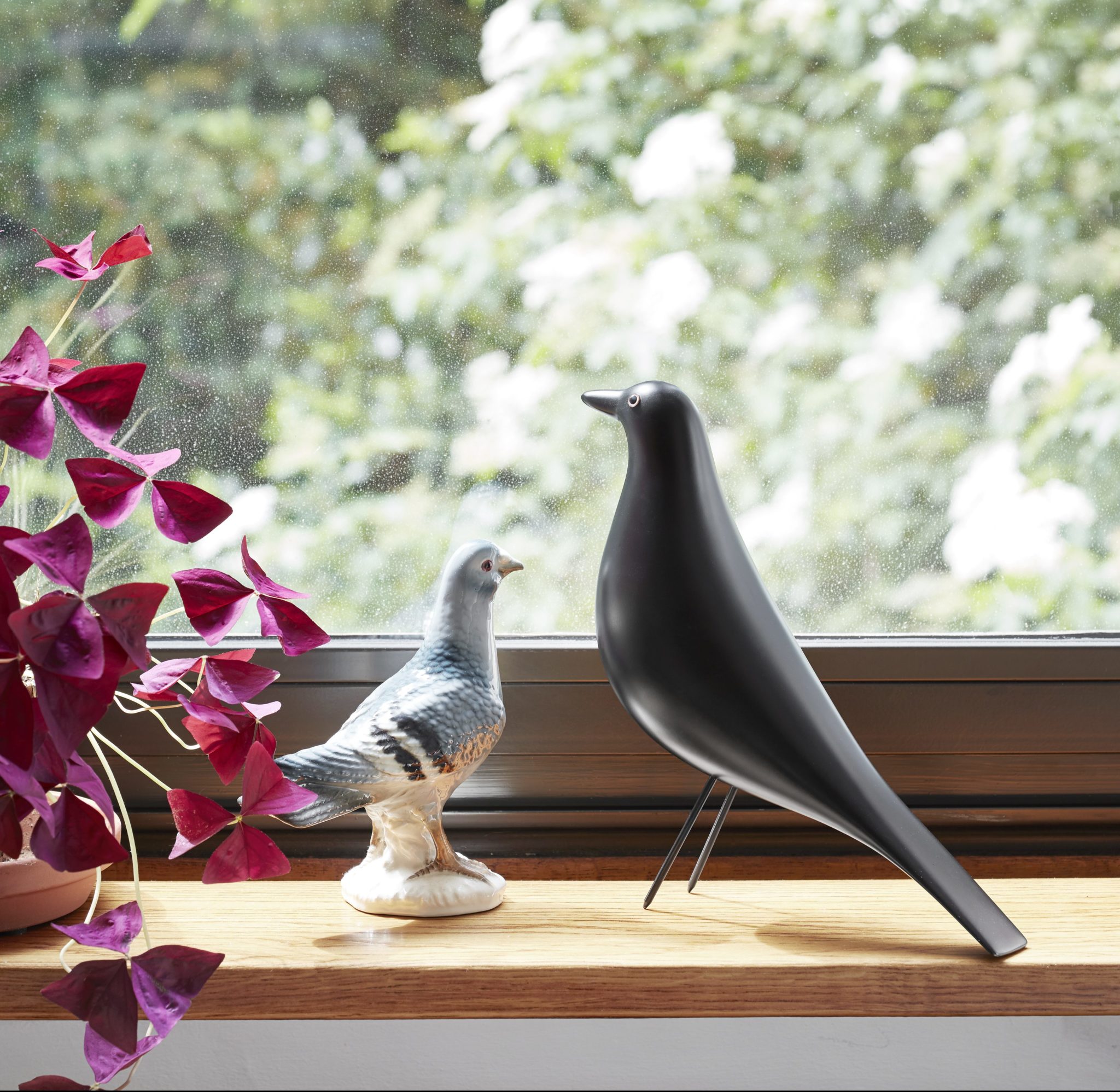 Eames House Bird
SGD 395
Designed by Charles and Ray Eames 🇺🇸
Designed by Charles and Ray Eames 🇺🇸
DETAILS
Take a flight of fancy with the iconic Eames House Bird. Add a touch of beauty and elegance to your home decor or as a statement piece in any office or gallery. Crafted with great attention to detail, this sculptural bird is sure to be the stand-out of any collection. Display it in a prominent location as a reminder of the great vision of design duo Charles and Ray Eames.
MATERIAL
Body: alder wood (Western Europe, Poland), black lacquer finish.
Legs: steel wire.
ABOUT THE BRAND
Vitra
Vitra is a Swiss family-owned furniture company with headquarters in Birsfelden, Switzerland. Founded in 1950, the brand has now expanded to incorporate statement lamps, lighting, chairs and other home furnitures. Vitra's contemporary designs go beyond their iconic lounge chair - in fact, all their designs flaunts impeccable quality and durable materials.