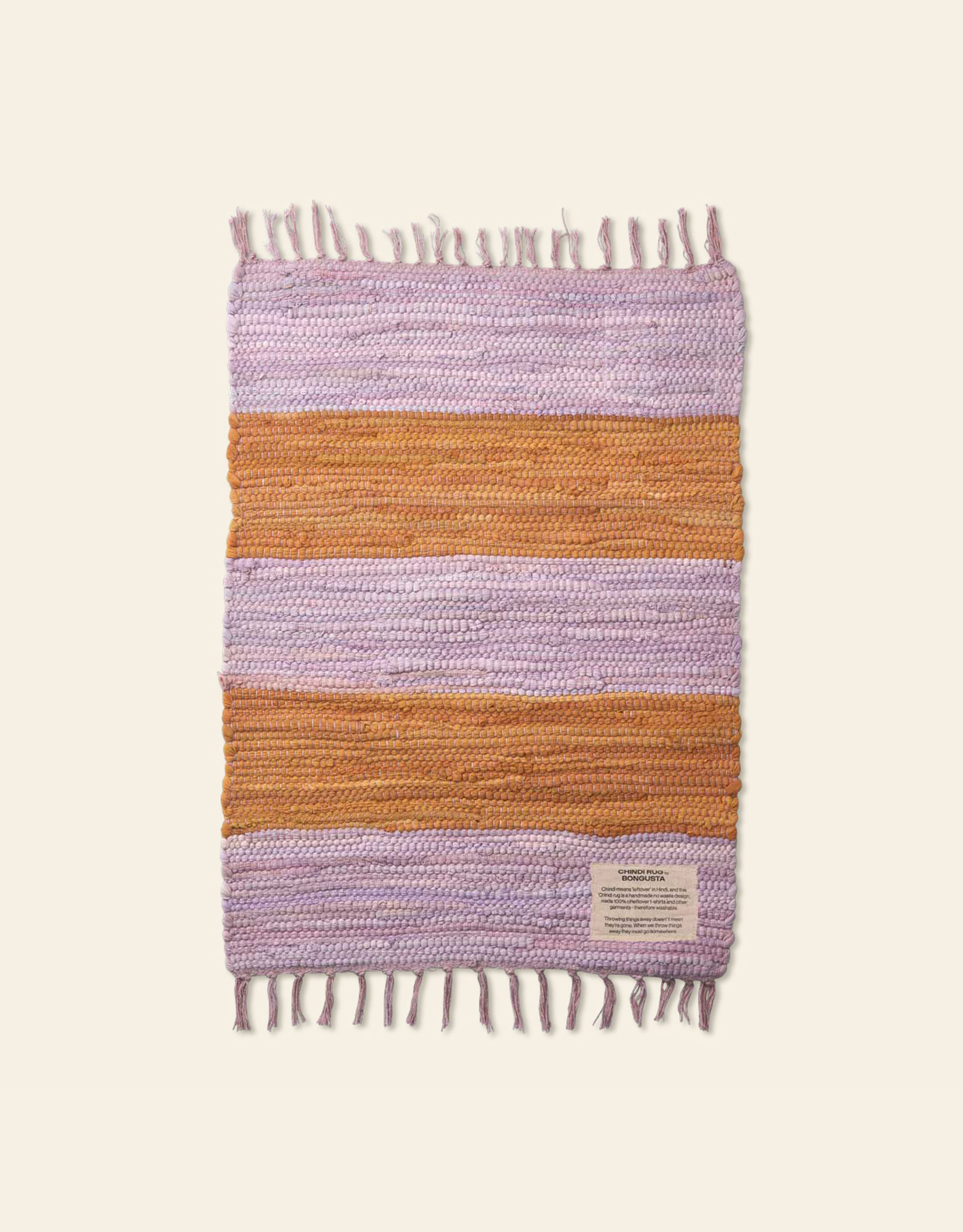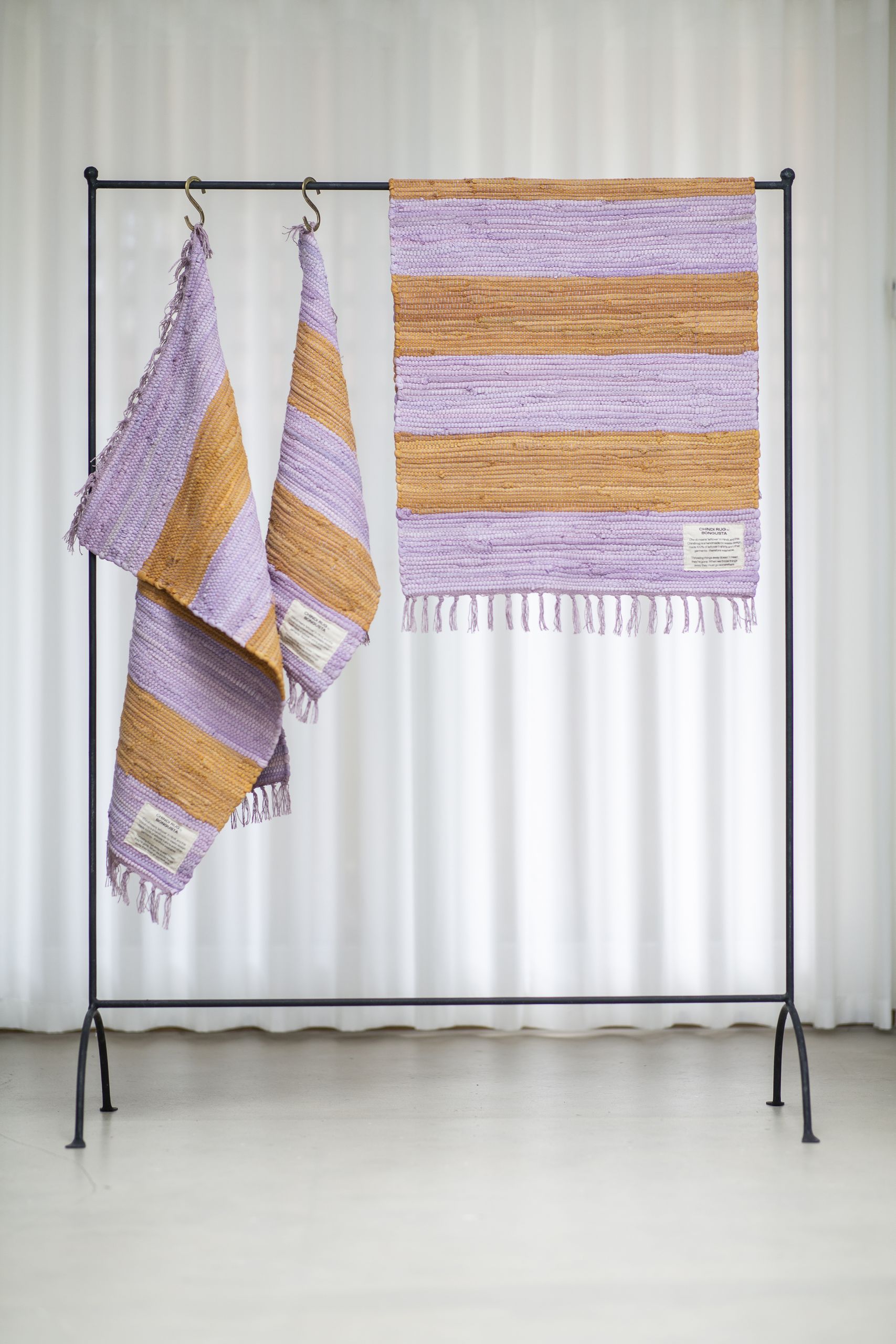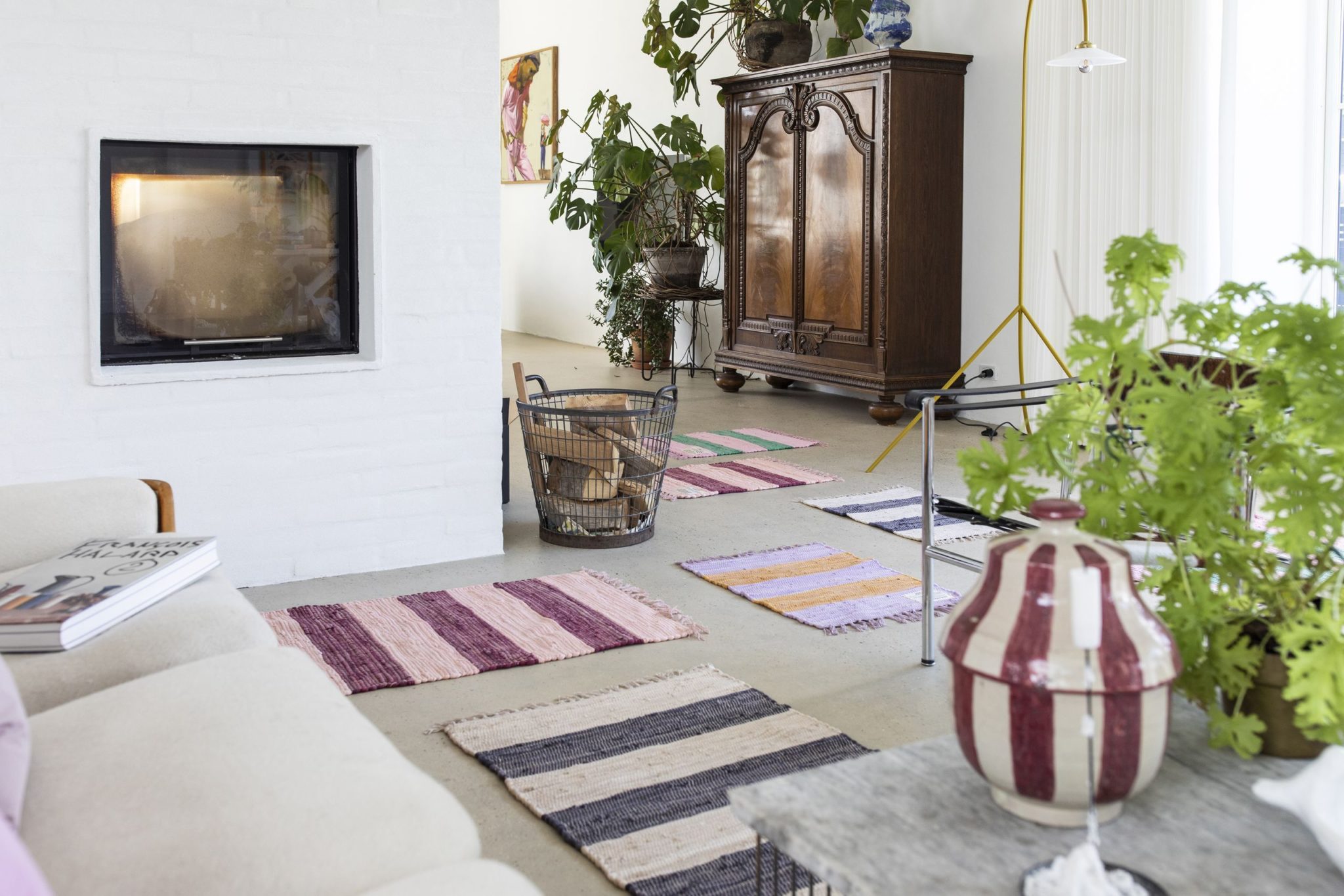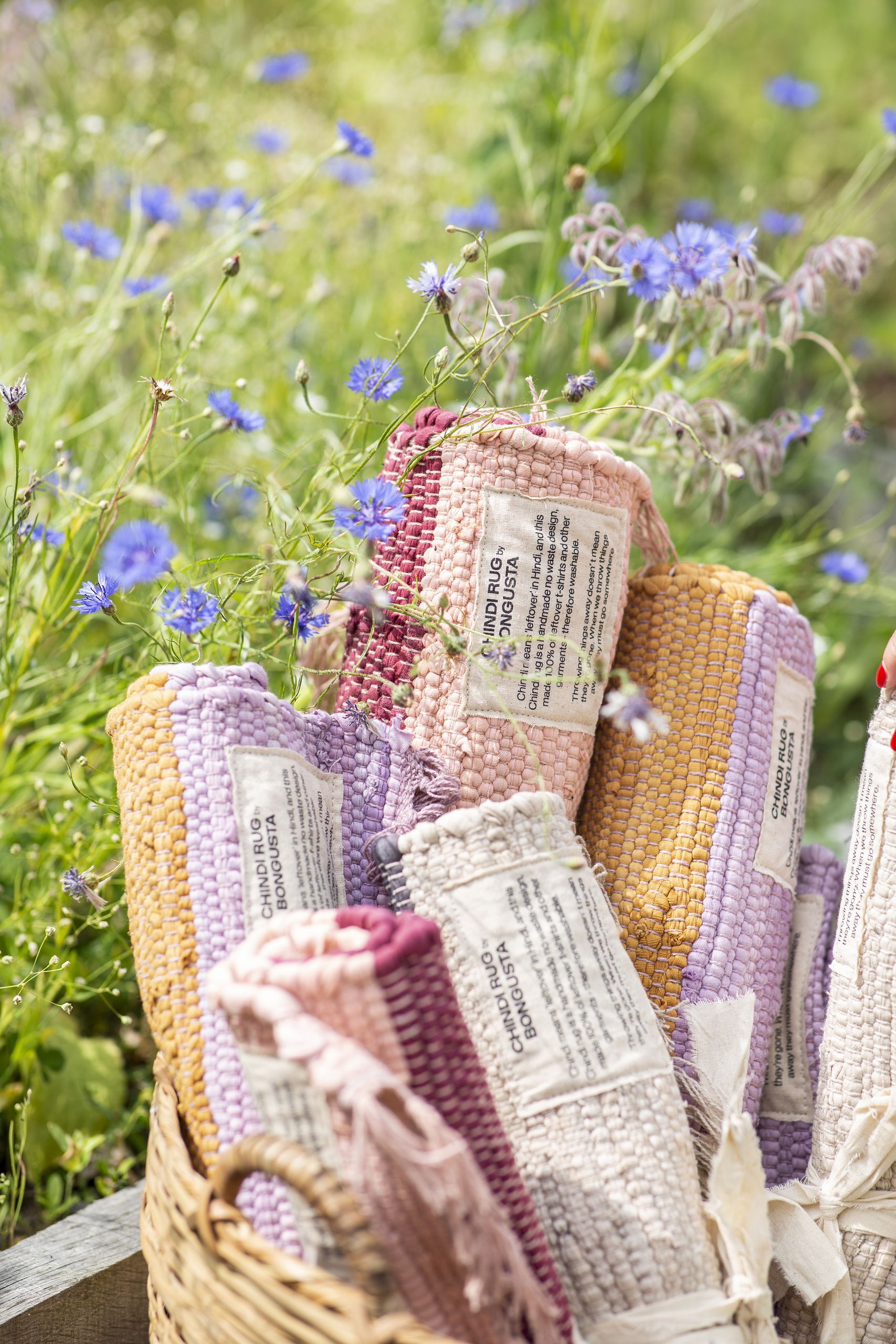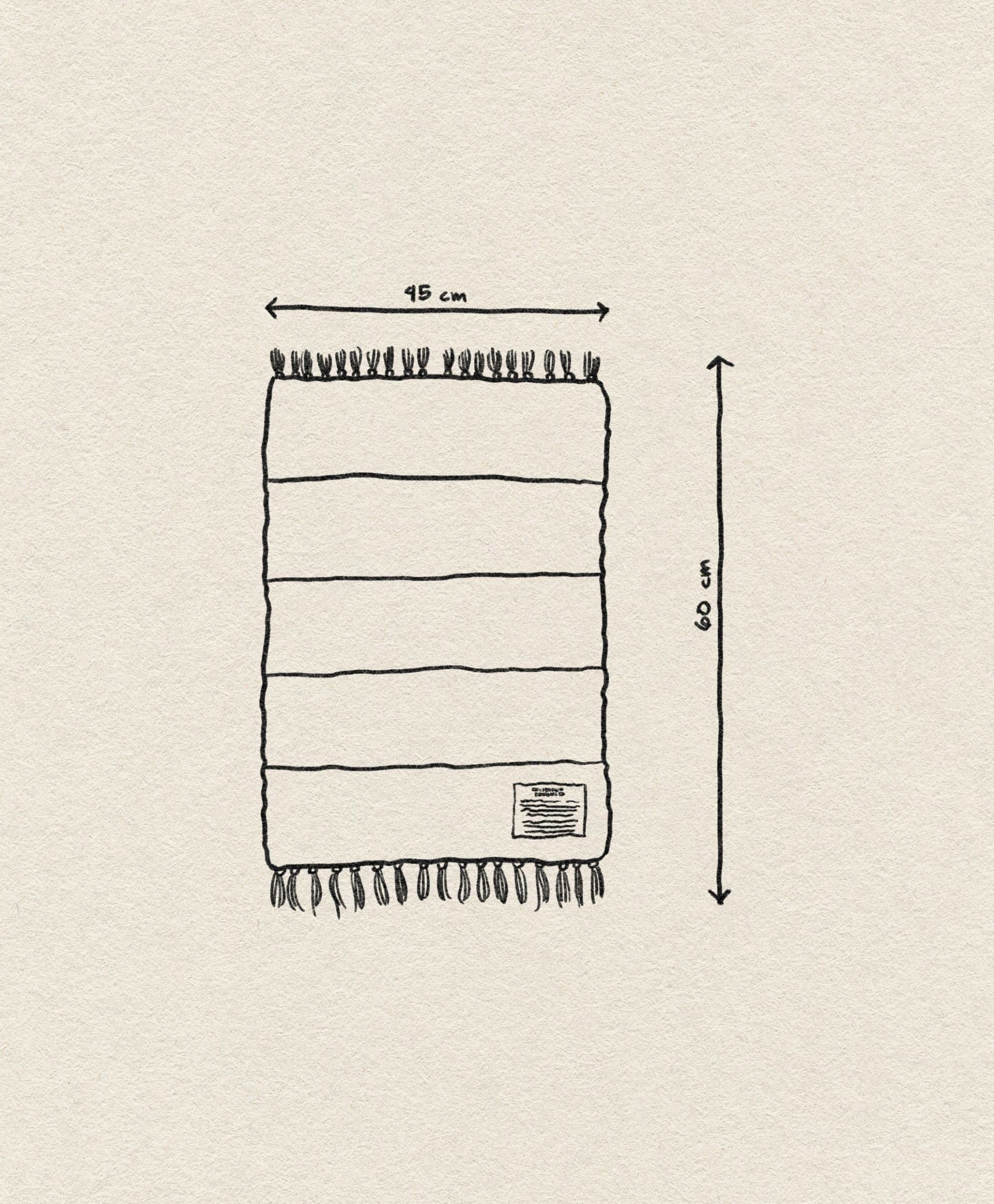 Chindi Rug
SGD 52
Designed by Bongusta in Denmark 🇩🇰
Designed by Bongusta in Denmark 🇩🇰
DETAILS
A pop of color is just what your floor needs. This vibrant chindi rug is sure to make a statement. With its playful tassels and earth-friendly construction, this rug is perfect for any room in your home. Add a little bit of boho flair to your decor with this colourful chindi rug.
MATERIAL
100% cotton leftover fabric
CARE
The Chindi rugs are woven by hand from leftover material; primarily cotton but other fibers may occur due to the nature of leftover fabric. In order to avoid the Chindi rugs from being damaged after washing, the rugs should be hand-washed – without soap or detergent – at 40 degrees. Please make sure to hang them to dry. No spin cycle and no tumble drying.
ABOUT THE BRAND
Bongusta
Based in Denmark and inspired by their travels in India, Bongusta is a no-frills way to add colour, character and charm to your abode. Best thing about these pieces? They are made to last. Browse their wide range of eye-catching and high-quality hand-tufted rugs, towels, bathrobes and bags to add a pop of colour to your home. We love their unique interpretation of colours that make their products unmistakably Bongusta.